Top 10 amazing things to do in Thailand
Last Updated: February 22,2020
One of the best locations for tourist in South East Asia is Thailand, and the reasons it is regarded as the best is because of the iconic temples, beautiful beaches, and exciting urban life. In Thailand, you can never be bored. Once you make a decision to come to this wonderful place, you get to meet the friendly, genuine and easy-to-like set of people. These are some of the reasons why it is called the Land of Smiles and these are Top 10 things to do in Thailand.
1. The Grand Palace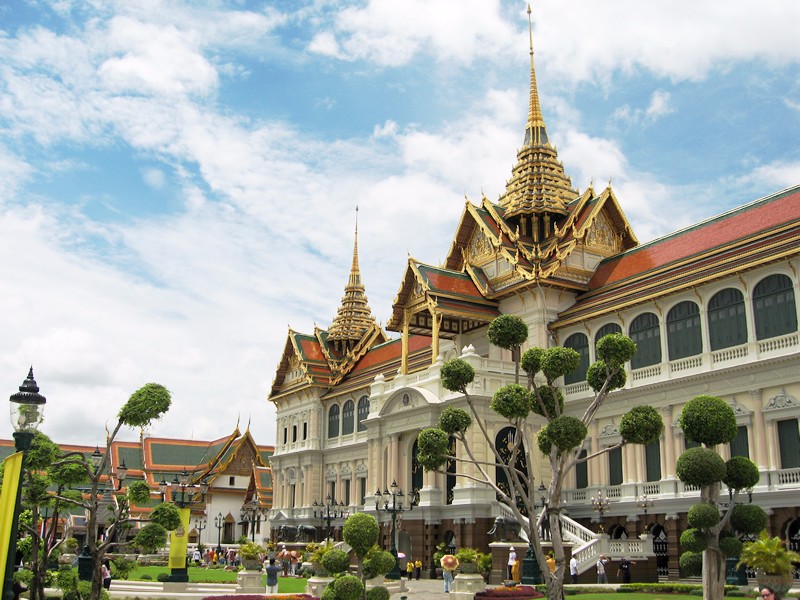 The Grand Place is the most sorts after place because it was where kings once lived with their families and the decision makers in Thailand and also the Royal Mint. The palace is protected by four huge walls with 218,400 sq. meters which give one a lot of ground to cover while visiting. Just out the palace within the four walls is a Buddhist temple called the Temple of Emerald Buddha which can also be visited but to enter this temple you must dress appropriately.
2. elephant trekking at Mahawangchang Elephant Camp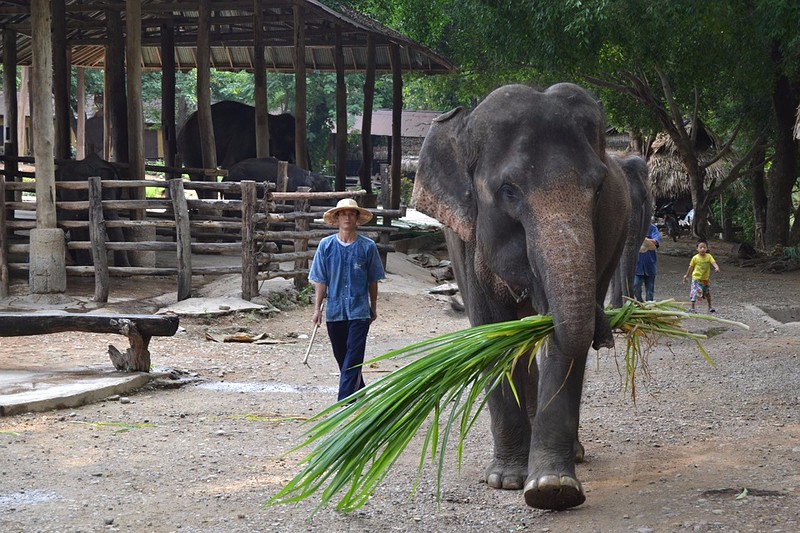 Have you seen an elephant camp before? If not then you shouldn't miss this place where you see elephant live in their own space. This place at Kanchanaburi is a four-hour drive from Bangkok and you would the amazed at what you will meet there. You also get to ride, play, swim in the river and snap as many pictures as you like with these elephants. It's an unforgettable experience.
3. Have a Thai Massage
Right here you can have a nice massage that takes you out of your body by world-class monsieurs in Thai. These parlors are available everywhere so you don't have to go to a specific place to get it, you stay where you find yourself for the day and ask for a massage and you would be directed to the exact place with a cheaper price than where you came from.
4. Spend an Evening in Nana Plaza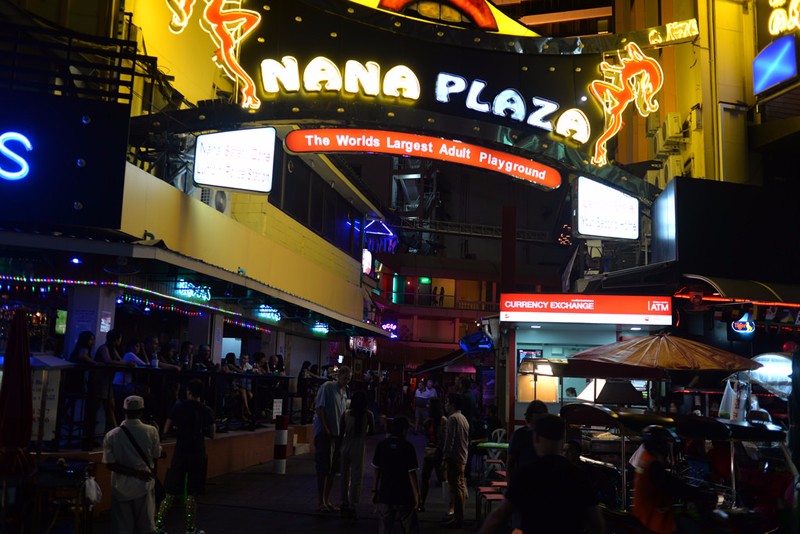 If you like to see an adult playground, you have to go to Nana Plaza, it a place where you will see beautiful girls with great shape. You also get to have the best night ever, this place is situated at Sukhumvit road, soi 4 in Bangkok.
5. A trip to Koh Phi Phi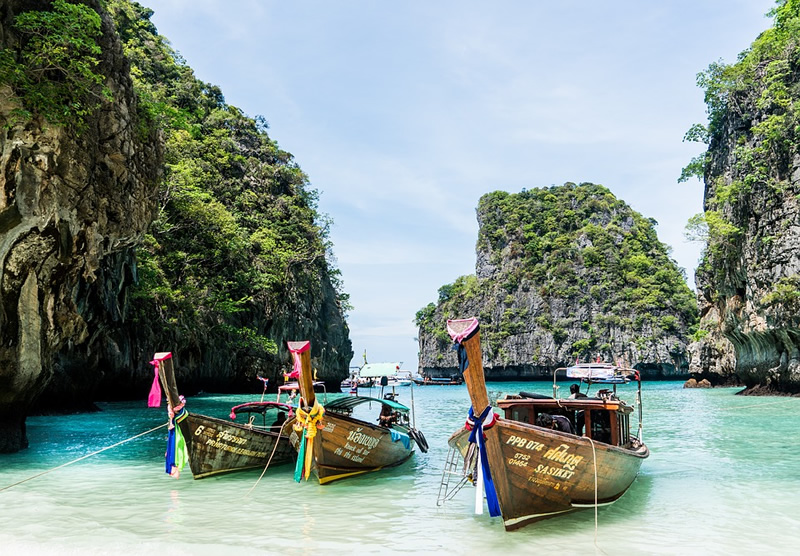 In the movie 'The Beach' this place was used as one of the locations to capture the fans attention. This beautiful view is a place you have to visit and you will not see anything as perfect again, it's located at Krabi and also an island with two main beaches where the only means of transportation is by foot but at any point you are in the mist of crowd you won't even feel as though you are walking.
6. Ping Pong Show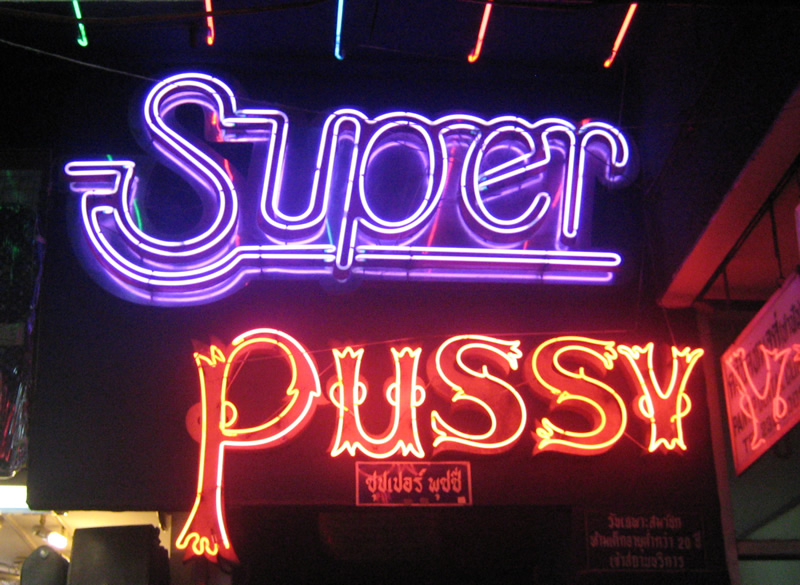 In a Ping Pong show, you will see how ladies entertain everyone by using their vagina to shoot out things after inserting it in. They use an object like the chopsticks, darts, candle and also razor as this specific thing they put in. they are famous for this unforgettable experience it gives you, be there.
7. Eat Street Food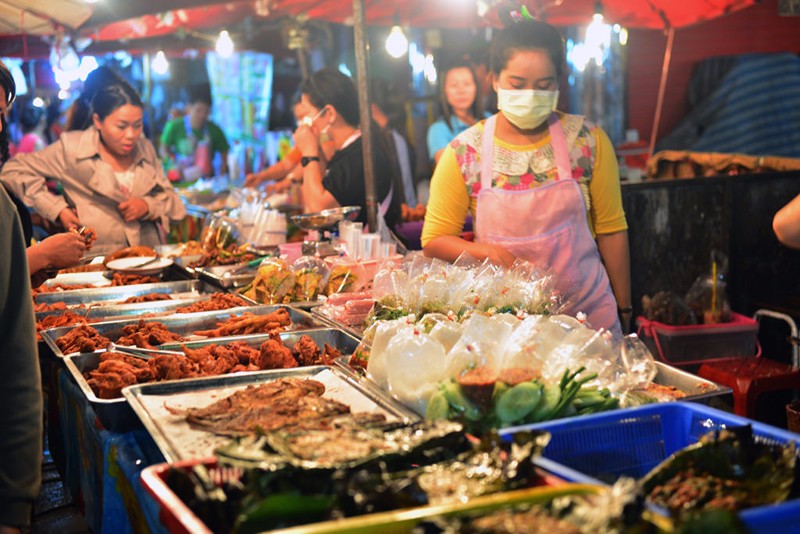 One of the things to enjoy in a new place is their food, here food is everywhere at a cheap price and you don't have to go to an expensive restaurant to get one. You can eat at any time because the Thai people hardly cook so it's a business that runs day and night here and if you want to make a right decision concerning the food to eat just go where the locals are, you can always be assured to get good food from papaya salad to grilled meat it's the best there.
8. Take a Trip to Wat Arun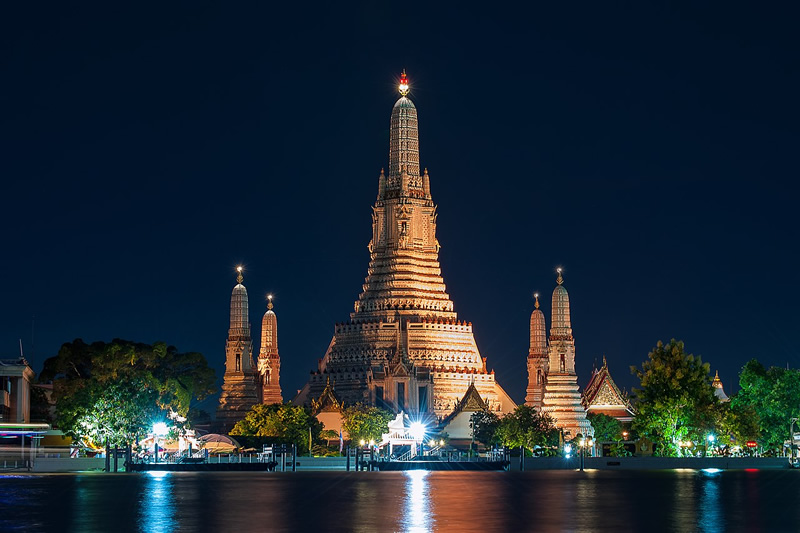 The temples in Thailand are about 31000 and more but this beautiful temple tower with colorful porcelain and tiles at 79 meters making it a site to be visited. It was named after the God of Dawn Aruna and it is located on the banks of Chao Phraya River and you get to see giants which are mythical as guards to the temple
9. Visit Phang Nga Bay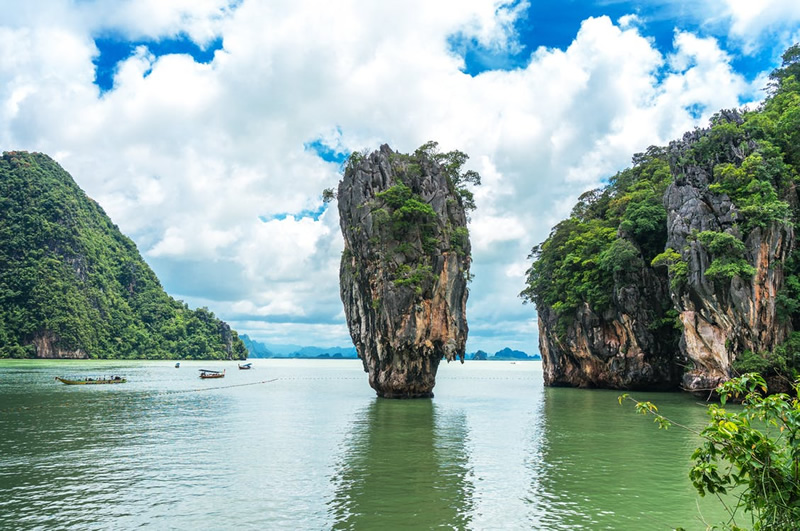 This bay house is a part of 40 smaller islands that looks like a picture of a place that comes straight out of the sea. Going for a tour here can take a lot of time as there are many things to see here like caves, lagoons, and mangroves, you will see how peaceful the sea is in the mornings and coming to this bay at any time of the year is never a bad decision.
10. Go Diving off The Coast of Koh Lanta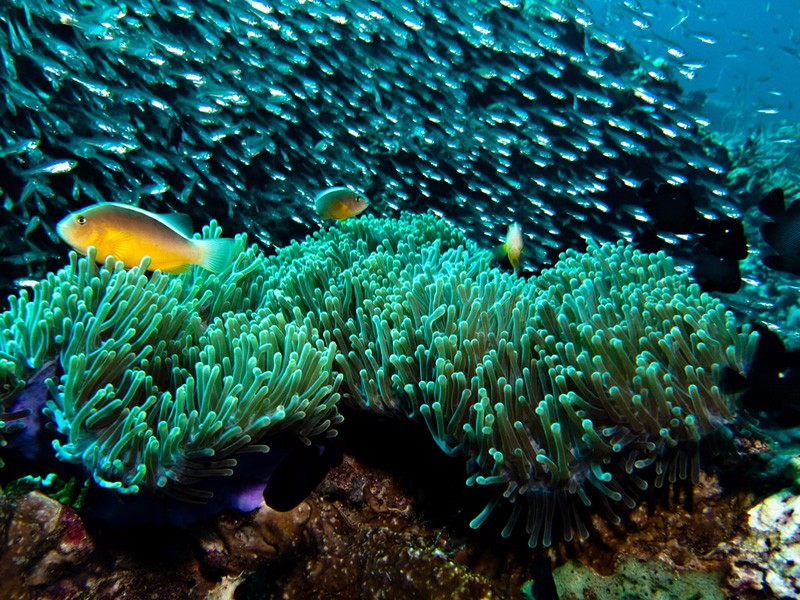 This place is about 20km's and it's a good place for those who can't dive and those who are good at diving. To get equipment for diving if you don't have one there are 15 shops there on the island. Koh Lanta near Andaman's sea is a must-see place for you while you are in Thailand, where you have to dive before you leave.