See What Tailor-made Travel Offers You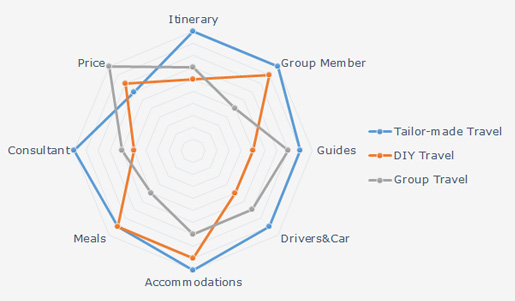 "Should I travel in a group or is it worth booking a private tour?"
This might be the question that arises every time you travel. We know that deciding how to travel is not a simple task, so we've put all the information you need in one place to and make a contrast to help you make your decision. We value each client and see what UME Travel can offer to you.