Thailand Private Tour Packages
​UME Travel Private Tailor-made Tour
UME Travel aims to operate all tailor-made tours on a private basis (unless specifically indicated otherwise) in order to ensure the highest service standards for our clients. The definition of UME Travel's "private tour" simply means your personal tour, where you will have your on-to-one travel advisor, all ground services are provided by your very own personal guide, with a private driver and vehicle. Our "tailor-made" tour means your itinerary can be customized to include only the things you want to do and see.
There's no big bus, no group of strangers, and no fixed itinerary. UME Travel's private tailor-made tour experience will help you feel greater flexibility, better comfort, and personalized service. You will definitely forget about the triviality and enjoy more leisure time.
Here are some distinctive differences between a typical group tour and UME's private tailor-made tour:
Depart when you want: UME Travel's private tour will make you feel greater flexibility right from the start. Since there are no strangers in your group, you may begin your trip on any day at your convenience, as long as your flights and hotels are available.




Departures guaranteed: Unlike the operation of a group tour which requires a minimum number of passengers and may be subject to be canceled due to the number of participants falling below their set number. UME will guarantee your departure once you have settled your deposit, so you are protected against any unexpected up-charges or last-minute cancellations.




Maximum flexibility of your itinerary: Different from a package tour which may designate places & attractions that don't interest you, and your experience may be confined to some predefined schedule and at the mercy of other travelers. At UME, all of our private programs are fully customizable. You can decide which places you preferred to visit and how time spends there.




Precious your time: Do you still remember the last time you were on a group tour, what was the result when someone was late, lost, or has misplaced their personal belongings? Everyone waits. Furthermore, with a group of any size, there will always be time wasted "waiting" and "herding" participants of the tour. At UME, we know your time is precious. Our private tours maximize every minute of your journey to let your unique experience to the absolute fullest.




No shop: Many tour operators engage in compulsory shopping stops where the entire group is "dropped off" for an extended period of time in some souvenir shop you may have absolutely no interest in. At UME, we guarantee our guide will not take you to any shopping stops unless you request.




One-on-one Service: Do you feel boring when following a group tour guide from one spot to another and he/she just keeps regurgitating facts about the sites on a loudspeaker. UME's private tour enables you to interact with real local residents on a one-on-one basis – ask in-depth questions about the cultures & traditions, share interests & insights with each other. Some even become lifelong friends after this very unique experience.




Travel with people you are familiar with: When traveling in a group tour comprised of numerous strangers, participants of various styles of life, points of view, this will make your travel experience less immersive. With a private tour, you can choose to travel with those people you know and love. After all, it's your once-a-lifetime trip, why not make it your very own journey!



15 Unforgettable Experiences Makes UME Travel's Private Tailor-made Different
In addition to the above advantages, UME Travel's private tailor-made Thailand tour packages also boast a myriad of unforgettable experiences unlike anywhere on the planet. Each of our tours boasts a set of special moments, unique adventures, suitable accommodations, and inspiring cultural experiences to help make the most out of your long-waited Thailand Vacation.
1. If you wish to celebrate your birthday, graduation, honeymoon, and anniversary in Thailand, UME will help you decorate your room, arrange the welcome fruits, cakes, and champagnes, pick a fancy restaurant with a live band, etc. If it's out there, we can make it happen.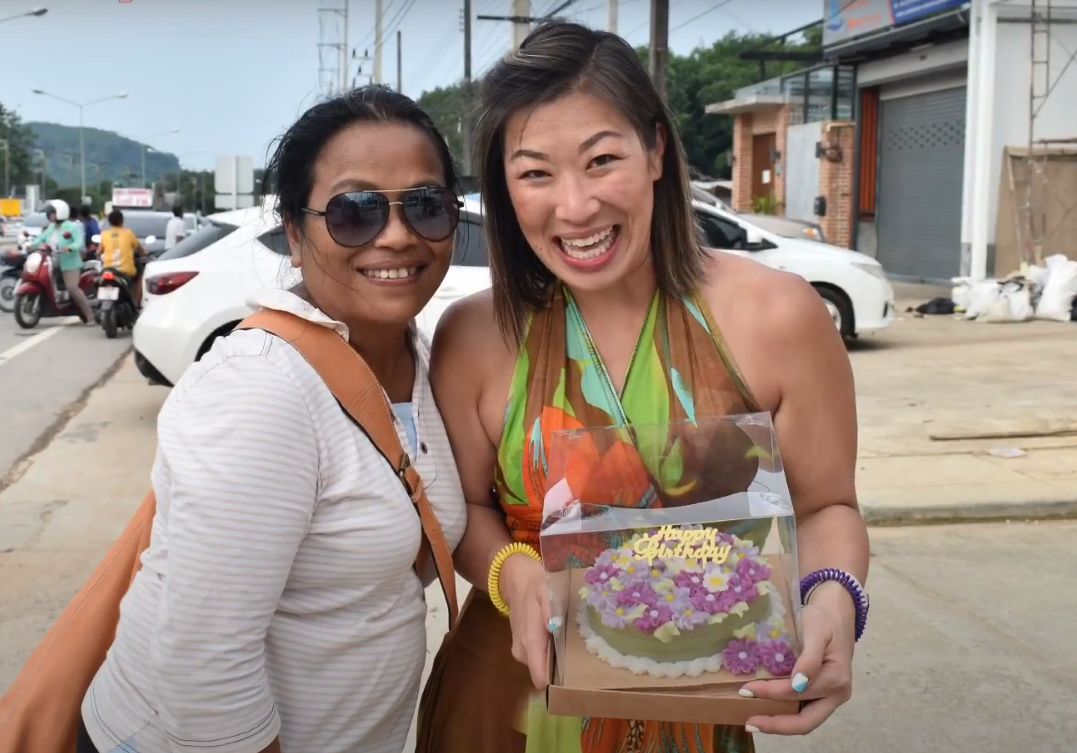 2. If you are an elephant lover and want to take part in an elephant caring activity without riding, UME will arrange you a very hands-on ethical experience in a local elephant sanctuary.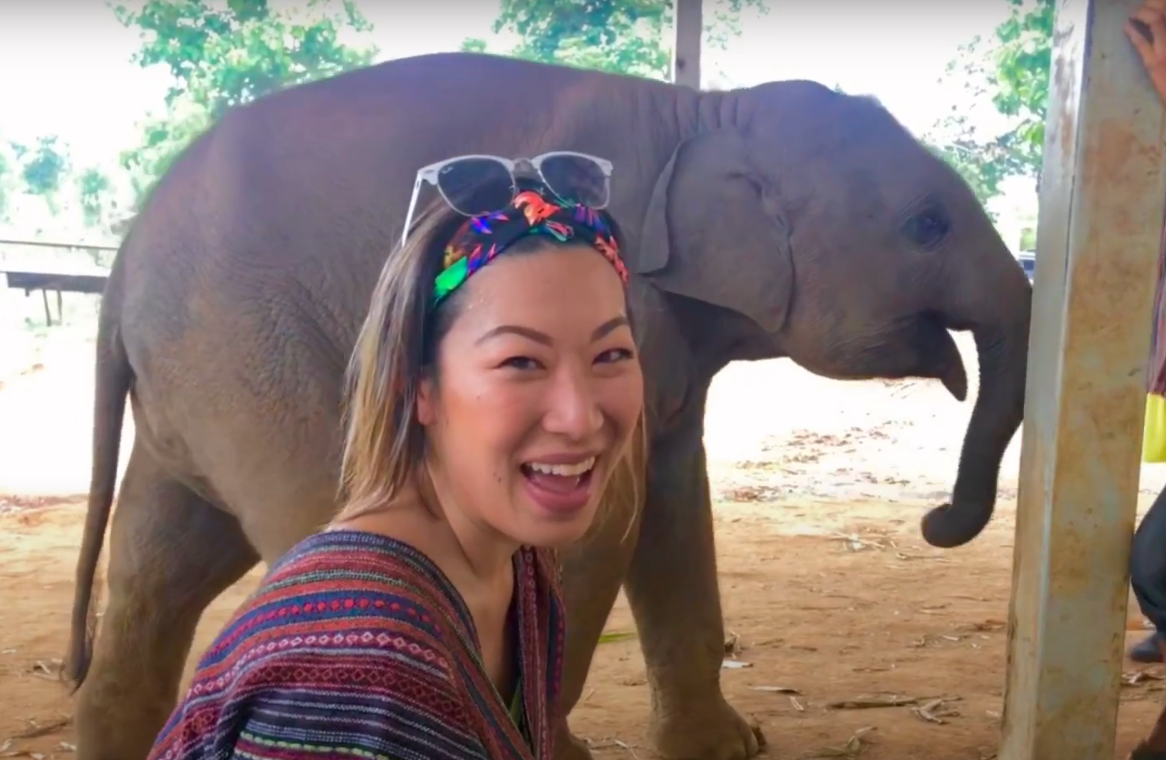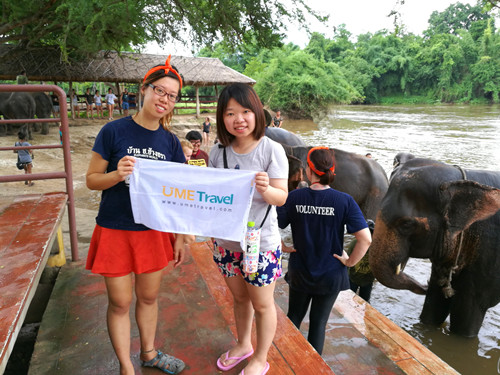 3. If you travel with your family and friends and would like to capture your priceless memories, UME will send a photographer to your hotel to shoot for you, or he can also help you capture your happy time along your journey.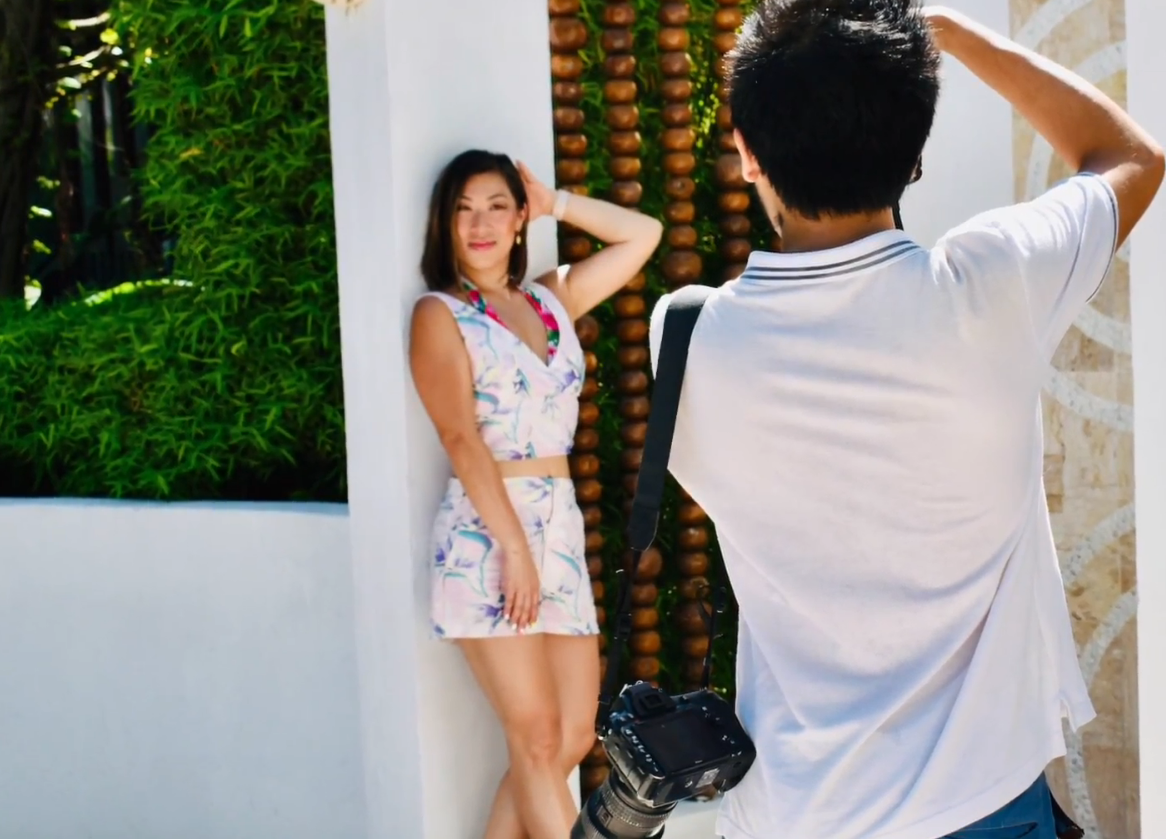 4. If you want to get a traditional Thai Sak Yant tattoo and don't know where to go, UME will take you to meet with our professional local tattoo Arjarn.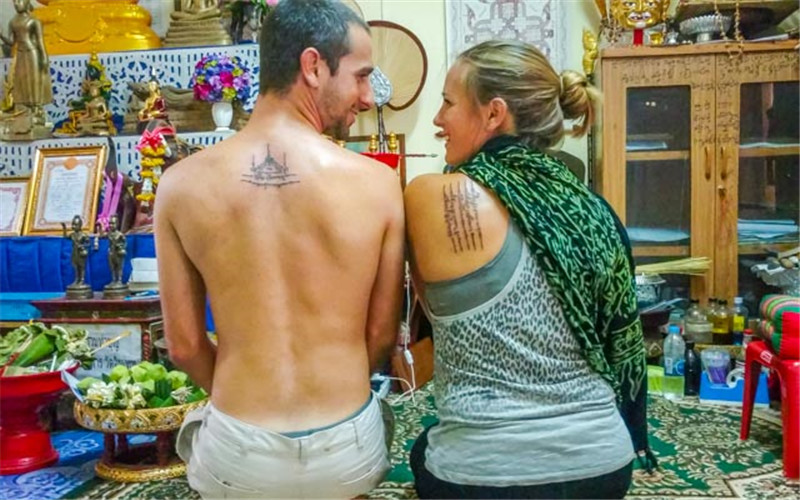 5. If you want to travel like a real local in Thailand, UME will recommend you to experience the should not miss one - take an electronic overnight train.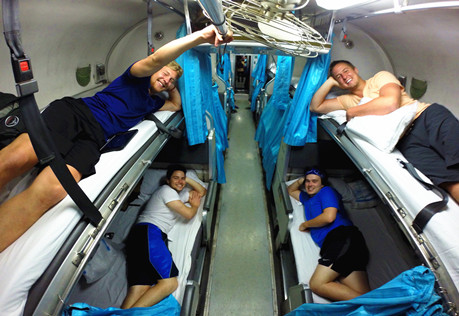 6. If you are curious about Thai culture and don't know how to get started, UME will let you start with a traditional Muay Thai lesson.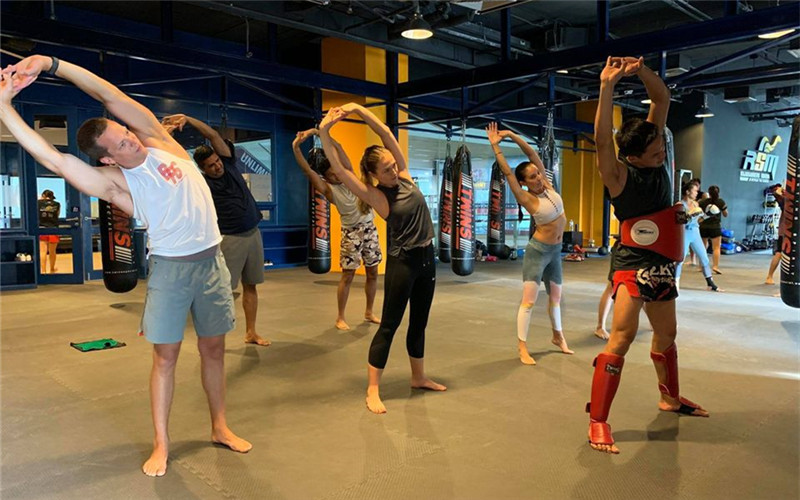 7. If you want to experience the rituals in a Thai temple, UME will send you to take part in an exotic Thai blessing in a local temple.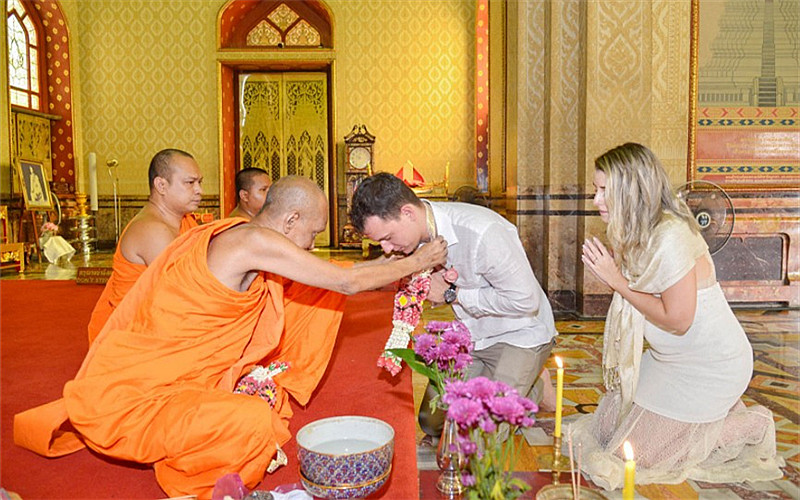 8. If you want to try something new and want to see the Thai temples in a different way, UME's unique adventure tour– taking a segway to explore old temples must be exactly what you need.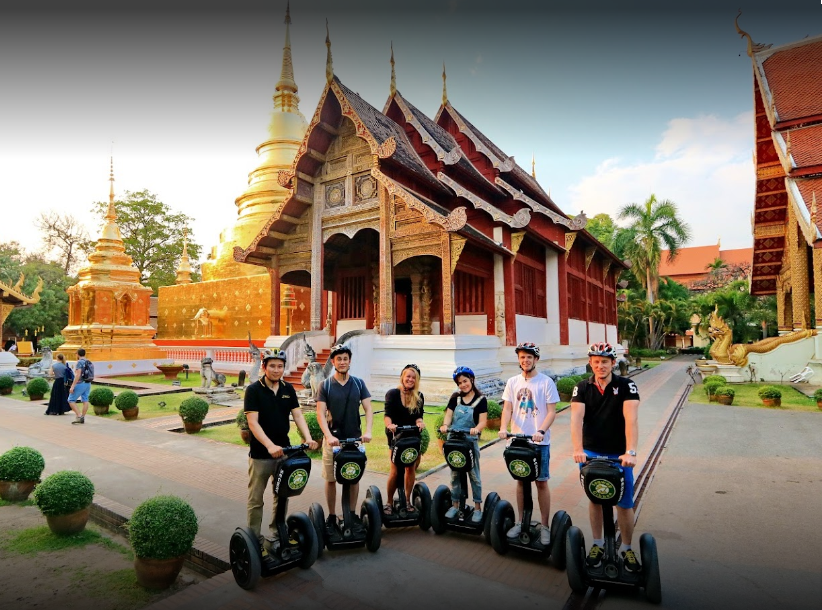 9. If you have never seen some natural wonders, UME lets you be amazed at the wonder of millions of migrating bats, marvel at the glow of bioluminescent plankton when night falls, etc.
10. If you are bored with staying in a normal city hotel or resort and want to change to some unusual accommodation, UME will provide you with a series of unusual choices: floating Bangalow, treehouse, rainforest tent, nest house, etc.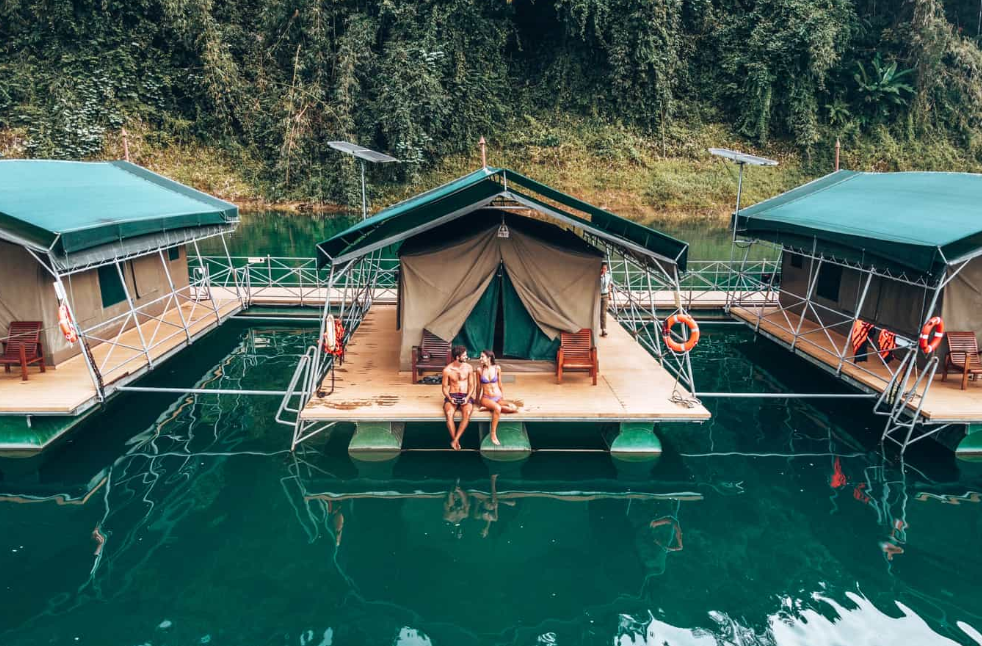 11. If you want to get close touch with the local customs, UME's Tuk Tuk will take you deep into the alley.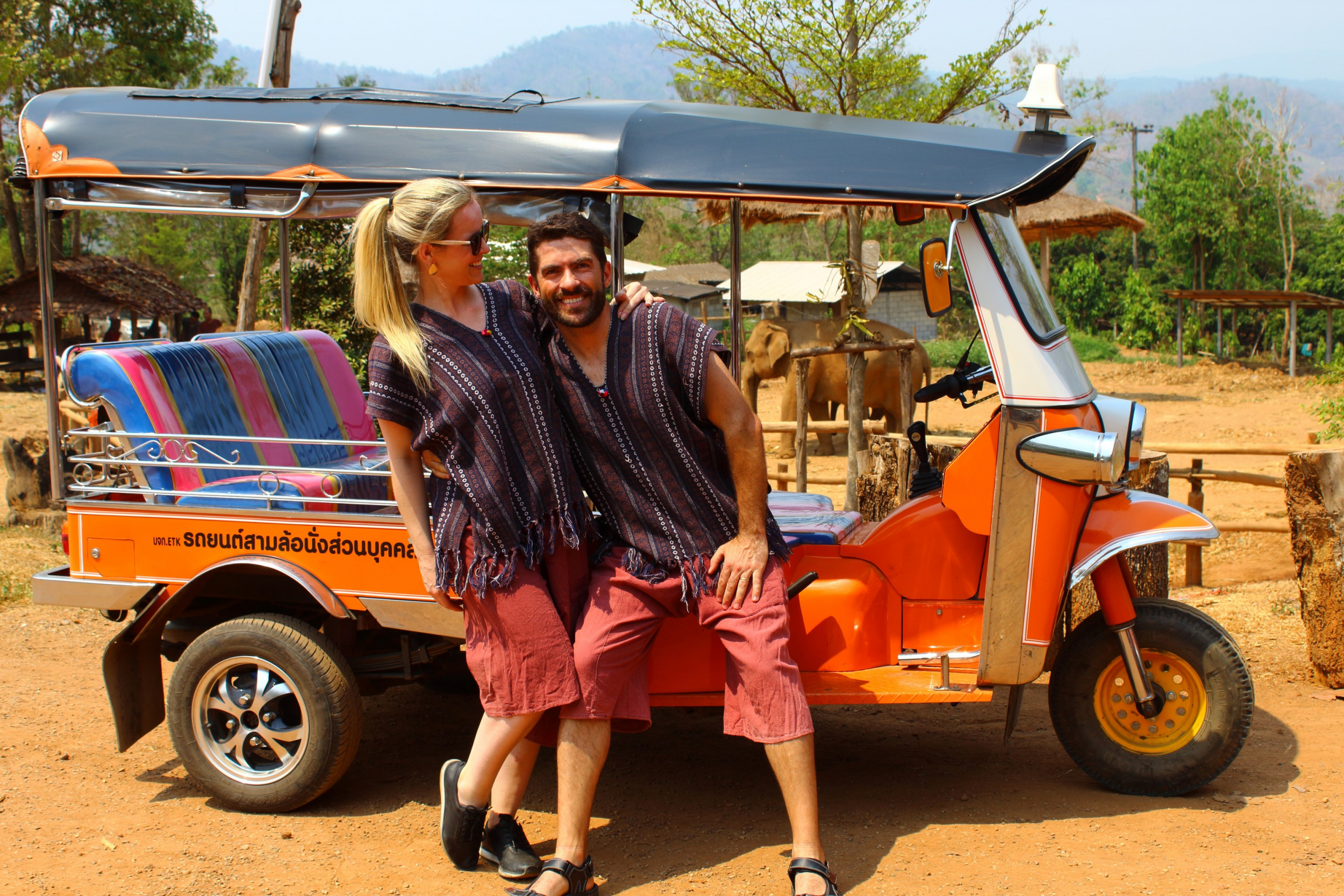 12. If you want to get close to nature, UME will take you to swim with the fishes in the crystal Waterfall.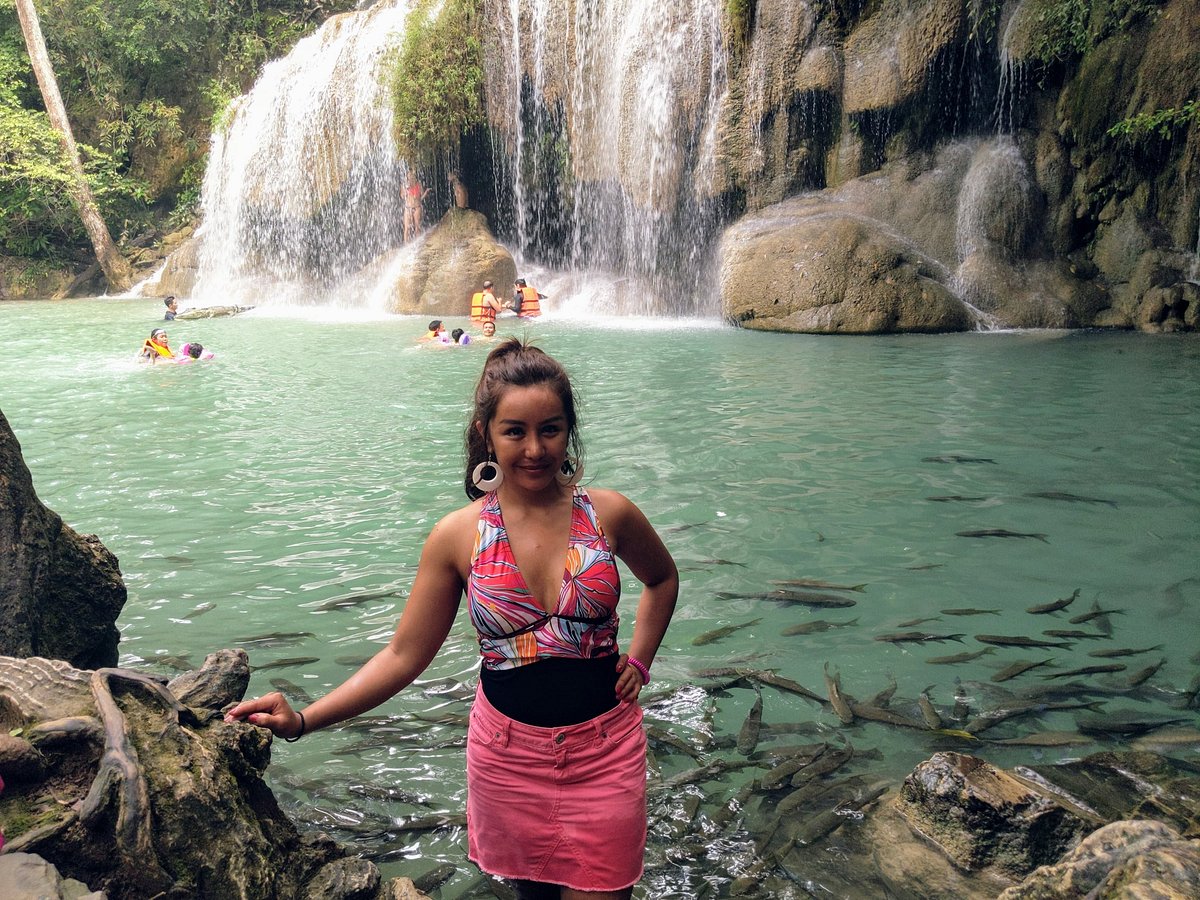 13. If you are too tired from traveling, UME will help you choose a massage parlor in a comfortable environment and give you complete relaxation!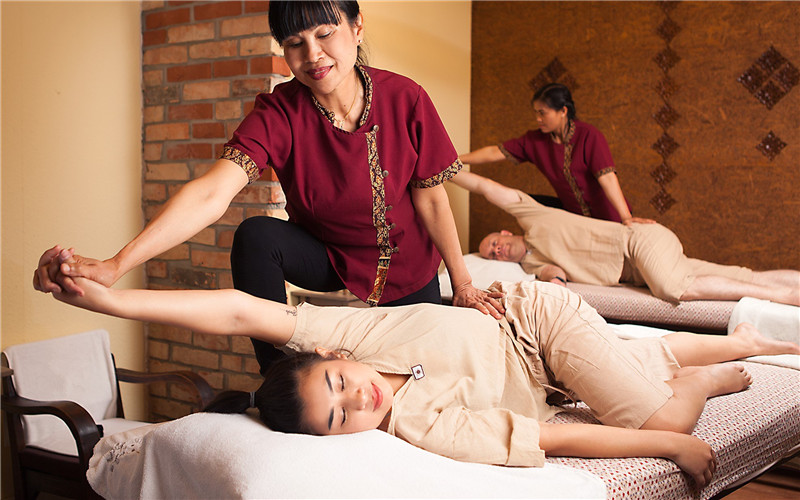 14. If you want something romantic, UME's jungle dinner with a nice cocktail will be exactly what you want!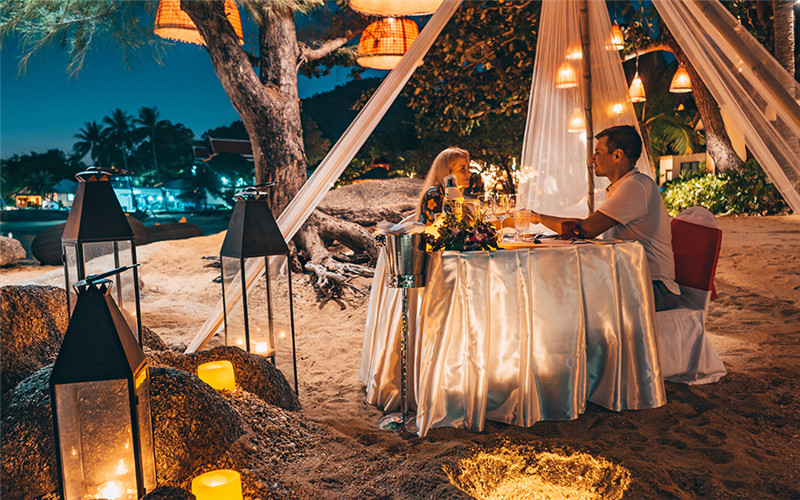 15. If you are a food lover and want to try local cuisine, UME will take you there!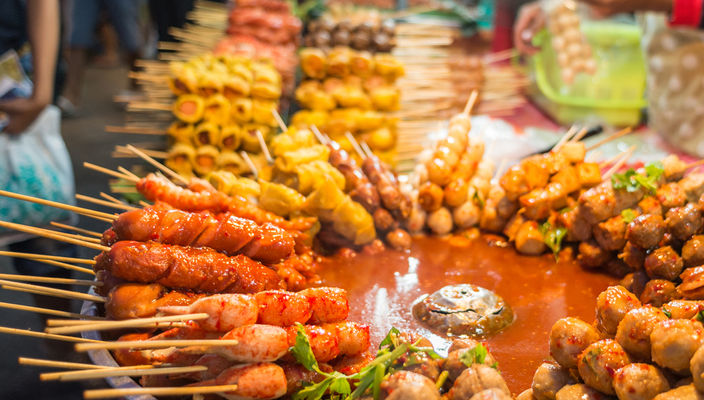 Start planning your tailor-made holiday by ​contacting one of our specialists...
Monica

Steven

Natasha

Dan