Beijing Geography
Last Updated: February 22,2020
As a tourist, the responsibility rests on your shoulders to know at least the fundamentals to the location of where you are traveling; that makes it my responsibility as your guide to tell you some basics to the geographic location of Beijing. So here we go...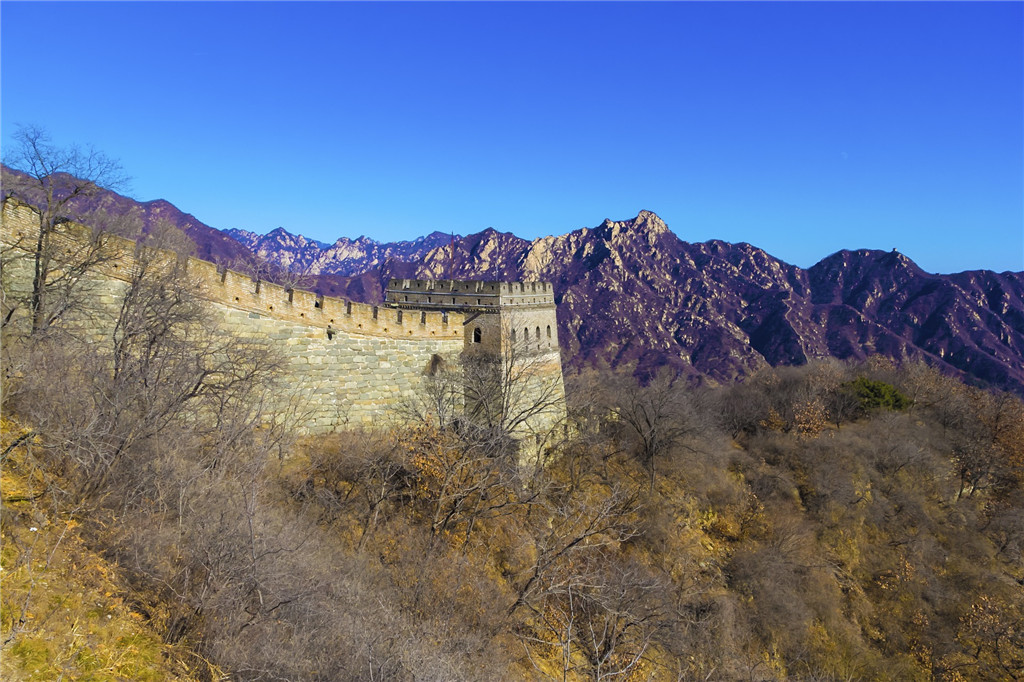 Beijing is located in China, on the West coast of the Pacific Ocean. The Yanshan Mountains surround the capital in the North, East, and West side (61% of the city is occupied by mountainous terrain), while Yongding River flows in the South. As you can see, tourists can easily enjoy the luscious mountainside views of Beijing one day and meet the roaring seas the next; this is a perfect location for those who enjoy "all-in-one" vacations.
Beijing is 39% flat land and the other 61% is quite mountainous. The center of the city is situated at 39056'North Latitude and 116020' East Longitude. For those looking for fascinating facts, Beijing is situated approximately the same latitude as Philadelphia of the United States and Madrid of Spain!