Beijing Population and Ethnicity
Last Updated: February 22,2020
One of the eye-openers for an average tourist is the uncountable number of people walking on the streets of Beijing everyday. Here's some information about the city's population.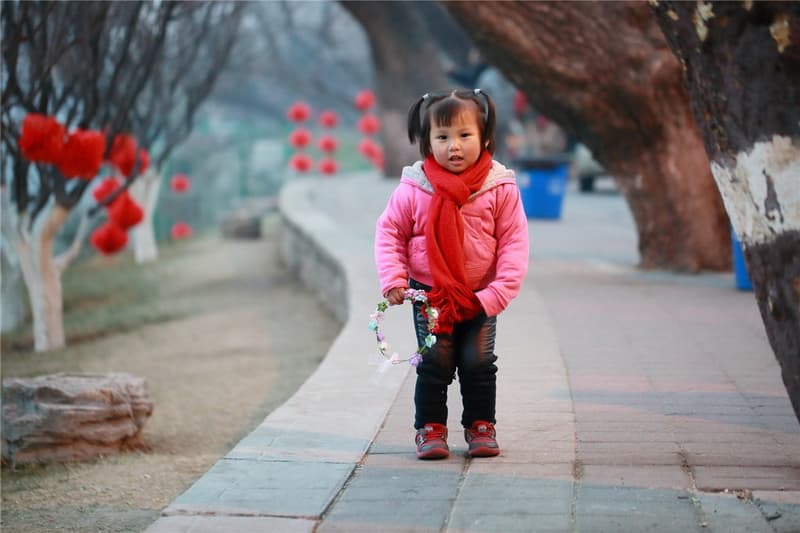 The actual city is almost 17,000 sq. km, and its boundaries extend up to 80 km. Over fifteen million people occupy this large area with plentiful stores, delicious restaurants, and arrays of services for your convenience.
Beijing's population grew to fifteen million at 2005, almost four times the census in 1949.

Approximately, 50,000 newborns are bom each year.

Beijing has 11.8 million permanent residents and over 3 million transient populations.

The population of people who use public transportation is close to four million.

China's 56 ethnic groups are all recognized in Beijing. The majority (96.5%) of the cit/s population is of the Han ethnic group. About 300,000 people of the population account for the other 55 minorities.