No Hidden Cost
When you book with us, the price and service you see in the quotation letter is absolutely the final price for you. No extra fee!
List All Fees
Price includes all specified tour programs.
Free Inquiry
Free inquiry to 1-1 private expert. Let's start now!
Free Travel Proposals
All proposals are well-screened based on successful cases. Free to use!
No Tourist Traps
No compulsory shopping. No fake souvenior.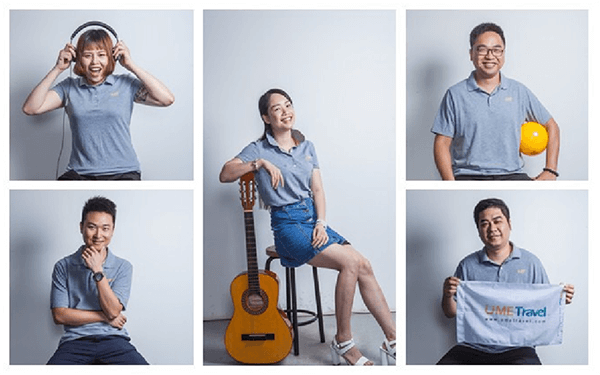 Free Inquiry
Free booking and free inquiry. No extra charge. We want you to enjoy a super wonderful vacation which is worry-free.
Each inquiry is totally free from your 1-on-1 professional travel consultant. Feel free to contact us!
24/7 private consultants are willing to help you for a wonderful tour. Free of charge!
Free Travel Proposals
Each quotation is free & unique for your requirements. These proposals will help you get the most awesome tour experience throughout your destination.
Each free travel proposal has over 10 pages (3500+ words). All for free!
Your proposal is easy to understand. All tour programs as listed are included. No extra cost!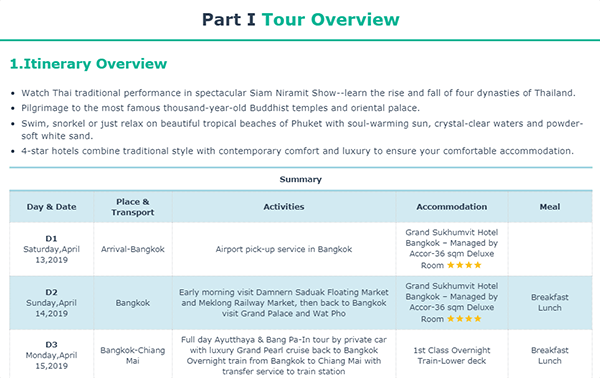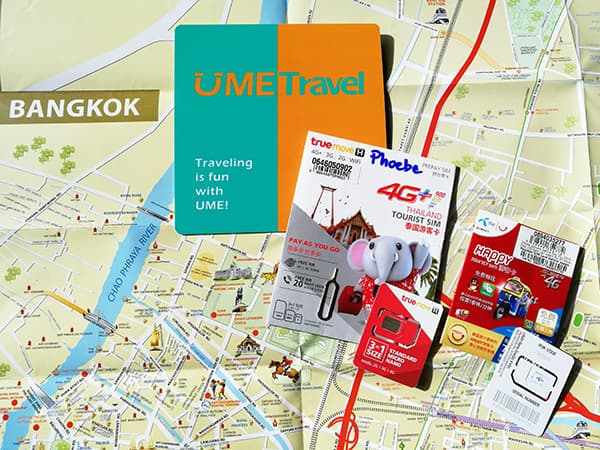 Inclusive Welcome Kits
We provide the welcome kits for each customer. You will get all first-step information and useful tips which make your tour easy.
You will receive a SIM card and each city's map, as well as a bottle of drinking water and a cool towel every day.
Your travel consultant will send you guide list before your tour start.
No Shopping Trap
Your consumptions are transparent. No hidden shopping. No trap. What you see is what you get!
No fake suvenir from a scheduled shopping stop in your itinerary.
No tourist hangouts or potential traps like in large groups.