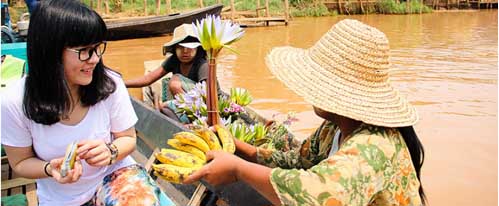 Make the World Better in Your Tour
Responsible tourism aims to minimize tourism's negative impacts on the environment and maximize the positive contributions tourism can make to local communities. UME Travel has operated under the belief that travel means to learn to know local life but not unilateral profitable commodity.
Wherever you travel to, you conserves the enviroment and sustains the well-being of the local people. Whenever you travel with us, you're giving back as much – if not more – than what you take away. Often in ways you'd never expect.
Principles of Responsible travel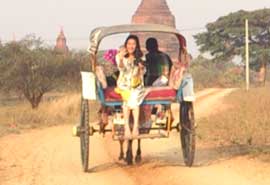 Recommend green travel plan. Direct flight is the top chooce for the sake of enviroment convenience and cost. Going around by bicycle will also provides a relaxed way.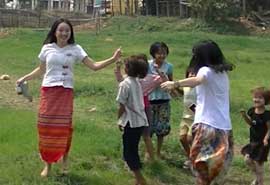 Offer real life experiences which promote cross-cultural understanding including living with local people and learning how they cook.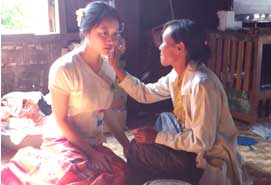 Provide positive experiences for both visitors and hosts. Travellers will have the chooce meeting with local artisan chef and musician.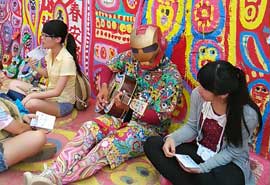 Provide our clients with advice and guidelines on how to respect the social, cultural and religious beliefs of local communities.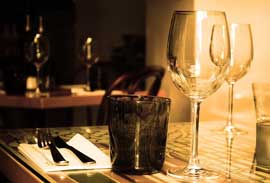 Recommend highly-praised eateries which use green and organic food from nature to realise the sustainable development of agriculture and rural economy.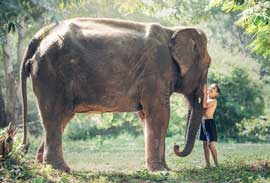 Avoid the exploitation of animal - including refuse animal show and illegal animal products. We also encourage involvement of voluntary work in local association.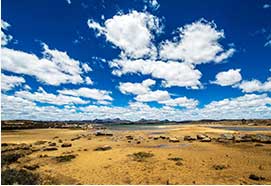 Limit the nagative impacts on local natural enviroment and local people. Avoid excessive nature invasion and focuses on environmental sustainability.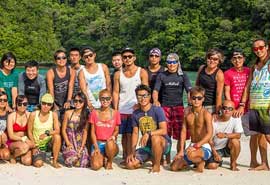 Hire local leaders and staff where UME Travel operate, therefore contributing directly to local employment and ensuring competitive local remuneration.