Top 10 Shopping Malls in Bangkok
Last Updated: February 13,2020
Bangkok has more than enough shopping malls to suit all kinds of lifestyles and budgets. These Top 10 Shopping Malls offer the best shopping experiences, find your favourite store and the newest shops for lifestyle, fashion, beauty and fresh food in Bangkok - a shopaholic's paradise.
1. Siam Discovery Center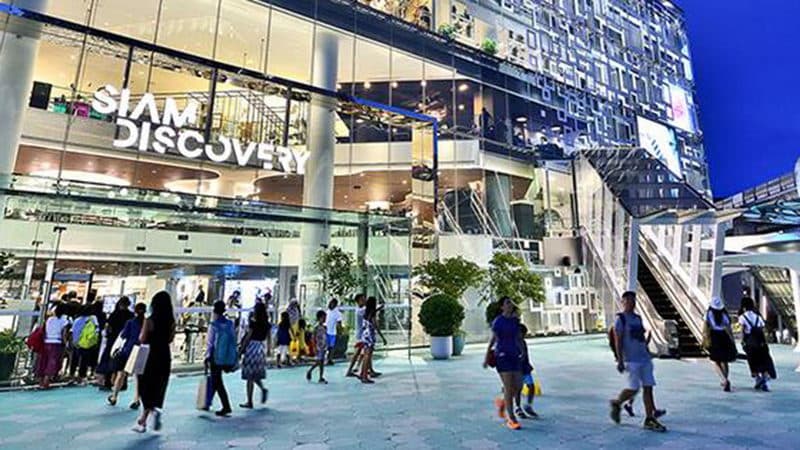 Siam Discovery Center, which leads the popular trend of the city, has always been popular by fashion youth in Bangkok. In addition to the famous international brands, Siam Discovery Center also has many traditional European brands and productions designed by local designers. If you're interested, you can also go to the flagship cinema on the top floor of the mall to watch a new blockbuster and relax yourself.
2. Siam Paragon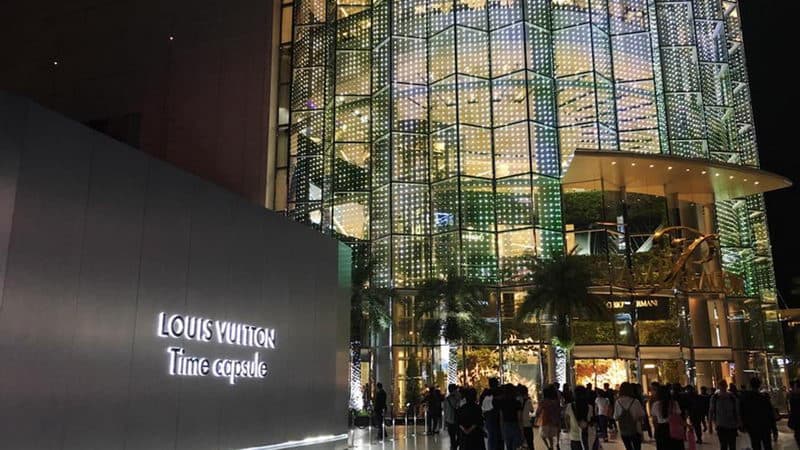 There are all kinds of goods Siam Paragon. Luxury goods are available in all varieties. Siam Paragon which sells fashionable goods has a retail area of more than 500 thousand square meters, and has more than 250 international and local luxury brands. Its operators proudly called "the pride of Bangkok".
3. Siam Center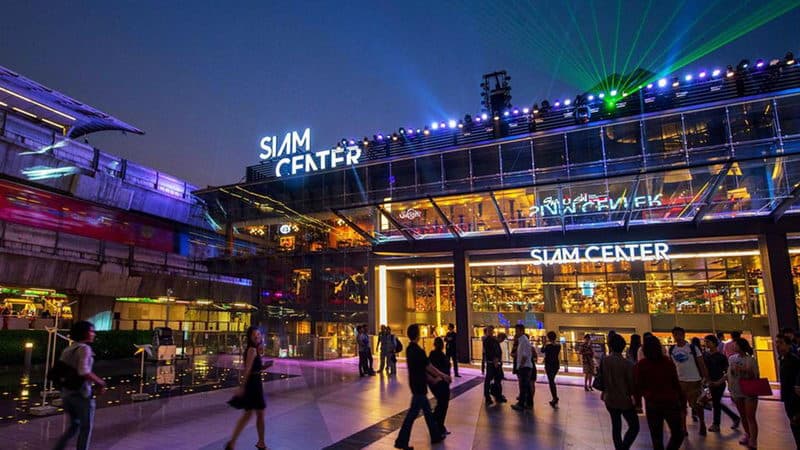 Siam Center is one of the oldest shopping malls in Bangkok. The shopping malls have many clothing brand which is unique design, and it can fully meet the pursuit of sexy fashion city men and women needs. Siam Center is expressly worth to visit as well as delicate and lovely jewelry counter. You can find some cool design show ingenuity in there.
4. Mah Boonkrong Center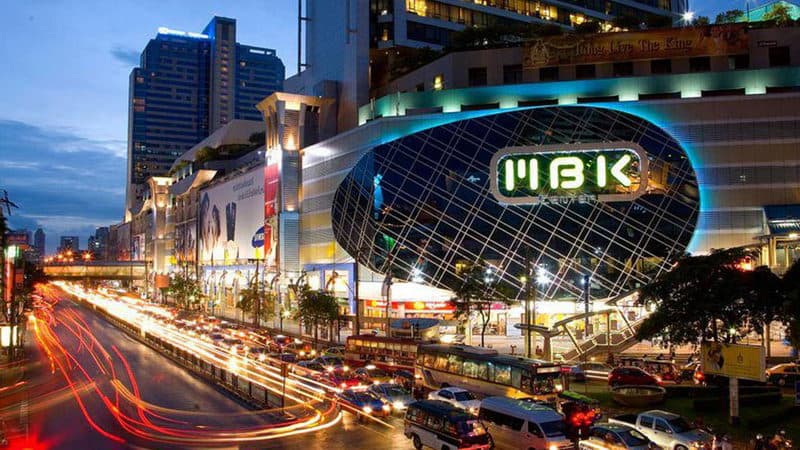 Mah Boonkrong Center has a great advantage in terms of price. Nearly 100 thousand square meters of shopping malls in the distribution of 2000 shops, including clothing accessories, leather, furniture, stationery, mobile phone and all kinds of electronic products. Over the weekend, more than half of the businesses offer special discounts, and you can even bargain on the spot.
5. Erawan Bangkok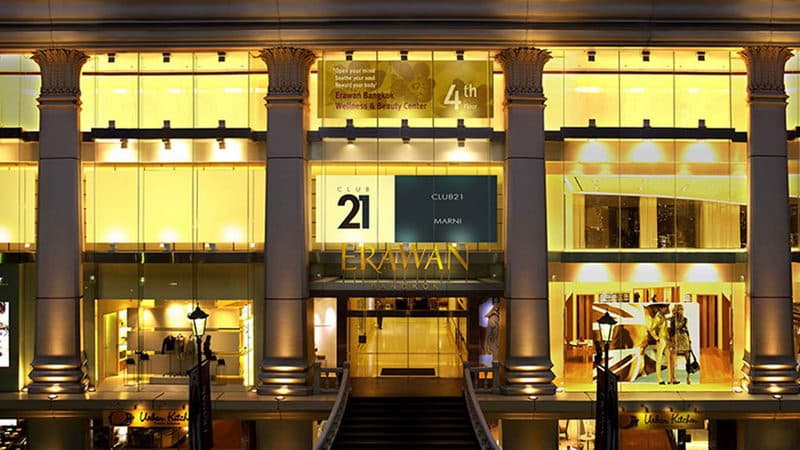 The exclusive elegance of the Erawan Bangkok shopping center where you can find the most unique luxury design works in Bangkok. Erawan Bangkok is surrounded by the Buddha statues in the door. It is a tour of downtown Bangkok must land, every day there will be a dancer for god Buddha in respect of timing performance.
6. Terminal 21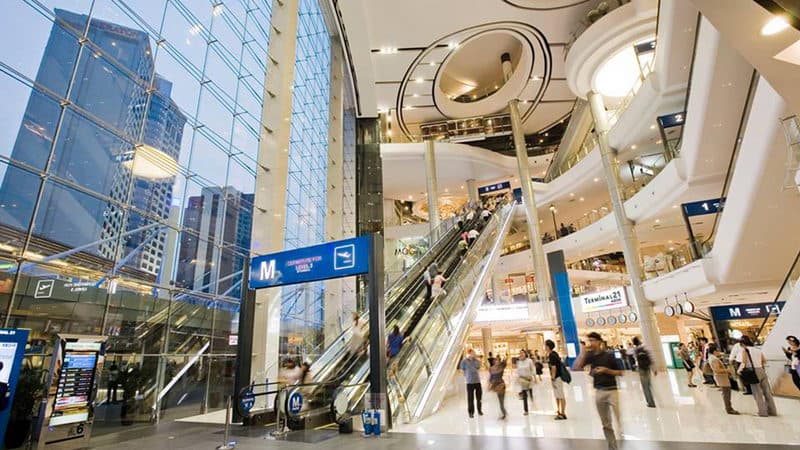 Terminal 21 has realized the dream of traveling around the world in the city of Bangkok. Its advanced concept puts seven world famous cities under a roof. You can go to Tokyo's various shops, walk in Carnaby's street in London, a discount in Istanbul Zook Le pack goods, or buy something to eat in San Francisco fisherman's Wharf, fill the hungry belly.
7. EmQuatier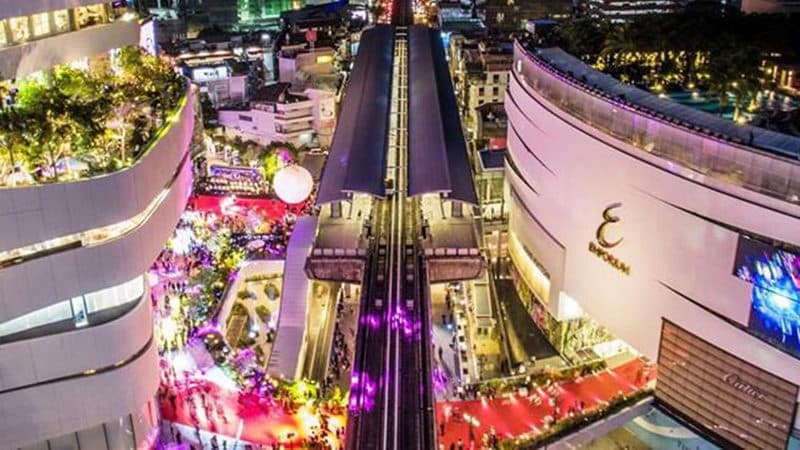 EmQuatier has a total of 400 brands, and its space is more than 4000 square meters. Although EmQuartier shopping has a lot of luxury brands, there are more high quality and inexpensive high-end leisure brands and Thailand designers. And there are lots of good restaurants.
8. Platinum Mall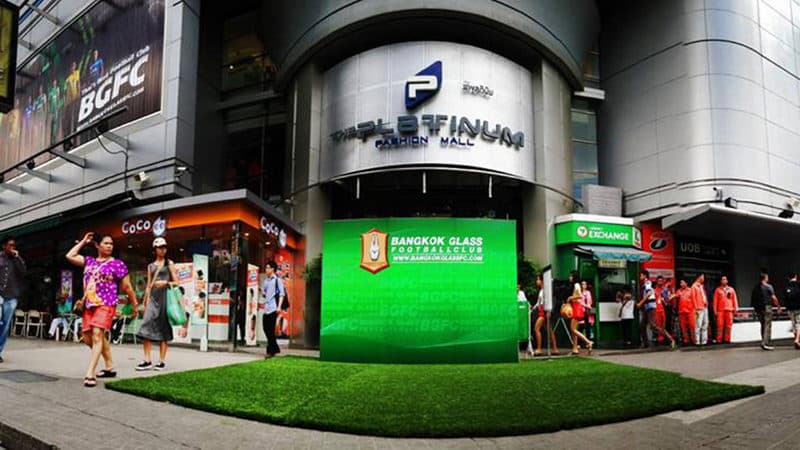 Platinum mall specializes in wholesale fashion clothing and accessories. It has four shopping spaces. There are as many as 1300 shops. Bargaining is a part of fun in here.
9. Pantip Plaza IT Mall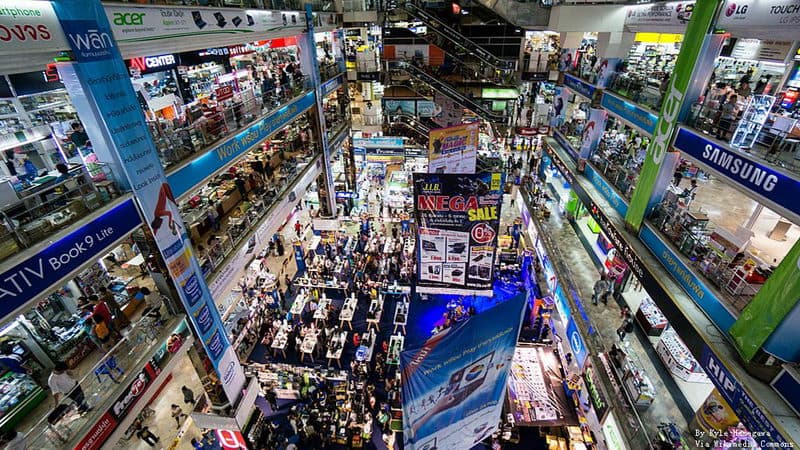 Pantipu square is the mother of all Thailand IT store. You can buy the new computer and accessories at the lowest price.
10. Central Embassy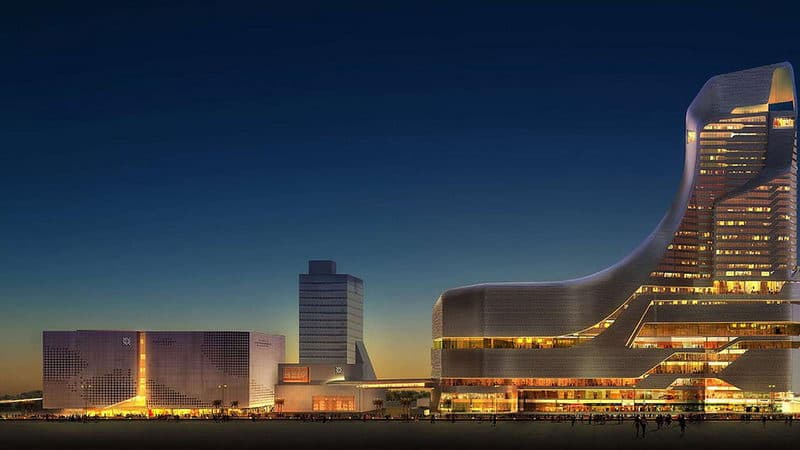 Central Embassy is the first super luxury lifestyle shopping mall in Bangkok. It has a number of high-end designer brand shops, restaurants, gorgeous cinema, and a luxury six-star hotel.