Top 10 Shopping Mall in Thailand
Last Updated: February 14,2020
Spending a day in Thailand malls are a great opportunity to enjoy a shopping day. As one of the commercial center of southeast Asia, Thailand, especially Bangkok, has more than enough shopping malls to suit all kinds of budgets and lifestyles, all provide the wide-ranged product with a great quality without walking too much.
1. Siam Center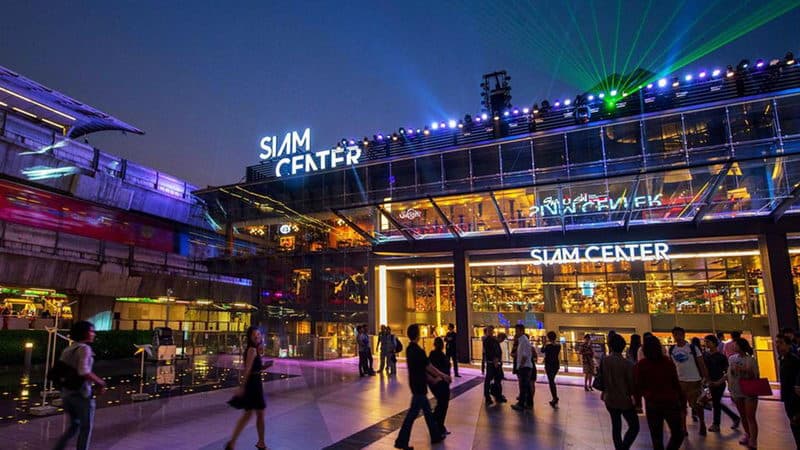 Siam center is the first company in Thailand which has reached the international level. Many famous designers in Thailand opened their stores here. Here you can see a lot of Thai local brands, clothing, jewelry and makeup products.
2. SiamParagon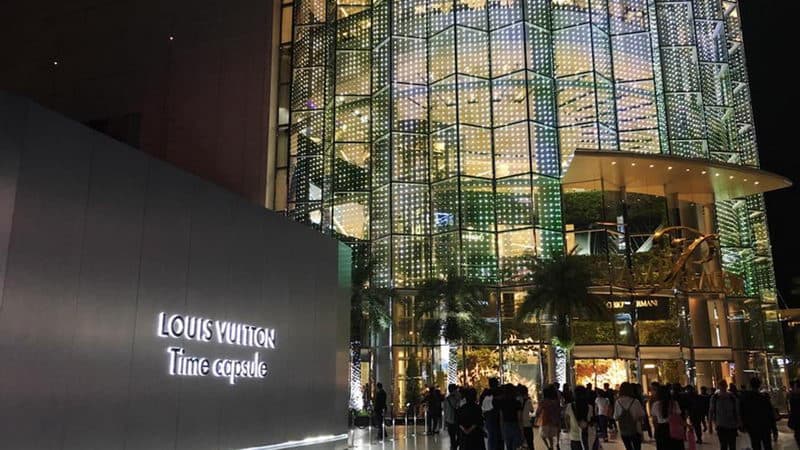 SiamParagon is the comprehensive commercial center, which is located in the center of Bangkok. SiamParagon has known as Southeast Asia's largest aquarium, Siam ocean world, which can accommodate 20 thousand people, and it raised about more than 400 kinds even more than thirty thousand marine organisms.
3. Terminal 21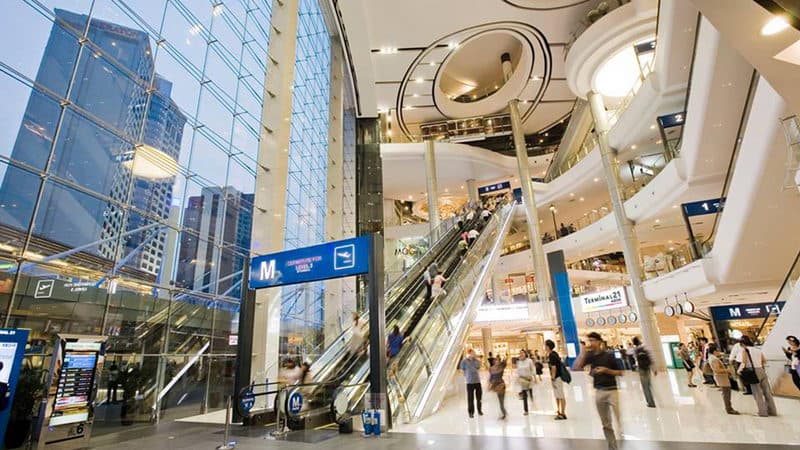 Terminal 21 is located in Bangkok, which is a very characteristic Shopping Center. The whole center is inspired by the layout of the airport terminal, each floor is made up of famous streets, landmarks of different countries. Every floor has a theme of a city. So Terminal 21 has become a must for many tourists and photographers.
4. Central World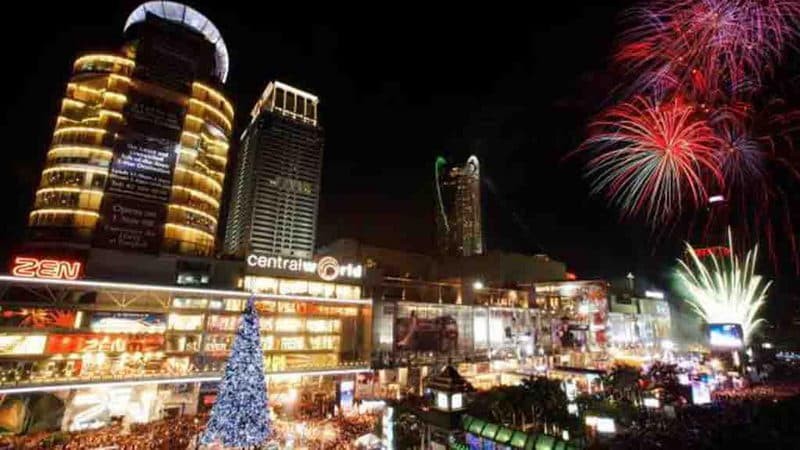 Central world is located in the downtown of Bangkok, it consists of three parts: on both sides are Zen and Isetan department stores, and the middle is central world. Central world is one of the largest shopping centers in Southeast Asia, which brings together many clothing brand stores (such as Zara, MNG, ESPRIT, CK, etc.), as well as Watsons, the, Body Shop and other cosmetic stores.
5. Emporium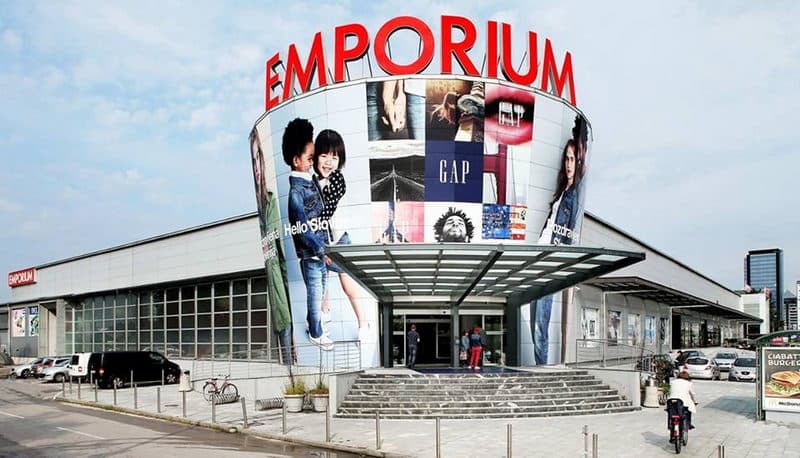 Emporium shopping center is in Sukhumvit area.Here is the local white-collar popular stroll place, environmental facilities are very good, the brand is also high-end. Emporium mainly sales fashion apparel, jewelry watches, cosmetics, electronic products, such as LV, guess, CK, FCUK, Energie and other brands.
6. MBK Centre Bangkok Shopping Mall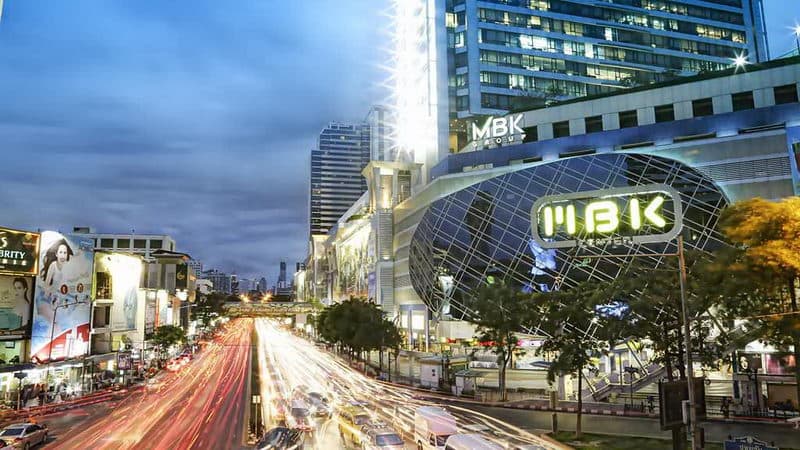 MBK centre shopping mall is a famous supermarket in the center of Bangkok. Stores in here sale mobile phones, digital products, clothing, books, groceries and other products.
7. Central Ladpraow-Union Mall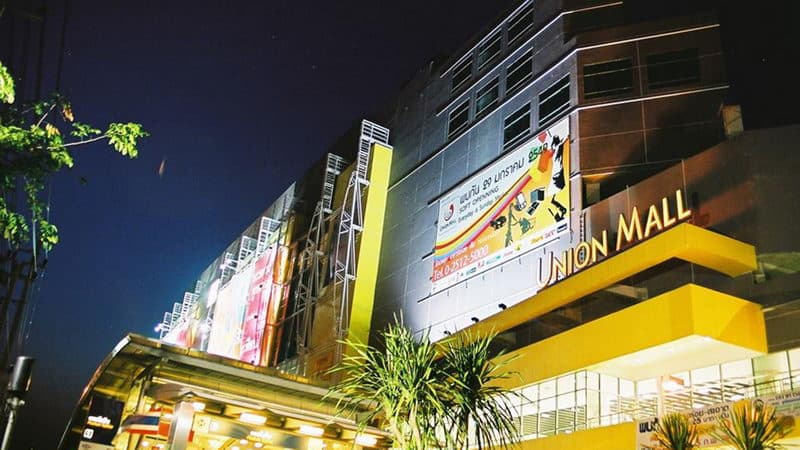 There are many international brands and local brands in Thailand, while the price is relatively cheap. Upstairs there is supermarket where can buy special local products in Thailand.
8. Platinum Fashion Mall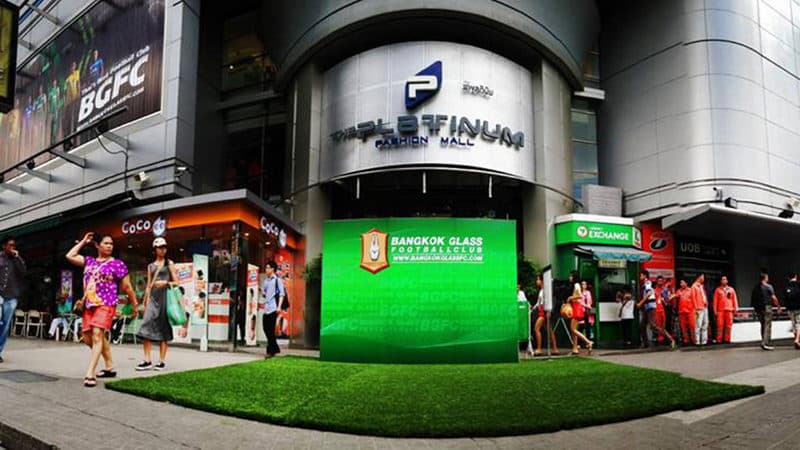 Platinum Fashion Mall is located opposite the water gate market in the downtown of Bangkok, so many people call it the Watergate Shopping Center. Each floor of the mall has a distinct theme of commodities, there will be mixed with some small commodities.
9. MEGA Bangna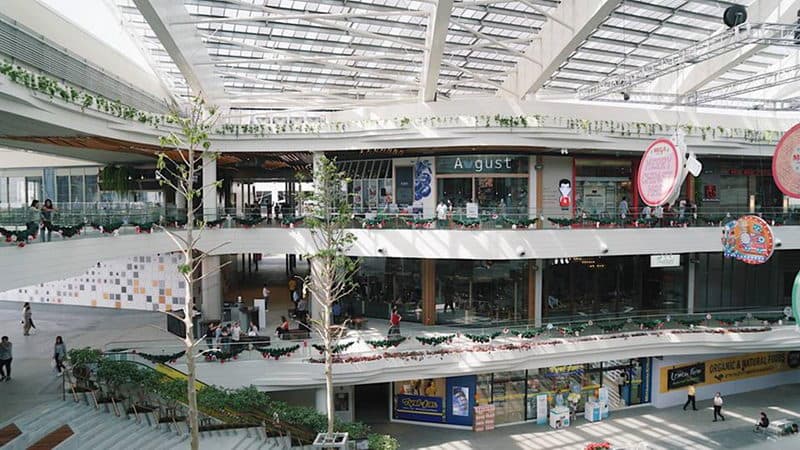 Mega Bangna is located in the north palace of the suburb of Bangkok , is the largest shopping mall in Thailand. Meanwhile it is the whole Southeast Asia's largest double shopping mall. The total area of the shopping mall is about 400 thousand square meters, and it is divided into 9 different regions, such as food, fashion, home dress, electronic science and technology, etc.
10. Pantip Plaza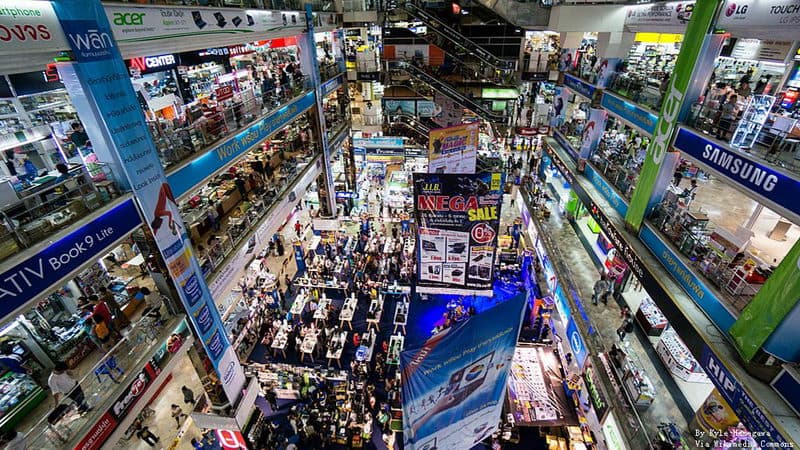 It's the biggest electronics store in Thailand and the best place to buy laptops, desktops, and any IT device. There are 5 floors in the shopping mall. The products are included computers, monitors, projectors, scanners, printers, digital cameras, MP3 players, software, and so on.