Top 10 Things to do in Bangkok When it Rains
Last Updated: February 13,2020
The best things to do in Bangkok when it's rain, including popular events, malls, attractions, activities and entertainment. Visit Bankok, enjoy the city's fantastic sights and events, and make the most of the fabulous host ofthings to do in Bangkok.
1. Get a Spa Treatment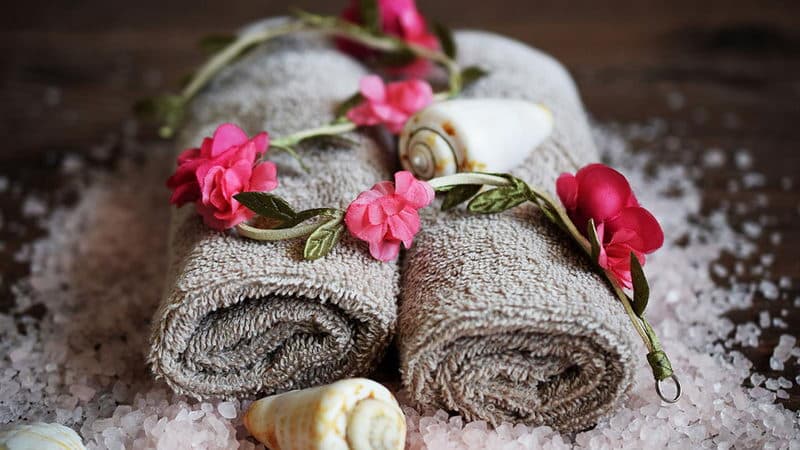 In Thailand, almost every street has massage shops. Each of the five star hotel has the internal spa that need only a fraction of the price. Thailand massage has been exported to every corner of the world, but in our opinion, the original is still the best massage.
2. Try all the Fun Stuff at CentralWorld

Bangkok is a world-class shopping center, so shopping became a popular rainy day activities. Central world is a large shopping center, which has many fashion high street brands, and 15 screen cinemas, children's area, even the ice rink.
3. Go Underwater Without Getting Wet at SEA LIFE Ocean World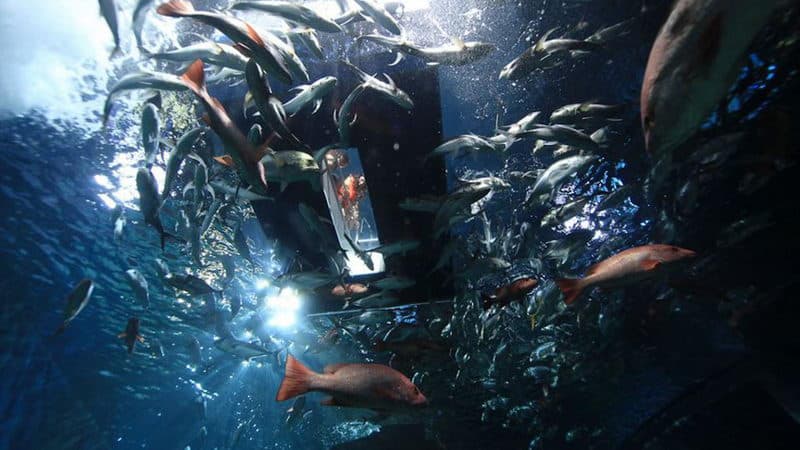 SEA LIFE Ocean World is the largest aquarium in Southeast Asia, and there are a lot of creatures that can move from scary sharks to jumping jellyfish. You can take glass boats or explore plants and wildlife from rainforests.
4. Forget Your Diet and Stuff Your Face, Get Some Cakes!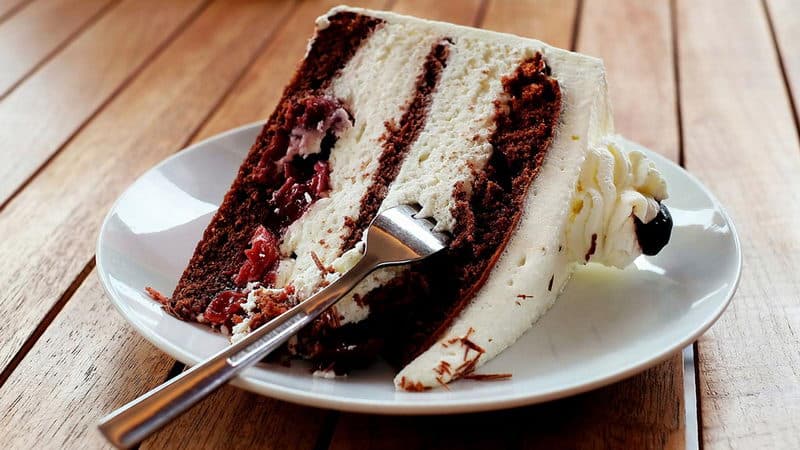 When the outside is grey and miserable, sometimes you want to be a good cup of tea and a delicious cake in a cozy cafe. It is said that the rain and the coffee is mest appropriate
5. Travel the World in One Place at Terminal 21 Shopping Mall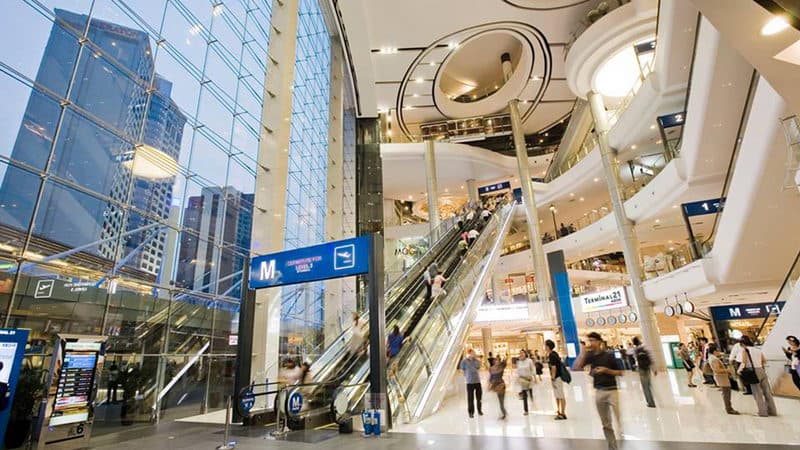 In terminal 21, shopping is only a small part. This mall has a layer of city design so that visitors can tour a world that includes Paris Boulevard, Tokyo San Francisco magnificent lanterns, towering Golden Gate Bridge etc.
6. Art in Paradise Trick-Eye 3D Museum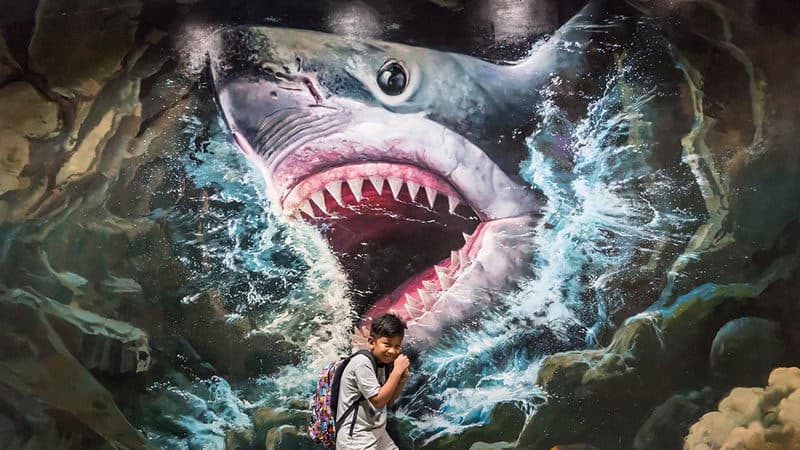 Art in Paradise is a very successful interactive attraction in heaven. It is also called Trickeye museum or 3D Museum by local people. Art in heaven is a good choice for couples, friends and families, especially in rainy days.
7. Get a Dose of Culture at BACC Gallery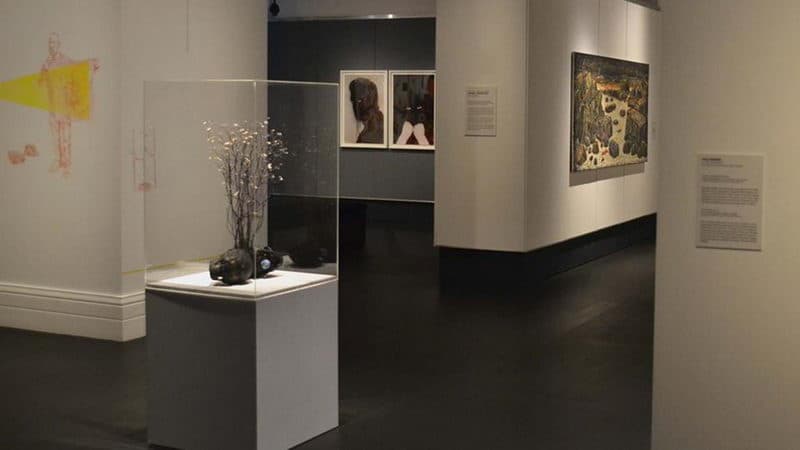 This spectacular cylindrical building is the highlight of the art world in Thailand. It has a changing range of exhibits, including sculpture and photography. It's also a popular place for students.
8. Fly a Jetplane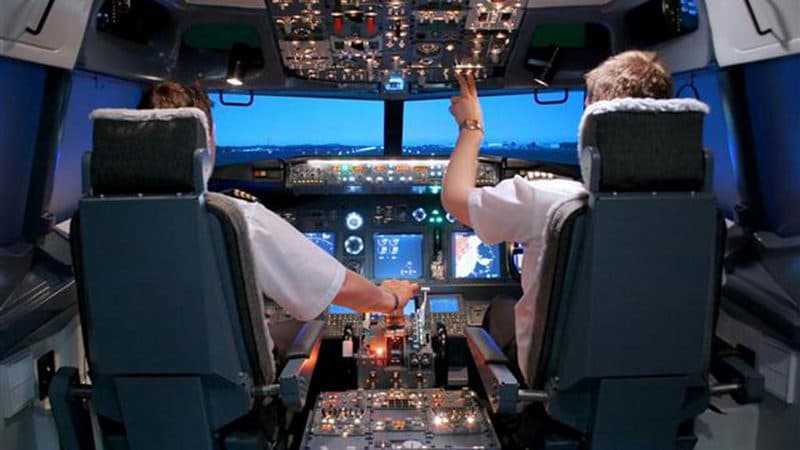 The flight simulation for everyone is a very special gift. People even can even help those people who fear to fly to overcome their fear according to the study. The cockpit of Bangkok has also been used in movies and TV shows.
9. Drive Dangerously at Easy Kart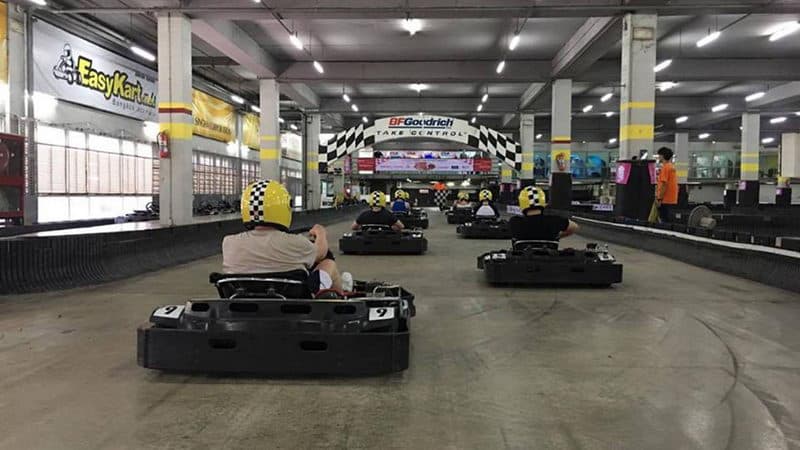 You can enjoy the high-tech experience in any weather on the Easy Kart RCA Plaza indoor kart track. The customers whose age is between seven and seventy can be equipped with different kart races.
10. Cook up a Storm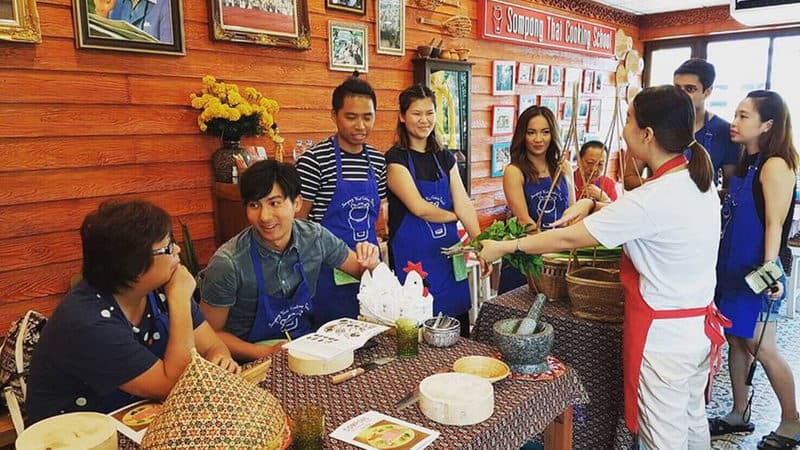 If you can't stand the rain, you can get into the kitchen. Cooking lessons are a popular activity throughout Thailand, and food is such a unique and enjoyable part of life. Some courses allow guests to enter the entire process.