Guide & What to Expect in Hua Hin Jazz Festival
Last Updated: March 01,2020
Overview
Hua Hin Jazz Festival is an special event in the beach where jazz-fans attend to listen to their favourites and contemporary songs, along the shimmering white sandy beach of Hua Hin. The stage offers well known Thai and international jazz musicians, to entertain both locals and visitors.
This is a three-day festival from 15.30 until midnight and all shows are free. You will feel the joy and excitement of listening to the sound of the waves, combined with the beautiful harmonies and romantic rhythm of jazz that makes a relaxing ambiance.
While you enjoy the beauteous music, taste a variety of scrumptious meals and refreshments available at the stalls along the beach. Also you have the opportunity to buy folk handicrafts as souvenirs.
The impressive talent of well-known artists worldwide grants marvelous memorable music experience and leave all guests with fulfilled hearts.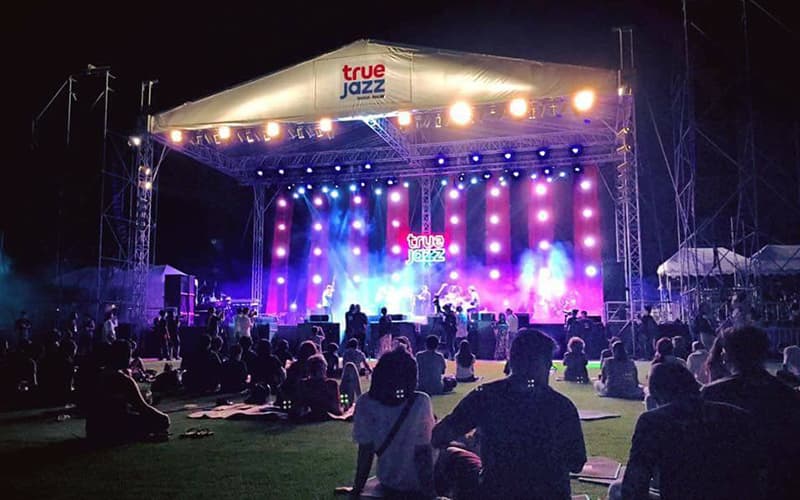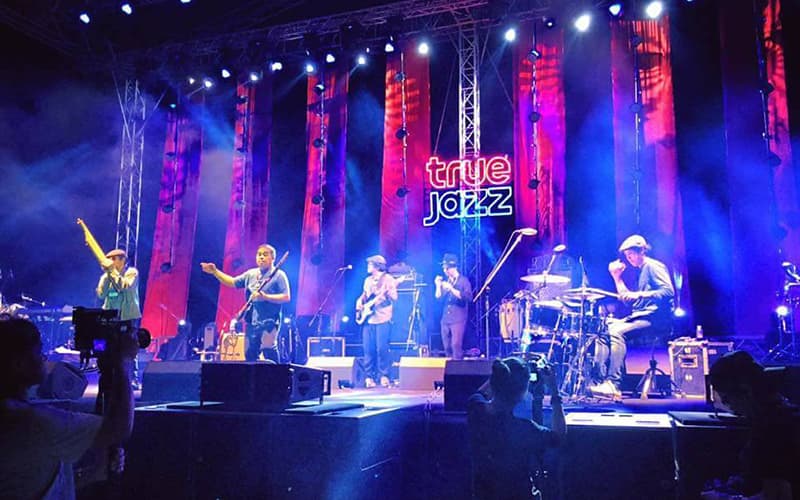 Origin
Since 50's the jazz community of the country and Hua Hin have been associated and the annual event is arranged in honor of His Majesty King Bhumibol Adulyadej (1927–2016) and his musical skills.
The late King was a magnificent jazz artist, he was an expert saxophonist. As he had a summer palace in the district, people associate this area with the jazz capital of Thailand.
What to Expect
Situated about three hours driving from Bangkok, this worldwide performing stage will be full with shows with the best voices of the international jazz. The two-day jazz glamor will give a plesurable experience just on Hua Hin beach, along with the whisper of the undulating waves of the Thai sea, inviting locals and tourists to discover the wonders of this destination.
World-famous Sounds

Past event included the NY pianist John di Martino, the Japanese group Dimension, the Thai well known Koh Mr Saxman and The Sounds. There were others talented artists as like Veronica Nunes and Ricardo Vogt, and the Swedish Ulf & Eric Wakenius.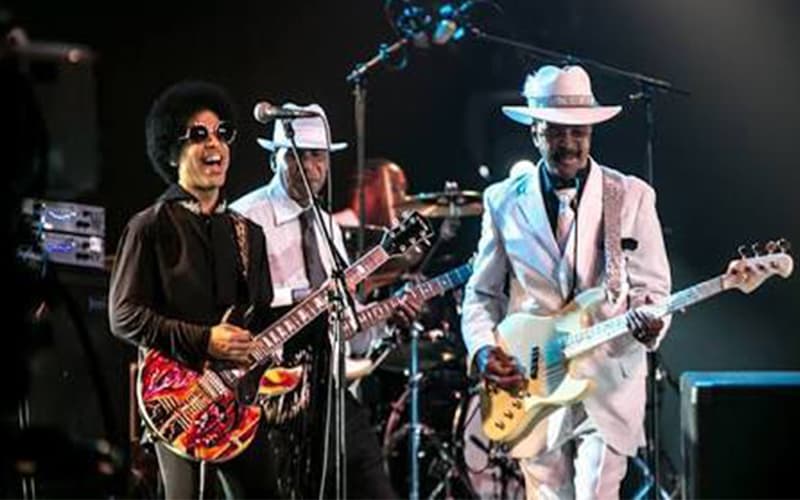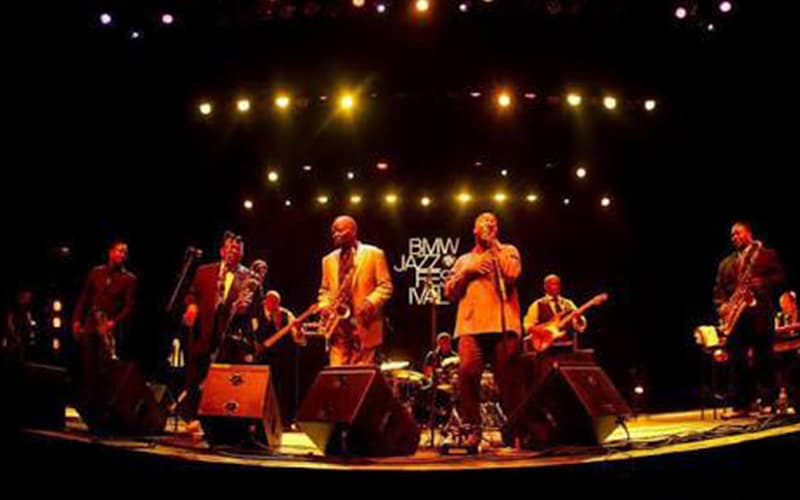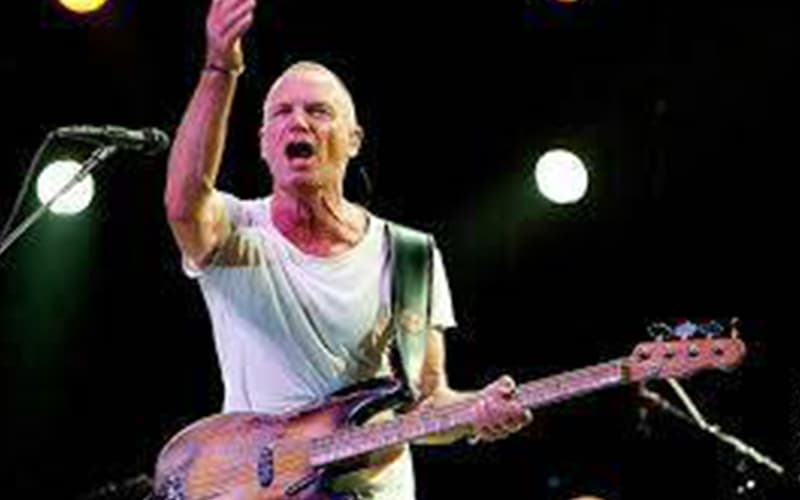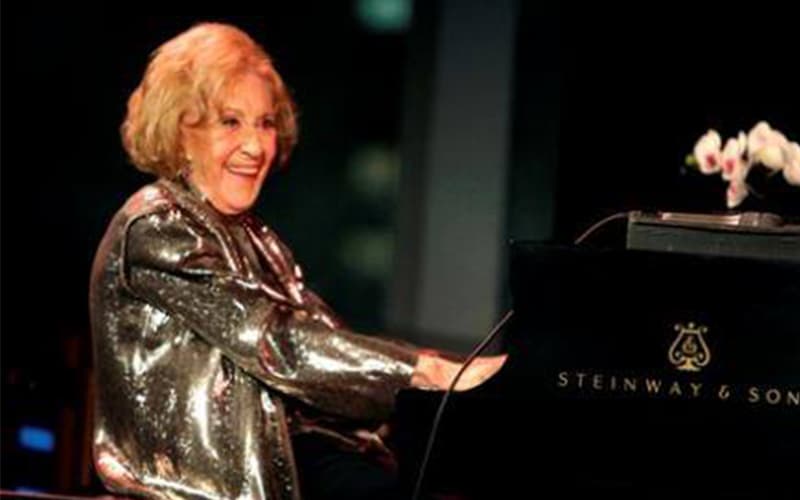 When
The festival occurred on 18th – 19th May 2018. It usually comes about in a different month each year, but it is not possible to make known the dates very far beforehand.
Where
Hua Hin is a place of splendorous beaches, with astounding views, exquisite seafood, outstanding cultures and attractions. It's a beautiful combination that links people with the rhythm of the waves and the breeze of the night.
Cost
Time to say Hallelujah! There's no entry fee and you only will have to spend your money on food and drinks.