Tha Nun Beach
Last Updated: July 12,2019
Tha Nun Beach is a beautiful beach with stunning scenery. There are not many tourists on the beach. The sand on the beach is very fine, the sea is blue and clear, the coastline is long and there are many water projects for you to experience. The beach is quite big, it is suitable for surfing. Tha Nun Beach even though is not so famous in Phang Nga, but the beach environment is very good, there are many Thai restaurants, and there are very good hotels nearby. Western tourists prefer it here.

At night, Tha Nun Beach is quieter with much less tourists. There is only the sound of the waves. When you are blowing the sea breeze from the Indian Ocean, watching the stars, lying on the beach without thinking, you will feel it relaxed, as you just need to let go and enjoy the beautiful beach night.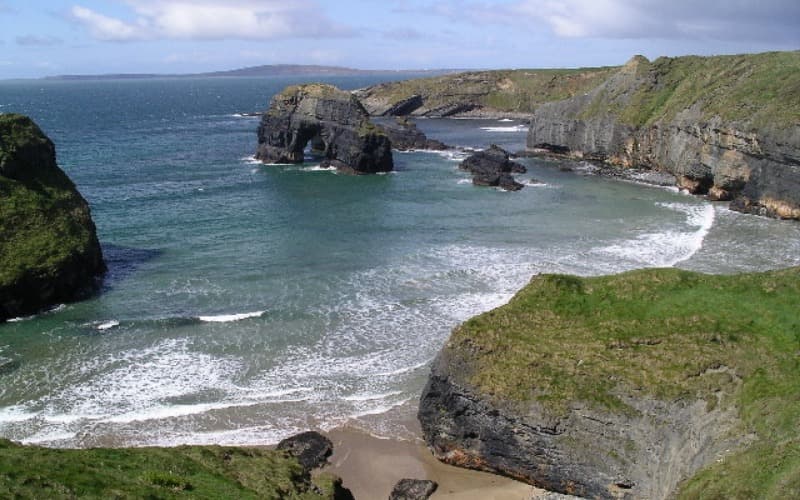 Tha Nun Beach has a public area for visitors to rest and play. There are many common beach chairs and parasols on the beach. You can see a lot of foreigners surfing, playing beach volleyball, playing jet skis or aerial parasols. Of course, there is an additional charge for the latter two projects. The price of the parachute is about 3,500 BAHT for about 12 minutes. If you don't like the stimulating water activities, you can also sunbathe on the beach, make a small scorpion or make a message. The price is around 300 baht.
Tha Nun Beach is a comfortable beach where you can see some Europeans reading a book on the beach or sunbathing. There are many trees on the beach, so you won't feel hot at all. This is a quiet and charming place with beautiful scenery and is one of the best places to watch the sunset, and it is suitable for a vacation. But still you need apply sunscreen, as after playing on the beach for a day, your skin is still easy to sunburn, and some people will feel a little tired, but Tha Nun Beach is still worth a visit.
You might like to book: Thailand Beach Tours