Kantiang Bay
Last Updated: July 11,2019
Kantiang Bay is the prettiest bay on Ko Lanta. The beach here is white and delicate, and it is as soft as stepping on cotton. The sea is clear and the layers are distinct, making it a great place for beach snorkeling. Going out a little on the beach, you will see a beautiful coral, which definitely is a good place to snorkel in the shallows. At the same time, there will be many small fish around you, it is super beautiful and cute.

The small bay of Kantiang Bay has created a relatively fine sandy beach. The restaurant on the beach is of western nature. There are bars and performances. There is a live barbecue at 19:00 in the evening. The waiter will tell you that the fish in this restaurant are the freshest from the fishermen. You may feel that the level of the cooking can be raised a little more. The dishes are quite satisfactory. The six main dishes plus two side dishes take only 2,000 baht, which is very affordable. The scenery there is worth a look. You can sit there to enjoy the soft sea breeze, drink beer, and have a leisurely holiday!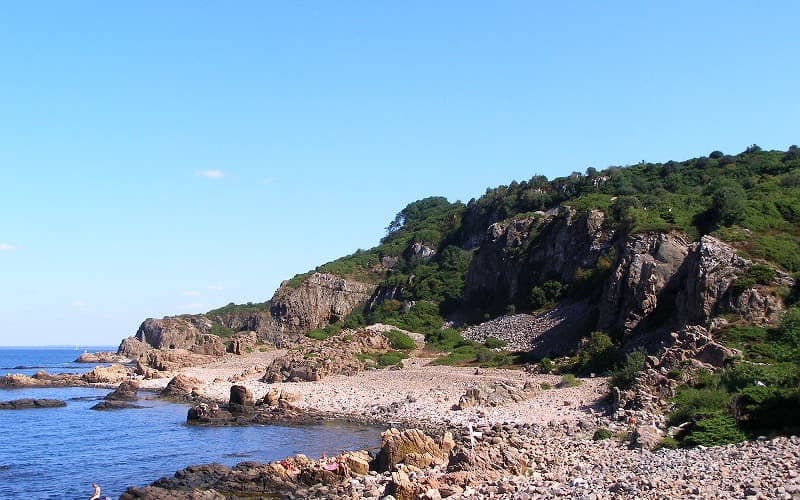 Kantiang Bay is also a famous beach bay on Koh Lanta. In the monsoon, huge waves will slap on the stones, and at low tide there will be a huge beach. This beach is very safe and there will be no stones and dead corals while you are swimming there, and the beach is very quiet and there is plenty of private space for visitors. The best thing is that the photos taken at any angle at sunrise are very beautiful, and you have to take a photo here.
The clean Kantiang Bay has very few Chinese tourists, but there are mostly backpackers and Europeans, so the beach is very quiet and beautiful, and the pollution there is very small. The setting sun is very beautiful and romantic and intoxicating. It is very worthwhile to play in the Kantiang Bay.
You might like to book: Thailand Beach Tours