Kalim Beach
Last Updated: July 19,2019
Kalim Beach is a series of small beaches in the north of Patong, Phuket. From Novotel Phuket resort Patong to thavorn village, this area is made up of rocks and tranquil beaches, with good views and some high-quality restaurants on the top of the mountain. There are very few people in Kalim Beach. It is recommended to go there to play. There are a lot of small fish in the shade of the reef. When you look carefully, you can see many small fish there. You can take a few photos on the top of the reef where the scenery is especially good.

If you like being quiet, you can live in KALIM BEACH, where it will take probably TUTU400B from PATONG. You can also rent a motorcycle to go to various places. There are rentals at the door of each hotel. The Kalim Beach here is not fenced. The local children are playing in the shallow place. The waves here are very big, the color of the sea is blue-green, which is very beautiful. The sand is thin, and the children also like to play here. The boats come back and forth uninterruptedly, but the overall scenery is good, the restaurant next to the beach tastes good, and the price is also reasonable.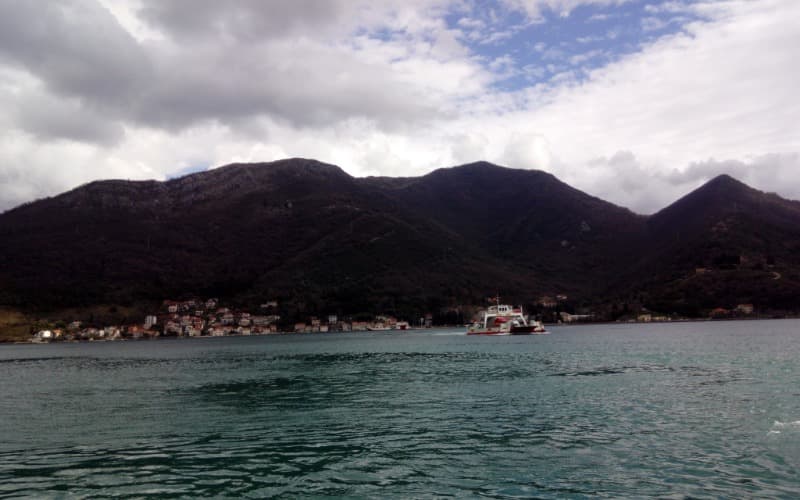 If you want to stay overnight at the Kalim Beach, you can choose the Kalim Resort Phuket which is located on Phuket's stunning Kalim Beach, and it is ideally located, with just a 10-minute drive from the shopping center. The hotel's rooms are decorated in Thai style and the restaurant is located on the ground floor. It serves Thai specialities and international dishes for breakfast, lunch and dinner. The advantage of the hotel is that it is by the sea, and the price is very reliable, but there is a distance from the Jungceylon, anyway, it is suitable for guests who want to live by the sea.
Compared to other lively beaches, Kalim Beach is especially quiet but the beach is very beautiful. Just make a trip to the Kalim Beach if you also are interested in it.
You might like to book: Thailand Beach Tours