Top 10 Best Local Seafood Restaurant In Karon Beach
Last Updated: February 24,2020
Karon Beach is home to a variety of restaurants that serve incredible seafood. From budget friendly to very high end restaurant, you can have a choice of both traditional Thais dishes as well as western food. The list below features 10 of the best seafood restaurant available in Karon Beach with difference both in taste and affordability:
1. EAT Bar and Grill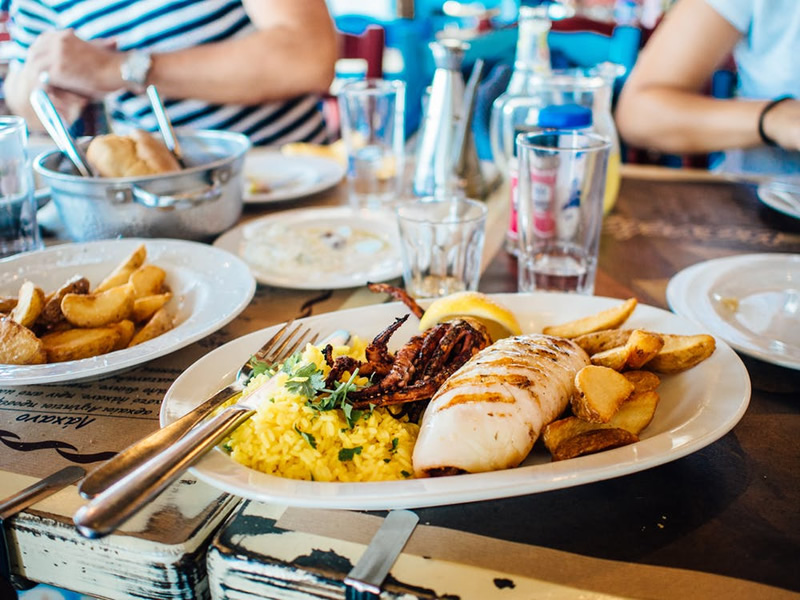 EAT Bar and Grill provides you with an excellent way to enjoy a western style grill meal. The menu includes a variety of grilled meats with an extensive selection of drinks all at a very reasonable price. Eat bar and grill is located on Thanon Patak which is a short walk from Karon Beach.
You might like to book: Thai Food Tours
2. On the Rock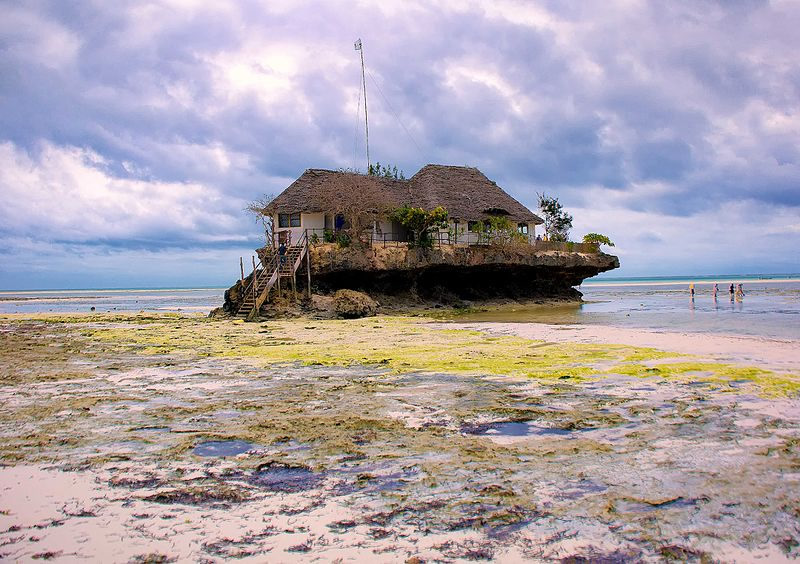 On the rock is located at Marina Phuket Resort just by the sea. It serves good seafood as well as an expansive list of wine. If planning on visiting on the rock, it is advised to reserve a table beforehand as there is always a high demand for seats.
3. Red Onion
Red onion is one of the busiest and popular restaurant, and it's always packed each night. The foods served at red onion are incredible and they are one of the most affordable Thai foods in Karon.
4. 2Gether
2gether Restaurant & Bar is one of the most popular diners in Karon Beach. It was established in 2005 and located on Patak road and is about 350 meters from the beach. The menu includes Swedish and English dishes which make a perfect place for foreigners.
5. Karon Café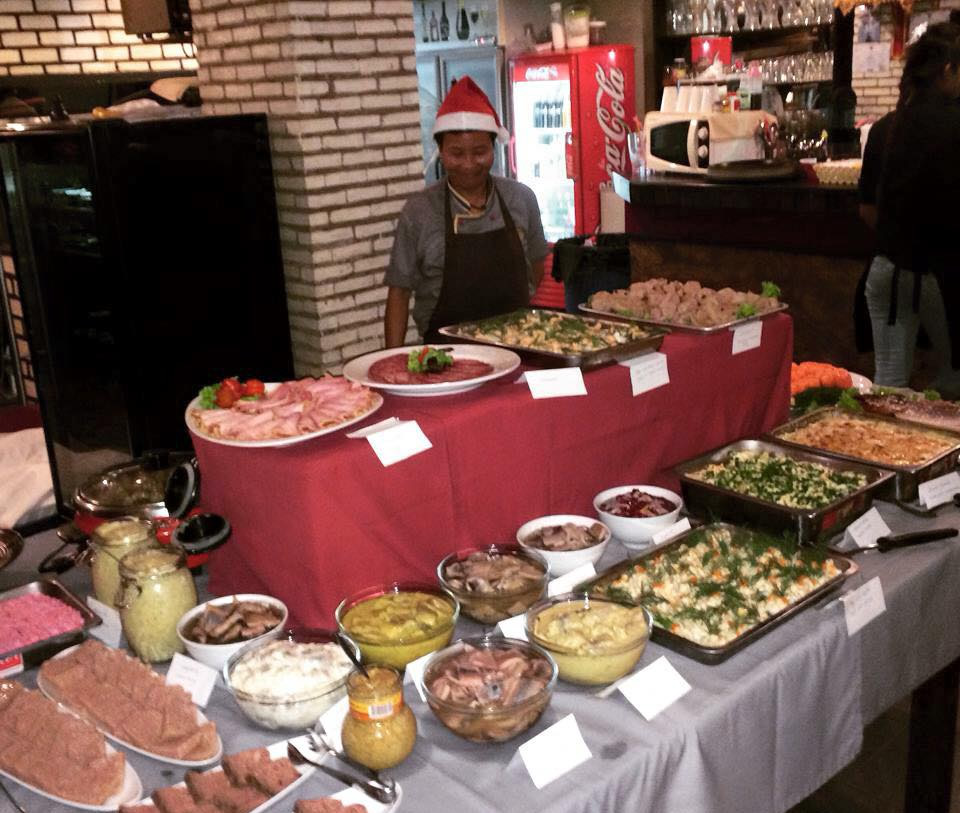 Karon café was established in 1989, and it features juicy steaks imported from Australia and prepared under the guidance of its American owner, Eric. The Karon Café steaks are a delight, particularly when taken alongside soup and salad bar with a very nice selection of Australian red wine. Karon Café is also popular with the locals along with its foreign guest list.
6. Bai Toey
Bai Toey is located in Karon Beach resort and it serves majorly Thai dishes. The restaurant features a warm ambience with a soul music playing in the background. There are a few western dishes available on the menu like the pepper steak all at a very affordable price.
7. Ging Restaurant
Ging restaurant is quite popular among tourist staying around Soi Old Phuket Resort area. The menu includes traditional Thai dishes served in a warm and serene atmosphere. The restaurant offers basic décor but the food are tasty and delicious and importantly very affordable.
8. Two Chefs (Karon)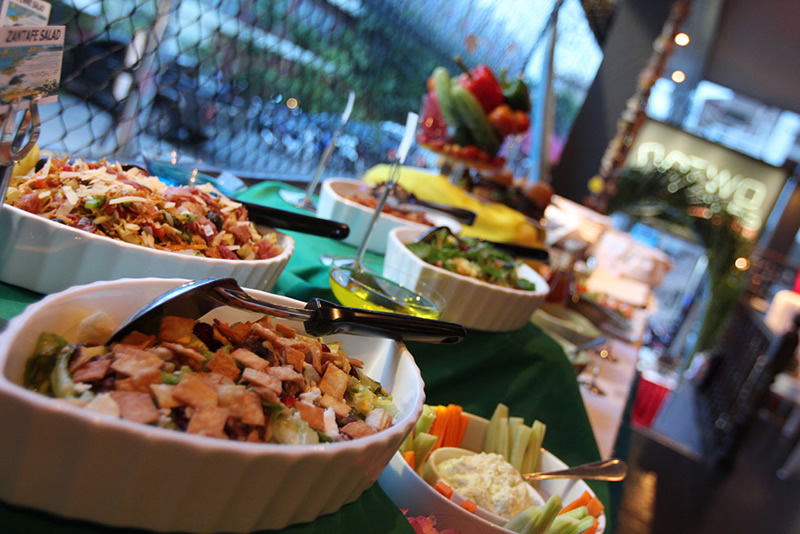 Two Chefs in Karon is located in Soi Centara. It is a family run restaurant that offers impeccable services. There is live music available all night at the restaurant as well as delicious food at a very reasonable price.
9.El Gaucho
El Gaucho offers excellent grilled dishes. The menu includes a selection of succulent 15 prime cuts grilled and served straight from a sword at your table.
10. Beachfront Restaurants at Karon Lake
Beachfront restaurants at Karon lake are very popular with visitors because of its incredible location. Restaurants located at the beach front includes the Family Seafood, Pranee Seafood and Ren & Auddy Restaurant. The restaurant offer standard Thai dishes as well a few western food. Services are smooth, and the atmosphere is clean and tidy.