Top 10 Chiang Rai Nightlife Places - Party in Bars, Pubs & Clubs
Last Updated: February 24,2020
Chiang Rai play host to many different cultures and has been prominent in the history of religion in Thailand. Aside its heritage, Chiang Rai also offers an interesting place to relax and chill for those seeking a serene atmosphere. Below are few places to check while in Chiang Rai in the night:

See more information about Where to spend your night in Thailand.
1. Cat Bar
Cat Bar provides a relaxed ambience to help you cool off after a day's work. There is a jam session available each night with different live acts and performances. There are a variety of drinks served at the bar with a pool table around the corner.
2. Bar Lamyai
Bar Lamyai offers an option for a reasonably priced beer, coupled with different type of snacks to ensure you enjoy your night out. There are international football matches available at the bar, thus can be quite packed on match days.
3. Coconut's Bar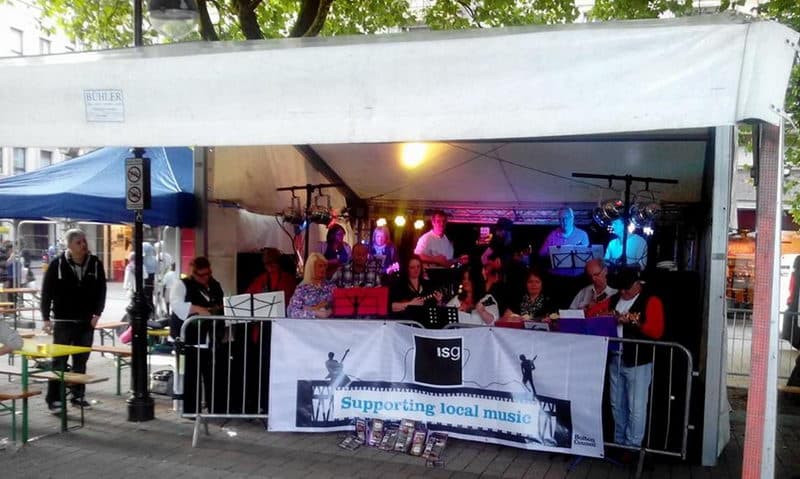 The Coconut's Bar is famous for its impressive entertainment, with pool, live football matches and sometimes quizzes. The bar offers a variety of drinks from local whiskey to traditional type cocktails. The bar with carefully selected furniture and design creates a warm environment that makes you feel comfortable instantly.
4. Kaffee Hub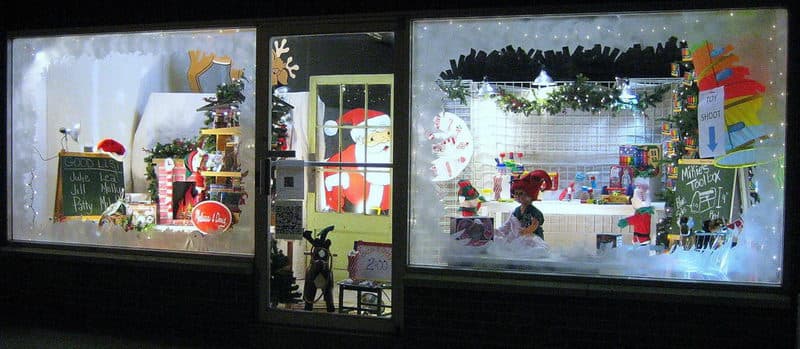 Kaffee Hub offers more than just a drinking place, but also a meeting point. It is located in a 3-storey wooden loft with a great view of the neighborhood. The interior design of the hub makes it a warm and cozy place. There are a variety of dishes served, as well as drinks of different types to make your evening an incredible one.
5. Leelavadee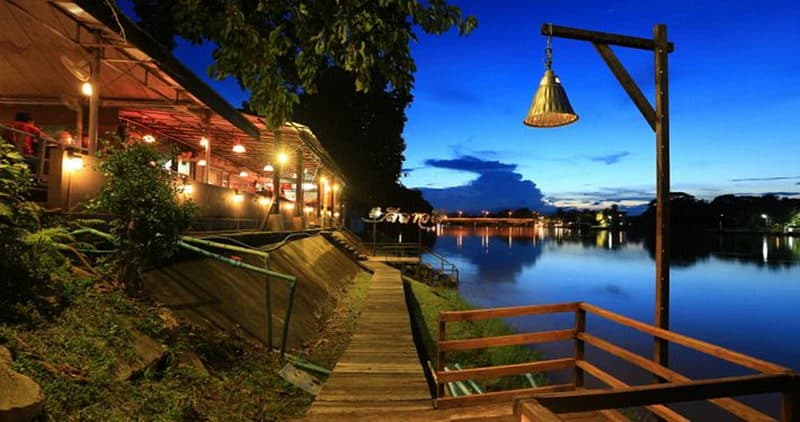 Leelavadee is located on the serene Chiang Rai River with amazing live music shows and an incredible view of the river. The bar plays mostly pop music with occasional live acts performing. There are dishes available as well as beverages of different kinds from beers to special cocktails.
6. Turntable Bar

Turntable Bar is a popular music bar in the region. It offers an incredible variety of beverages that ranges from local beer and wines which is followed with a background jazz music. The bar is an incredible place for lover of jazz music looking to relax and chill after a long day's work.
7. SITSIP Bar & Coffee House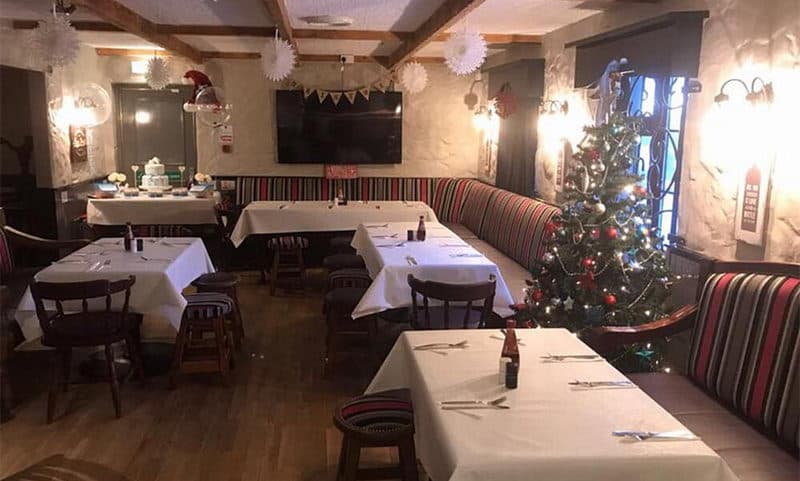 SITSIP Bar & Coffee House is a perfect place for you to chill and relax. It is a comfortable café during the day and a bar at night. The bar features incredible selection of local beverages as well as coffee. There is karaoke at the SITSIP bar which provides a lot of entertainment for guest who like to sing.
8. Chill Bar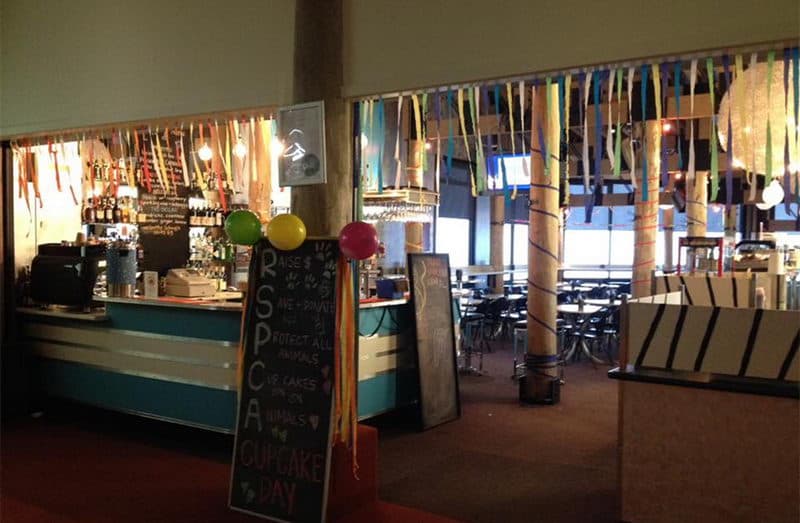 Chill Bar is a poolside bar in the exotic Le Meridien Chiang Rai Resort. Chill Bar has a chilled and relaxed ambience design to perfection with its classy wooden furniture which expresses its luxurious and modern vibe. There are a variety of drinks served at the bar with some local and western cocktail to ensure you are relaxed and entertained.
9. Golden Pine Resort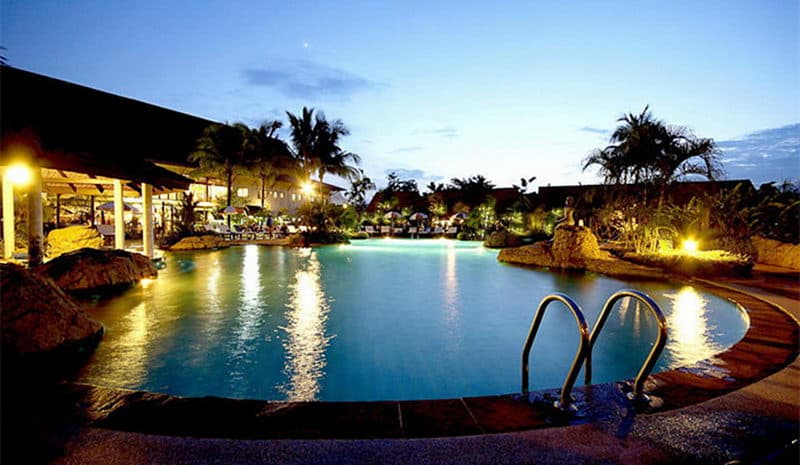 Golden Pine Resort & Spa is popular for its elegant hotel rooms with an incredible lobby bar. The bar features a simple design with classic wooden furniture. There is background music playing and also a TV that shows international football matches and sporting events to keep you entertained all night long.

Guides about How to plan a Thai massage in Thailand.

10. Easy House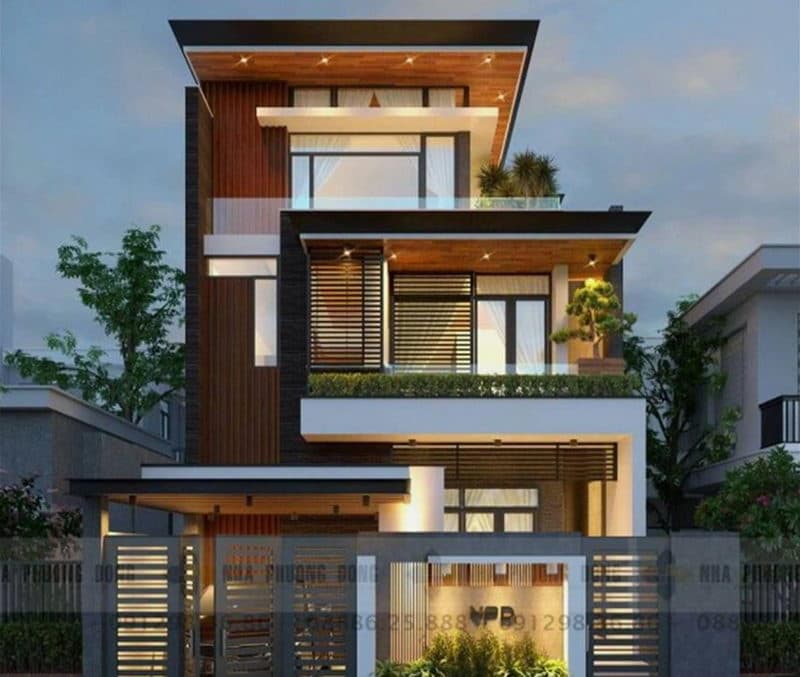 Easy house is a relaxation center, giving its guest a comfortable homely feel. The bar features an impressive collection of beer and traditional Thai snacks. The restaurant design is embellished with Thai paintings and wooden sculptures which keeps you reminiscing.