Top 5 Ethical Elephant Park in Chiang Mai
Last Updated: February 15,2020
There are so many Elephant Sanctuaries in Thailand, among them most are in Chiang Mai, and if you are going to travel in Thailand, having an elephant tour is a must-do thing, as you can spend your time get close to take care the elephants there, also you can bath the elephants under the professional guidance. So, now just check out the Top 5 Ethical Elephant Park in Chiang Mai for more Chiang Mai travelling guide.
1. Elephant Rescue Park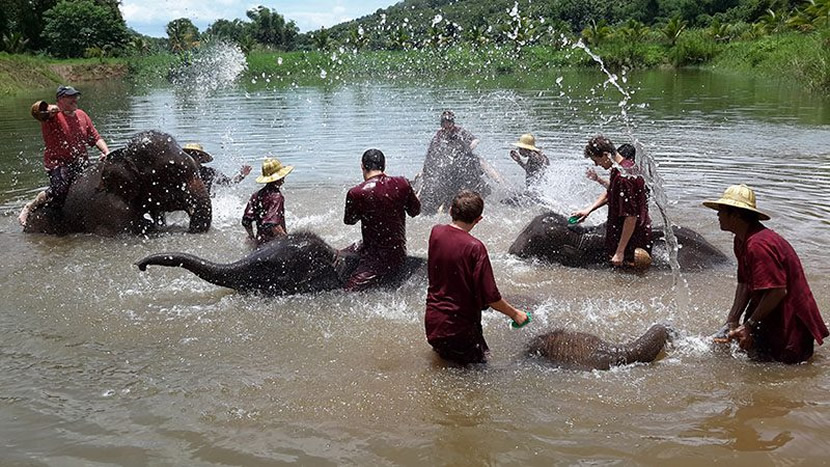 Elephant Rescue Park accepts homeless and ill-treated elephants, and provides them a good living environment. In Elephant Rescue Park, tourists can only play and walk with elephants, but can't ride elephants.
2. Elephant Retirement Park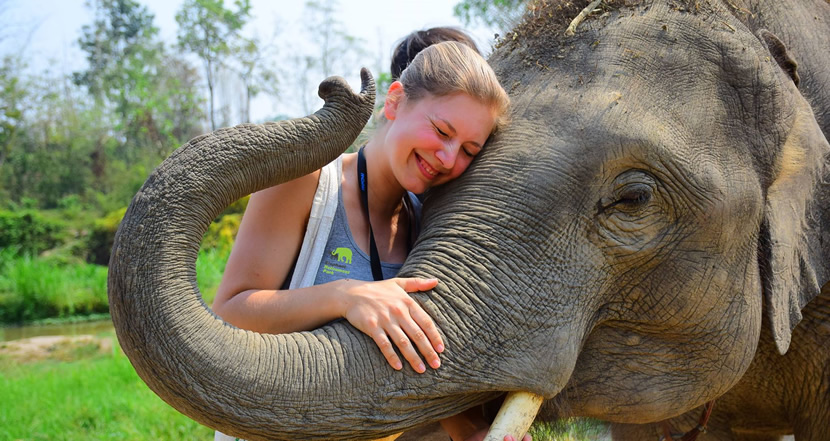 Elephant Retirement Park protects the elephant by the strict policies. Elephant Retirement Park focus on keeping the health of retired elephants. Tourists and volunteers can have the experience of caring for elephants.
3. Elephant Carer Home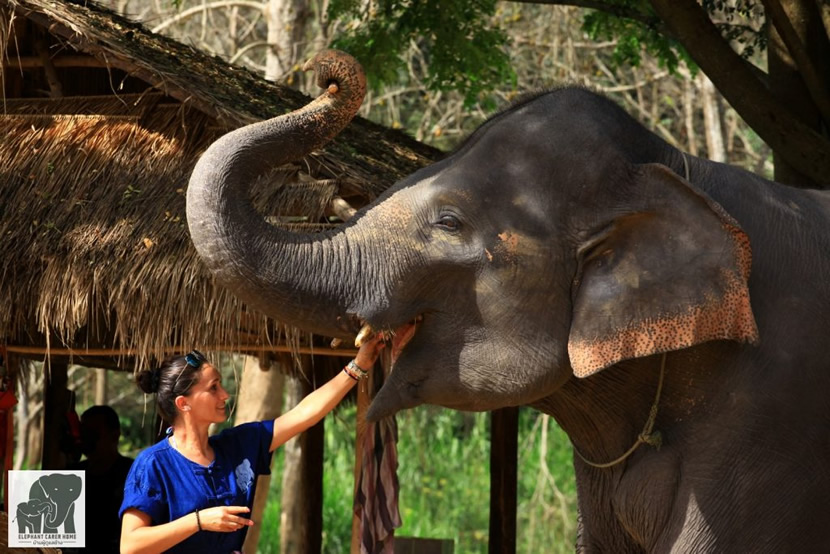 Elephant Carer Home has a lot of professional mahouts who are the carer of elephants. They really love the elephants and try their best to protect the elephants. If tourists who want to understand how to care the elephants and the life of the mahouts, Elephant Carer Home will be very suitable.
4. Ran Tong (Save and Rescue Elephant Centre)

Ran Tong is committed to saving maltreated elephants from Thailand and its surrounding countries, and trying their best to care for them. Ran Tong not only protects elephants, but also works to educate the public to love elephants.
5. Chiangmai Elephant Land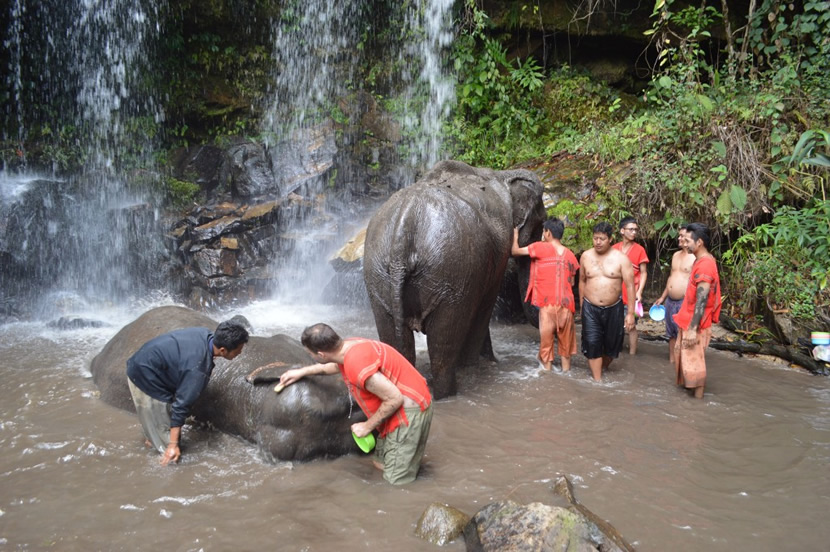 Chiangmai Elephant Land staffs are very warm and kind-hearted. In Chiangmai Elephant Land, elephants can live in ideal environment and do not need to work harder, and it is also an ethical elephant park that worthy recommending for those people who want to have a visit in Chiang Mai.
Reccommend Thailand tours which include elephant volunteers activiites
Essential Thailand Tour: 9 days Bangkok - Ayutthaya - Chiang Mai - Phuket
Highlights of Thailand & Elephant Eco Tour: 9 days Bangkok - Chiang Rai - Chiang Mai
Read more: Elephant Tours in Thailand
Related travel guides
Top 10 Activities in Elephant Sanctuary Volunteer in Chiang Mai