Top 10 amazing things to do in Patong beach
Last Updated: February 24,2020
For beautiful moments and unlimited beach fun, Patong is the perfect location to behold. Located in the West shore of Phuket island is this amazing beach that will offer you and your loved ones memorable memories. Also, they are lots of sight attractions there for lovers, especially those who will love to have their honey moon in a fun and captivating arena. This is definitely a perfect place to recommend for just-married couples. Perhaps, you have no idea of what to do in the piece of Southern Thai paradise, here are 10 romantic things you can do in Patong Beach.

1. Catch the sunset view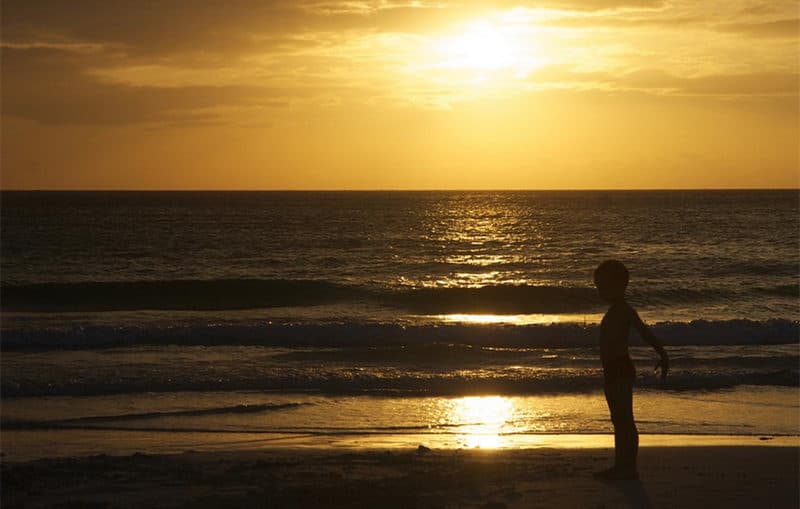 There is nothing as beautiful as having a glimpse of how sunset in Phuket seems to be. There are several things you can do and they are several cool spots you can stay to enjoy the sun dipping over Andaman Ocean. You can choose to stay at the Le Versace; a perfect place to have fine French dining at a rooftop restaurant with an exotic sunset view. Soaking in a seaside pool and sipping a bottle of Thai beer while you watch the sunset view is another fun way.
2. Enjoy a romantic dinner with a Thai dish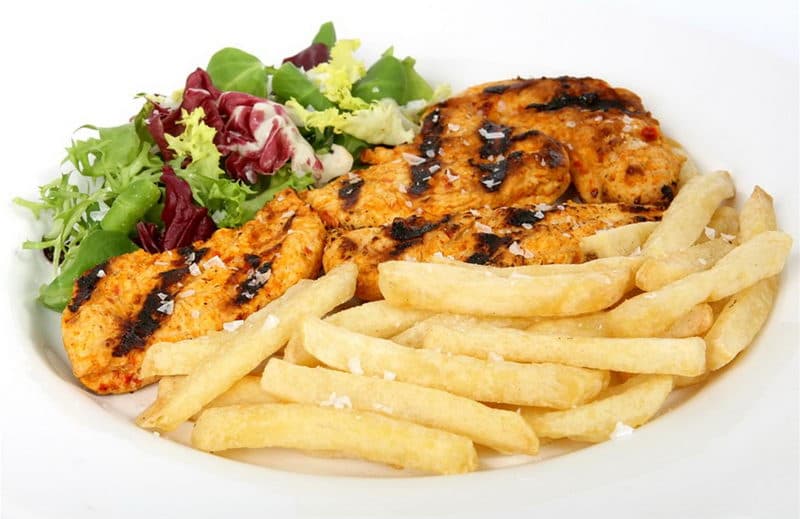 If you have never found a French or Italian cuisine amazing, just try a Thai dish for your special dinner moment. Perhaps, you want to have a taste of a local delicacy, why not shun the tourist eateries in the city and find your way to the Patong Beach where you can have access to authentic local Thai foods like the green curry chicken, pad Tai, and salted egg yolk squid. They are even much cheaper and delicious.
You might like to book: Thai Food Tours
3. Grab some fun with the beach nightlife


Patong is a place where excitements are deposited, especially for party goers. Just drag your loved ones there to enjoy the lively night moments at the beach where you can dance and get on the booze. The party scene is centered on Soi Bangla, as well as Rat U Thit Road. Find your way to the Paradise Complex where you can watch a little performance by lady boys if you are a gay couple.
You might like to book: Thailand Beach Tours
4. Take a romantic cruise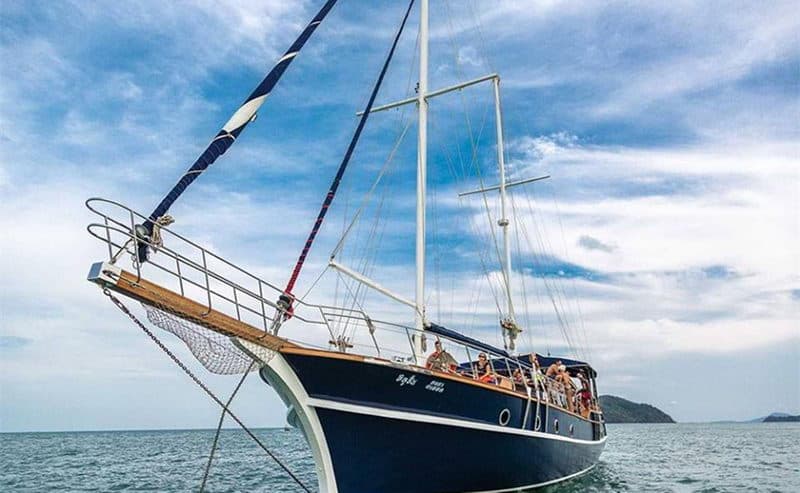 There is a local tour enjoyable for couples that want to have an adventure trail with a romantic cruise even while at the Patong Beach. You can subscribe to the service of the local tour operator to enjoy a trip package offer to lovely places like Thi Chin Canal discovery, fun water activities in Lon and Maphrao Islands, local culture area in the Sea Gypsy village, and a BBQ party. This tour will give you more opportunity to learn more about the southern.
5. Get a Thai massage together

Enjoying a thorough Thai massage is a lovely way for couples and adventurers to relax and have a relieving moment, especially after a tiring adventure to explore the beauties of Patong. There is Orientala Spa that offers both Thai aromatherapy massage and soothing reflexology for feet. Also exist is hotel pick-up and drop-off, and complimentary refreshments.
6. Watch the Simon Cabaret Show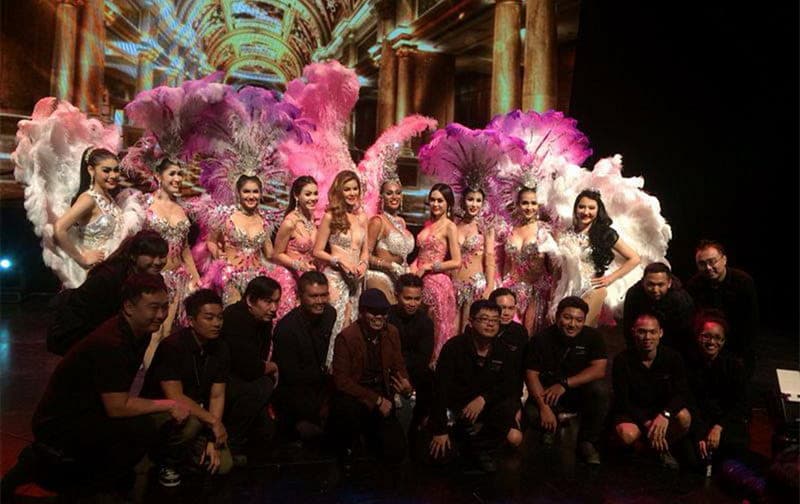 You can't escape the ladyboy performances in Patong. Other eye-catching shows to see around include, Simon Cabaret, this show shines in every aspect – the performers, spectacular costumes, dance, background song, and the comedy acts are remarkable. The family-friendly show always fascinates the visitors, as it gives them an unforgettable night out.
7. Spas and Massages in Patong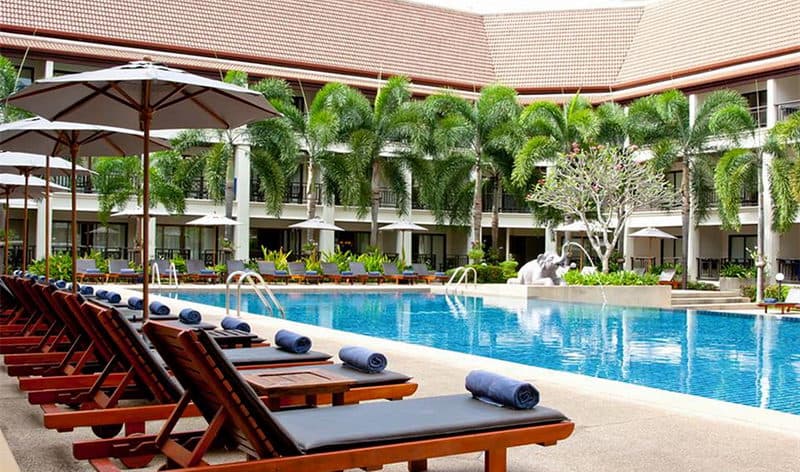 Going to Patong without having a massage tends to be almost impossible, considering the various choices available for you to make. There is practically a place for you to get a massage with any amount you might have as a budget. There is low-cost local joints to five-star spas with international pedigrees, not even to mention excellent massage rooms in most of the larger hotels and resorts.
8. Jungceylon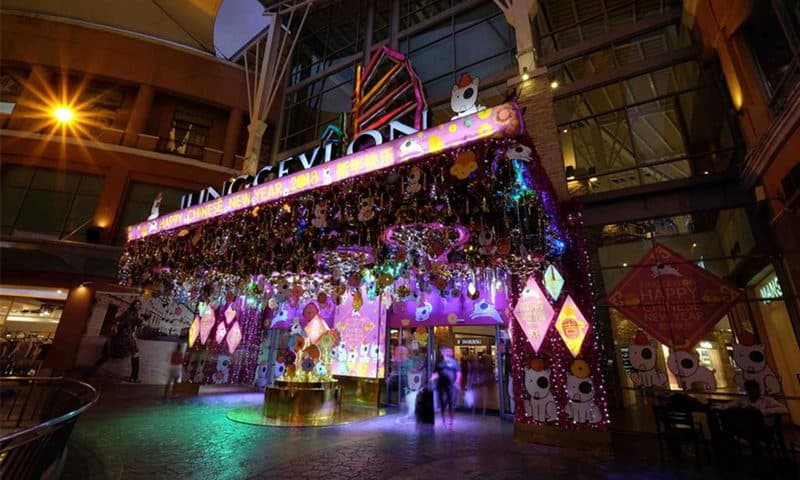 Standing downtown, diagonally opposite Bangla Road, the Jungceylon Shopping Complex has drastically changed the face of shopping in Patong. The two main stores in the complex are Robinson - a glowing well-lit upper end department store, and Big C supermarket. The 200-plus other stores in this shopping heaven sell brand-name clothes, spectacles, sunglasses, cosmetics and perfumes.
9. Attention-grabbing shows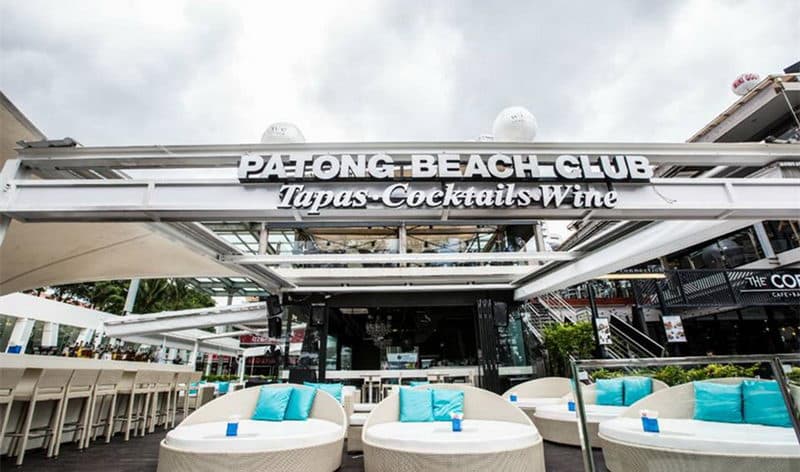 Apart from the Simon Cabaret Show, there exists some other enticing shows you can watch to have pleasant memories while in Patong. However, Simon Cabaret is widely regarded as the very best. The plush theatre on the road leading towards Karon is home to nightly 70-minute performances of this remarkable extravaganza, featuring huge song and dance routines, comedy acts, sound-alikes and more, with influences from around the world.
10. Paradise Beach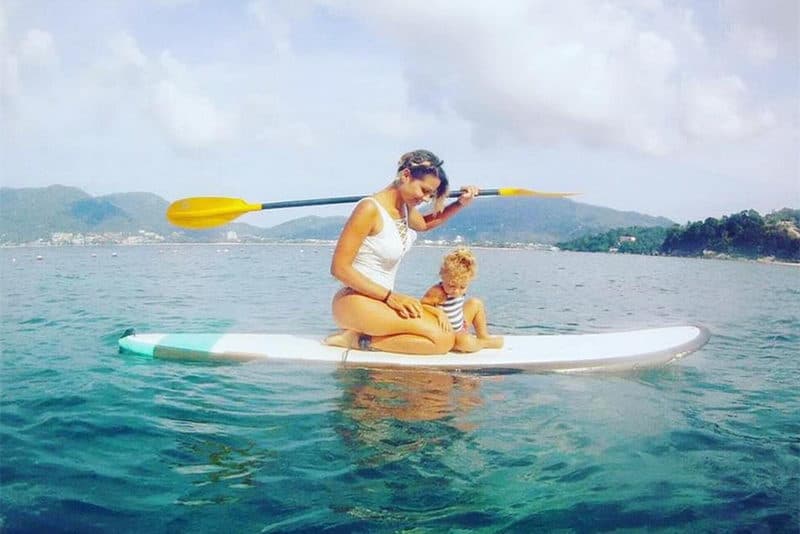 Going to Patong without exploring the Paradise Beach is like disabling yourself from another wonderful moment. Paradise beach will surprise you for its uniqueness. For a start, it's magnificently beautiful; one of the most attractive of the many wonderful beaches Phuket has to offer. It also features safe swimming all year round. It's compact and has great views right across Patong Bay. The beach itself is barely 150 metres long and there is another small beach next to it, reached by a path through the rocks.