Top 10 Places No Riding Elephants in Thailand
Last Updated: February 14,2020
When you are travelling in Thailand, you must want to have some tours including elephants, as the elephant is the highlight in Thailand which has attracted so many tourists travelling there. So, when having an Elephant Tour, just choose an ethical way, such as prefer to travel to those places without riding elephants. Here, just check out the top 10 places no riding elephants in Thailand for your fantastic tour there.
1. Elephant Nature Park

Elephant Nature Park is established at the foot of the mountain on the outskirts of Chiang Mai. Elephant Nature Park is a project of Save Elephant Foundation. The founder of the park is Lek. She established Elephant Nature Foundation in 1996. There are about 40 elephants, more than 70 stray dogs, buffalos, goats, and so on.
2. Elephant Rescue Park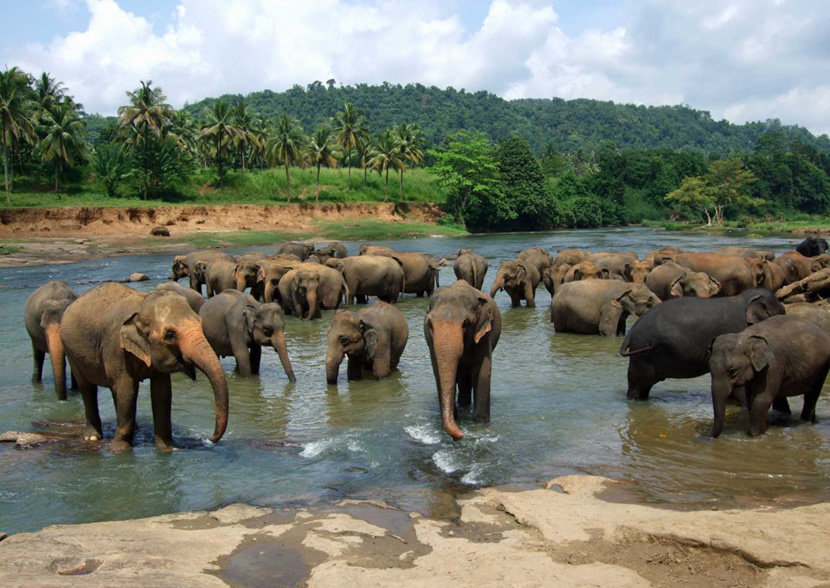 Elephant Rescue Park is located in 24 Ratchamakka Rd. Phra Singh Subdistrict, Chiang Mai 50200, Thailand. The aim of Elephant Rescue Park is to rescue the homeless and abused elephants. It's a great place to take children to visit because they will learn more technology and love in Elephant Rescue Park.
3. Anantara Golden Triangle Elephant Camp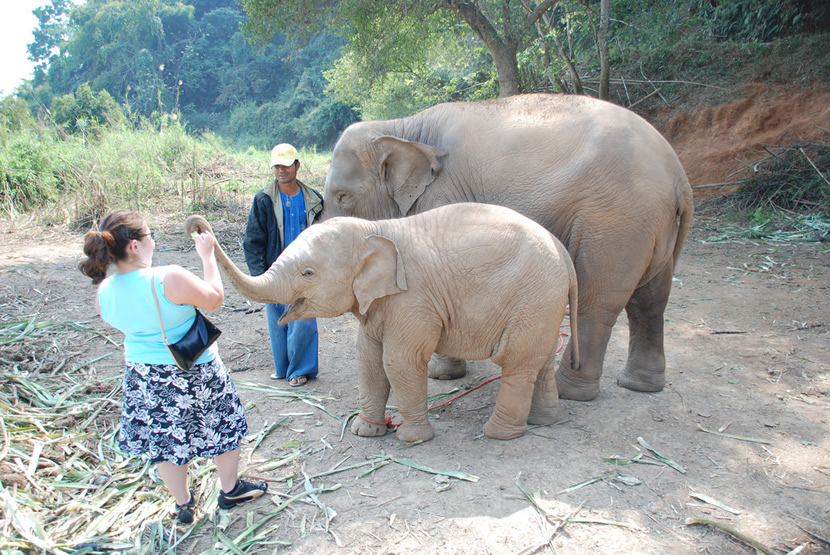 It is located in a five-star hotel - Anna Tara Golden Triangle Resort. There are about 30 elephants. Every elephant has a corresponding mahout. In the jungle, visitors can explore the secret places with the elephant under the escort of the experts.
4. Surin Program
The "Surin Program" is one of the famous projects of the elephant natural park, of which volunteers can work 7 days there. Visitors and volunteers can learn the culture of thousands years and the mahout value of the project. There are more than 300 mahouts.
5. Elephant Haven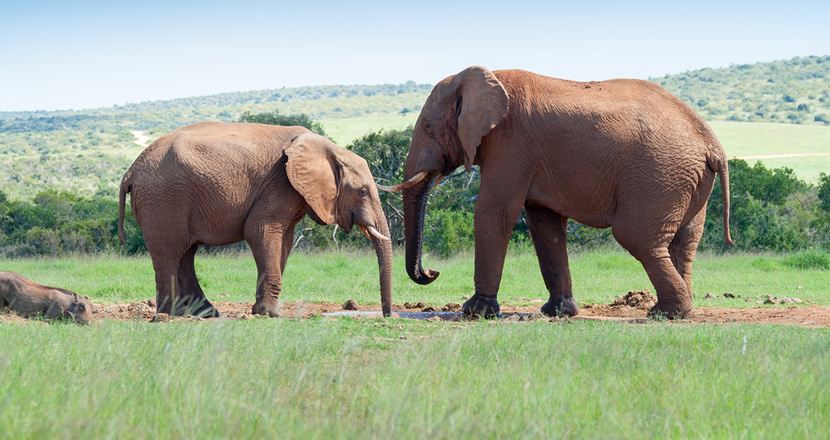 Elephant Haven is one of the best elephant rescue plans in Thailand. This elephant shelter at Sai Yok is 130 kilometers far away from the west of Bangkok, Lek Chailert, the originator, saved 6 elephants from the local elephant camp for the first time. And now there are 49 elephants live in.
6. Elephant Hills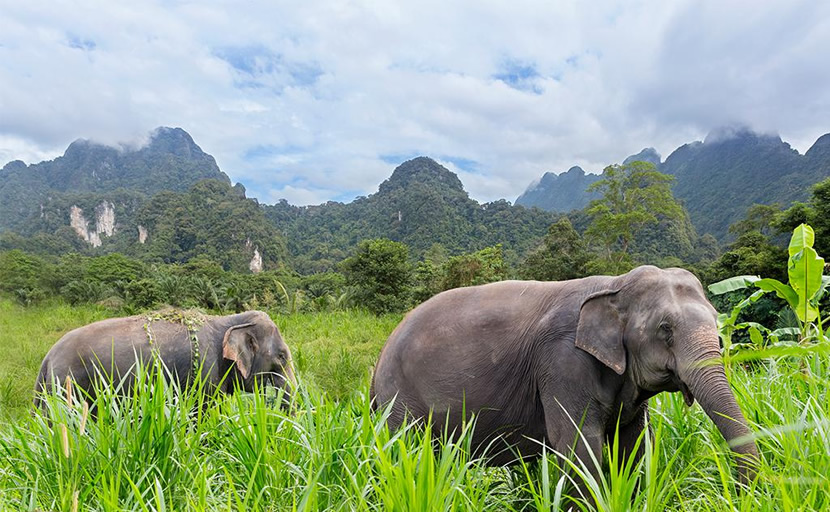 Elephant Hills is one of the few places that combine luxurious accommodation with benevolent interaction between elephants and people. Here you can participate in feeding and bathing elephants, and there are two to three days of jungle adventure packages, including accommodation, catering and interaction with elephants.
7. Phang Nga Elephant Park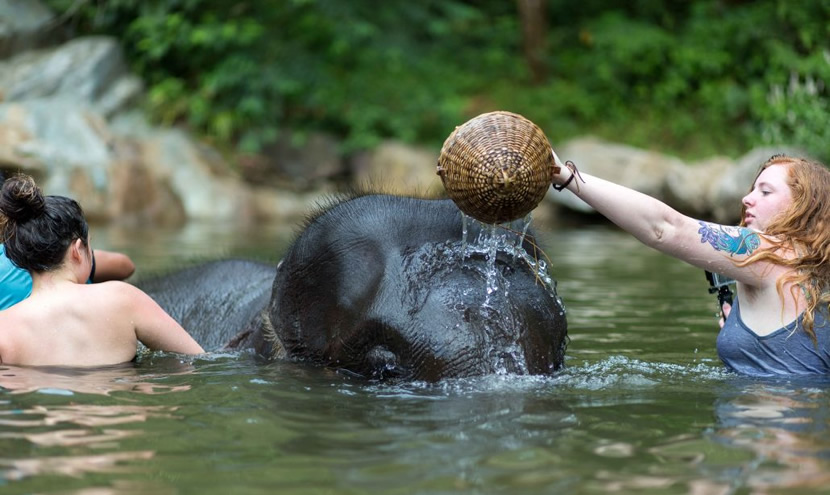 This is a small business in the family. And the primary purpose of building up Phang Nga Elephant Park is to provide a high-quality life for elephants. Here is half a day and a full day long packages you can choose from, including care for the elephant a day and cooking class etc.
8. Boon Lott's Elephant Sanctuary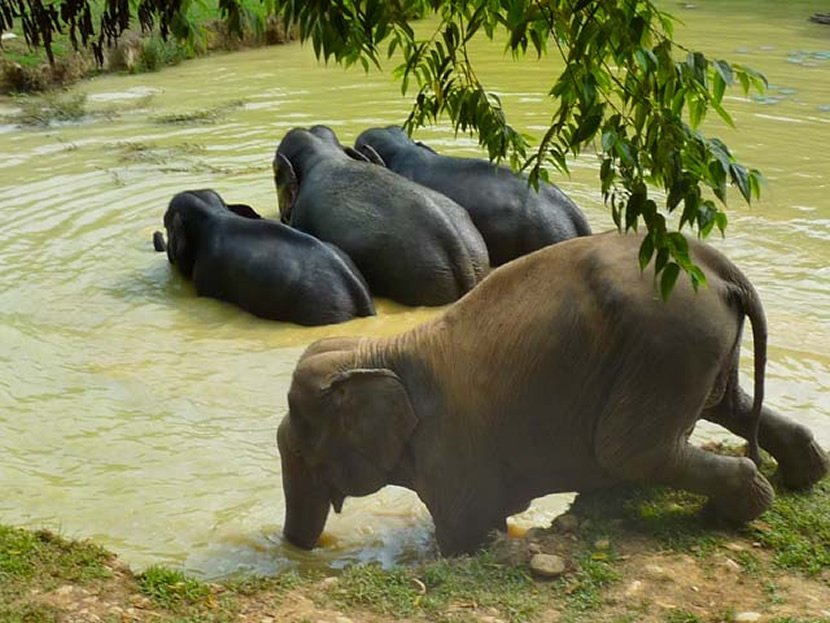 Boon Lott's Elephant Sanctuary is a not very big place but it is a good environment for elephants to live and grow up. During the day, visitors can bring the elephant to bathe and have a walk with elephants together, at the same time, they can know more about the mahout's life in the village.
9. Friends of the Asian Elephant Hospital


Friends of the Asian Elephant Hospital, located in the northwest corner of Thailand, and it is devoted itself to saving and treating sick elephants. The hospital is very welcome and open to visitors. Here you can learn more about how these professionals care and treat the injured elephants.
10. Burm and Emily's Elephant Sanctuary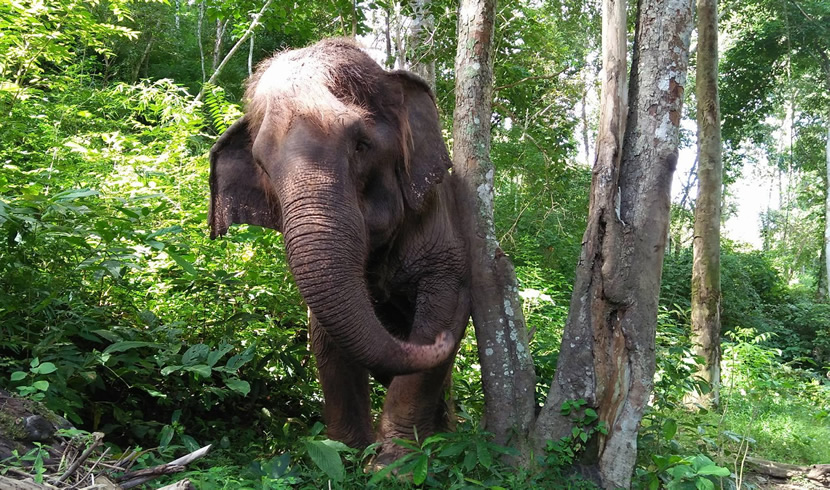 Burm and Emily's Elephant Sanctuary (BEES), created by Burm and Emily, provides a warm home for old, injured and retired elephants. The organization is located in a beautiful and peaceful valley, which is in the South of Chiang Mai, and it costs several hours' drive.
Read more: Elephant Tours in Thailand