How to Apply For A Visa to Visit Thailand
Last Updated: February 24,2020
Tourist Visa in Thailand
Thailand is a gorgeous country with tropical weather and vibrant culture that act as the natural magnets that attract those that are living in the utmost part of the world. Below are few things that you need to know about Thailand visa guide.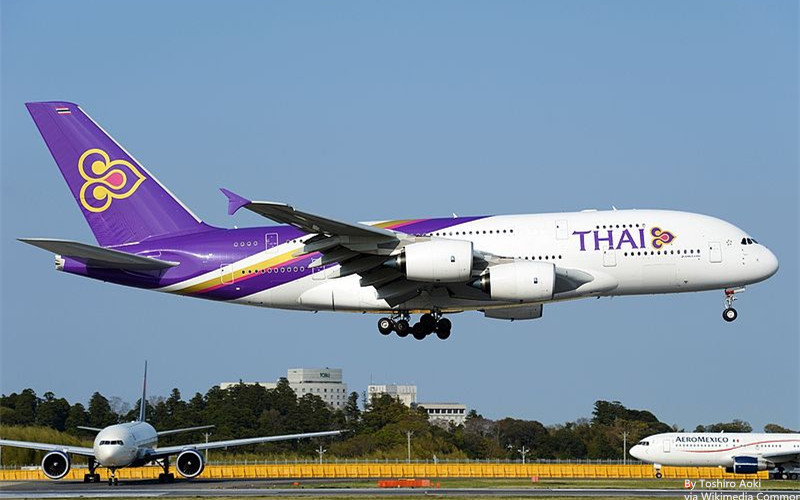 General Visa Types
There are four types of visa available in Thailand. They are explained below;
Courtesy: courtesy visas/laissez-passer is a type of visa that is granted by the Royal Thai Embassy upon official request to diplomats, UN officials and others who wish to enter the Kingdom on official duty and other purposes.

Permanent Resident Visa: this is another category of visa issue the Thailand authority, but before you can be eligible for this visa, you must have consecutively stayed in Thailand for three years one-year visa extensions. Another way of qualifying for this category of visa is by marrying a Thai for a minimum of 5 years and earning at least 30,000 baht monthly, but if you are single, your monthly remuneration must not be less than 80,000 baht/month.

Tourist Visa: If an individual chooses to stay in Thailand for more than a month, the person may obtain a tourist visa at a Royal Thai Embassy or Consulate before arriving in Thailand. Meanwhile, the tourist visa must be used within its validity period which varies with the number of entries acquired and allows an initial stay of 60 days. After your arrival in Thailand, a tourist visa or a visa-free entry may be prolonged once for an extra 30 days according to immigration Bureau order 327/2557. To apply for an extension, all you will have to pay is 1,900 baht extension charges.

Transit Visa: This visa type is allotted to applicants who wish to enter the Kingdom for the following purposes such as to travelling in transit through the Kingdom in order to advance the country of destination or to re-enter his/her own country (category "TS"), the person in charge of our crew of a transference coming to a port, station, or area in the Kingdom (category "C").
Do You Need A Visa To Travel To Thailand?
Tourists who are United States citizens coming to Thailand for less than 30 days do not need a visa, but their passport must be valid for at least six months beyond the entry date into Thailand. Beyond those Thai immigration officials may request for your onward/return ticket.
What Are The Requirements Needed For A Thailand Visa?
For Tourist visas the following are needed;
An official passport that is valid for at least six months beyond the date of entry with at least one empty visa page.

Completed and signed visa application form

Two recent color passport size photos

Proof of adequate funds of at least 20000 Baht (approx. $520)/person

If you are applying for a double or triple entry visa, you must provide details of your Travel Itinerary

Pre-paid, self-addressed and special delivery envelope Business Visa
In addition to the documents needed for the tourist visa, you must also provide the following;
Letter from your current employer addressed to the Embassy with company letterhead paper, stating the applicant's name and other details including the following

Stipulate the purpose of the visit, the number of entries and the length of the visa required.

The name of the organization to be visited with its contact details

Attach an acceptance of financial responsibility for the applicant

Signatures of either the candidate's supervisor or company's HR Division

Invitation Letter from the company in Thailand on company letterhead paper, stating the name of the applicant and:

The purpose of the visit and

The number of entries and the length of the visa required.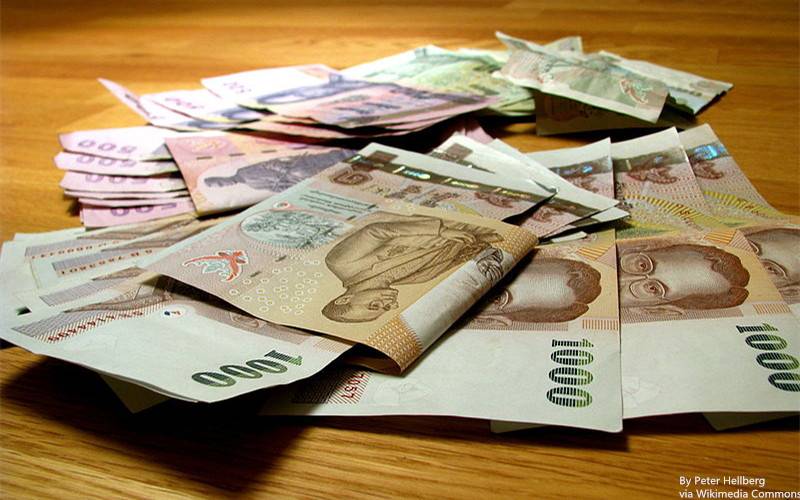 What Documents do I need For a Visa?
Passport, travel document or certificate of identity with validity not less than six months (turned, invalid or altered passports will not be accepted).

Filled Visa application form with the applicant's signature.

Recent ( 2" by 2") passport photograph of the applicant (photocopy or photo taken from Photostat or vending machine will not be acknowledged)

A copy of round-trip ticket or schedule

A prepaid Express post envelop must be included for the return for the passport with the visa.
How Long Does It Take Secure a Thai Visa?
A maximum of 3 working days is required by the embassy to process your visa application after all the relevant documents have been received. Wait for another two days for the mail to get to you.
How Long Can I Stay
On arrival, travellers with this type of visa will be permitted to stay in Thailand for a period of not beyond 60 days.