The Family Guide to Cambodia
Last Updated: February 24,2020
Traveling to Cambodia with kids- What a great adventure! This fascinating country is immersed in rich history. Being one of the best family vacation destinations among Indochina countries, the kids will be enthralled by the olden, forest-filled temples, quivering tuk-tuks as well as markets with spiked, deep-fried spiders. The Khmer children are as friendly as their parents; younger ones will find new buddies in no time. Nevertheless, it is not that easy to travel with the entire family particularly in a strange country.
How to design a fun-filled and relaxed Cambodian holiday that can suit every family member? Listed below are some travel tips and advice that help you in planning a stress-free holiday in Cambodia with our enter household.
Top Things to Do For Family Holiday
Comfortable Bike Riding in the Ancient City of Angkor Thom
Biking is one of the unique ways of exploring the old Angkor Complex because of the easy biking route to temples, rural scenery, good road and smooth off-road conditions. So begin your slow-paced biking expedition near Angkor Wat. You can as well ride along the city wall from Angkor Thom south gate to the West gate and stop midway to visit the Corner Temple.
On getting to the West Gate, you can branch at the local villages just outside the city wall where you and your household can find out how the locals how the locals survive daily.
Then, you can continue your bike trip inside the city of Angkor Thom and head north to escape the full place to visit the Ta Keo Temple and Temple Preah Khan on a bike through the quiet route flanked by trees.
You can conclude your biking trip in Ta Prohm Temple before returning to your hotel on a Tuk Tuk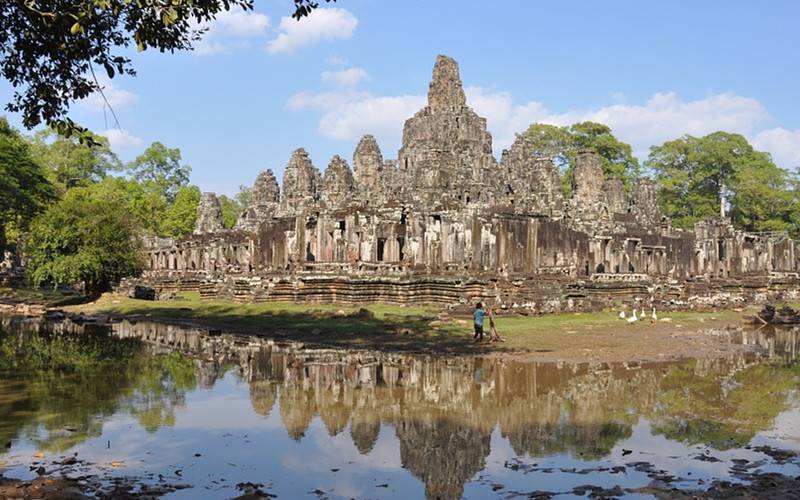 One-day Hiking in Angkor Thom Ancient City
A-day bike riding through the ancient city of Angkor Thom is very refreshing for your family. It will not only allow you and your family to explore the ancient temples carefully but as well make you appreciate the spectacular scenery while you also discover the daily life of nearby local villagers.
The hiking route begins at the South Gate of Angkor Thom to the nearby West Gate so that you can all visit the local villages outside the city. Then, you can continue your hiking towards the north by walking through the treks along the forests and make your final stop at Ta Prohm Temple.
A Whole Day Excursion in the Phnom Kulen Mountain
A mountain by the name Phnom Kulen which is just 60 km away from downtown Siem Reap is another exciting vacation spot for families, especially those with kids, to catch some fun inside the clean waters and pools. You can join the kids to swim in the clean, cold water by the waterfall, travel around the caves and the ruined temples in the forests.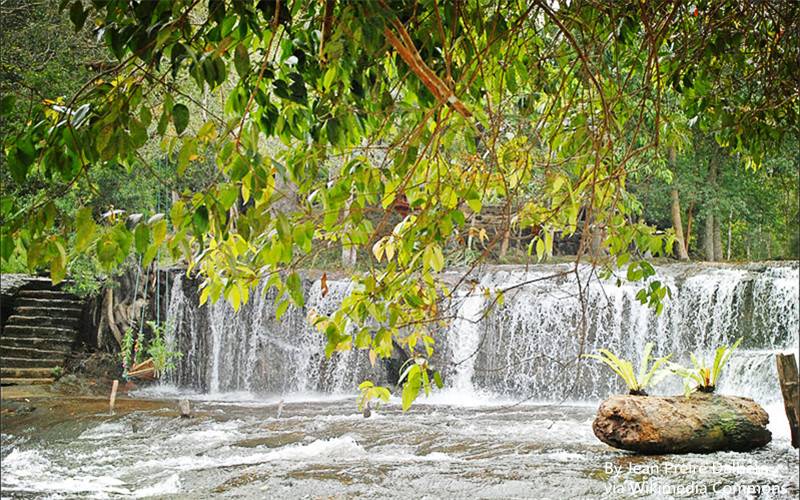 Dolphins Watching in Kratie
Kratie, the home of Irrawaddy dolphins, is a small town in northeast Cambodia just 20 km north of Kratie province. The Kampi village is one of the most significant spots to watch the Cambodian dolphins. These rare species of freshwater dolphins make their home on a gorgeous stretch of the Mekong River. These attractive dolphins are most lively in the early morning hours (around 6 am), late afternoon and early evening periods.
You can export the aroma of Cambodian delicacies back to your country by attending the cooking classes. To make it more of an adventurous experience, the Lightfoot Travel can bring the cooking course to a nearby countryside home of a renowned restaurant entrepreneur who will teach you two main courses and also explain the variances between Khmer and other regional cuisines. You will be able to test what you've learned once the session ends. What a tasty experience!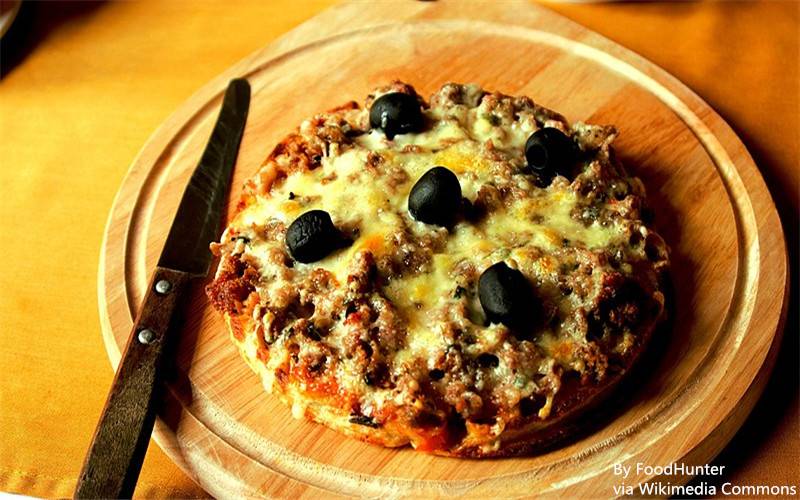 The only zip line inside the Angkor Park is the Flight of the Gibbon which is great fun for the whole family. The view from the canopy is fabulous, and the zip lining across the jungle is exhilarating for everyone. The guides will also point out exciting flower and fauna along the way and ask you not to take your eyes off for gibbon sighting.
Recommed
Our specialists designed some wonderful itineraries about family tour in Angkor Thom and other famous cities in Cambodia.
Angkor Wat & Local Life Experience

Best of Cambodia Culture & Nature Advanture

If you have any idea of Cambodia, contact us for tailor made trip!
What to Eat With Your Children
The cookery experience in Cambodia can be thrilling especially if you know exactly where to go. I will suggest you employ a local guide who loves food to take you to some of the most interesting eateries in Siem Reap. Starting with a visit to Psar Chas (Old Market) later in the afternoon to try some of the exotic fruits like longans, dragon fruit, and the very smelly durian. With a focus on food suitable for children, you will be opportune to visit family-owned eateries and street-food stalls to try a variety of delicacies like the beef skewers popularly called Sach Ko and Jakak (a favourite street-food snack) by the locals, and ho mok, a fragrant coconut curry. Check out the local foods when in Cambodia. Your children will love sampling the tasty local fare:
Highlights:
Spring Rolls

Fish Soup

Curries

Khmer Chicken Soup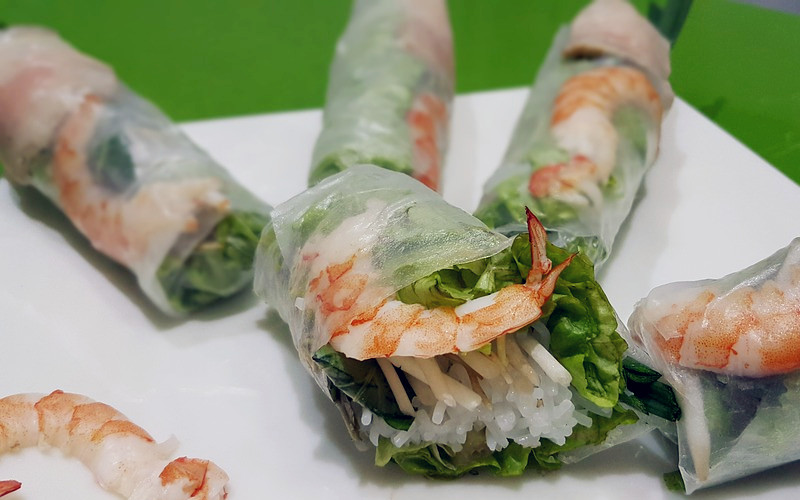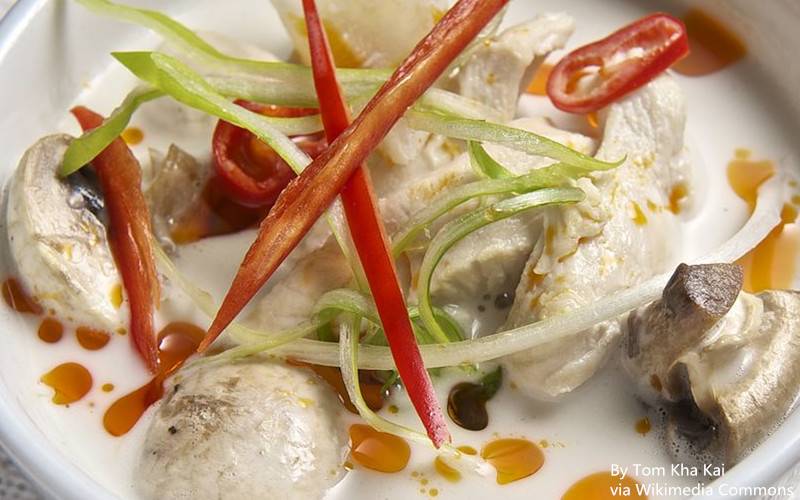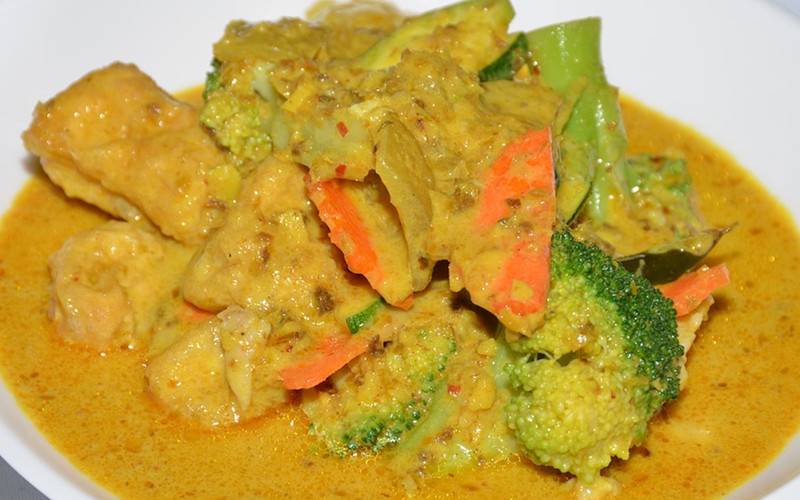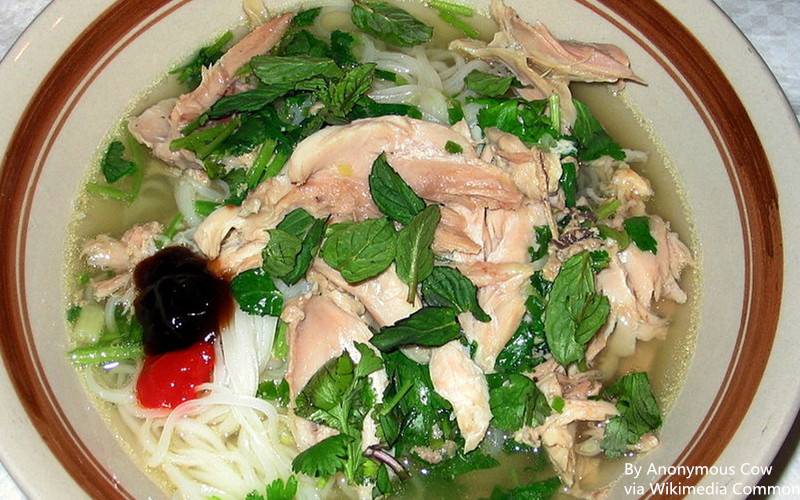 Family-Friendly Hotels in Siem Reap
The Shinta Mani Shack takes care of families, who are on vacation in Cambodia with joining rooms, a spontaneous service and little touches of handing out ice around the swimming pool. There is a continental meal on the menu as well as a seven-course Khmer tasting menu. You can alternatively ask the chefs to cook something special for you and your family which I am very sure they will be delighted to do. Situated in the French Quarter, the hotel is a little walk from the Royal Gardens and Old Market.
Travel Tips for Travel Cambodia with Kids
Kids may easily get weary or bored because of the all-day trip between temples. If you have a very
long holiday, you can decide to spend half days on a temple tour while letting your children catch fun in the hotel's swimming pool for the rest of the day. It is recommended to live in a hotel with a pool, especially a pool with shades.
The summertime is quite hot in Cambodia which may make the Children get tired in such
hot weather quickly. For this reason, plan your schedule in at a leisure pace and protect you and your family from the scorching sun. Compared with a sun hat, which may make your head hot, a UV sun protective umbrella is a better choice to shield off the hot sun.
Take care of food and water. Make sure all of you, especially the young kids, wash your hands
before eating or drinking anything. Please avoid drinking tap water.
Mosquitoes are a menace all over Southeast Asia. Please remember to take repellents and use nets to sleep in. Make sure they get all appropriate vaccines well ahead of time.