Itinerary Details
The following itinerary is for your inspiration. Our experts will customize your own tour according to your interests, schedules, hotel tastes and budget. All can be tailor-made!
You Can
Extend/cut down length
Adjust activities to your interests
Change a hotel
Everything you want
Accommodation
2 Nights in Un-known
2 Nights in Battambang
3 Nights in Siem Reap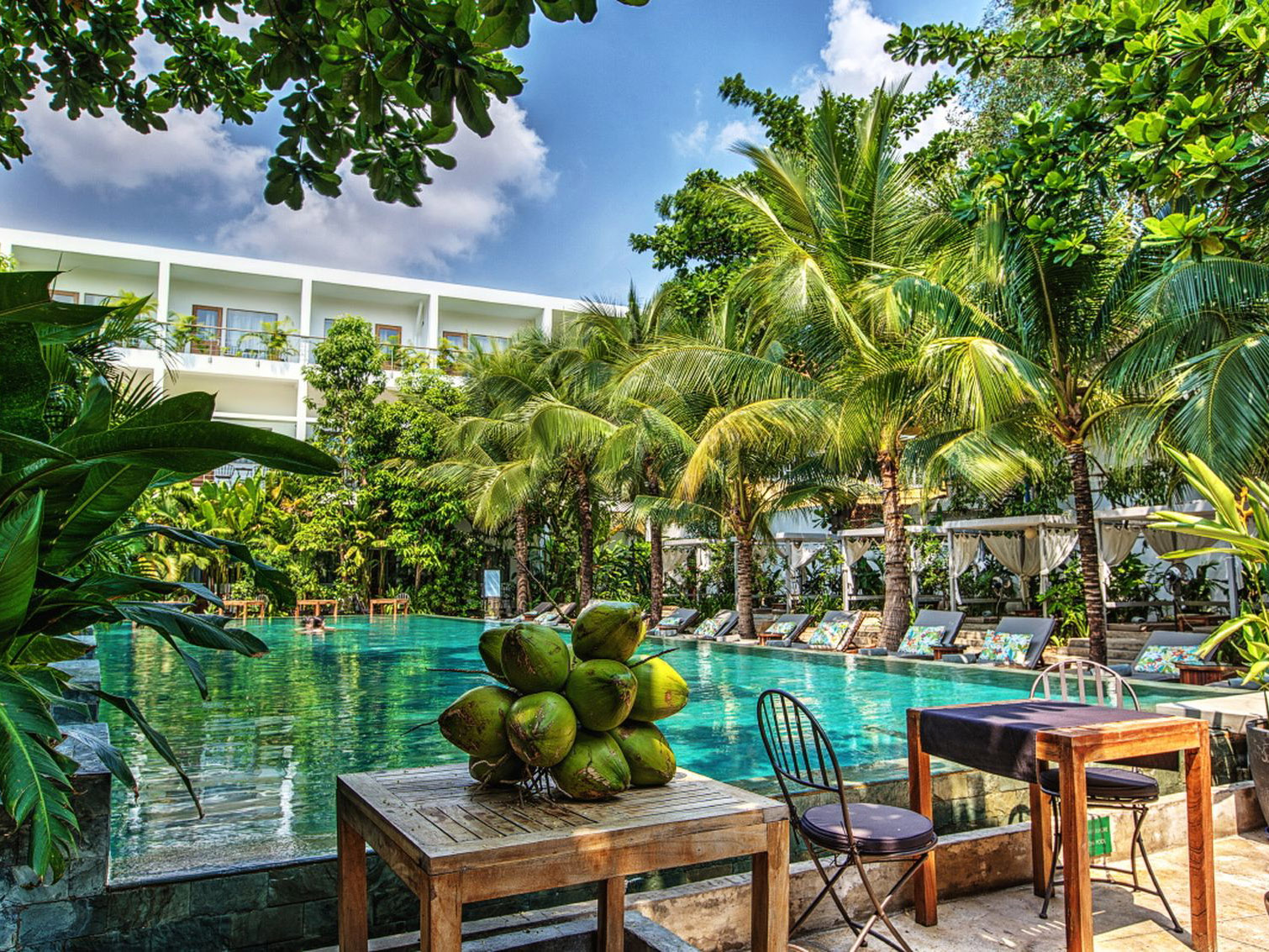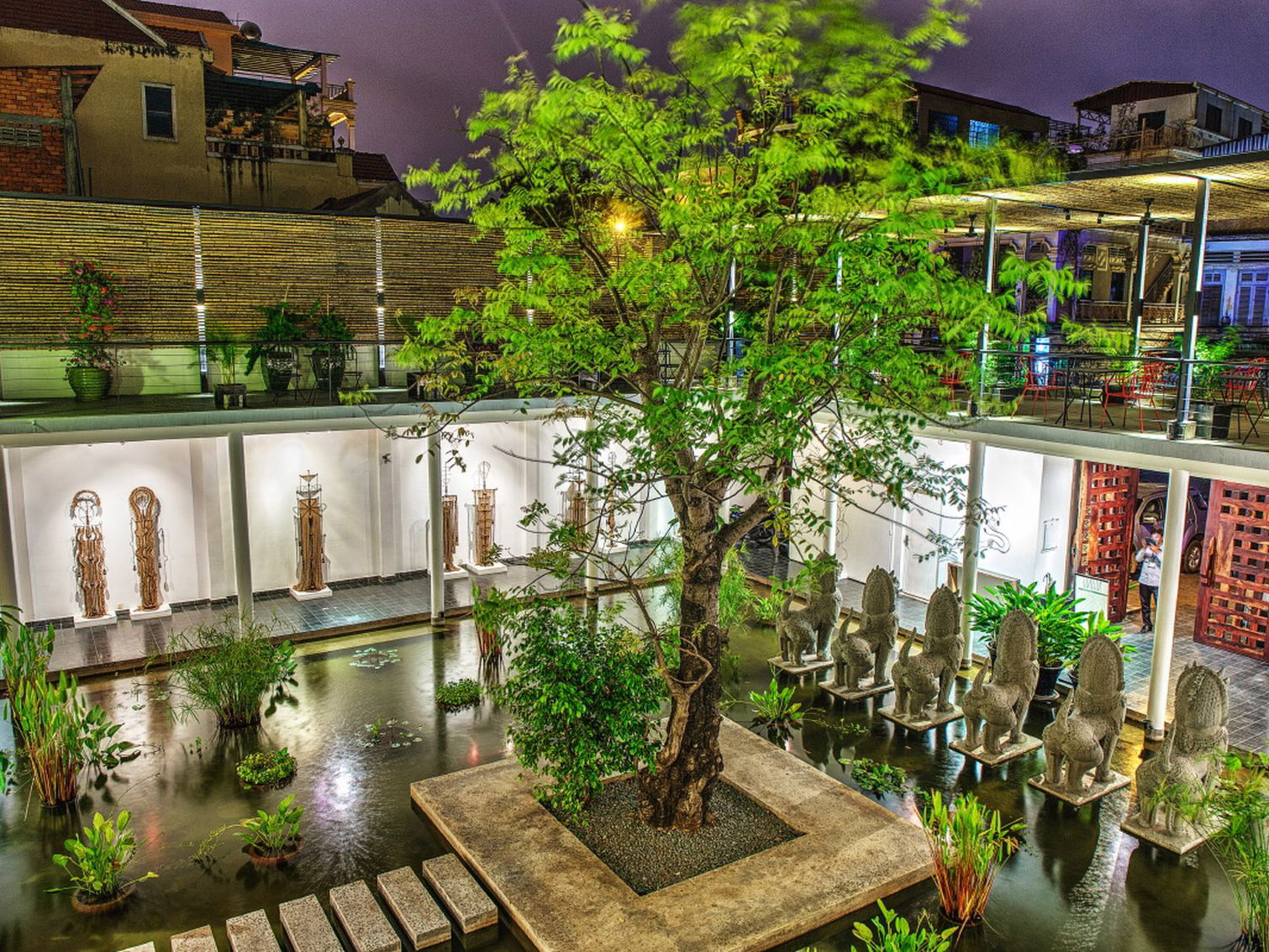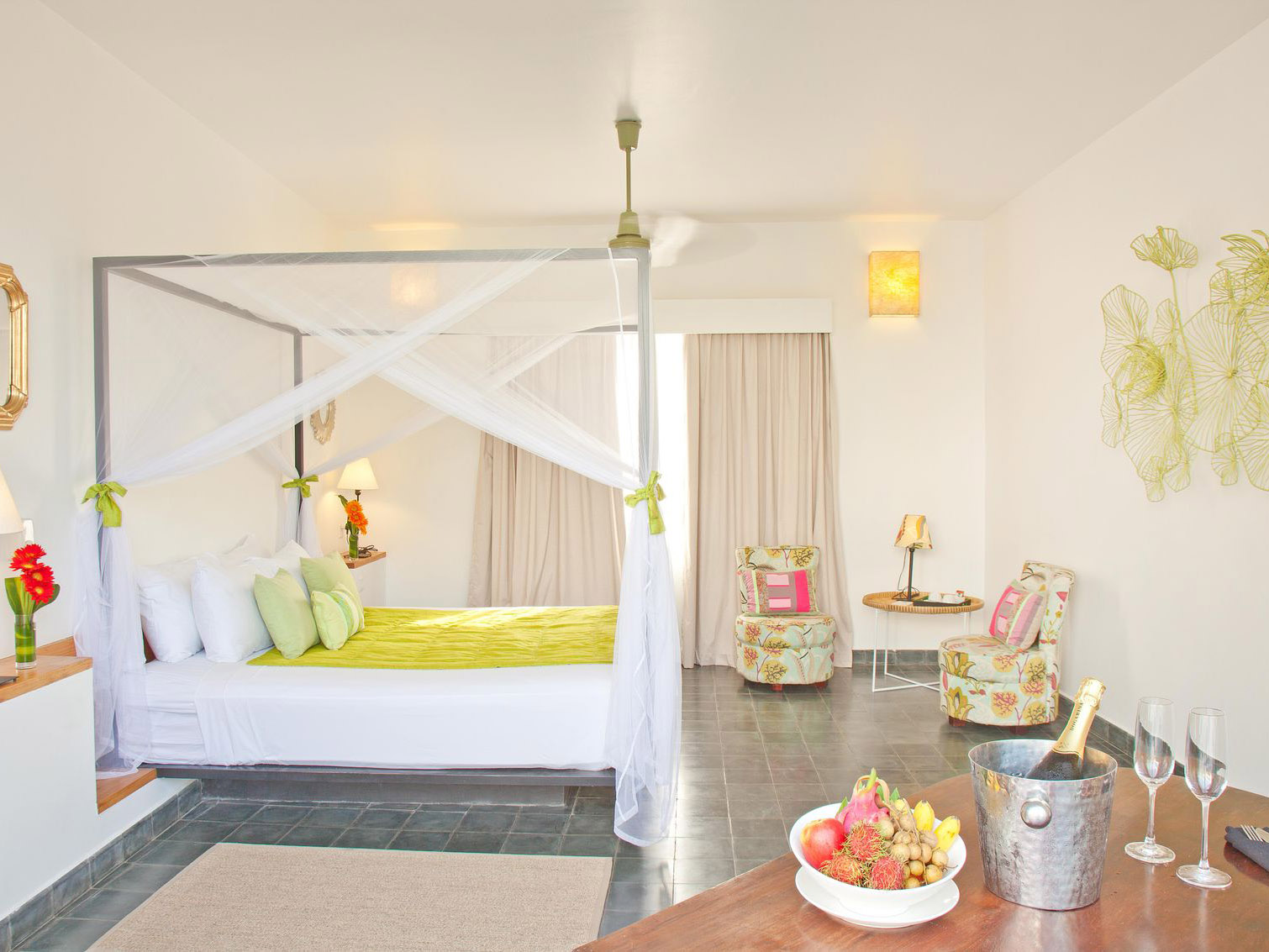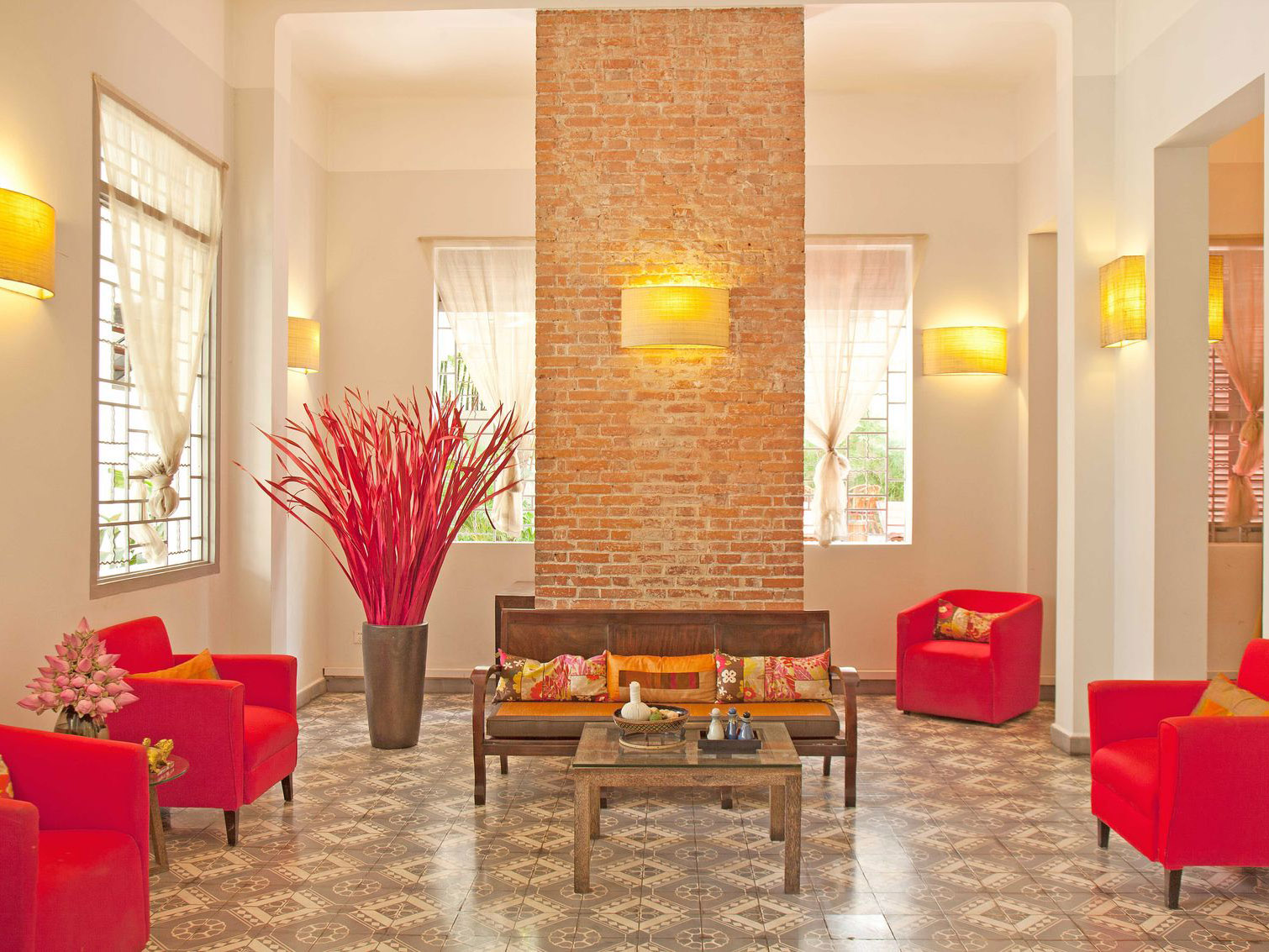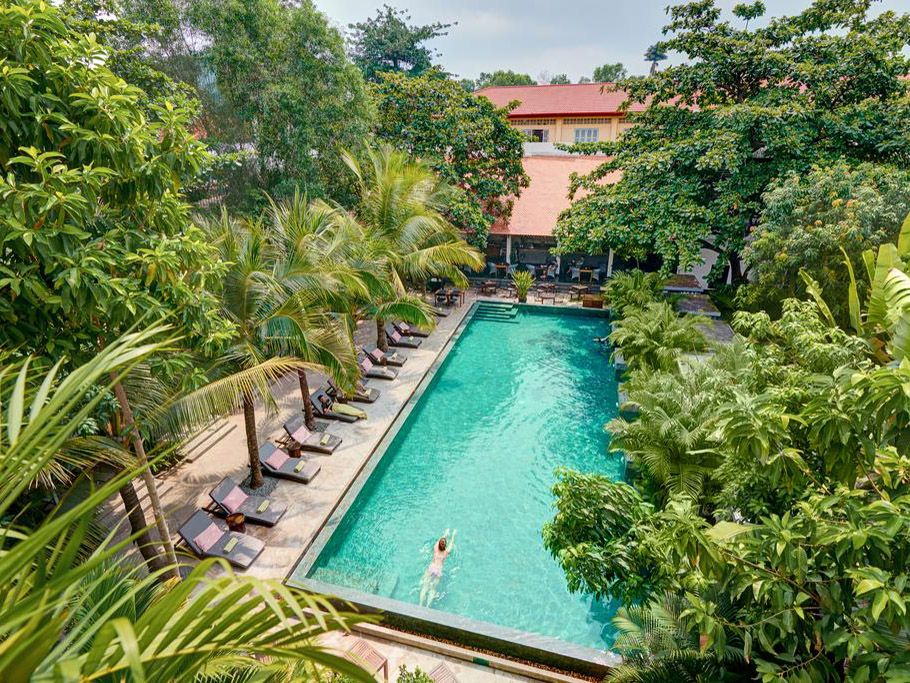 The Plantation Urban Resort and Spa
Why this Hotel:
Situated directly behind the Royal Palace
10-minute walk from the lively riverfront and Phnom Penh's entertainment area
Two outdoor swimming pools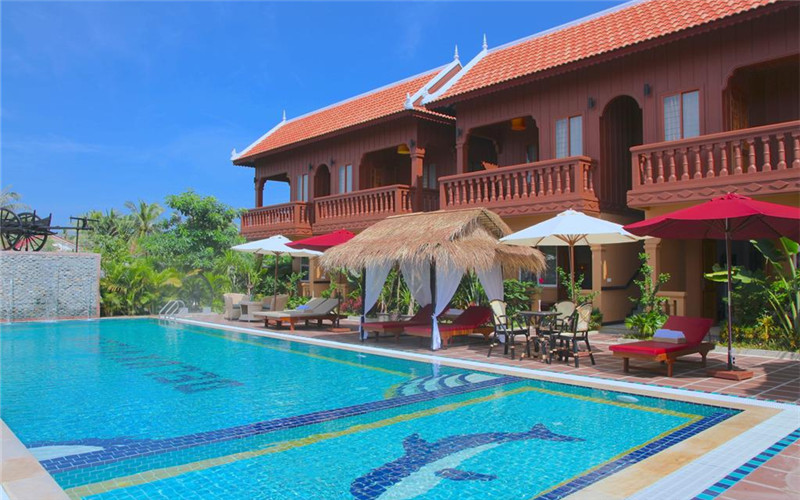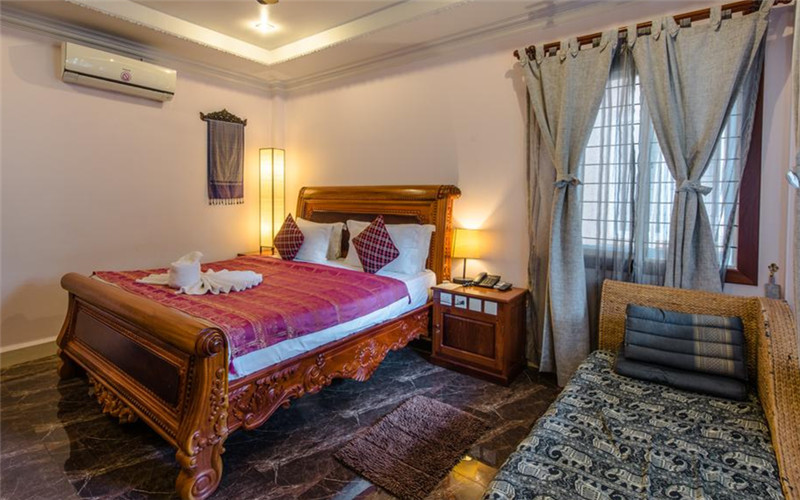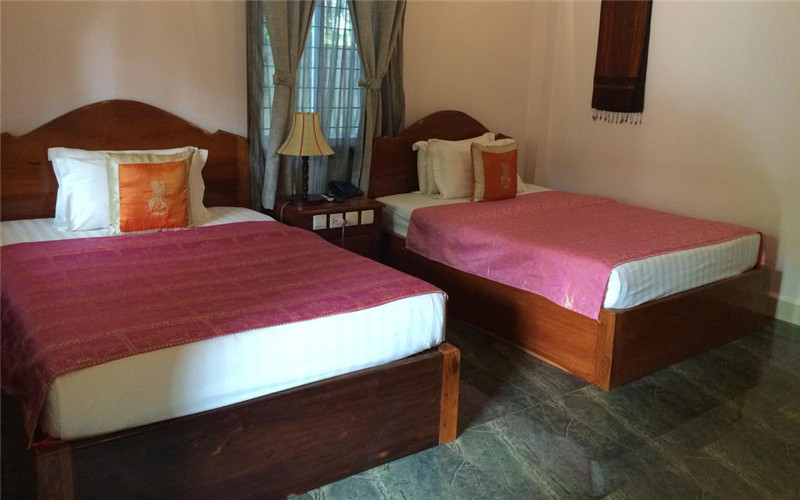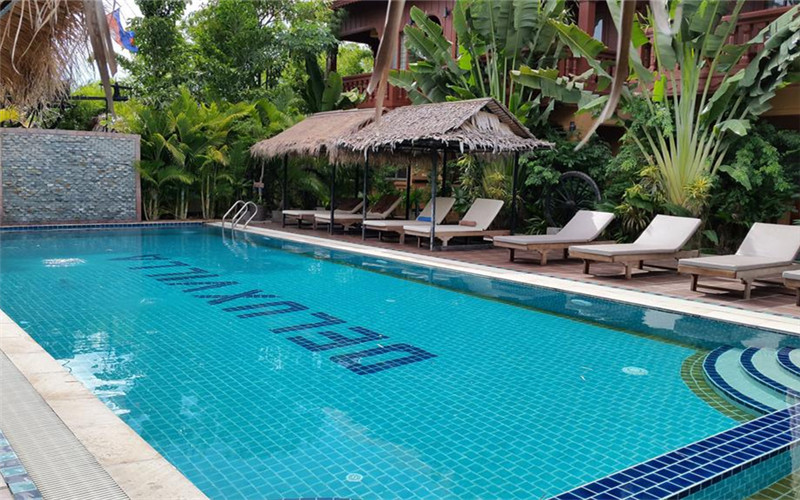 Why this Hotel:
Authentic wooden house
5-minute walk to the famous Phsar Nath
Battambang Train Station is only a 5-minute drive away
40 sqm spacious superior room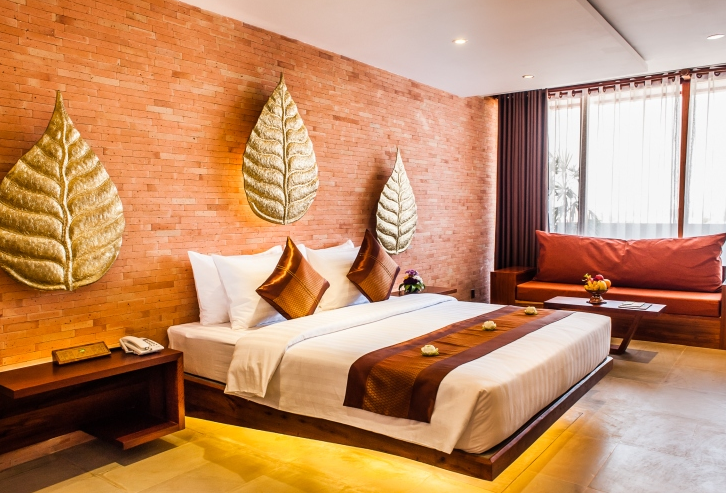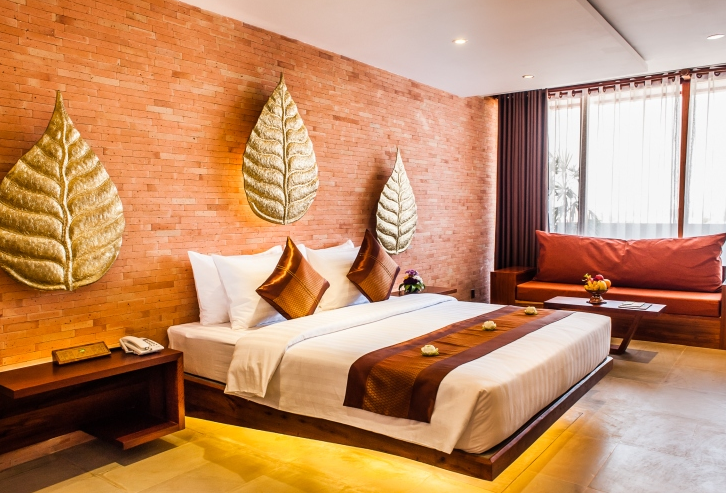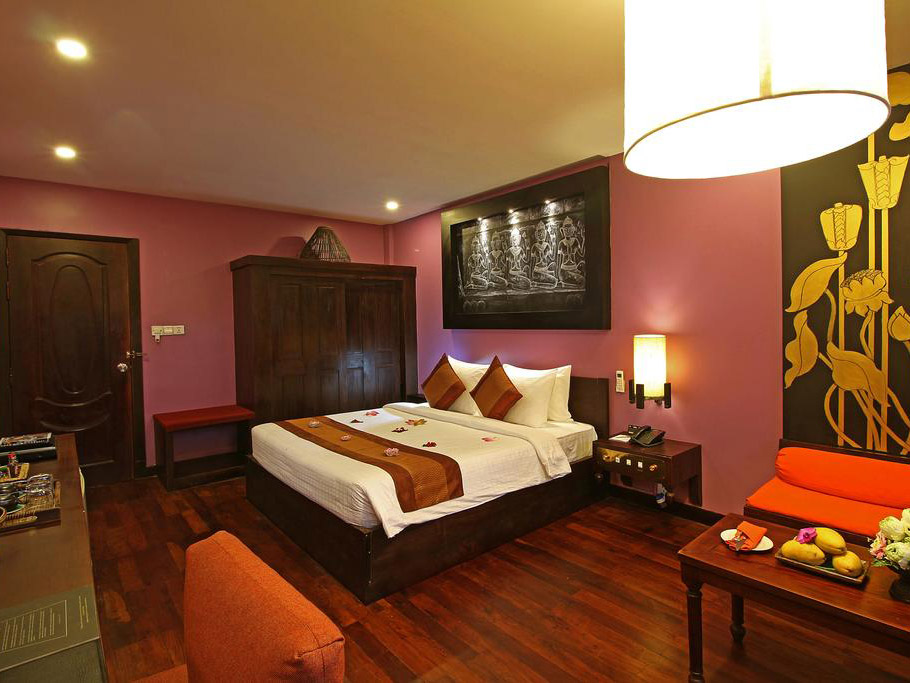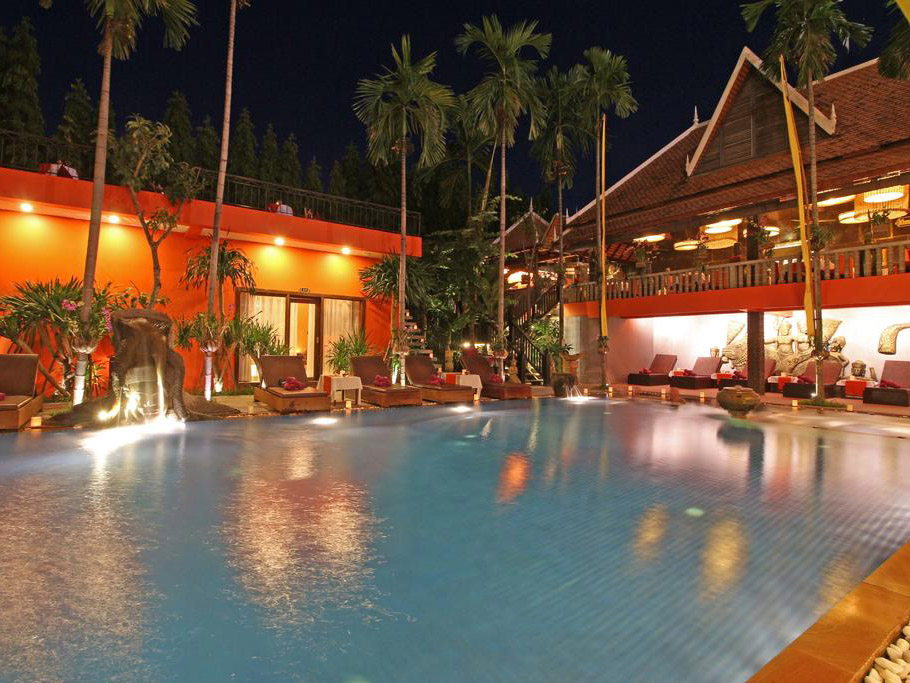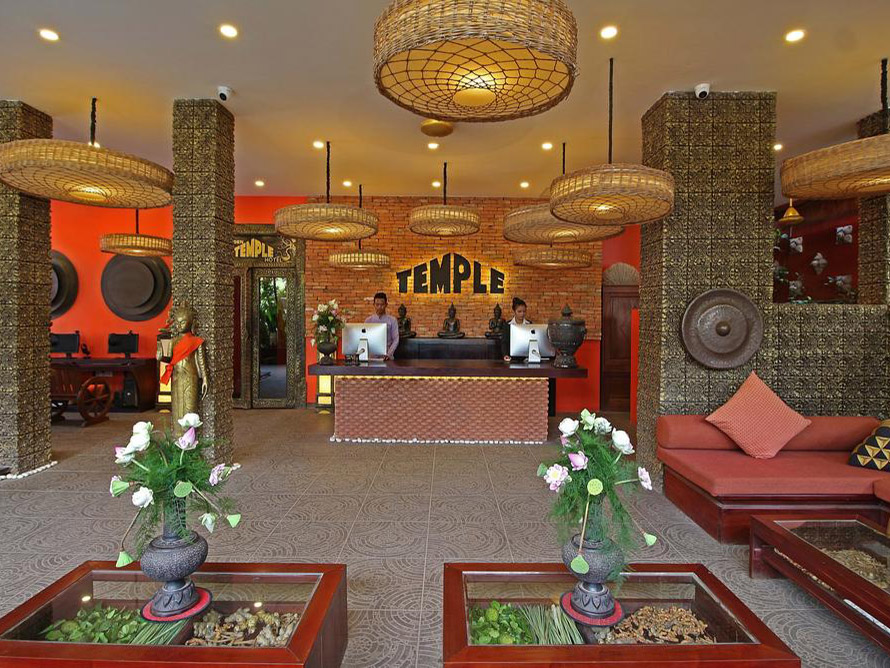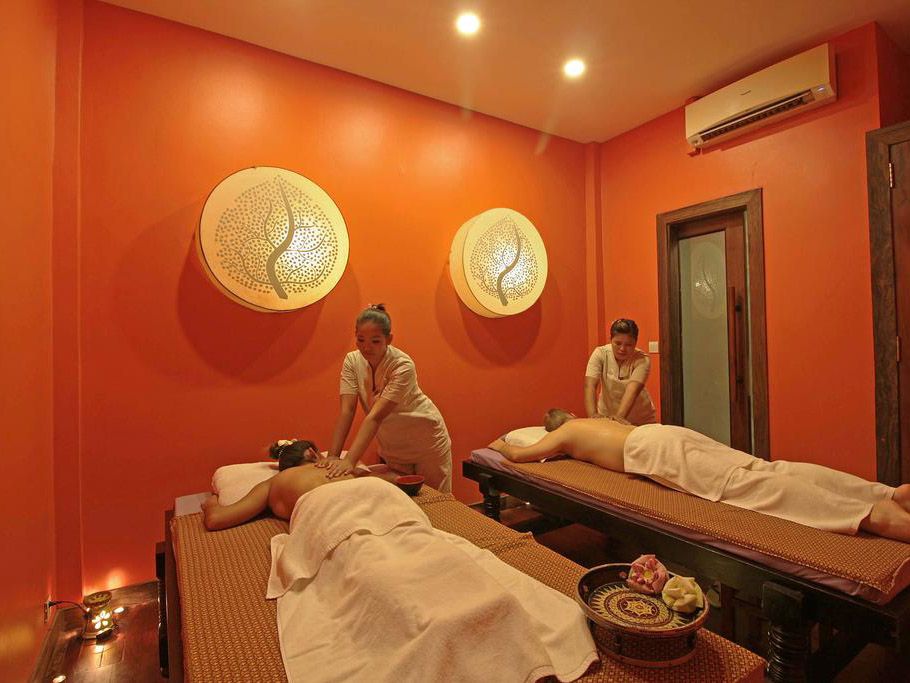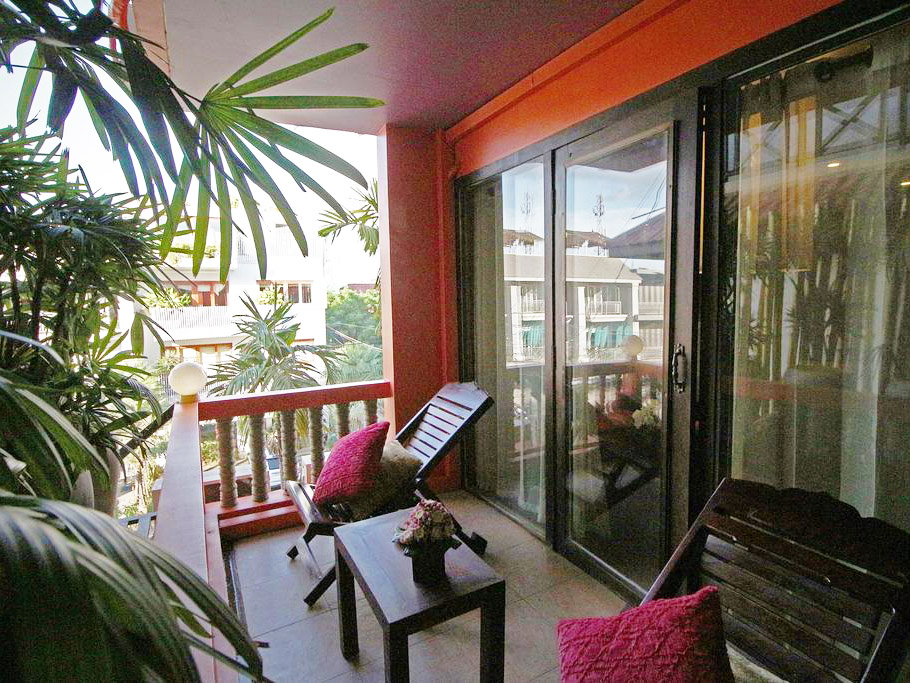 Why this Hotel:
Less than a 5-minute walk from the Old Market area
15-minute drive from Angkor Wat
Free bicycle rental
36 sqm spacious superior room
What's included
Day1-2
The Plantation Urban Resort and Spa
Day5-7
Golden Temple Hotel
Carefully selected accommodation with breakfast
Accommodation based on two people sharing (for each person not sharing a room, the single supplement will be added)
Well screened Hotels

Handpicked hotels with good service and spacious room.

Super nice location

Downtown location with convenient transportation and many good restaurants nearby.
All mentioned internal flights, trains, and cruises
Private & air-conditioned vehicle with ample space
Best-time flight

No early get up. No late arrival.

Better seats

Select seats for you as spacious as possible, such as exit row or bulkhead with more legroom.
All meals specified in the itinerary
Satisfying food

Your special request on food can always be satisfied, no matter it relates to religion or medical purpose!

Local specialities

Traditional local food is delicious and its specialities are worth searching out with our local guide!

Little snack

Wanna try authentic local snack? Please follow us!
Bottles of drinking water and cold towels per guest per day
24/7 helpline while you are travelling
All excursions specified in the itinerary
All entrance fees specified in the itinerary
Went on my first busabout and it was such a great experience, Young enthusiastic tour guide, perfectly planned out route. The transport and accomadation was clean and comfortable and found the value added by busabout really outweighed any means of doing this trip on my own stream. Excellent experience
Ryan was excellent at his job and catered to all the different types of people on board really well
My wife and I went in May 2017 to the Cambodia Busabout trip. The whole experience was amazing. It was completely different than I was expecting and Busabout made the whole trip easier to plan.
The trip is everything we wanted, lots of fun and laughters! We really enjoyed it! Our tour guide is really professional, organized, and fun!
Fantastic nine days spent with an amazing group travelling through Cambodia to see the hilights. We are mature age and the tour leader and the rest of the group were extremely generous with their time and patients ensuring we were ok all the way along. A special mention to our tour leader Ryan for his great leadership and organisational skills as nothing fazed him. Thanks Ryan, for making this a most memorable trip.
I'm pretty sure I just met some of the best people in the world. My belly is full with delicious food, my soul is enriched, my thirst for adventure quenched...I had so many firsts...ate tarantula, cricket, rat...had my feet picked at by fish in tanks, learned a lot about Cambodian culture/history but even more about South African and Australian culture from my new friends, laughed a ton, represented the US in a beer snorkel funneling contest, schooled everyone at Heads Up, showed the natives how to Nae Nae...each day was so much different than the next. I'm sad to be going home but am happy to have had such an amazing trip. I don't know if I "found myself" but I'd like to think I'll take away more than a couple of awesome t-shirts, way too many bracelets and badass pictures. I'm recharged and ready to make 2017 my bitch...exactly what you want out of a vacation. A lot of this was due to our fearless tour leader Ryan Robson. So enthusiastic, fun and considerate. He really went out of his way to make sure everyone was always having a great time, was never left out or uncomfortable- even the less social members of the group. I wish everyone in this world took as much pride in their job as he does.
Alvaro was the greatest trip leader I have ever had He was so passionate, knowledgable and fun!!! He's now a very dear friend.
Tour was well organised, all in time (Cambodia time as our tour guide Will was saying). A lot of free time to do own staff or you could choose to do group activities suggested by Will. He knows where to go. We ate Tarantulas, snakes, rats and just normal Cambodian food-ha ha. Good hotels, some with swimming pools, but always comfortable and clean. Tour guide Will was always happy to help.
Had an absolute blast in Cambodia with Alvaro! He taught us so much about the history and culture, and showed us around to all the amazing local food places. He even went out of his way to make sure I got my ring back when I lost it in a hotel! he honestly made Cambodia such a great experience for my group.
Alvaro was THE BEST tour guide I've ever travelled with. He was very knowledgeable and was ready to help whenever it was needed. I want to go back to Asia just to travel with him again!
Traveling to Cambodia was not something I thought I'd be doing this year... or ever really. I always pictured myself in North America or Europe or all inclusive beach resorts... From the moment I met Alvaro and he introduced himself I knew I was in good care and this was going to be one amazing trip. I fell in love with Cambodia with my group and with my tour guide! Everything was so meticulously organized and the knowledge he had allowed him to answer ANY of our questions. We felt so comfortable with him we knew he would only recommend the best places and every time they were not a let down. My partner and I found ourselves in a heartbreaking situation - the ring I had purchased her for her birthday had been left behind in our first hotel. Alvaro, without hesitation, came up with ideas, made calls and arrangements and had organized for the ring to be sent from the hotel all the way across the country to a bus terminal on our last stop. It was there! It was the right one! We are forever grateful to him for this. Nothing was a challenge or too hard for him, no one was too difficult - he took everything in his stride, always remained calm and always knew how to get the party started! If Bus a Bout brought in a new round the world tour and Alvaro was the leader - I would sign up straight away (or I'd have to contract him privately!) I can safely say Alvaro is the best tour guide I've ever had and now friend. Whenever he is in Sydney, we always meet up!
My busabout cambodia trip was even more amazing than i expected, the transport and hotels were amazing. The places we went to eat were not only delicious but were contributing to community development projects. The best part of the tour was our AMAZING tour guide, Alvaro. He went above an beyond to ensure we were enjoying ourselves. He had amazing knowledge of the areas we travelled to, the history and culture. He took great care of me when i was sick. I will be eager to book another busabout tour with him.
My wife and I arrived in Phnom Penh on February with ume travel. We had emailed back and forth and Aileen (the travel advisor) assured us we would have a private van with just the two of us for our entire tour. Indeed, everything was as promised. The tour involved visiting different mosques and Hindu temples. But what we really enjoyed was the bicycle ride in the old town and the boat ride. Our hotels were the best available and carefully chosen by Diana. Be sure to stay in Phnom Pehn, Battambang and Angkor with superb staff.
There was some religious holiday and ume was so kind to show us temple and how people celebrate these holidays - that was a good way to feel the local culture. Our travel advisor Diana arranged accommodation and meals for us and was excellent value for money.
Our travel advisor Pheobe was always on time and was flexible to change the plan as well. We also have introduced ume travel and our travel advisor to my friends.
service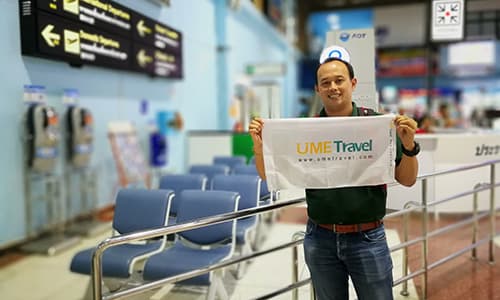 Professional Guides & Drivers
We offer professional private tour guides with over 10-year experience, well-performed vehicles less than 5-year service life and licensed drivers with 5-year practice. Each of our employees undergoes rigorous screening before they can join our network.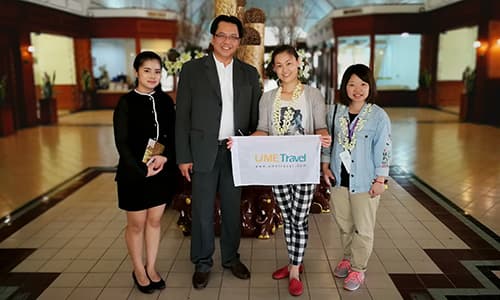 Well-selected Scenic spots and Hotel
All the hotels we advised have been inspected by our team and we spend time each year to top up our knowledge on the spot. Continuing Positive feedbacks on them from former customers because of their outstanding and unique characters.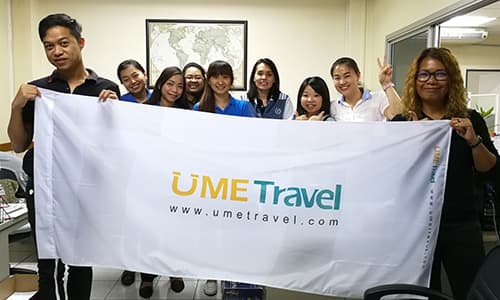 Local Available 7/24
You will have our local team's urgency contact number and we are available whenever and wherever. If you meet any problem or need any help, just make a phone call and everything will be settled down at a time.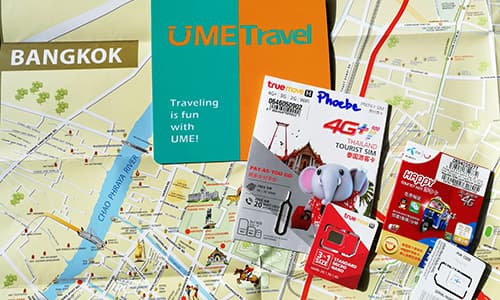 Warm Welcome Kits
We provide the welcome kits for each customer, you will receive the SIM card, city map, a bottle of drinking water and a cool towel per guest per day for FREE. Get all first-step information and useful tips in one profile and make your first tour simple and easy.