Itinerary Details
The following itinerary is for your inspiration. Our experts will customize your own tour according to your interests, schedules, hotel tastes and budget. All can be tailor-made!
You Can
Extend/cut down length
Adjust activities to your interests
Change a hotel
Everything you want
Accommodation
2 Nights in Un-known
2 Nights in Kep
1 Night in Un-known
2 Nights in Siem Reap
2 Nights in Battambang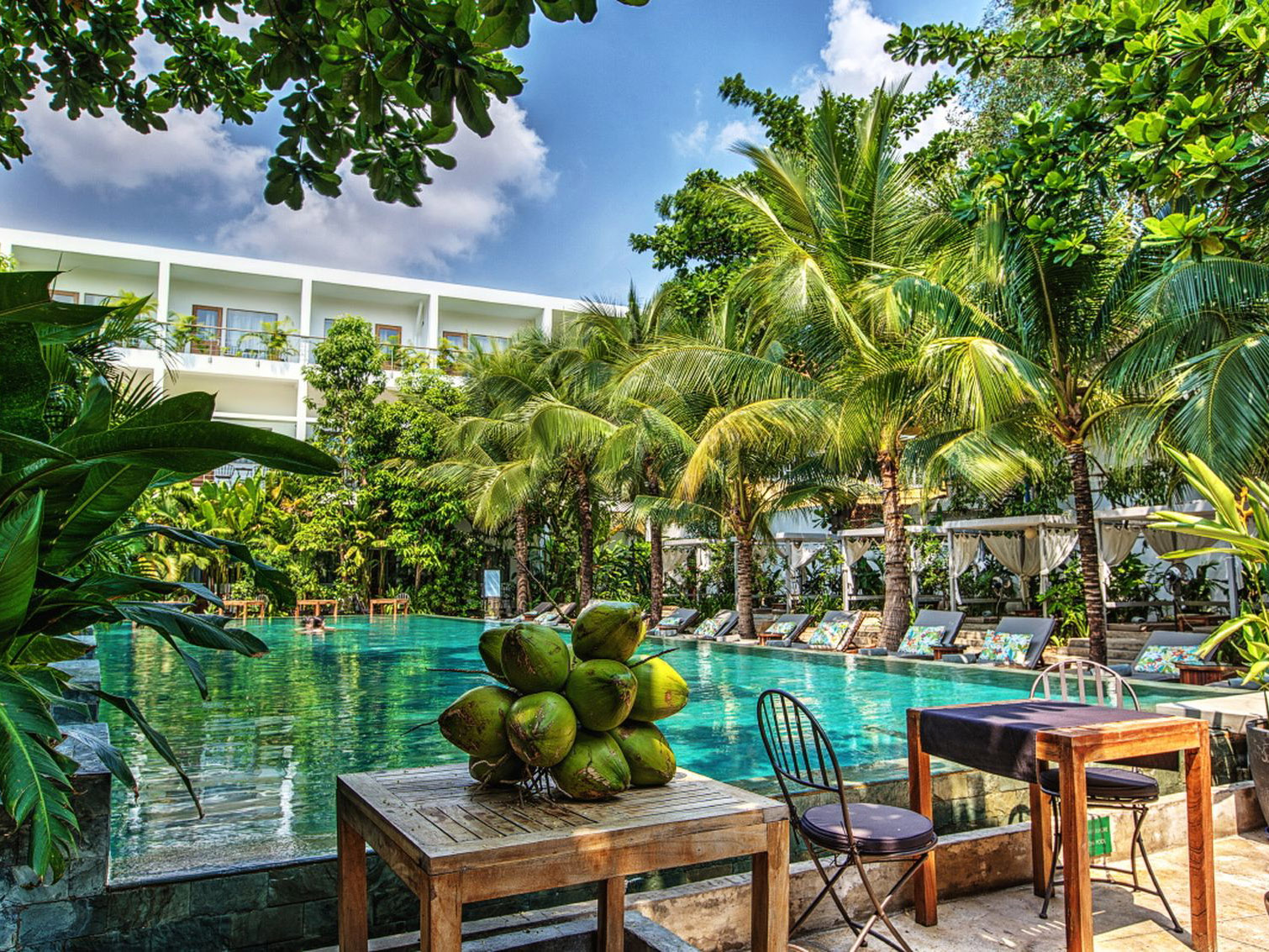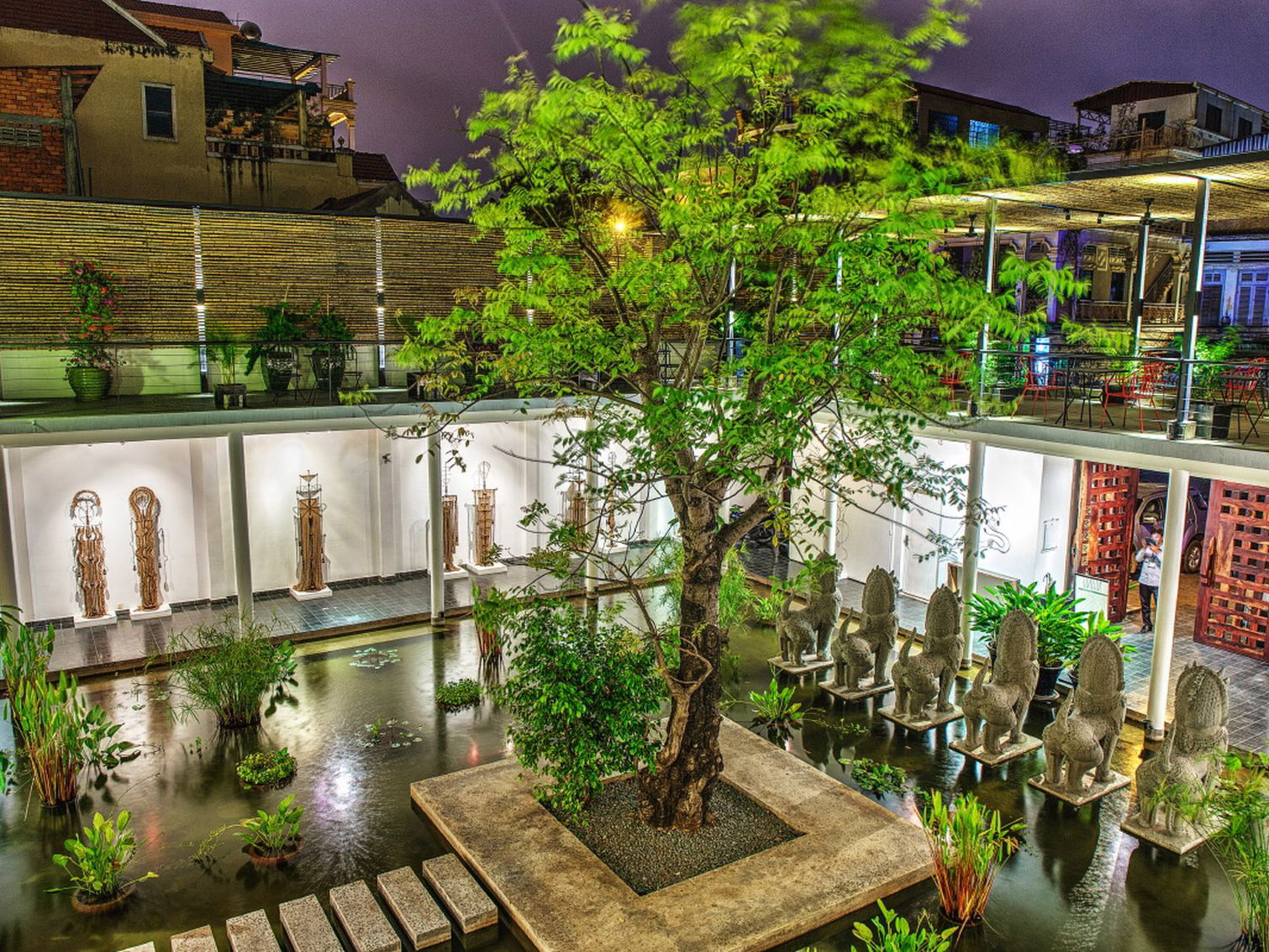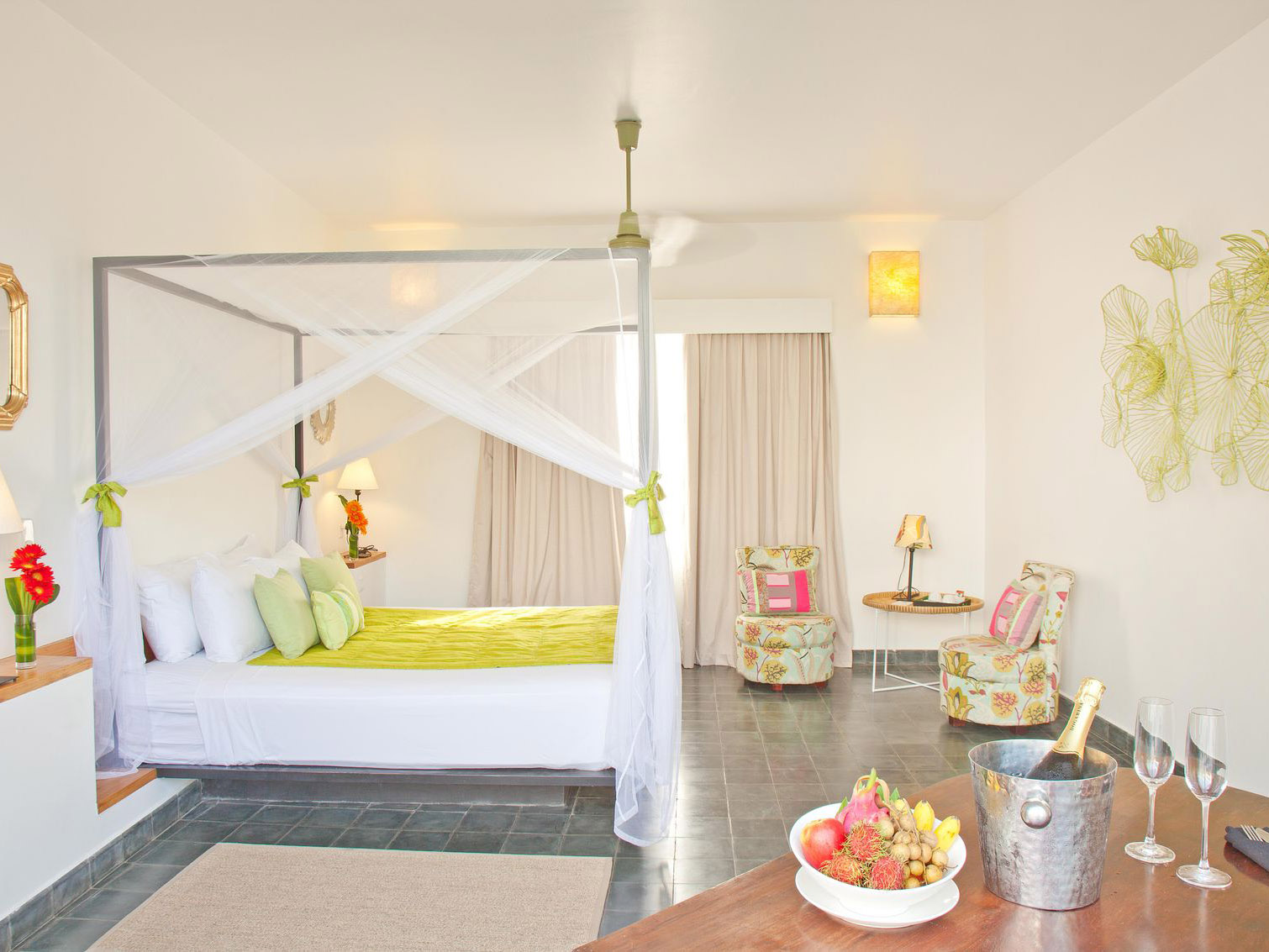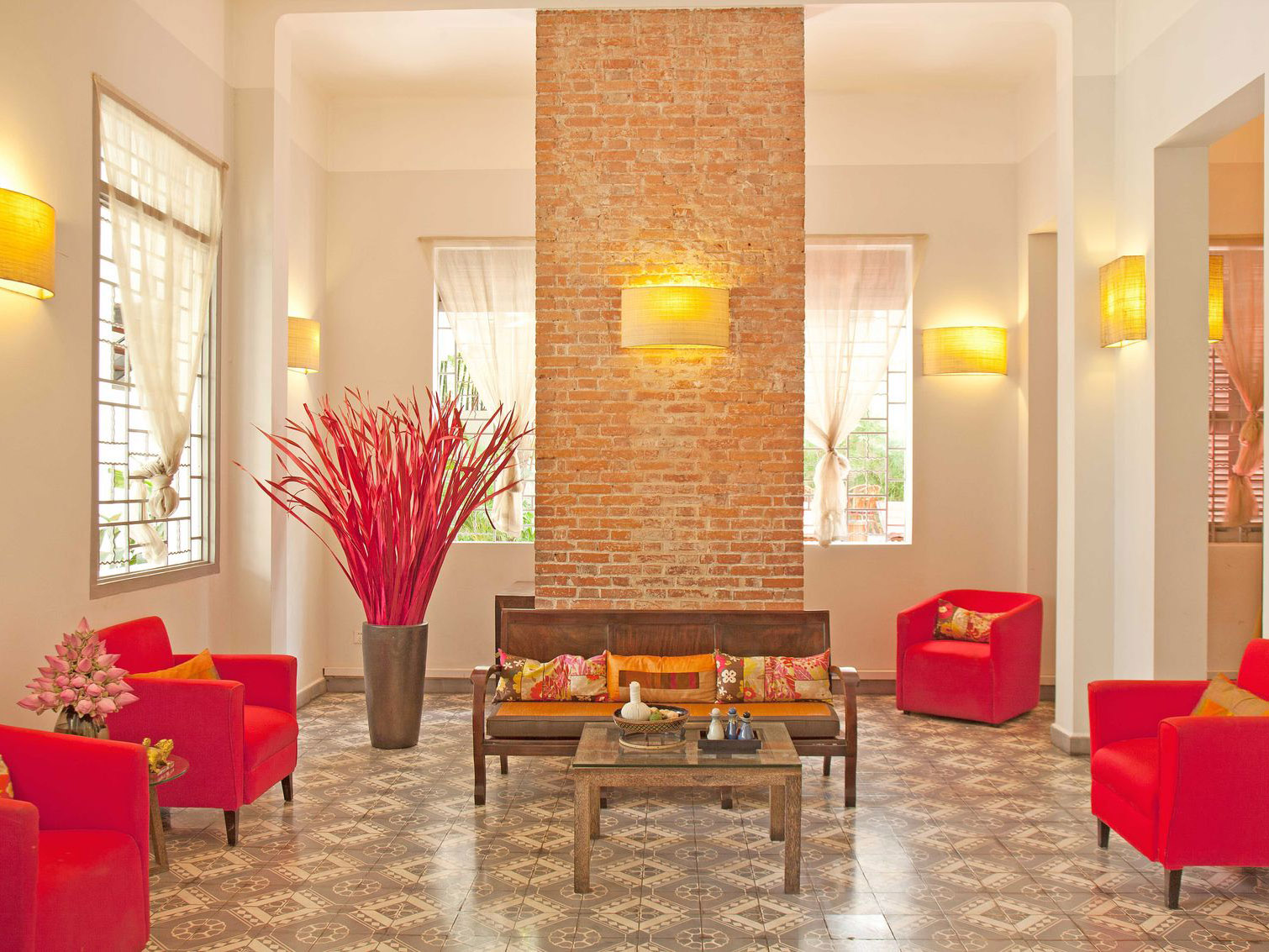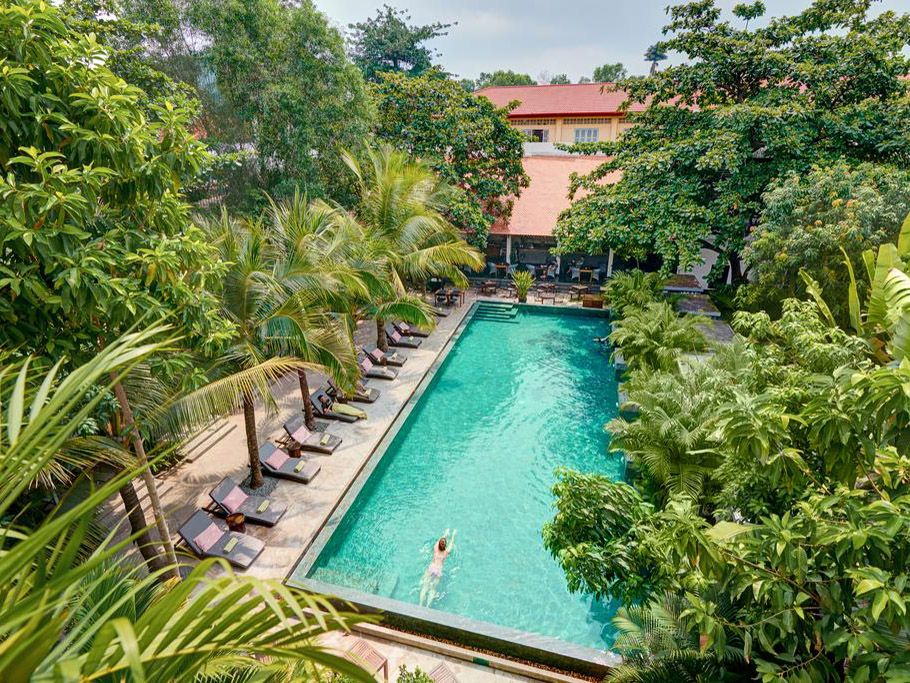 The Plantation Urban Resort and Spa
Why this Hotel:
Situated directly behind the Royal Palace
10-minute walk from the lively riverfront and Phnom Penh's entertainment area
Two outdoor swimming pools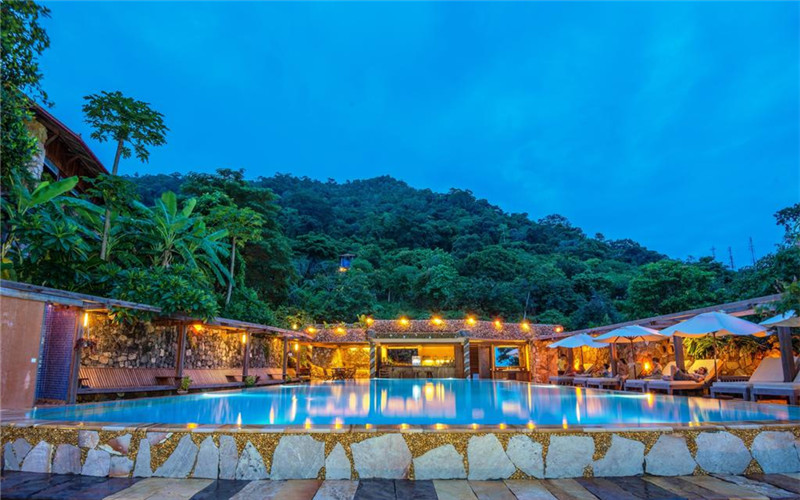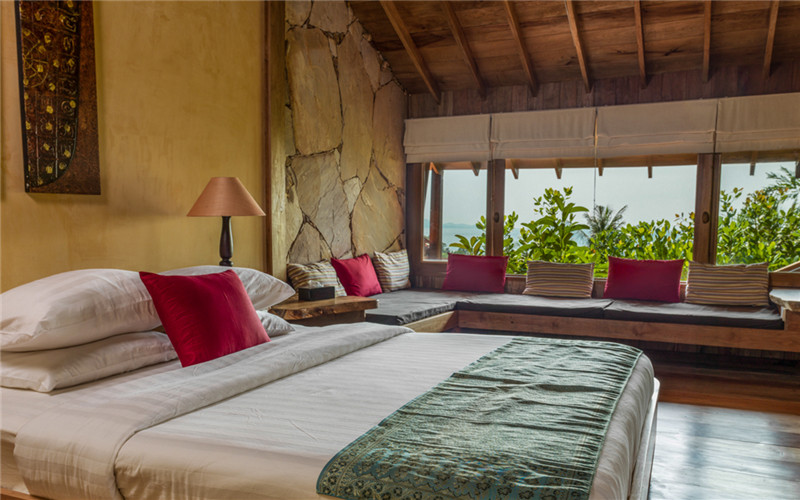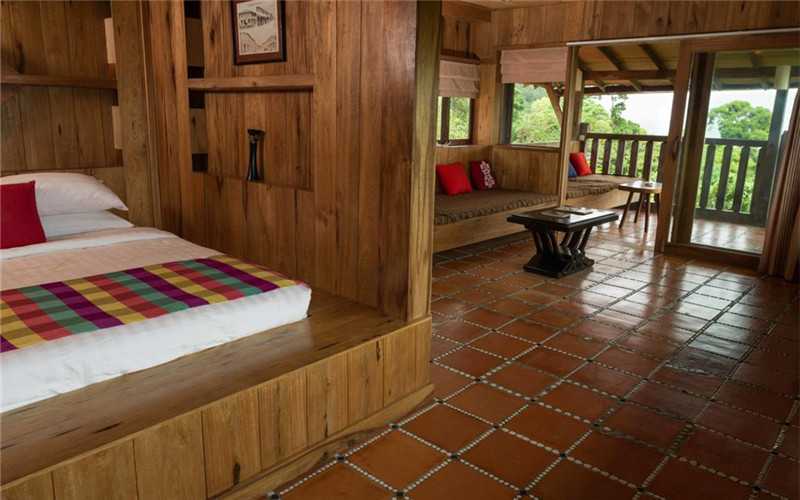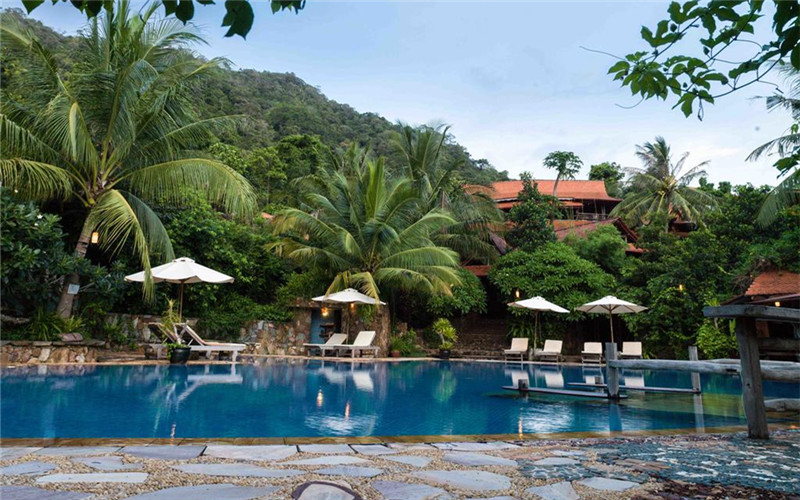 Why this Hotel:
11 minutes walk from the beach
Located within the gardens of Kep National Park
A hilltop resort overlooking the sea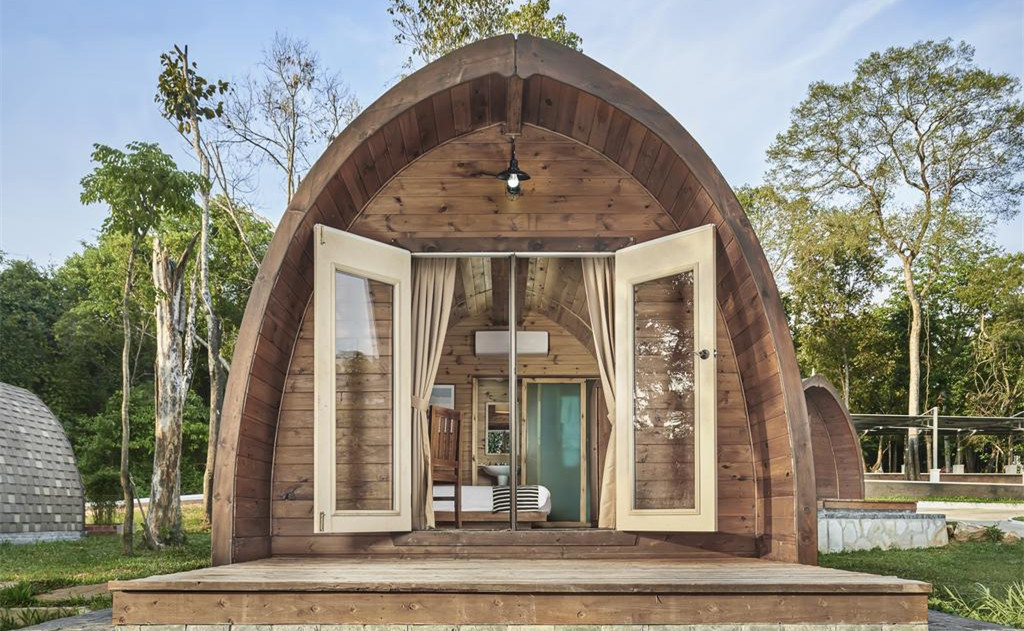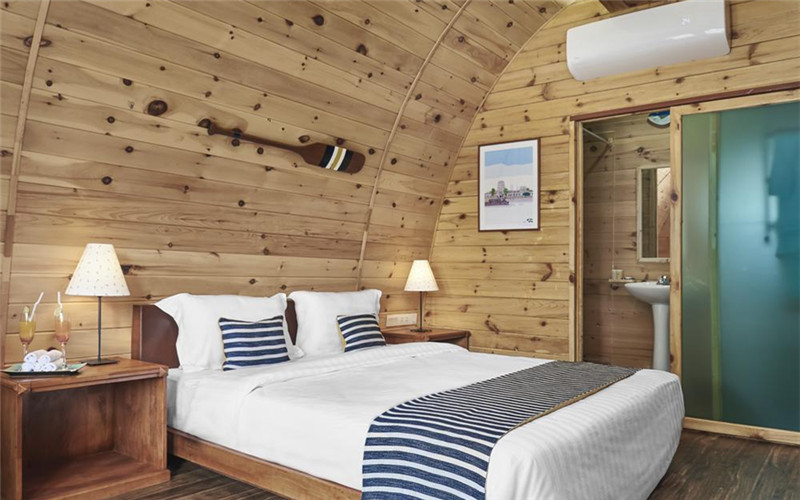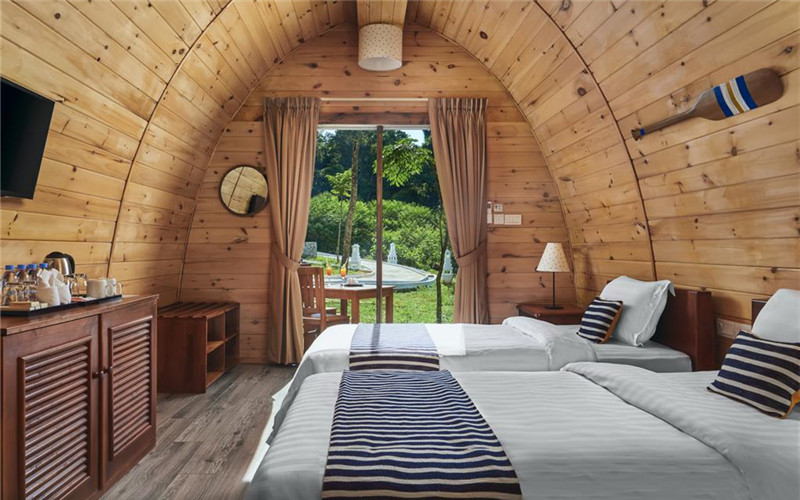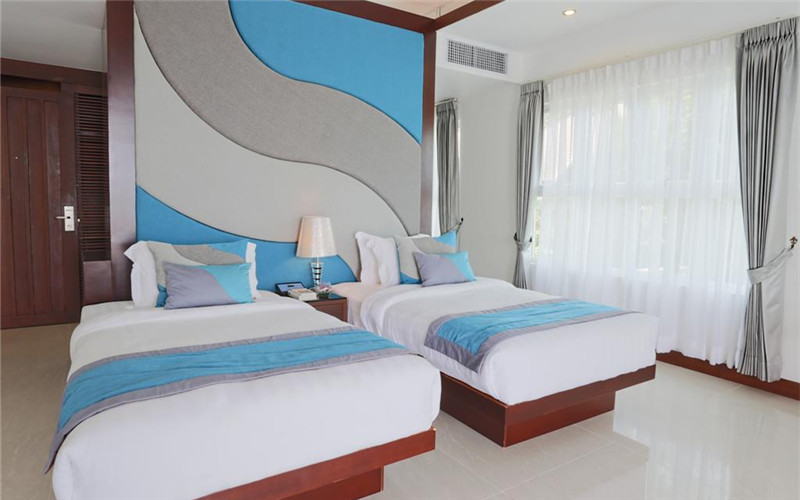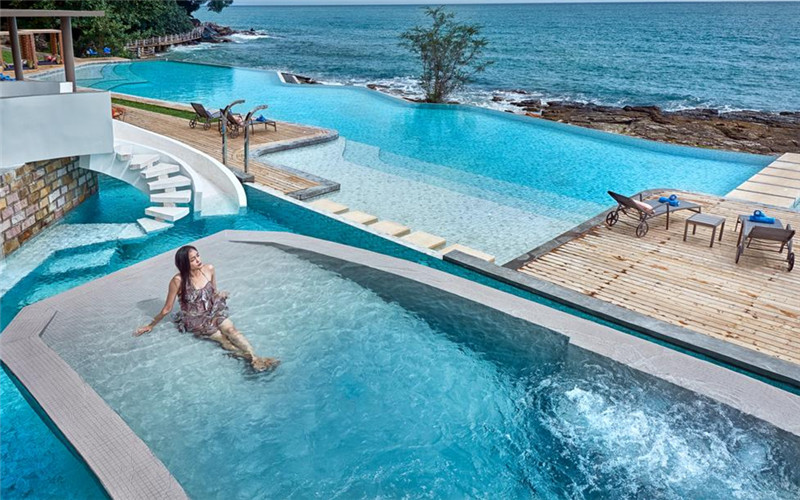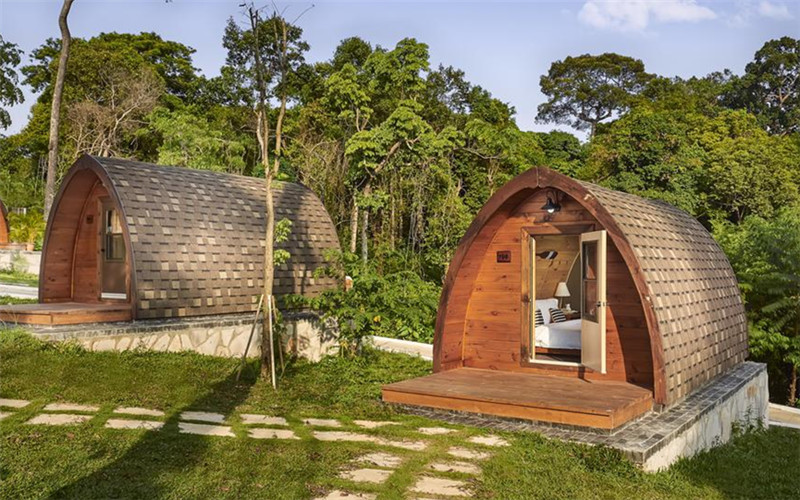 Independence Hotel Resort&Spa
Room Type:36 sqm Deluxe Room
Why this Hotel:
2 minutes walk from the private beach in Sihanoukville
Offers a peaceful retreat with its tropical gardens and sea-facing accommodation
36 sqm spacious deluxe room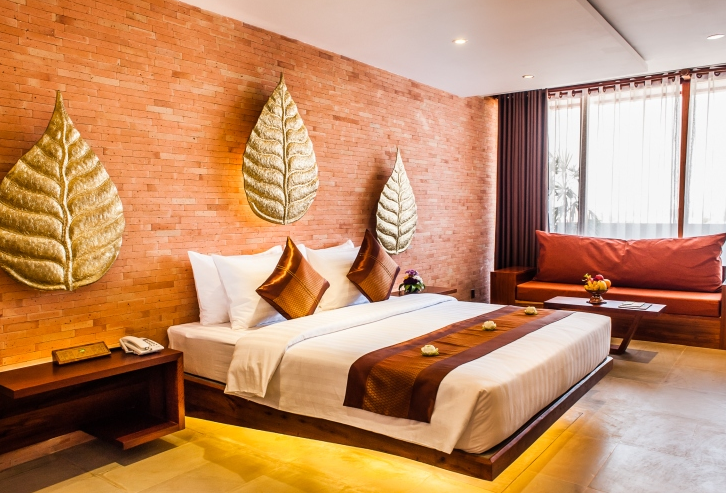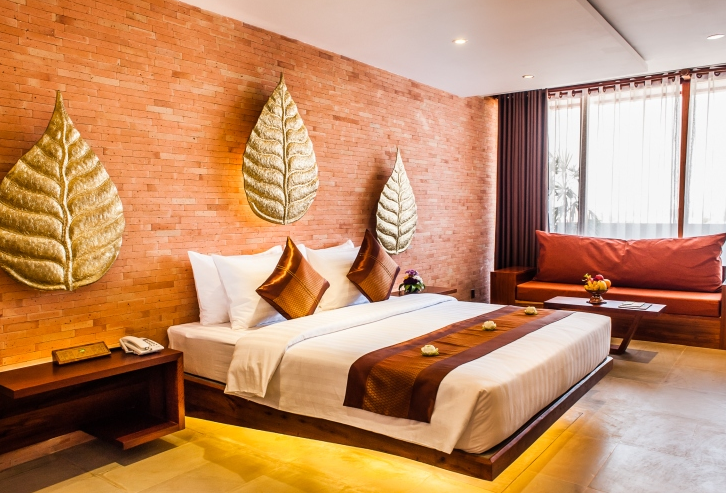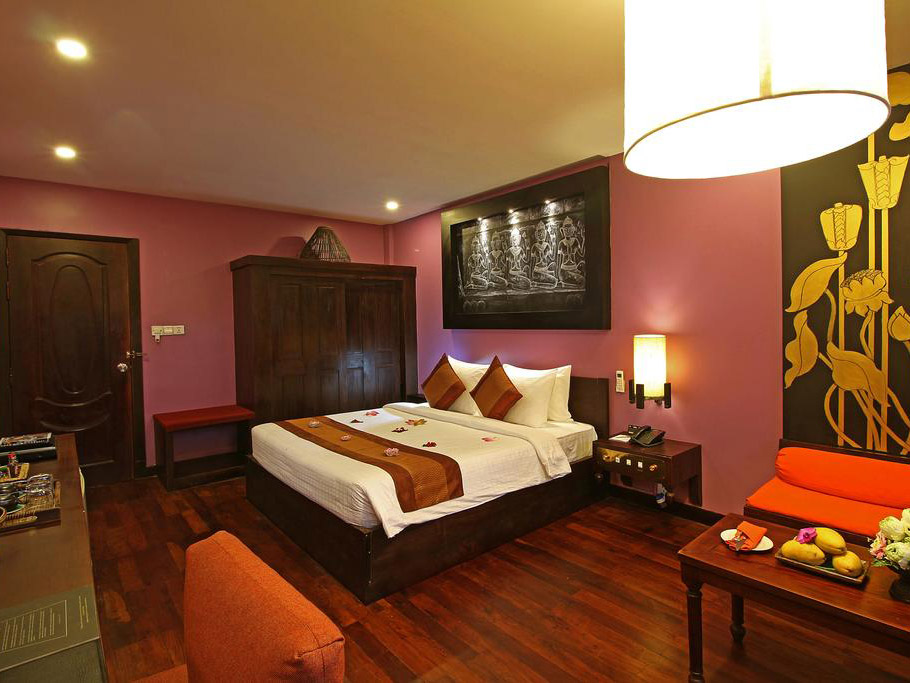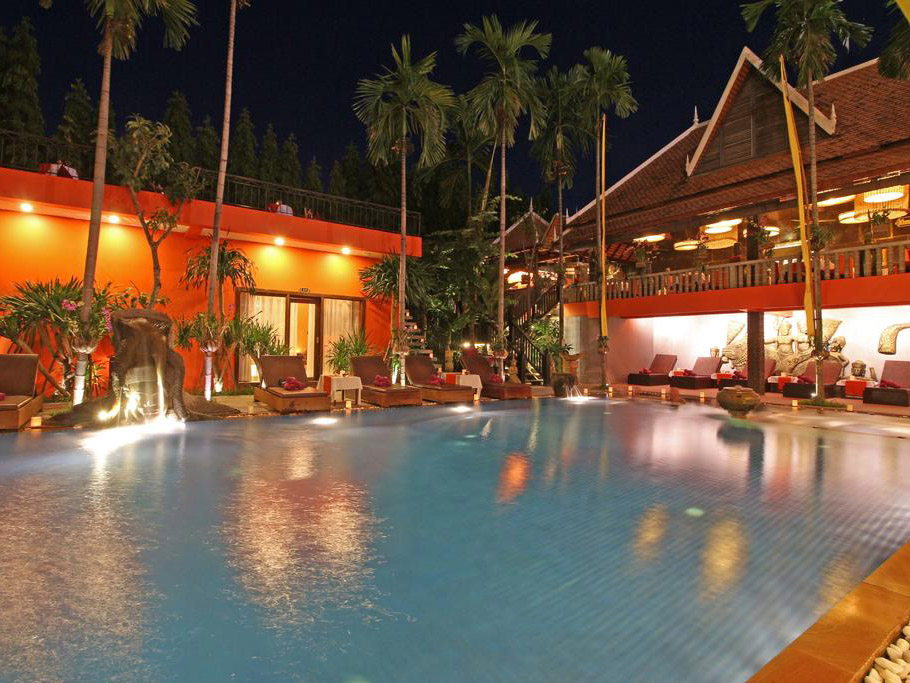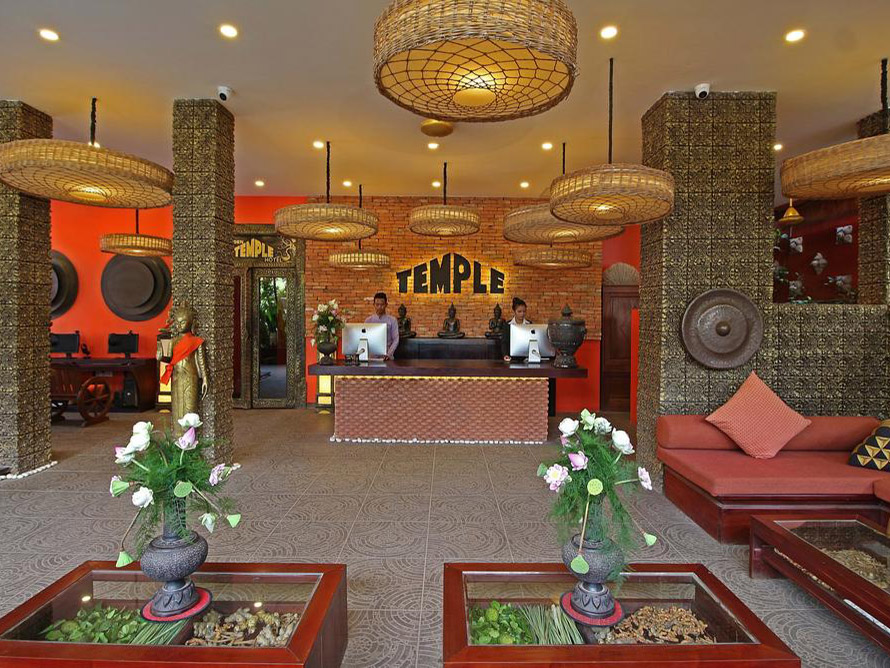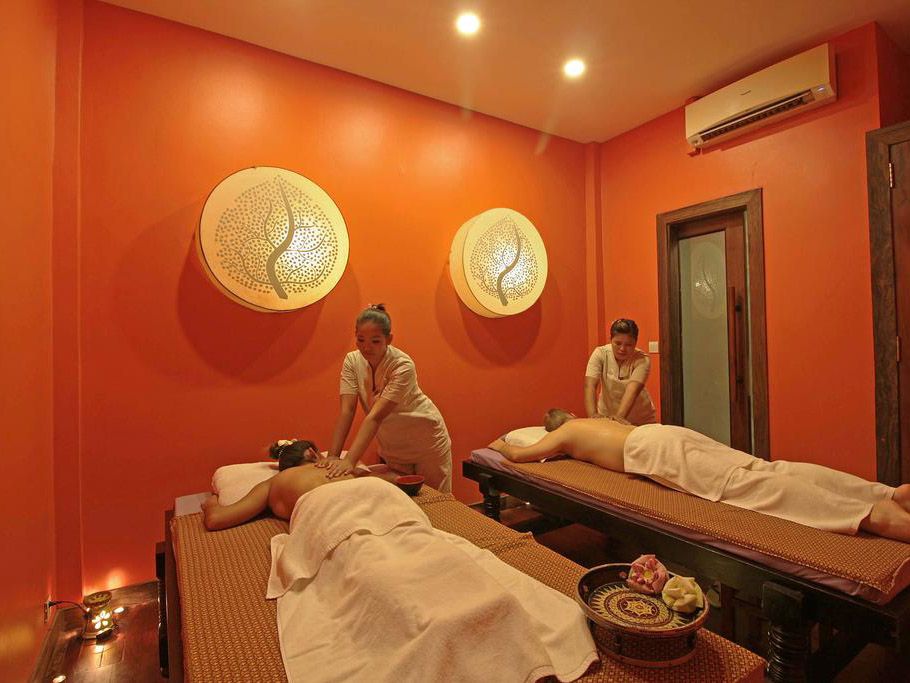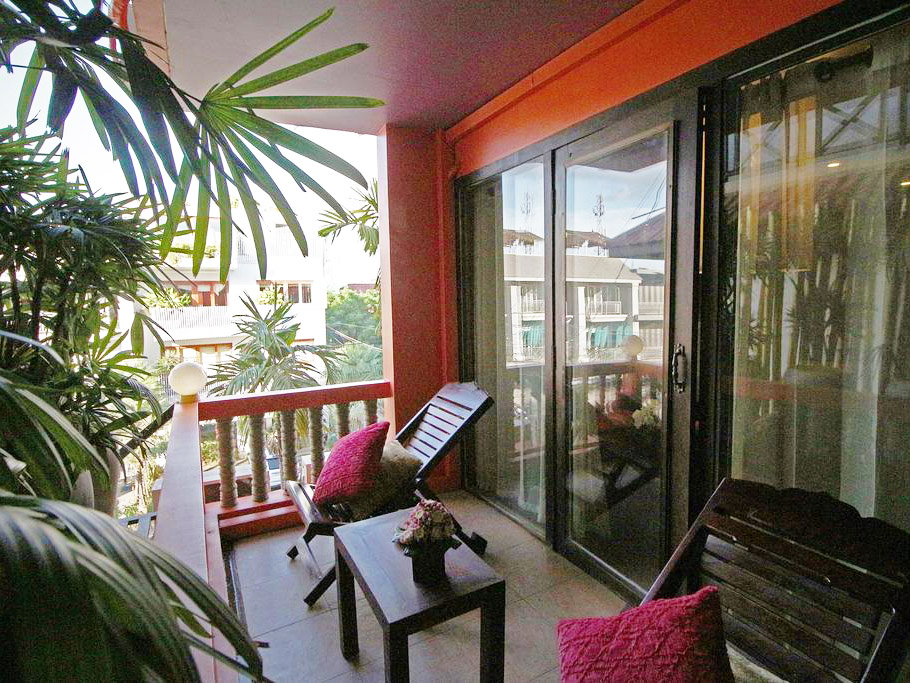 Why this Hotel:
Less than a 5-minute walk from the Old Market area
15-minute drive from Angkor Wat
Free bicycle rental
36 sqm spacious superior room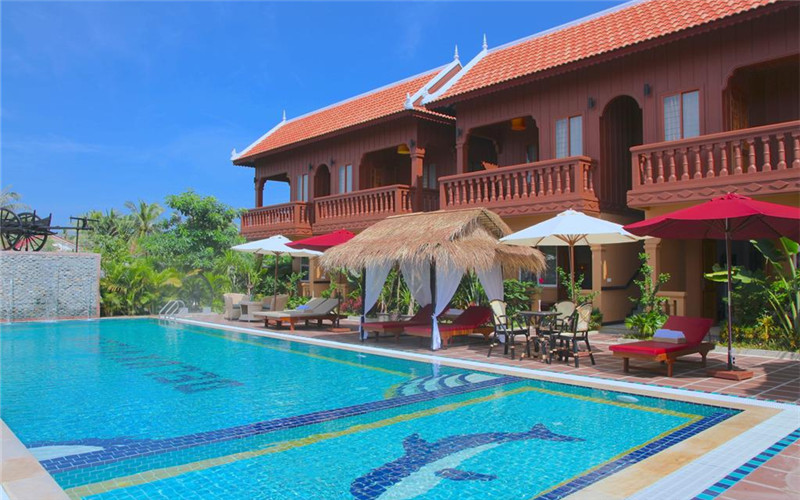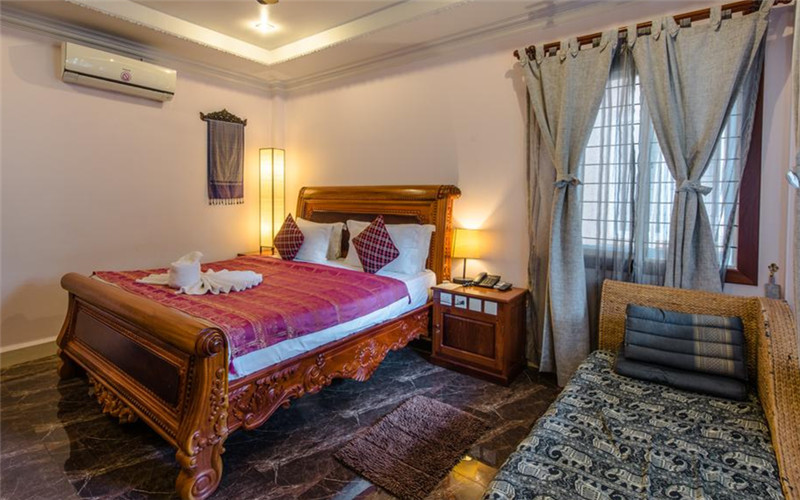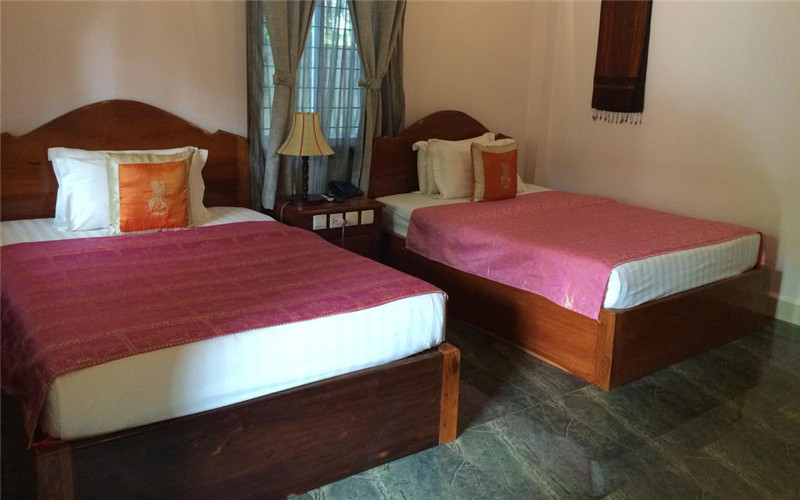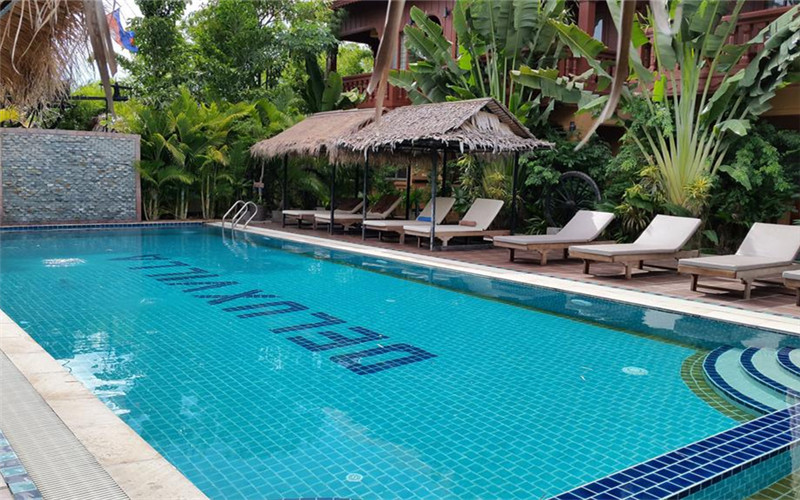 Why this Hotel:
Authentic wooden house
5-minute walk to the famous Phsar Nath
Battambang Train Station is only a 5-minute drive away
40 sqm spacious superior room
What's included
Day1-2
The Plantation Urban Resort and Spa
Day3-4
Veranda Natural Resort
Day5
Independence Hotel Resort&Spa
Day6-7
Golden Temple Hotel
Carefully selected accommodation with breakfast
Accommodation based on two people sharing (for each person not sharing a room, the single supplement will be added)
Well screened Hotels

Handpicked hotels with good service and spacious room.

Super nice location

Downtown location with convenient transportation and many good restaurants nearby.
All mentioned internal flights, trains, and cruises
Private & air-conditioned vehicle with ample space
Best-time flight

No early get up. No late arrival.

Better seats

Select seats for you as spacious as possible, such as exit row or bulkhead with more legroom.
All meals specified in the itinerary
Satisfying food

Your special request on food can always be satisfied, no matter it relates to religion or medical purpose!

Local specialities

Traditional local food is delicious and its specialities are worth searching out with our local guide!

Little snack

Wanna try authentic local snack? Please follow us!
Bottles of drinking water and cold towels per guest per day
24/7 helpline while you are travelling
All excursions specified in the itinerary
All entrance fees specified in the itinerary
Everything went well. The guide around Siem Reap.. Mr Chin was excellent.
I want to say thank you so much for this tour, it has been great, and although it was a bit all over the place because of my knee, your company was so professional in arranging everything, and the tour guides and drivers were all excellent!
Al is the best tour guide you will ever have in your life EVER!! the cambodian tour was such a beautiful and eye opening experience and it was without a doubt all because of al!. he made us all have such an amazing time ( if we wanted to or not) he just has such an infectious personality and charisma that can't be taught. Whist also teaching us everything we needed to know and more about the local people and the history of the country. The time we had was unforgettable and i will definitely cherish it and Al's input for a long time to come. :)
The Cambodia Adventure tour was so much fun, especially because of our saucy little Spaniard Alvarro! He made everyone feel instantly welcome, was so knowledgable about the country and all the best local little spots, and definitely knows how to organise an awesome night for the group! This trip and talking to Al has definitely already got me planning the next one :)
I went on a Busabout Cambodia Adventure with Al and I had an amazing time! Al is so beautiful on the inside nd the outside
Amazing experience! Our tour let us see so much of Cambodia in such little time. Great group of people and an even better tour guide! Something I will never forget!
Would not change a single thing! Loved every part of this tour, especially our incredible guide Al! The whole trip there was nothing but happy vibes and a damn fun time. Also, no one is better than Al. Al is superhuman. Al is perfect.
This is an absolute must!!! The best way to see Cambodia in a short time period, with flexibility and free time! From the beaches, to the circus, supporting NGOS and late nights this allows you to do and see it all! This could not have been as Epic if it were not for our lovely guide Alvaro. He is a true gem! Enthusiastic, knowledgeable and always ready to get amongst it. Thanks Al and Busabout for an amazing experience, such a highlight...book it now!!
We had a great introduction to Cambodia with Alvaro Calderon on the Cambodian Adventure tour. He is the most energetic guide ever and went the extra mile to make it fun for all of us, from the 20 -50 yr olds. We learned a lot about the history and explored the night life too! Thank-you so much!!
Alvaro was an exceptional tour guide, he truely made my Cambodian experience a great one. He is very informative, entertaining and helpful. Not a moment with his was a dull one.
I really enjoyed the Cambodian Adventure Tour. The itinerary was perfect as it gave us a taste of the whole country and didn't just stick to the main draws of Siem Reap and Phnom Penh. What made the tour extra special though, was our guide Alvaro. His knowledge of the country and its history was fantastic and his enthusiasm for every day was infectious and invigorating.
Awesome tour, well thought out in relation to sights, activities and information and personality. Saw so much in a short space of time and it was made all the better by our guide whom was flawless !!
The trip was unbelievable. Possibly one of the best trips ive ever done. The tour guide. ALVARO was unbelievable. He was by far the best tour guide i have ever had. And most possibly ever will
Great experience! So glad I decided to do Busabout through Cambodia and really struck it ritch with a fantastic tour manager in Tim.
This trip was a nice mixture of culture, history, and having a great time. The tours and excursions were varied and it certainly have you a balanced experience of Cambodia. I don't see how we could have made any more use of the time without becoming rushed. Alvaro was extremely competent and knowledgeable. He managed to keep us all happy no matter how "particular" a guest was. He was always full of life with a ready smile. His attention to detail and clear explanations helped tremendously. Great group of mixed ages helped too!
My husband and I took several weekend stopover trip to southeast Asia and wanted to visit Thailand. We contacted Diana and she was very quick on responding my email and very quickly the tour was set. We went to the Royal Palace, Genocide Museum, Tonle Sap Lake (must to see), amboo Railway. She also showed us some nice place for dinner on the lake (do not remember the name). She was helpful with all information regarding different places with the good prices during all our stay.
Myself and 4 friends visited Cambodia for 10 days in March. We wanted to make the most out of our short time but didn't know how to plan this. We are senior Americans with extensive travel experience, but my wife has a leg condition which requires her to keep her legs flat in a vehicle. Diana arranged Bangkok Airways for us which is comfortable and large space and have wheelchair. They were very accommodating and good communication to help us plan our perfect trip. Overall, it was a great tour and we enjoyed it !
We contacted UME Travel with our dates and list of places of interest. We did research other options but found that this tour helped us see everywhere we wanted to go. Our travel advisor was Diana, tour guide was Sunsern, a full time tour guide(I may have mis-spell). The meals throughout the trip were superb and Sunsern knew the local restaurants and even cooked meals for us, teaching my wife cooking secrets. The Tonle Sap Lake boat trip was also a taste of being a local ! We did get to see stuff that we have not seen before!
I found UME Travel in TripAdvisor based on reviews and i was never disappointed. Our travel advisor tailor made a perfect tour for us. We found her suggestions are extremely useful, and were able to change bits and discuss various options with great ease despite the time difference. During our Cambodia trip we visited Angkor Wat, walked to Saracen Bay with beautiful view, saw fishermen.
service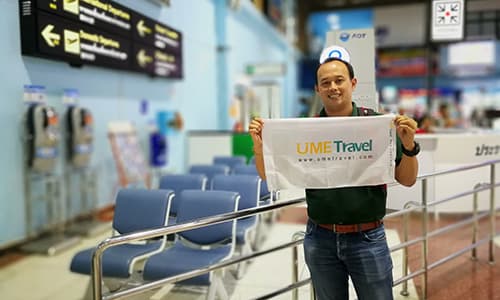 Professional Guides & Drivers
We offer professional private tour guides with over 10-year experience, well-performed vehicles less than 5-year service life and licensed drivers with 5-year practice. Each of our employees undergoes rigorous screening before they can join our network.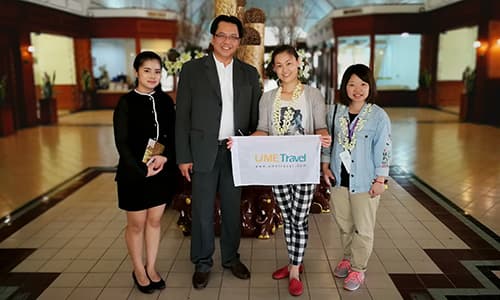 Well-selected Scenic spots and Hotel
All the hotels we advised have been inspected by our team and we spend time each year to top up our knowledge on the spot. Continuing Positive feedbacks on them from former customers because of their outstanding and unique characters.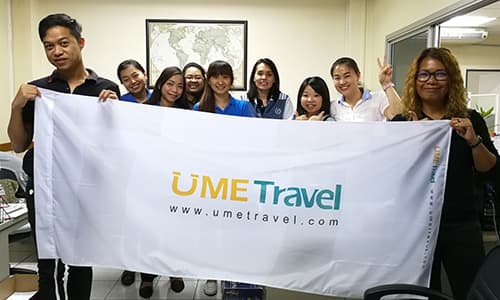 Local Available 7/24
You will have our local team's urgency contact number and we are available whenever and wherever. If you meet any problem or need any help, just make a phone call and everything will be settled down at a time.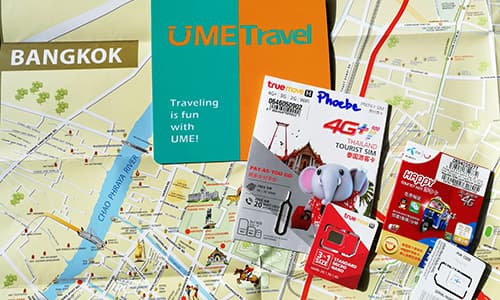 Warm Welcome Kits
We provide the welcome kits for each customer, you will receive the SIM card, city map, a bottle of drinking water and a cool towel per guest per day for FREE. Get all first-step information and useful tips in one profile and make your first tour simple and easy.