China Travel Guide for First Time Visitors
Last Updated: February 04,2020
We are your best bet when it comes to providing services to tourist all over the globe. It is one thing to know the best time to travel and another thing to know the best places to visit. Our unique travel guide reveals cities in China and amazing things to see in that city.
Most people don't know that China is a vast area with diverse culture, Religion, and countless historical sites to explore. Do you know China house the longest wall built in human history? Are you not surprised that there is an army on earth that is 2500 years? This and many more amazing relics awaits you as you visit China.
Our private travel guide will help first-time tourists plan their trip. Even the seasoned tourists get in here, and there are quite many things I bet you have no idea exist in China. We cover all interesting destinations in China!
Beijing - Capital of China
The first on our list is Beijing. Yes, Beijing. There are one-hundred-and-one reasons why you visit Beijing during your next trip to China. For over 700 years the city served as the capital territory of the country both in time of imperialism and the modern Republic.
Here are some best attractions in the city.
It' is the longest wall in the world and greatest ancient architecture dated back to the 13th century when it was rebuilt and expanded. The wall is one of foreigners' favorite section.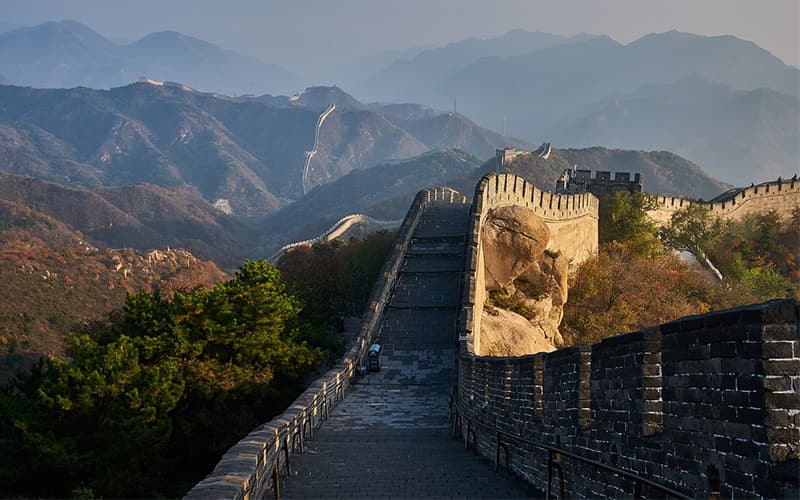 This a sacred place in ancient China where emperors prayed for good harvests.
Meanwhile, Beijing isn't just good for it tourist sites alone, and the city is also blessed with great people crisscrossed in English and Mandarin. Also known for having the best kungfu show and its currently the country's best center for information technology.
See also: How to Plan Your First Beijing Trip
Xi'an - Over 3000 Years of China's History
Xi'an the second most famous China's ancient capital, the city used to be the capital of united China in 221 BC, and capital for much of the next millennium. It is often said if you want to see 3000 years of China's history and culture take a trip to Xi'an.
See also: How to Plan Your First Xi'an Trip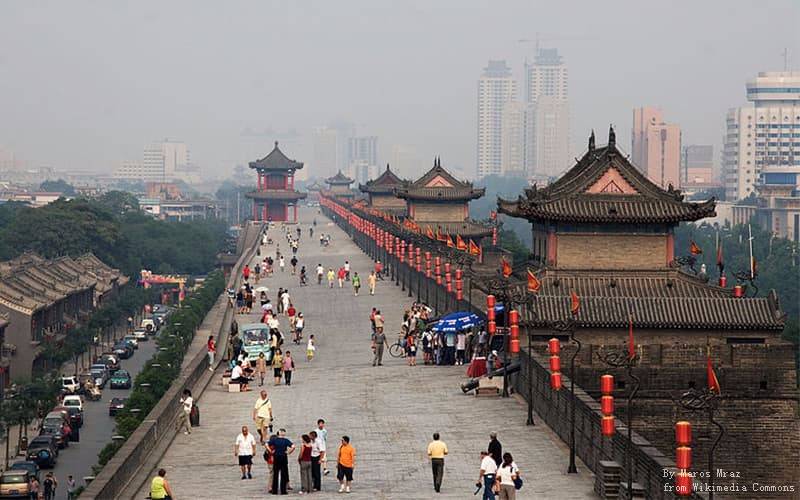 Our Xi'an tour offers a great, unique and exciting ways for you to taste the city differently even if you are a regular visitor. We aimed at meeting different needs and satisfying all demands. Worry no more, whether you prefer an in-depth tour or you wish to see or witness the most exciting and memorable events. We deliver and help you actualize whatever motives or aspirations you desire to see in China.
Shanghai - International Metropolis
China's biggest city Shanghai is one of the world's leading economic and business towns, the beauty and vitality of this city puts even New York to shame. The part of the world where everything and anything is possible. Shanghai does not have famous attractions like Beijing, but the beauty of visiting Shanghai lies in experiencing the city's historical and most fashionable grandeur. The 144-hour visa-free transit policy makes Shanghai a more convenient destination for transit and short stay passengers.
Guiling - Picturesque Scenery
China's top karst landscape Guilin was the first city to develop tourism in the country. With the city's spectacular limestone scenery is unarguably one of the most beautiful places on earth. Even Former US President Nixon after his visit to Guilin remarked: "I have found that no city can surpass the beauty of Guilin."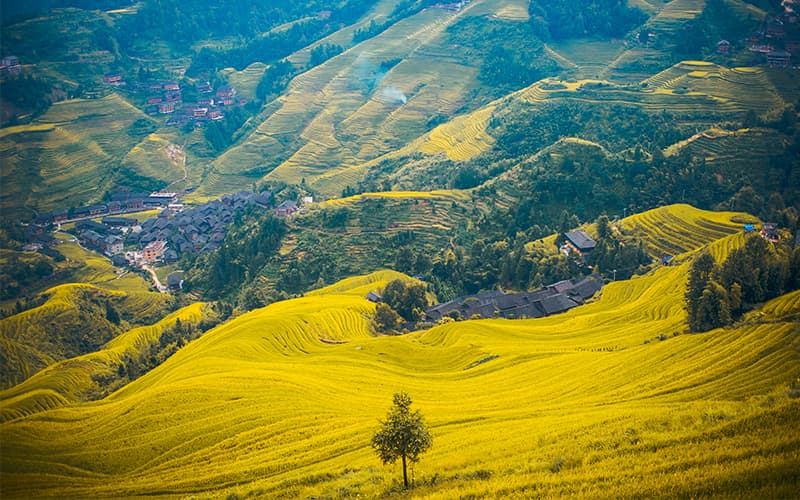 Chengdu - Birthplace of Giant Panda
There is no doubt that there are giant pandas in zoos in various cities or places around the globe, but they are nothing compared to Pandas in Chengdu. Panda Breeding Research Base is situated in Chengdu and is easily accessible to tourists. However, Chengdu isn't famous for breeding the cutest pandas in the world, is also renowned for delicious Sichuan food like kung pao chicken and spicy hotpot.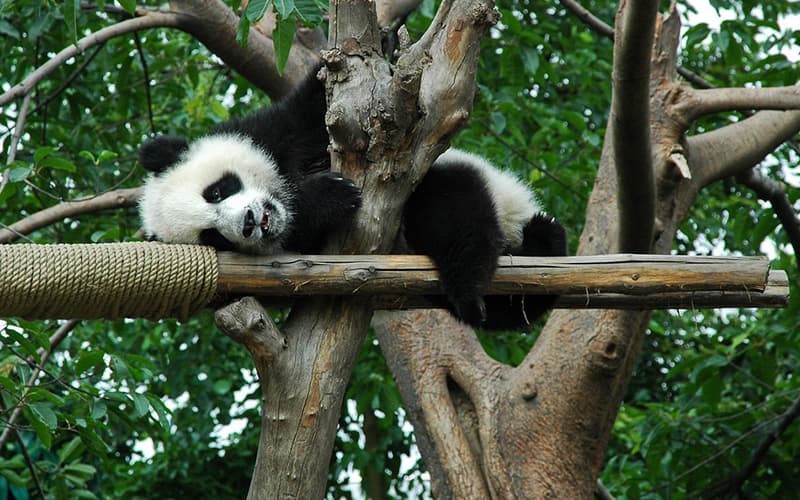 Chongqing - Heaven for Gourmets
Wow! Chongqing is a place one must visit in his or her lifetime before meeting God. I doubt if there is any other city in China better than Chongqing's manner of preparing food. Chongqing's food is a taste of life, meaning the dish is not just food, but a lifestyle. Despite the food, its history dates back to the ancient Ba kingdom, being the business center of southeastern China far away from central China.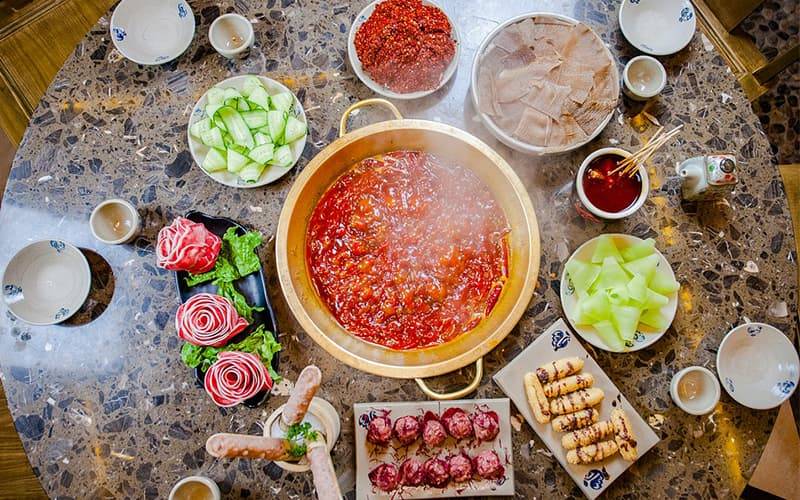 Hongkong - Dynamic Cultural Landscape
A city like no other, there is only one place like Hongkong in the world, and it's the city of Hongkong itself. From modern skylines at Victoria Harbor to traditional fishing village of Tai'O and the ever-bustling markets at Stanley, Hong Kong is a fusion culture and offers countless things to do and see. Check our sites for a well well-designed Hong Kong City Tours for a short stay. We are elated when we help you plan and design your tour.

Guangzhou - Modern Chinese History
The evergreen city covered with beautiful blooming plants all around the year. As history will have It, Guangzhou served as a strategic trade port to the South China Sea which earned it a colonial background and culturally diverse population. Furthermore, China's biggest trade fair sees thousands of international visitors flocking to Guǎngzhōu twice a year.
Macau - "Vegas of China"
Tourists who take passion in gambling this is a place you have to be. As promised we will help you actualize your motive for visiting China. Macau is the 'Vegas of China,' the city is indeed a geographical point of gambling. While luxury entertainment here is first class, the city offers more than that. Macau used to be a Portuguese colony for about 300 years, which saw the city turn a center of hybrid and melting down of cultures. This marvelous city is a mixture of Chinese and Portuguese, and this is an added advantage for tourists to experience the life of Europe in Asia.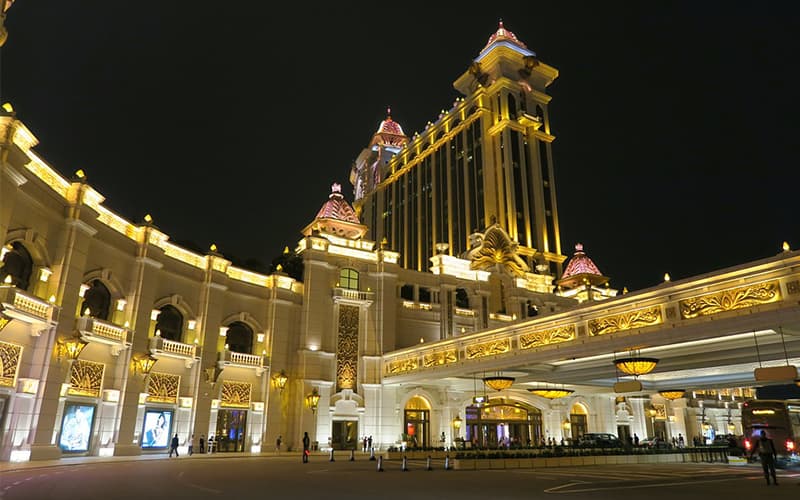 Lijiang - Land of Idyllic Beauty
It has the purest mountains and lake in China – Jade Dragon Snow Mountain and Er Lake. According to UNESCO Commission, the city is called 'an exceptional ancient town set in a dramatic landscape which represents the harmonious fusion of different cultural traditions to produce an urban landscape of outstanding quality.'