6

Super Experiences!

Our genuine experts explored the destinations time and again and finally worked out the itinerary taking you to experience the highlights in various ways that others might miss.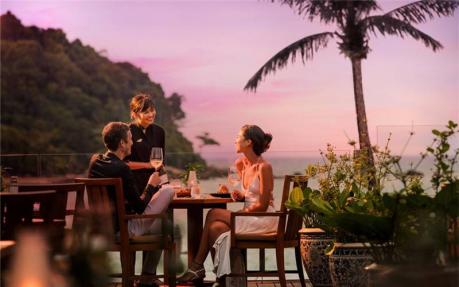 Luxury 5 star hotel with the full board throughout the whole tour which ensures you a leisure honeymoon trip.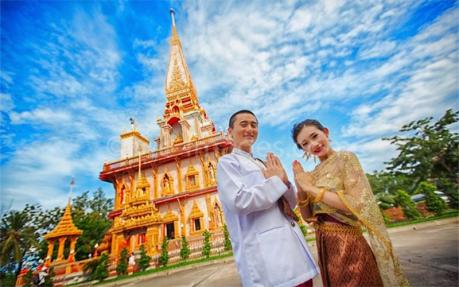 You're guaranteed to remember your Thailand trip forever with some breathtaking photos. And when you look back the radiant smiles on your faces will be the testimony of your happiness.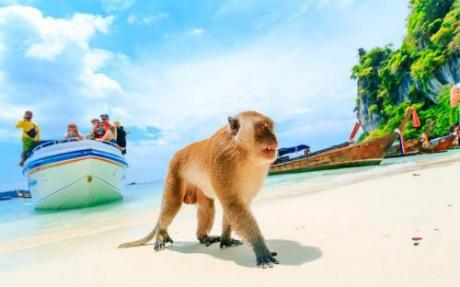 Have hilarious experience with cheeky monkeys on Monkey Beach, enjoy exciting shark watch at Long Beach, experience the jungle trek on Phi Phi Islands!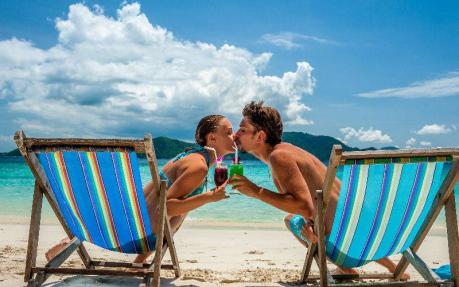 Unwind at this less crowded island, get away from the hustle and bustle.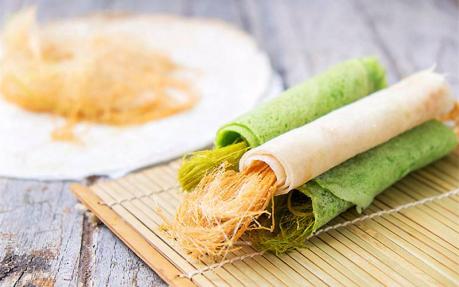 Ayutthaya is the center for the production of "Sweet Angel Hair"(Roti Sai Mai). A normal tour to Ayutthaya will always skip this special local snack, but we will not pass it!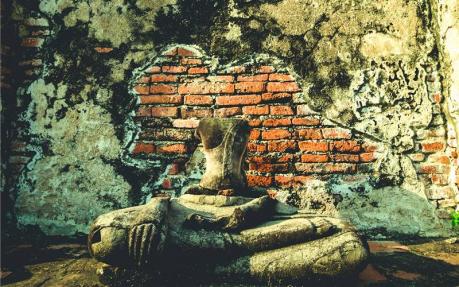 Our knowledgeable local guide will take you back to the Ayutthaya period to discover the unbelievable Thai-Burma war and to see how the historical Ayutthaya became ruins.
Itinerary Details
The following itinerary is for your inspiration. Our experts will customize your own tour according to your interests, schedules, hotel tastes and budget. All can be tailor-made!
You Can
Extend/cut down length
Adjust activities to your interests
Change a hotel
Everything you want
Accommodation
3 Nights in Bangkok
3 Nights in Phuket
3 Nights in Koh Phi Phi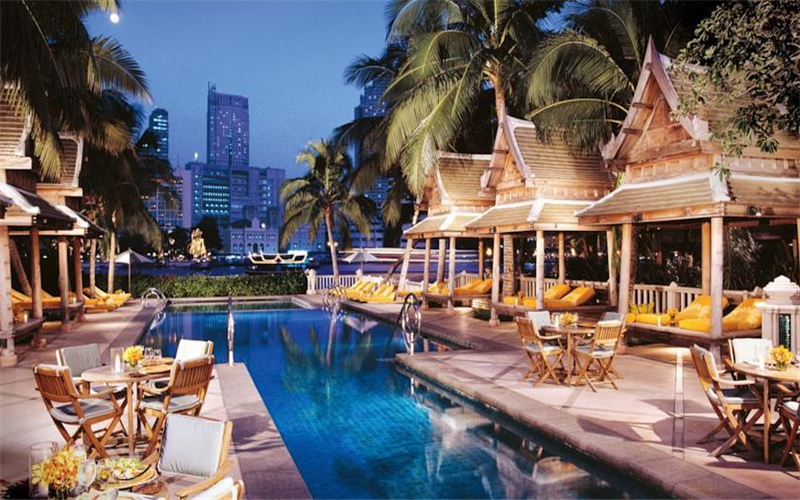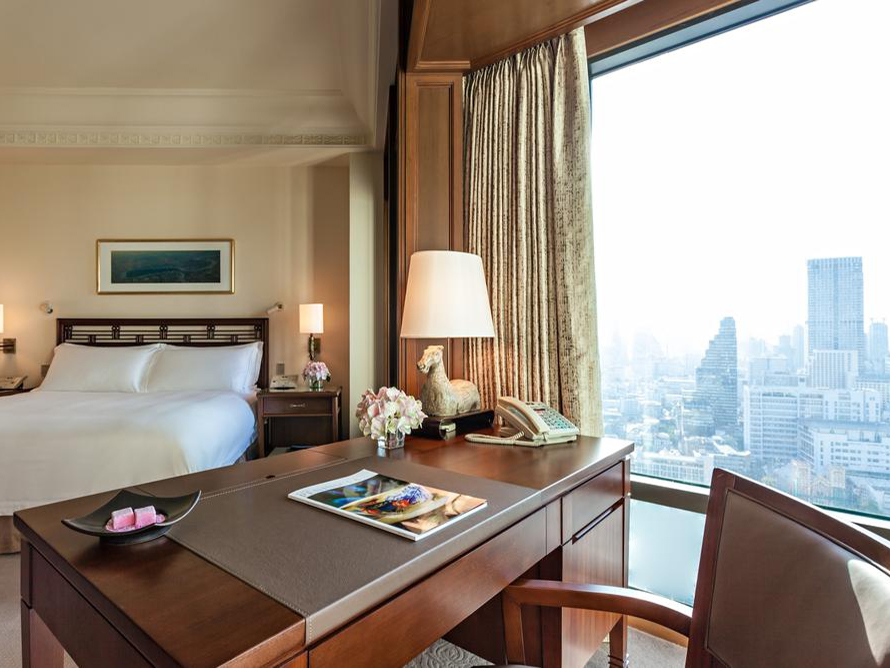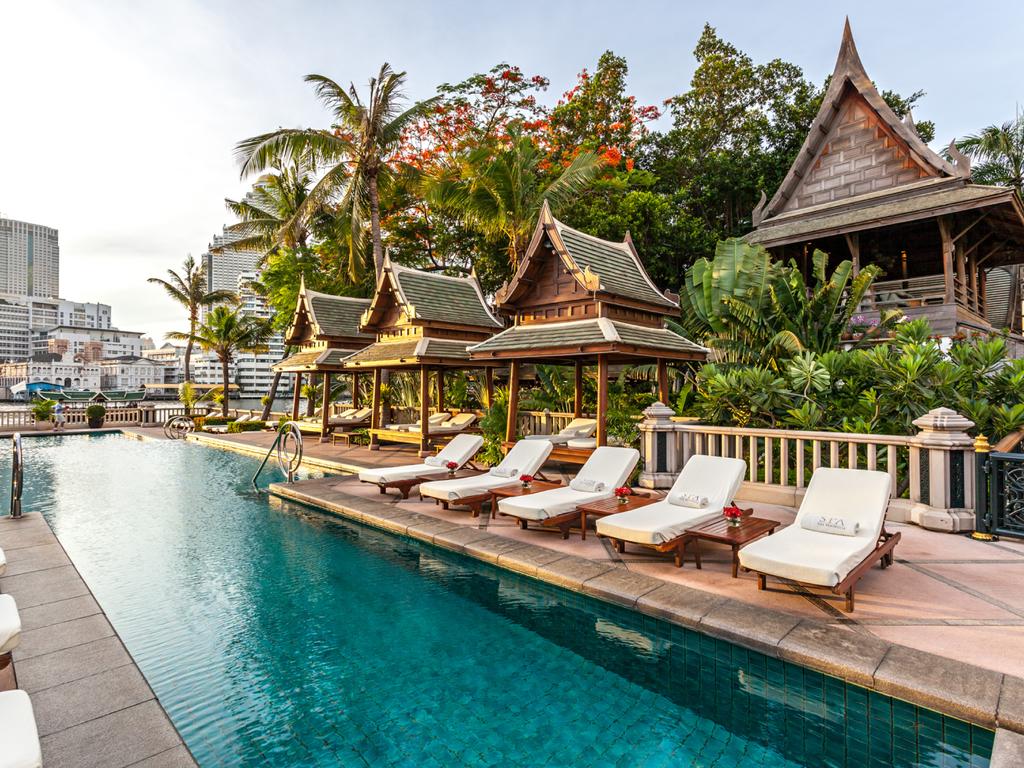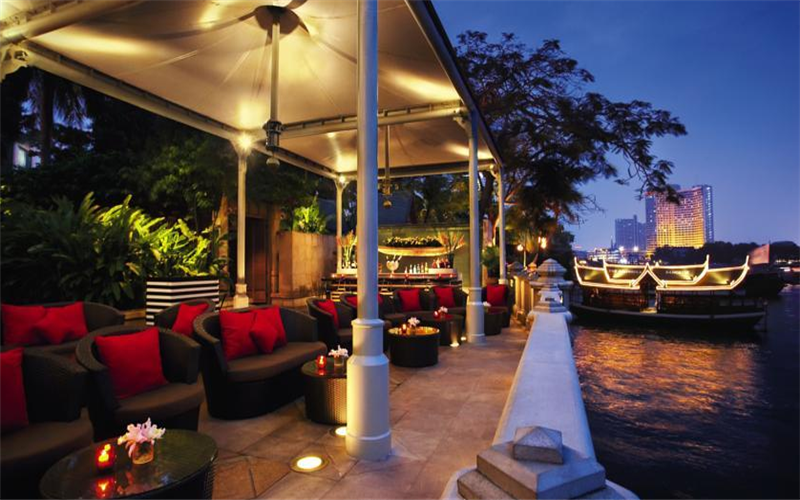 The Peninsula Bangkok Hotel - SHA Plus Certified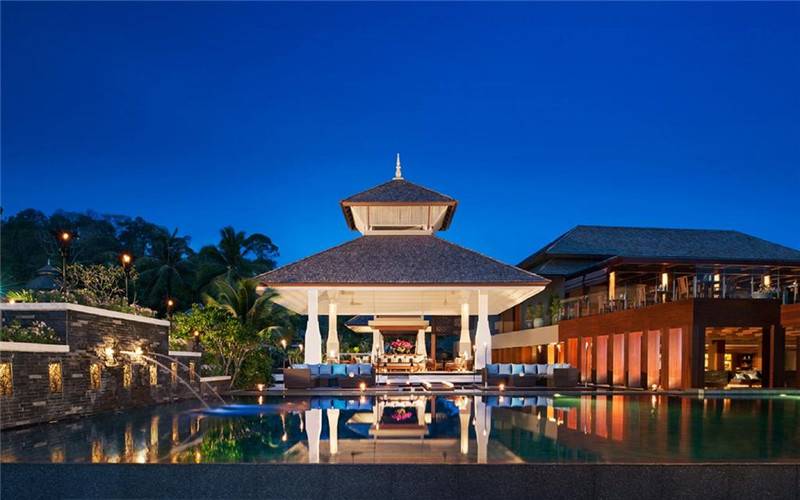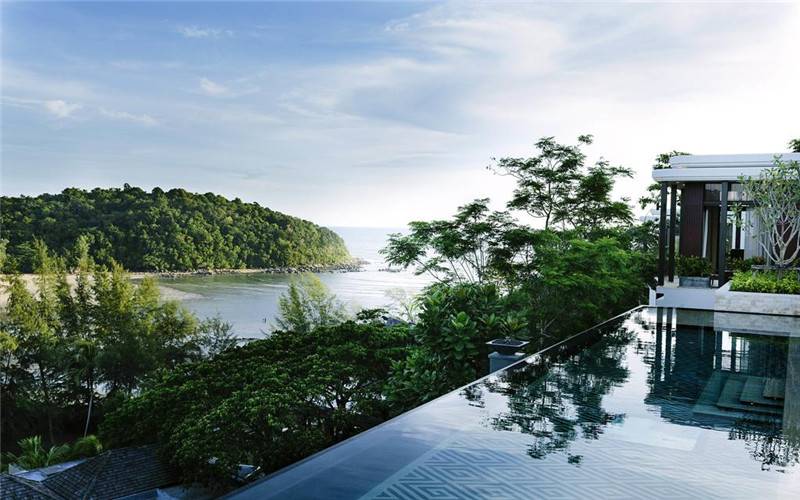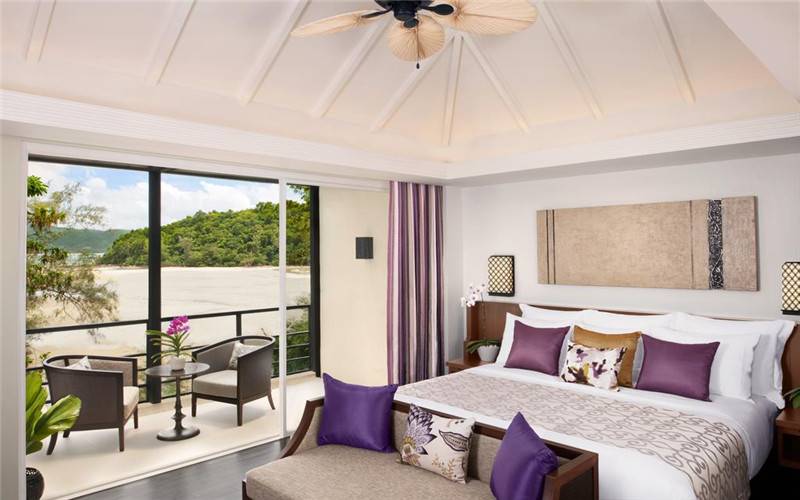 Anantara Phuket Layan Resort - SHA Plus Certified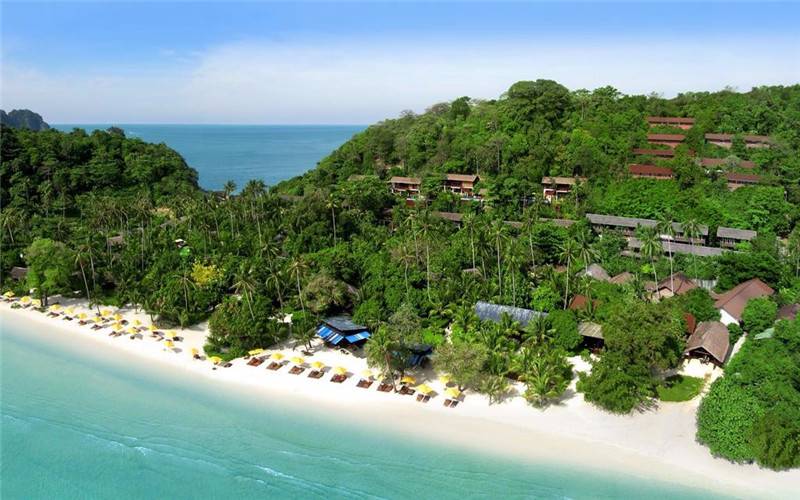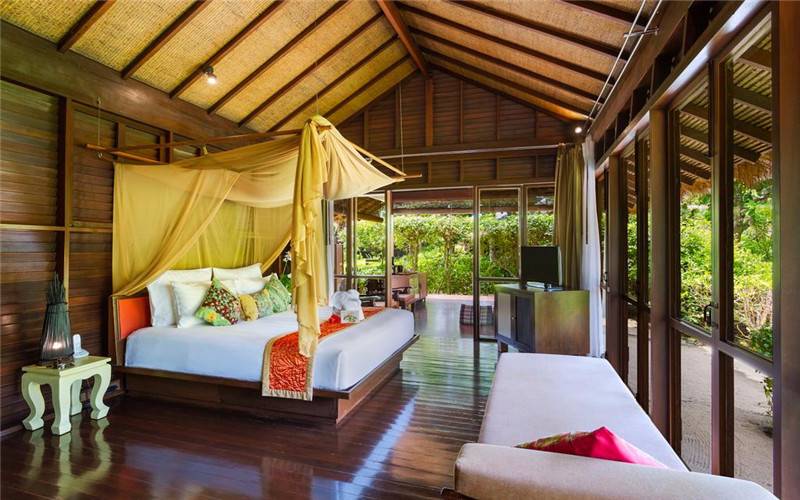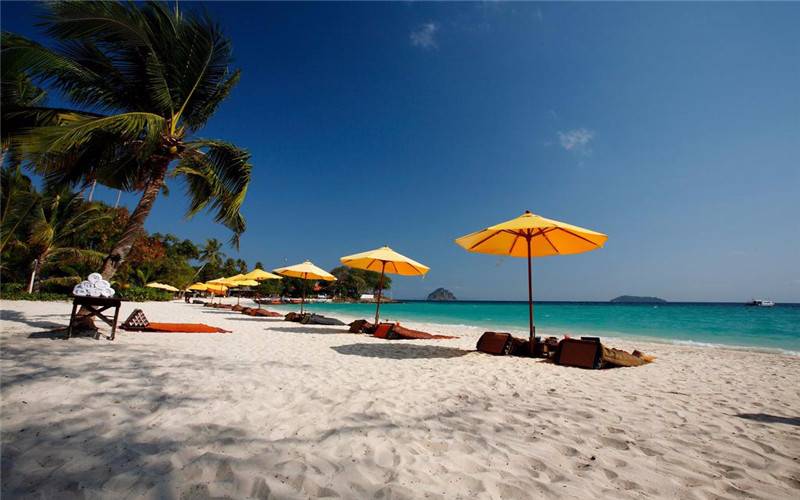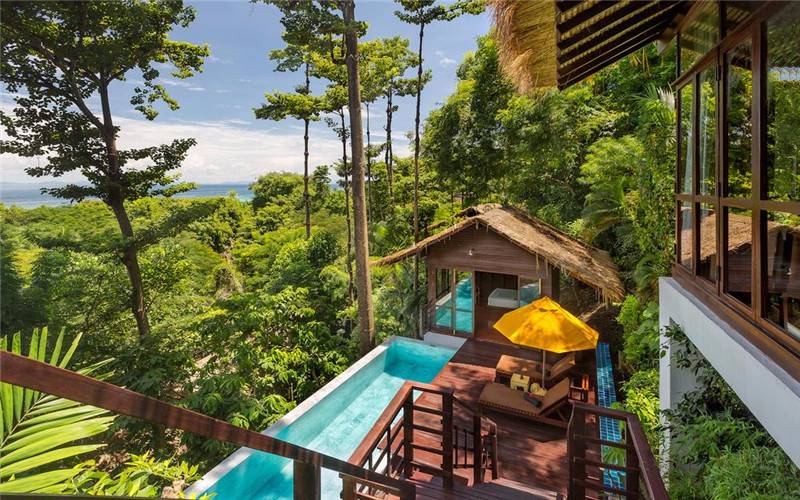 Zeavola Resort Phi Phi Island
What's included
Day1-3
The Peninsula Bangkok Hotel - SHA Plus Certified
Day4-6
Anantara Phuket Layan Resort - SHA Plus Certified
Day7-9
Zeavola Resort Phi Phi Island
Carefully selected accommodation with breakfast
Accommodation based on two people sharing (for each person not sharing a room, the single supplement will be added)
Well screened Hotels

Handpicked hotels with good service and spacious room.

Super nice location

Downtown location with convenient transportation and many good restaurants nearby.
All mentioned internal flights, trains, and cruises
Private & air-conditioned vehicle with ample space
Best-time flight

No early get up. No late arrival.

Better seats

Select seats for you as spacious as possible, such as exit row or bulkhead with more legroom.
All meals specified in the itinerary
Satisfying food

Your special request on food can always be satisfied, no matter it relates to religion or medical purpose!

Local specialities

Traditional local food is delicious and its specialities are worth searching out with our local guide!

Little snack

Wanna try authentic local snack? Please follow us!
Bottles of drinking water and cold towels per guest per day
City map & SIM card (unlimited internet)
24/7 helpline while you are travelling
All excursions specified in the itinerary
All entrance fees specified in the itinerary
Thank you UME Travel for designing such a fun, creative and unique tour for my honeymoon. Every day was fantastic, with amazing highlights. We did spend an unforgettable honeymoon in Thailand!
Excellence hotels! Better than we could have imagined. We stay in: 1. The Peninsula Bangkok Hotel 2. Anantara Phuket Layan Resort 4. Zeavola Resort in Koh Phi Phi. The service from all the staff was above and beyond. Each and every member made us feel amazing. We spent 3 nights in the Thai suite, which was stunning. Extremely spacious with amazing amenities and attention to detail. The views of the river from the room are beautiful, and the rooms are large and comfortable. Had buffet breakfast and Thai set dinner. The Butler A was very helpful. I loved the hotel pool, really beautiful to swim in at night. We also had a spa here. Then I had a three-night stay in Anantara Phuket Layan Resort. It's located with a very tropical rainforest setting with the beach. I stayed in one of the Private Pool Suite. This place is truly a paradise. Very relaxing stay where my suite was only 50 metres away. The food is superb with fine dining every evening. It's the most perfect place to have stayed for our honeymoon! Finally, we stayed in the Garden Suite of Zeavola Resort Phi Phi. including breakfasts lunch and dinners. It's a real tropical paradise with a traditional touch of Thai culture, most of this resort which is located within the nature, keeping just the right balance between simplicity and luxury. This tour package, all in all, it's a perfect idea to spend some quality time with your loved one away from everything!
The honeymoon of our dreams! Thank you UME Travel and Mrs Carrie!!! My wife and I had been to Thailand four years ago when we are friends. So we came back again for our honeymoon this September. They answered all my inquiries very promptly and were quick to give suggestions based on my interest. We visited Phuket, Phi Phi Island and Krabi during 10 unforgettable days. I totally recommend them to everyone that wants to live this unique experience and spend some memorable relaxing moments in this pure paradise!
After a recommendation from a friend, my wife and I decided to visit Thailand for our honeymoon. We had an incredible two weeks which were organised seamlessly by the lovely Ms Diana.  It was a relaxing tour with a wonderful guide. Fun and provided explanation and also introduced the cultural and historical background well in English. Food quality was super good and fresh, I cleaned all my plates at dinner☺️. The hotel in Phuket is great. You really feel you live in one with nature.. but still have the comfort of a 5 star hotel. The rooms are amazing with "open" walls so you really feel close to nature. We had a lot leisure time and just relaxed on the beach. We also took a private guides on boat around the islands close by and that was a great experience. Great crew and very reasonable priced. Lucy that we chosen this packages.
We spent 2 weeks in Thailand, covering central & southern beaches and islands. We had really wonderful times, all arranged by UME Travel. We especially enjoyed the company of our travel advisor, Phoebe. She was an excellent travel guide. Gave us a lot suggestions which we could never know by searching ourselves. We completely trusted her. The hotels chosen were excellent. We originally hesitant to come here due to safety concern, but at no time we felt unsafe. It was really enjoyable and we are leaving Thailand with fantastic memory and also getting good photos.
UME travel had arranged it very well and we were very satisfied! Amazing attention and care from Carrie. I would like to have a follow up during the trip and not at the end of it. Great experience and confidence on payments. I would totally recommend them for organizing your experience in exotic destinations. We enjoyed very much our honeymoon.
All crew are very helpful and we are so thankful for Ms Carrie. This is a very great tour and I definitely recommended to you all. The tour guides were incredibly knowledgable and experienced. The hotels we stayed in were also pleasant and comfortable. Hotel staffs were so friendly and helpful, they took care of us with all genuine smile made us feel so warm. We both highly recommend UME Travel.
The tour was well organized the food was good. Loved the kayak and snorkel in Phi Phi Island. Our guides explained every sea creature that we saw and even make a lot of joke during the trip. I would recommend more nights as the hotel in Phuket and Phi Phi Island is great. I have recommended this tour to all my friends and family back home who are thinking of coming to Thailand! Thank you again for an awesome experience.
Thailand is such an amazing place and both me and my wife are so glad to get UME Travel to help us plan for our honeymoon itinerary. Carrie had help us a lot from the beginning to the end, sharing us information and even help us to arrange a flowers and chocolates in our candlelit dinner! We liked those hotels she arranged for us. In Bangkok, we stayed in Peninsula. The hotel's fantastic pool facing the Chao Phraya river was the most outstanding of all the hotels I stayed. The hotel in Thailand islands was quiet and the food was great. A lot options. Service was impeccable. The Thai people are the best in the tourism business. We will be back in the near future!
Thailand was our honeymoon destination. We have been introduced to this company by a friend who had used the services of Ume Travel before. I booked 14 full day tours with the company. Our advisor's name was Diana. Reply us very promptly, very friendly and knowledgeable.
They made our trip a dream that came true. Thank you.
Our travel advisor Carrie was so dedicated the whole time. Contacted me immediately to discuss our ideas for the trip and suggest some options. Even if we planned our honeymoon for about few months later after the initial contact, she did not make us wait even a day. The ground stuff - drivers and tour guides were also amazing. Special thanks to Mr. Aroon in Chiang Mai, Thailand, who took care of us like we were his friends. There was not a single thing that was not organised well. Did not have to worry about anything. The grand deluxe room in our Bangkok hotel was luxurious and with the most amazing river view. Every morning I opened the curtains and sat watching the bustling, brownish river came alive with activities. In Phuket, we had a decent size infinity pool to ourselves above the trees with a straight view out to the ocean, a living room and 2 lounge chairs on that level, and then a bedroom, bathroom and outdoor space another flight up with full length windows viewing the ocean. Never had such a great experience with any agencies before. 
I really have nothing bad to say about the whole tour.
My wife and I went to Thailand for our honeymoon on September 26, 2019. We booked UME Travel Tours and we were accommodated by their friendly and good English-speaking travel advisor. We contacted with Carrie. A few hours later we had the preliminary trip itinerary, which she modified according to our wishes and then changed again because we had to change the dates of our travel. Every time it took no more than a few hours to adjust it. This is our first time to travel outside the country. As first time travelers, our guides toured us in Thailand based on itinerary. He also gave us tips on how to be street smart in Thailand such as where to buy inexpensive souvenirs, places to avoid and things not to do. He made our vacation very meaningful. For a most unique tour you will not experience anywhere else, I highly recommend this company!
From the start till the end of our honeymoon trip to Thailand, UME Travel has been very meticulous with the planning and I cannot write enough in praise for them, in making our trip a tremendous travel and learning experience. Highly recommended this leisure tour. You dont need to search hundreds of guides online which is good to save effort. The price was also good for an all-inclusive packages.
We liked the vacation photo shot! Our photographer was very professional. He knows where are the good spot to take pictures and how to make us relaxed before the camera. They have two programs: 2-hours on the beach or on your hotel, the other is a whole day, around 8 hours visiting the island by car and take photos wherever you likes and the landmarks! We definitely booked the latter option. Just contact your travel advisor about this program! The itinerary they sent to you is just an sample. They are a treasure trove! Just tell them your wishes about your honeymoon! Definitely will go back again in future and book with them!!!!
Trust me! I don't have words to describe how well those 10 days went. I just want to thank Diana and other UME staffs for all the good memories that he gave us during this trip!
We learnt about this company randomly from the website. l booked honeymoon tour package under UME Travel for my honeymoon trip after my wedding day. Ms Carrie was very friendly and sincere. We had a wonderful 10 day 9 nights hassle-free honeymoon trip. It was an amazing experience. They stick to the itinerary and there were no hidden charges in the booking. 
We will definitely recommend your service to our friends and loved ones who are planning to visit Thailand in the future. :)
I definitely recommend every person who visit Thailand to book through this customized tour. Trust me, you will not regret.
Thailand is a beautiful exotic and safe place. We had wonderful vacation, good insights of Thailand culture, lifestyle, temples, beaches and all the other attractions we visited. Diana did an excellent job mixing it up with my love of temples, landscapes and my wife's love of local culture, elephant and even an honeymoon photography. She recommended we come to Koh Samui during the rainy season because the monsoon. Thank you for having us and giving us the warmth.
My wife and I went on a 7 day custom tour with UME Travel. We had an amazing time. Everyday was just an incredible experience. I could not be more happier with our tour.
Carrie was awesome both as a friend and a travel advisor. Solved loads of our questions and really taken care of our special wedding anniversary vacation. and helped the trip to become more memorable.. I am very happy and satisfied that at the end of 10 days in Krabi.
They are very professional and easy to contact.
service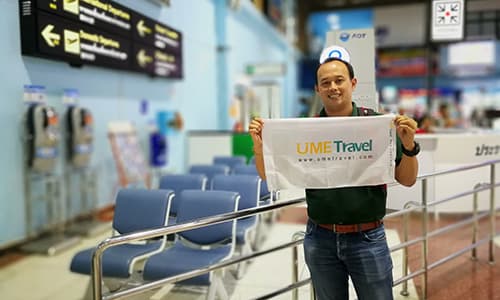 Professional Guides & Drivers
We offer professional private tour guides with over 10-year experience, well-performed vehicles less than 5-year service life and licensed drivers with 5-year practice. Each of our employees undergoes rigorous screening before they can join our network.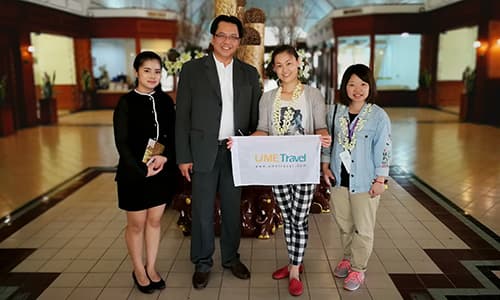 Well-selected Scenic spots and Hotel
All the hotels we advised have been inspected by our team and we spend time each year to top up our knowledge on the spot. Continuing Positive feedbacks on them from former customers because of their outstanding and unique characters.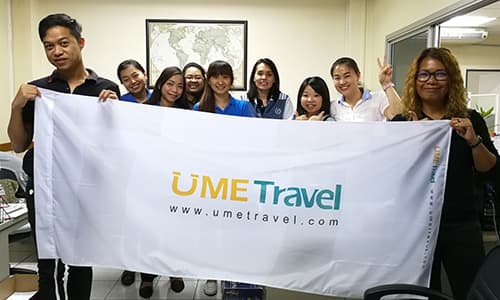 Local Available 7/24
You will have our local team's urgency contact number and we are available whenever and wherever. If you meet any problem or need any help, just make a phone call and everything will be settled down at a time.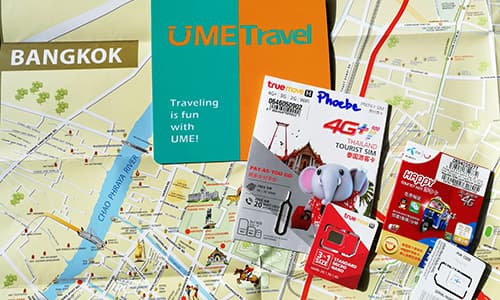 Warm Welcome Kits
We provide the welcome kits for each customer, you will receive the SIM card, city map, a bottle of drinking water and a cool towel per guest per day for FREE. Get all first-step information and useful tips in one profile and make your first tour simple and easy.