Top 3 Beijing Roast Duck Restaurants in Beijing
Last Updated: February 22,2020
A trip to Beijing is essentially pointless without sampling China's prized Beijing Roast Duck. Missing this experience is like missing The Great Wall!
First served during the Yuan Dynasty, the Beijing Roast Duck has survived the test of time; actually, the test of taste. Ducks are specially raised for this dish, and after 65 days, these ducks are slaughtered and seasoned before they are roasted in unique ovens. The Beijing Roast Duck is a mouth-watering, smoked meal accompanied by pancakes, sauce, vegetable fillings and savoring pieces of crispy skin that lusciously melt in your mouth.
Quaniude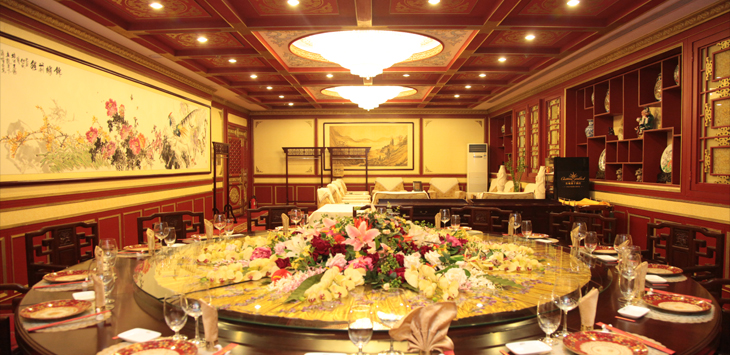 Quanjude is one of Beijing's most renowned restaurants, most often complimented for its trademark Quanjude Roast Duck. Since 1864, Quanjude has left a 140 year old culinary legacy, making it a vital stop on your trip in Beijing. Today, Quanjude has already served over 115 million ducks. To obtain the unique flavor of its roast duck, chefs use half-opened ovens called Gualu to bake the duck. With crispy skins and savory aromas, Quanjude Roast Duck offers one of Beijing's finest Quanjude Qianmen Restaurant culinary experience.
Bianyifang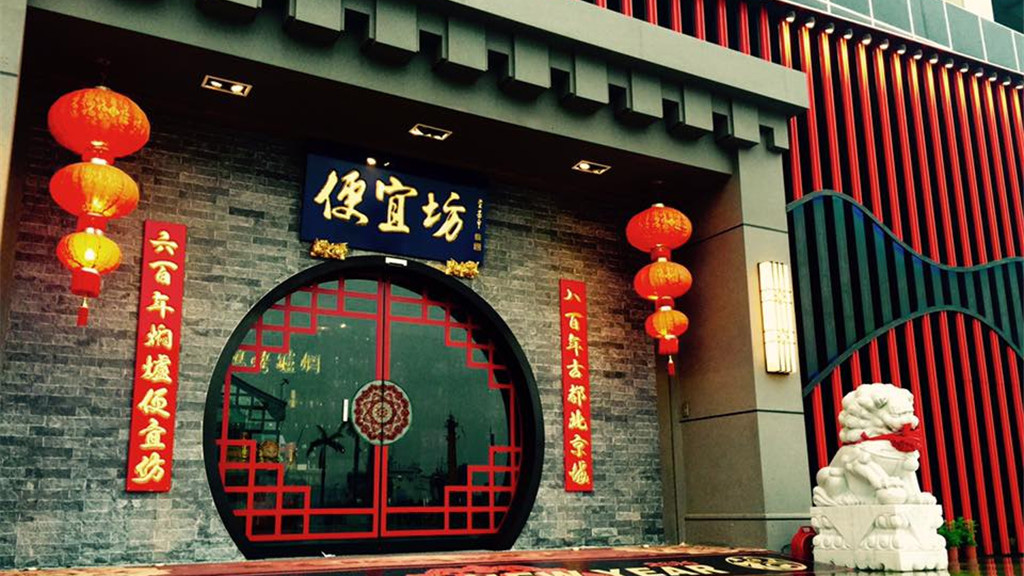 over 100 years of history, Bianyifang has the longest history among the major restaurants in Beijing and in many other locations. Bianyifang Chongwen Bianyifang Hademen Originally named "Pianyifang" Restaurant for its cheap prices, the restaurant still sells delicious ducks at low prices. Unlike both Quanjude and Da Dong, chefs here use a unique oven called the Menlu. Bianyifang has been a culinary escape for numerous years now, and the convenience and affordability makes this place an attractive restaurant for hungry tourists.
Da Dong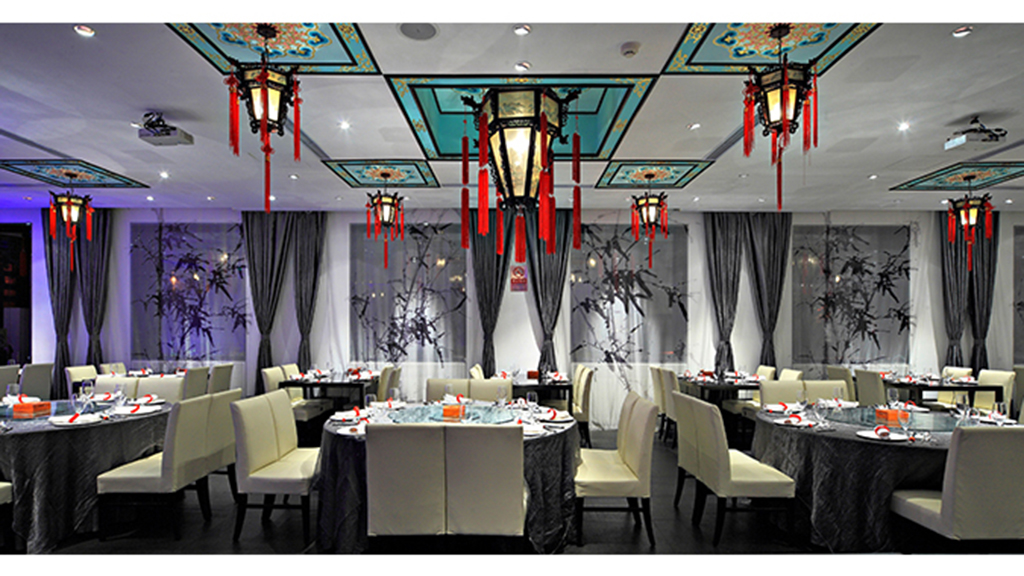 Today, Da Dong is one of Beijing's most popular restaurants among locals and tourists alike. Da Dong is the capital's newest major culinary attraction, and is unsurprisingly booked all the time. The menus come in English and have pictures to help, so language barriers will not interfere with your appetite. Just like Quanjude, Da Dong uses the half-opened ovens - known as the gualu - to roast its ducks. However, Da Dong is especially recognized for its low-fat food; unlike the greasy ducks offered in most other restaurants, Da Dong chefe promotes good taste as we as good health. This restaurant also provides a large variety of dipping sauces, ensuring that every customer s unique taste is satisfied.