China Country Overview:Quick information about China
Last Updated: February 04,2020
Geography Gem
The geographical position of China is considerably placed as it features high mountains, plateaus, and deserts dominating the landscape, while broad plains and deltas occupy the central and eastern areas. It is blessed with all kinds of geographical feature you can think of, little wonder why China possesses such diversity with its distinctive geographic regions.
With its population skyrocketing to over 1.3 billion people, China also boasts of one of the most accommodating environs which housed its large population. Its top cities also feature great architectural and engineering feat with a well-planned arrangement. China's geography encompasses both human and cultural pattern which is very essential in a natural Chinese setting.
Diverse Climate
With its vast territory, the complicated layers of land and effect of the ocean, the climate differs from place to place. It's climate zones are as follows - equatorial, tropical, subtropical, and moderate climates.
Just a few parts of China are tropical zone (Guangdong, Taiwan, Yunnan, and all Hainan), plateau zone (Parts of Tibet, Qinghai, Sichuan, and Xinjiang), cold temperature zone (Small part of inner Mongolia) while its northern part features the frigid zone. Else, subtropical is mostly the frequent climate zone in most regions of China, while the alpine areas are synonymous with extreme ice and snow. One might be lucky to experience a full season within the shortest time if you travel from up north to down south.
Tourism of China
And when you are looking for a place with lots of tourist attractions, China is one place you should visit. We highly recommend Beijing, Shanghai, and Xian as the top of your tourist list.
Beijing housed the famous Great Wall of China, Forbidden City, Summer Palace and Temple of Heaven. These go a long way in showcasing the long and colorful history of the city. The Beijing Hutongs are now being turned into mere streets with shops and bars.

Within the last half of the previous century, Shanghai has evolved into a global metropolis. Its glaring development cut across the Bund, down to the Huangpu River and the massive improvement in the skyline of Pudong.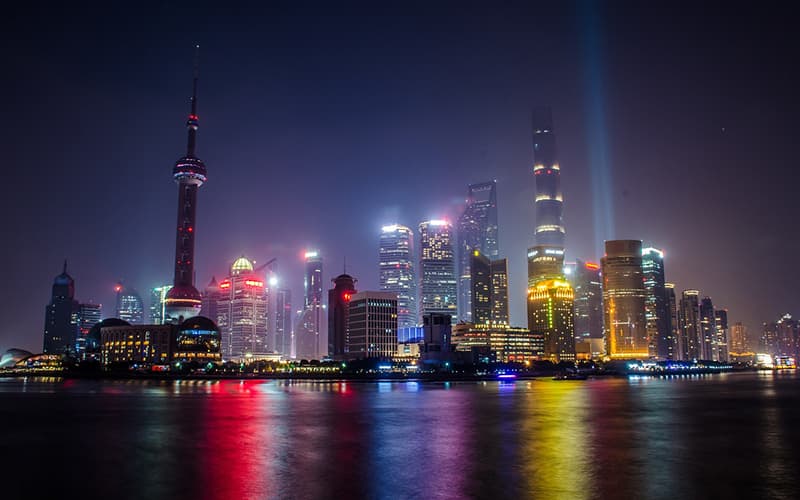 Notwithstanding, the great Chinese culture originated from Xian, and this made it serve as the shining pearl right in the middle of the Yellow River. Xian is famous for a lot of tourist attractions, and perfect examples are – the Terracotta Warriors and Horses of Emperor Qin Shi Huang and the famous Silk Road which connects to Europe thousands of years ago.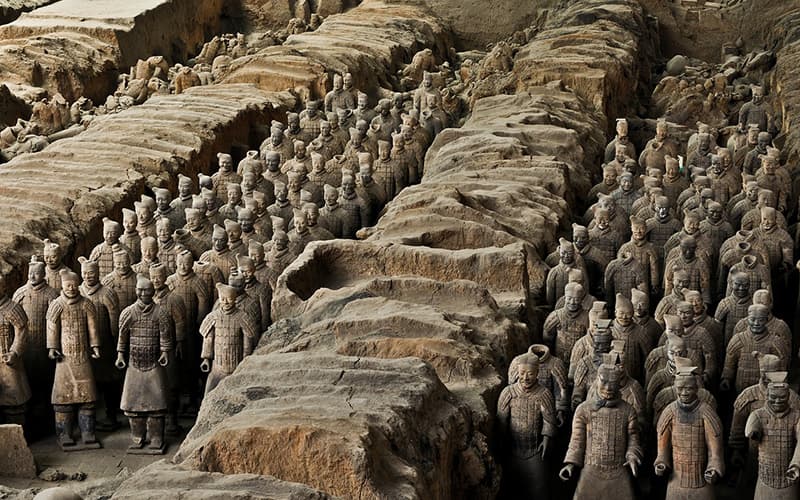 Also, the longest river in China, "the Yangtze River" which passes through eleven provinces and cities is a sight to watch. Why not relish the cruise, fresh air and endless green mountains the Yangtze River promises and enjoy every bit of the holidays in China. In comparison, even with the Yangtze's excellent view, the Li River is still calmer and the West Lake in Hangzhou, well cultivated.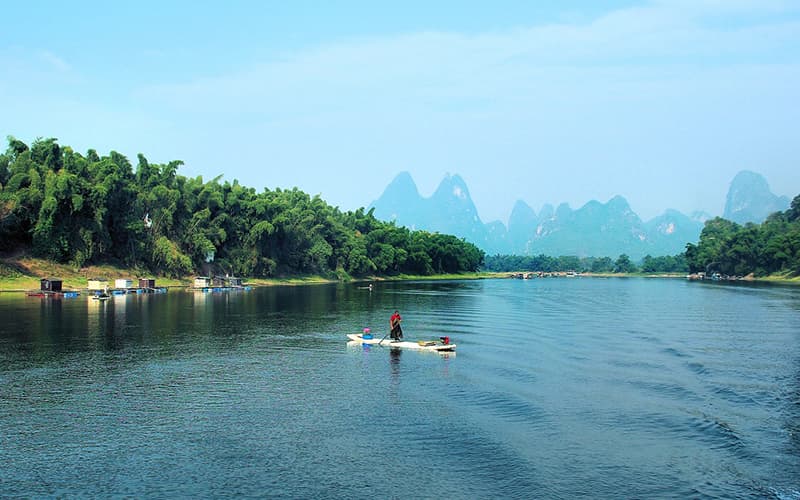 Along these diverse folk customs and landscapes lies these rivers. Also, the deep origin of the famous Yangtze River is situated at the top of the mysterious Qinghai-Tibet Plateau. From this point, the holy Potala Palace, snow-capped Mt. Everest, and heavenly Namtso Lake are quite visible. At the Sichuan Basin, you can relish the sight of cute giant pandas and multicolored water of the Jiuzhai Valley. Also, at the UNESCO's World Cultural and Natural Heritage Site in 1990, the Yellow Mountain located just beside the Yangtze River was also featured.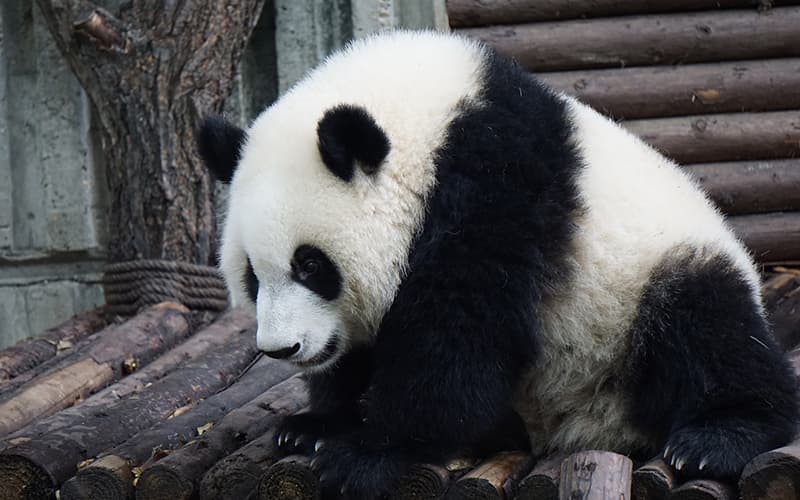 Chinese Calendar
China follows two calendars. The Gregorian calendar which serves as the official calendar for public and business affairs and the Lunisolar calendar which a lot of Chinese use in their daily lives. Notwithstanding, this lunar calendar touch four Chinese seasons namely; traditional Chinese festivals, solar terms (a calendar of twenty-four periods and climate to govern agricultural arrangements in China), five elements (metal, wood, water, fire, and earth), and the famous Chinese Zodiac. With these connections, it will be safe for you to say that the Chinese lunar calendar decides the Spring Festival (Chinese New Year), Tomb-sweeping Day, Dragon Boat Festival and the Mid-Autumn Festival.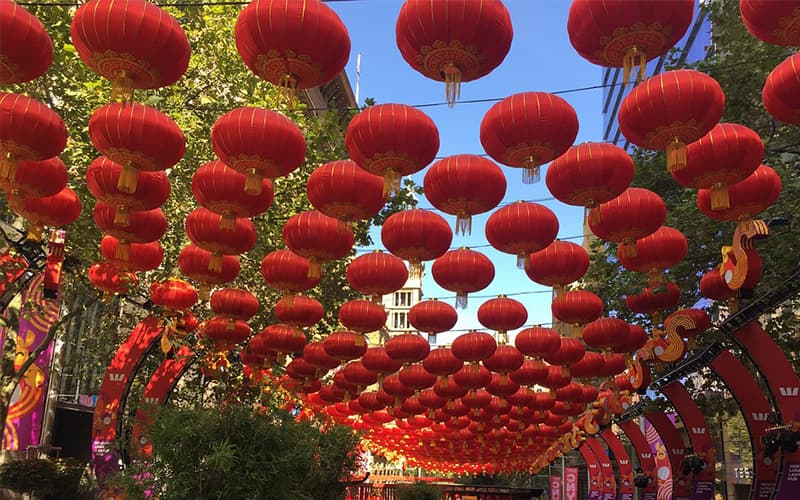 Language
China's famous mother tongue is the Mandarin (standard Chinese). In the world, just one language equates Mandarin's amount of users - English as both have over a billion users. Over 800 million people speak Mandarin. Although China has many languages, Mandarin (China's national language) and Cantonese (spoken in Southeast China) stand out. Others are up to 55 with little or no relation to Chinese.
Chinese Characters
This had been in place for thousands of years and is still popularly used in the world today. They originate over 10,000 years ago as simple objects drawing from our everyday life. They are as old as the cuneiform script of the Old Babylonian Period. It is no doubt the oldest character system in the world.
With a highly recognized logography, the Chinese single written symbol represents an entire word or phrase without indicating its pronunciation. In an alphabetic system, just a few symbols are required (generally under 50) while in a logographic setting, Chinese writing requires thousands of symbols.