Yangtze river
LOCATION: china,lijiang
WEB: none
PHONE: none
OPEN TIME: 8:00 - 23:59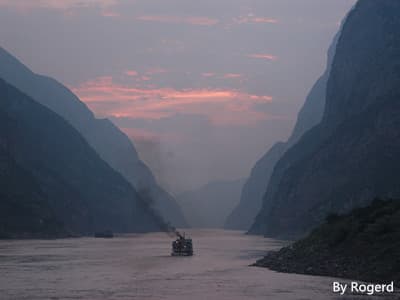 Yangtze River is the longest river in China and the third in the world. The river winds through the heartland of China and flow into the sea in Shanghai's mouth. It is along the river where the ancient Chinese civilization was born and culminates.
See more attractions
More attractions that you might interested in.
Lijiang Wonderful Tour Packages
Lijiang old town was found in the end of the Song Dynasty with a history about 800 years and it is also a perfect combination of historical sites, snow-capped mountains, lakes, and ethnic minority cultures. We can be sure that you can spend a leisure time by losing yourself in this charming city with UME travel.
Tailor-made China Tours
Receive a free quote within 24 hours - Already more than 183,063 satisfied customers!
Create My Trip Now !