Elephant Jungle Sanctuary Pattaya
PHONE: +66 64 656 2361
OPEN TIME: 8:00-18:00 (All Day)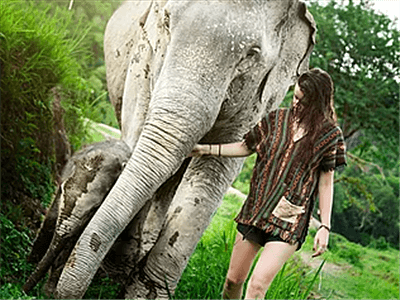 The Elephant Jungle Sanctuary in Pattaya is an ethical, sustainable eco-tourism project. Many people hope to play with the Thailand famous gentle giants – Elephants, and it is supposed to be a truly health, immersive experience. The Elephant Jungle Sanctuary in Pattaya has become more and more popular, the tourist can interact and take part in the elephants in their natural habitat and you can learn more about the life of these rescued lovely animals. See more Elephant Sanctuary Thailand.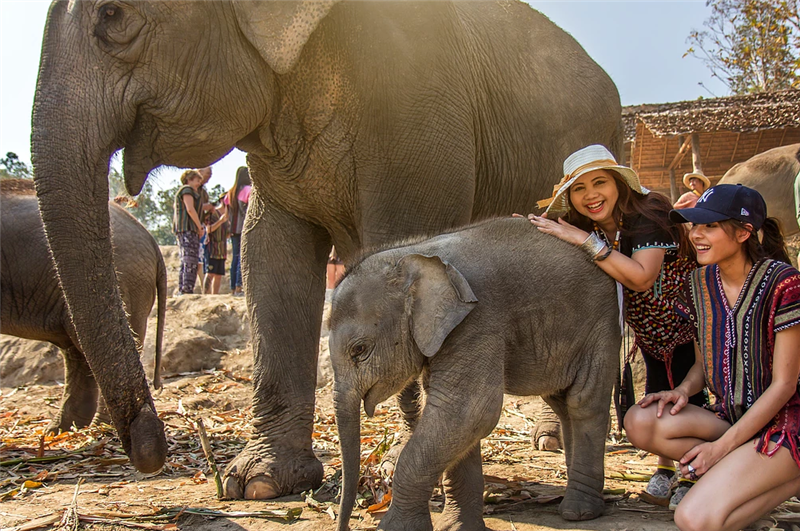 A half day tour package here enable volunteers to spend several enjoyable & quality hours with elephants. You will collect banana and sugar cane to feed them. After, you will walk through the nature park with your guide. The park is located in a scenic agricultural area. During the walk, you will find free-roaming elephants and hear their individual stories. Finally, the highlight is a mud spa with elephant! Once the elephants are clean, you can take some final photos with them.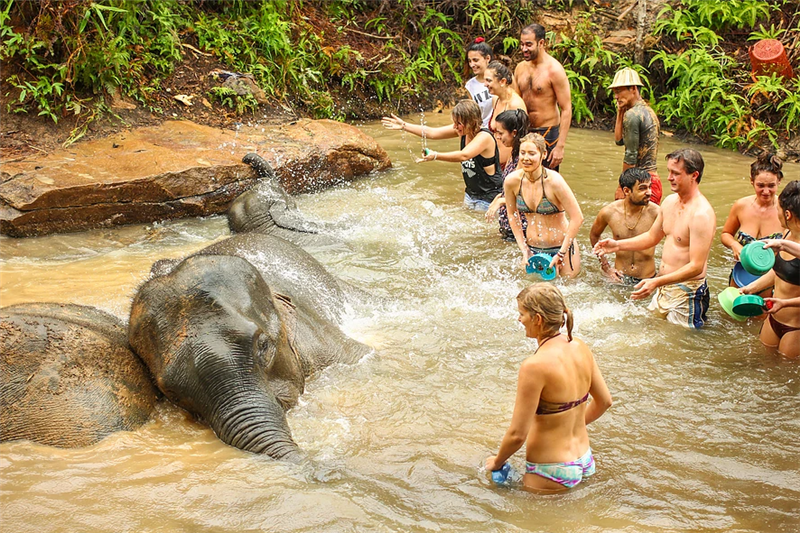 Hours of Operation: Morning visit starts from 6:00 AM to 13:00 PM; afternoon visit starts from 11:30 AM to 18:30 PM.
Be tired of handicrafts sold in tourist attraction? Give up of them then. They are all of the same pattern and bored. Why to bring a meaningful memory from an elephant you have taken care of? Poop paper program is your best choice! The sanctuary offer you the opportunity to learn about how to make the paper products from elephant poop fibers.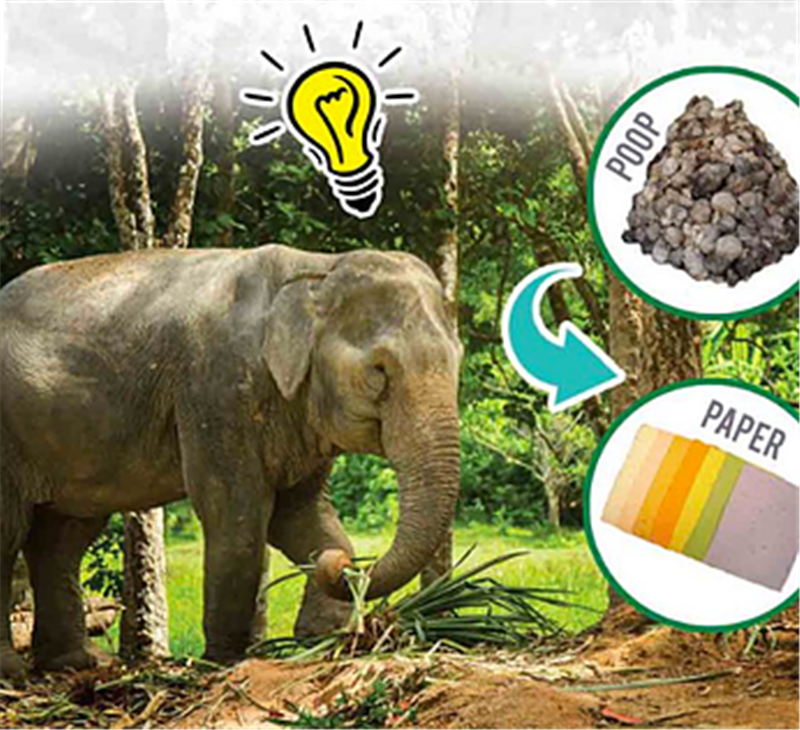 Hours of Operation: Monday through Sunday 9:00 AM – 5:00 PM
What to Bring with You:
Hat Bathing Suit
Sunscreen Insect Repellent
Towel Walking Shoes
Change of Clothes Camera (Optional)
Explore Pattaya City
Find complete list of Thailand tour packages including culture, nature, food or adventure activities for families and couples. The choices of over 90% customers with reasonable price! Get your customizable itinerary in UME now!
Discover All Attractions
Browse a large range of must-see landmarks, explore unique tourist spots like a local or go somewhere off the beaten track.
Your Complete Guide to Pattaya
A complete and practical insider Pattaya travel guide on must see, things to do and eat, and the best ways to design your Pattaya tour. Be sure to check out these !
Tailor-made Thailand Tours
Receive a free quote within 24 hours - Already more than 183,063 satisfied customers!
Create My Trip Now !