Top Pattaya Attractions
Popular tourist attractions in Pattaya. Tours and excursions, bar & club, park & show!
Enchanting Pattaya Tour Packages
Discover the charming Pattaya tour packages like Cabaret Show, club & bar, beach, shopping and nightlife around Pattaya. All the tours and things are customizable. Full of dance and fun!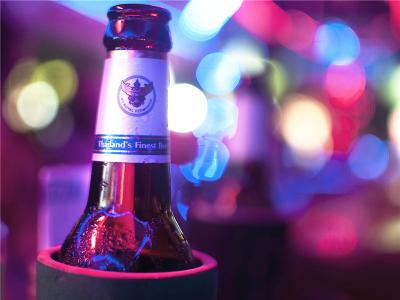 Cultural & Night Life
5 days | From $ 735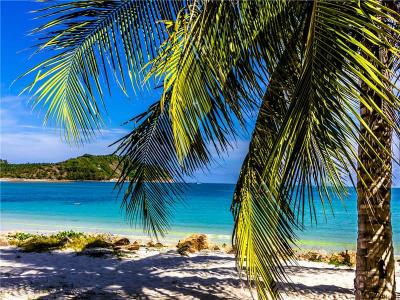 Beach & Natural
10 days | From $ 1020
Pattaya Travel Guides
Pattaya travel guides will give you a brief description of this city and how to enjoy your Pattaya tour. Cover things to do, first-time tips, temples, island, bar & club, etc.

Things to do

Shopping
Tailor-made Thailand Tours
Receive a free quote within 24 hours - Already more than 183,063 satisfied customers!
Create My Trip Now !