Things to See and Do
Things to see and do in Ayutthaya, Thailand's ancient capital, are some of the most popular temple ruins and historical sites.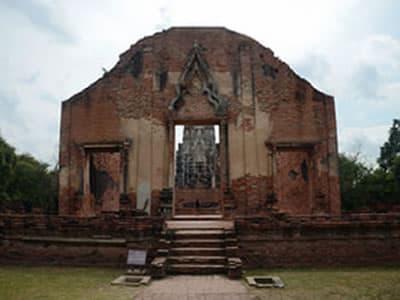 Ayutthaya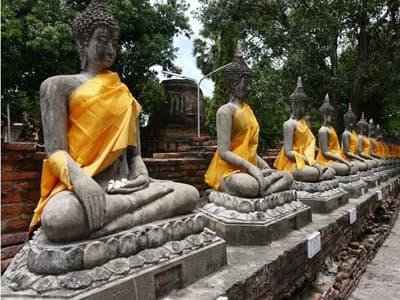 Ayutthaya
Beginner's Guide
Comprehensive overviews, unmissable spots and travel guides to this historical park. Check out these and you will explore the ancient remains easily.