Explore Pakse City
Find complete list of Laos tour packages including culture, nature, food or adventure activities for families and couples. The choices of over 90% customers with reasonable price! Get your customizable itinerary in UME now!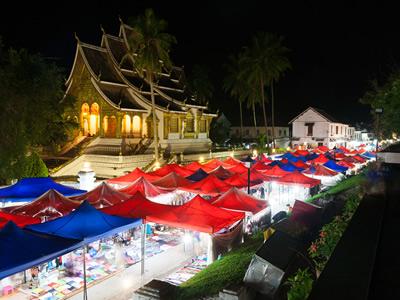 Cultural & Natural
16 days | From $ 2599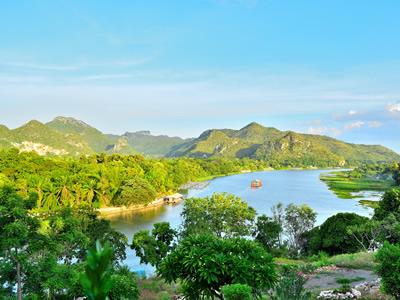 Cultural & Natural
10 days | From $ 1599
Discover All Attractions
Browse a large range of must-see landmarks, explore unique tourist spots like a local or go somewhere off the beaten track.