10

Super Experiences!

Our genuine experts explored the destinations time and again and finally worked out the itinerary taking you to experience the highlights in various ways that others might miss.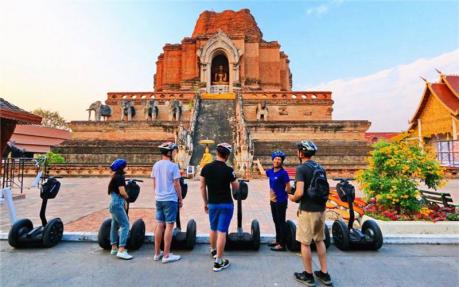 If you feel like trying some soft adventure during your tour, our recommended Segway tour will be the best way for you to tour Chiang Mai's old city rather than riding all the time.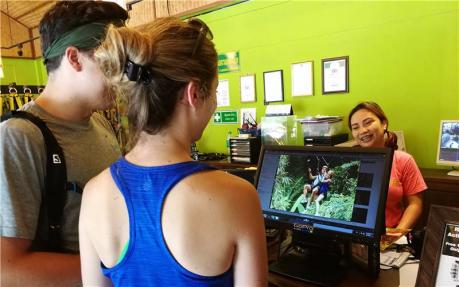 Experience Chiangmai's most popular activities deep in the rainforest where you will fly through the treetops by zipline, safe and exciting!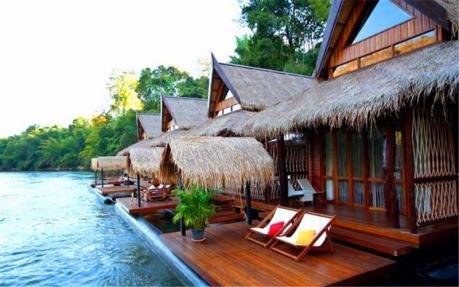 Spend one night in a bamboo floating villa is the thing you have to experience when you visit Kanchanaburi, it can be found in very few places in the world!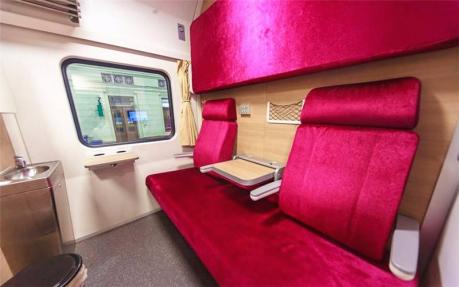 The overnight train is the most popular way that locals use when transferring to Chiangmai. UME will choose the best electricity train for you, new, quiet and calm compared to old trains.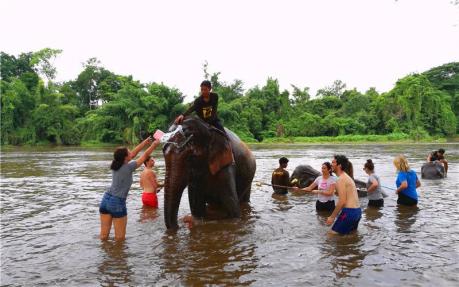 Visit the non-profit "retirement home" for elephants in Kanchanaburi, you will enjoy your day play, feed, and bathe the elephants!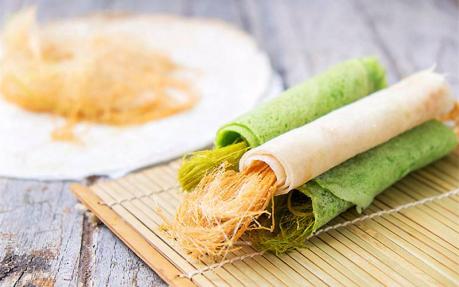 Ayutthaya is the center for the production of "Sweet Angel Hair"(Roti Sai Mai). A normal tour to Ayutthaya will always skip this special local snack, but we will not pass it!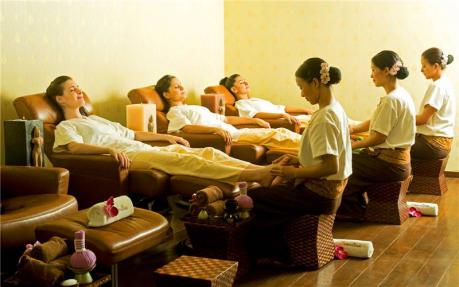 Learn about authentic Northern Thai reflexology and experience how it helps relieve tension and restore balance, health, and mental serenity.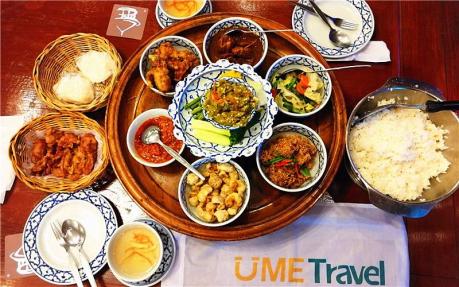 Be a Northern royal member tonight! You will enjoy a well-presented meal of good and delicious food where music and dances prepare!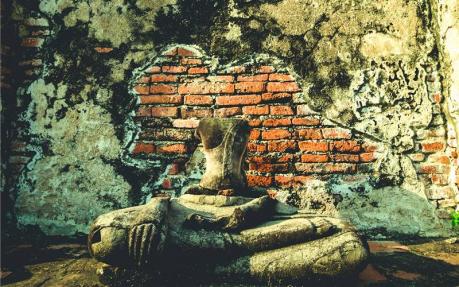 Our knowledgeable local guide will take you back to the Ayutthaya period to discover the unbelievable Thai-Burma war and to see how the historical Ayutthaya became ruins.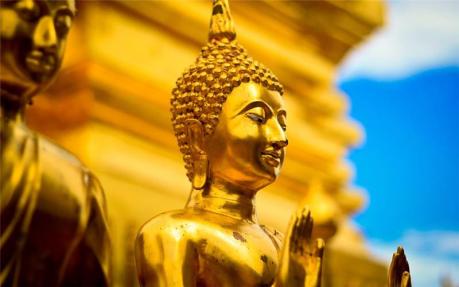 Try local cuisine and local ferry during your visit to the must-see temples in Bangkok old city circle, from Grand Palace, Big Reclining Buddha to Wat Arun, you will like this way!
Itinerary Details
The following itinerary is for your inspiration. Our experts will customize your own tour according to your interests, schedules, hotel tastes and budget. All can be tailor-made!
You Can
Extend/cut down length
Adjust activities to your interests
Change a hotel
Everything you want
Accommodation
2 Nights in Bangkok
1 Night in Un-known
1 Night in Ayutthaya
4 Nights in Chiang Mai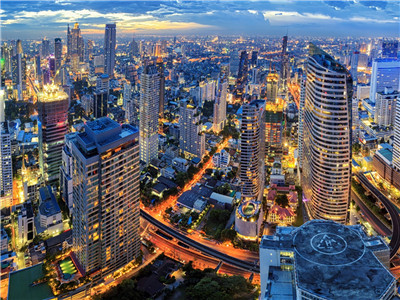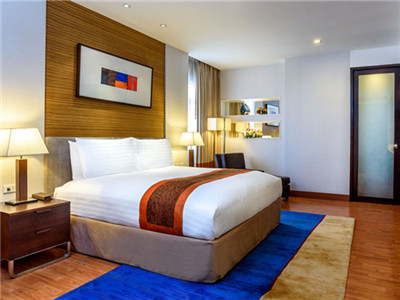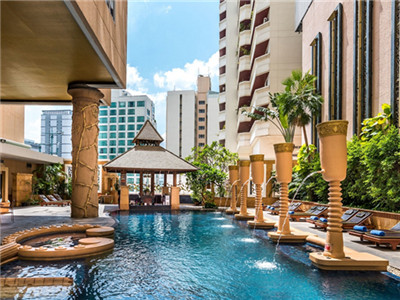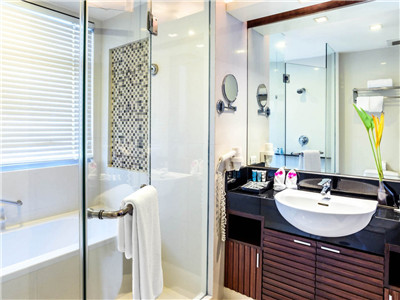 Grand Sukhumvit Hotel Bangkok – Managed by Accor
Why this Hotel:
Within walking distance from Nana Skytrain Station
Easy access to shopping, dining and entertainment options
36 sqm spacious deluxe room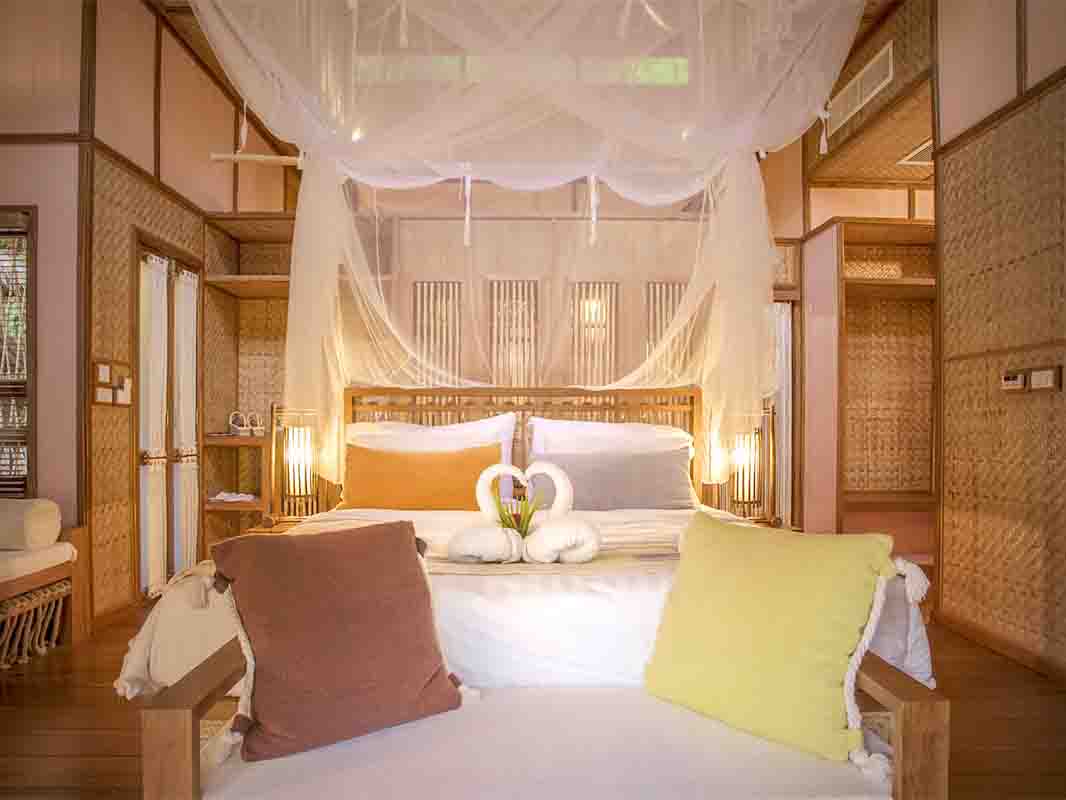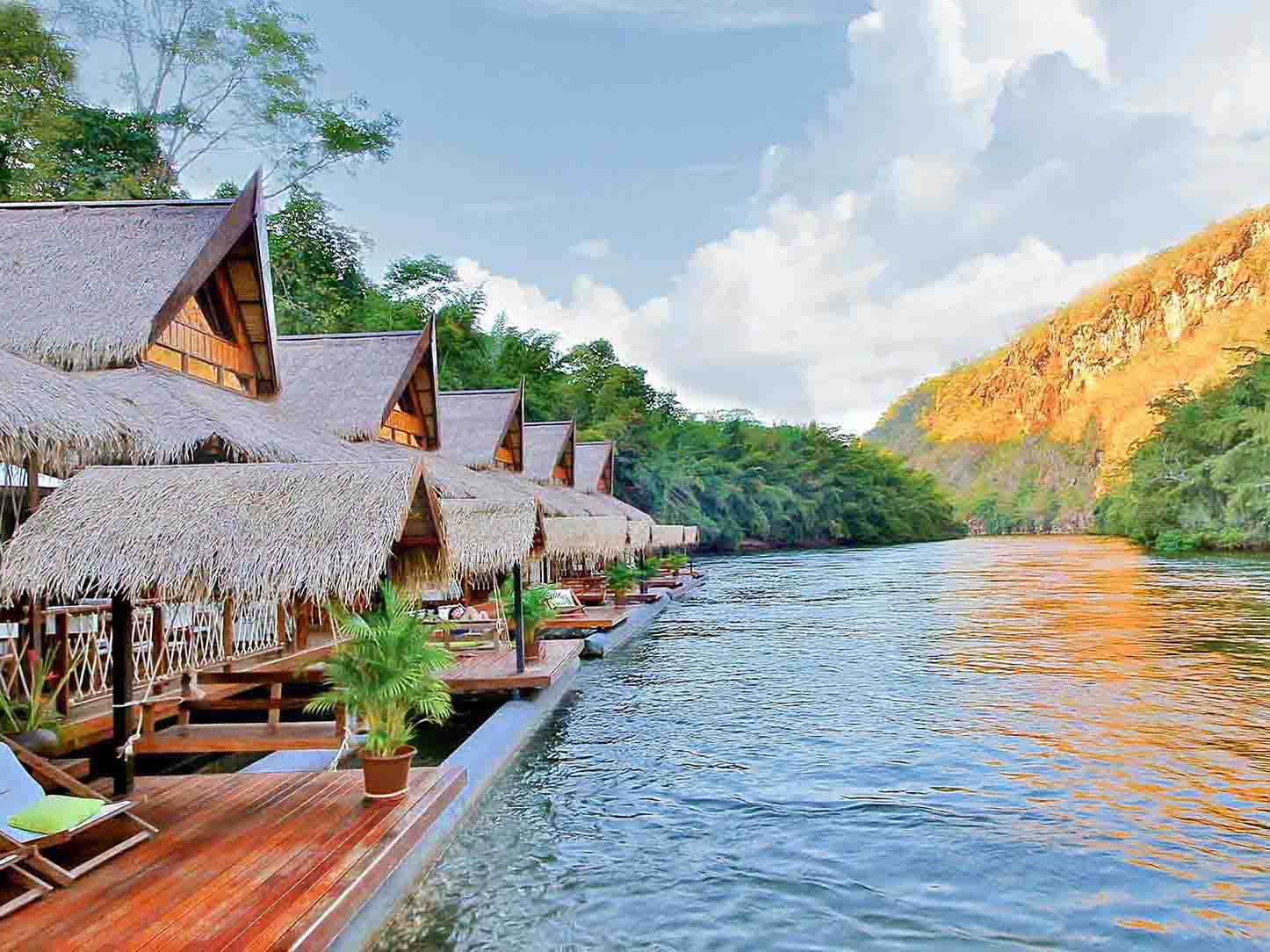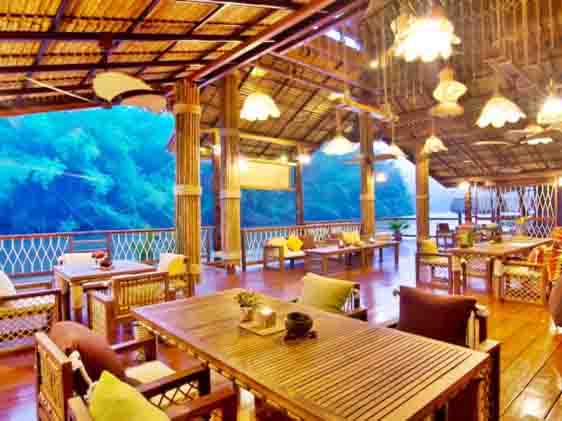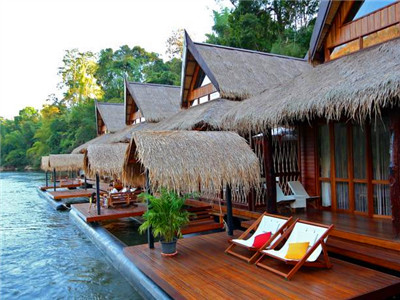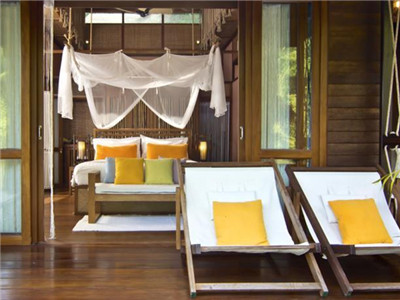 The Float House River Kwai Resort
Why this Hotel:
A fancy boutique hideaway and can be found in very few places in the world
Floats on a flowing river surrounded by thick green jungle
Visitors to the hotel can take pleasure in touring the city's top attractions
Popular pick for both family and leisure travelers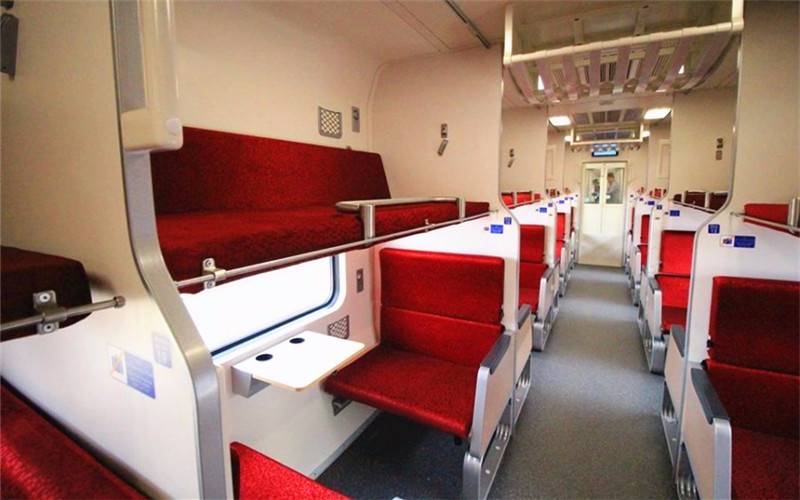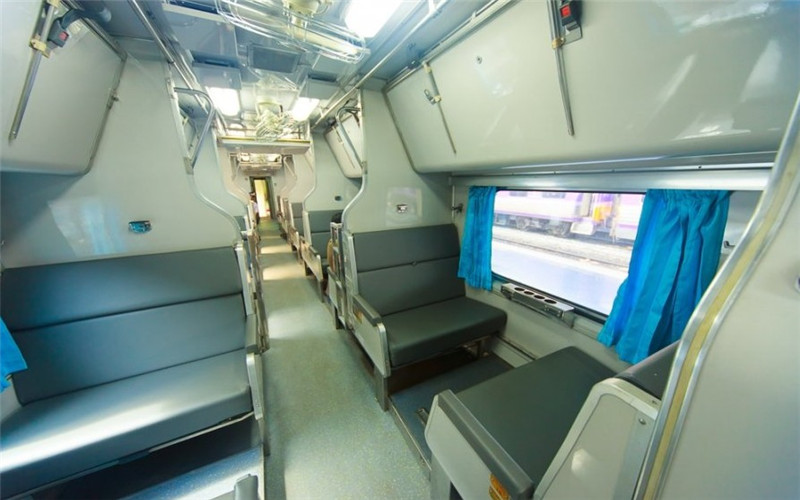 Overnight train to Chiangmai

Room Type:2nd class cabin
Why this Hotel:
The best way to travel like a local
Comfortable, safe, cheap, and environmentally friendly
Very popular to locals
Powered by electricity and is quieter and calmer compared to the old ones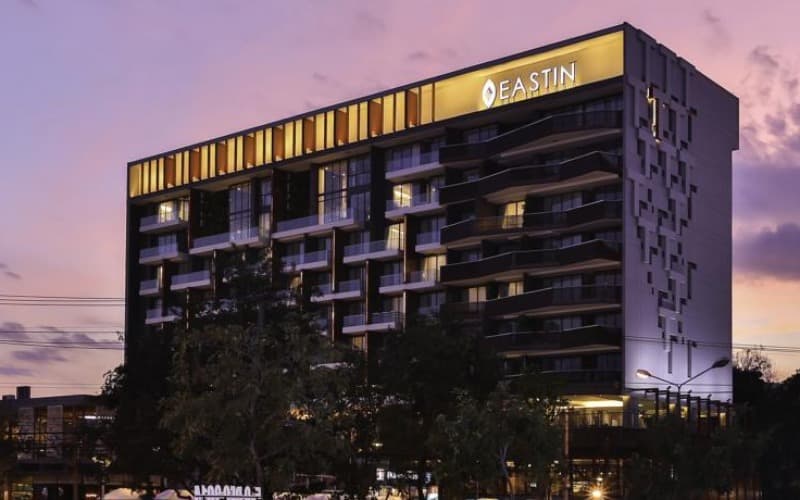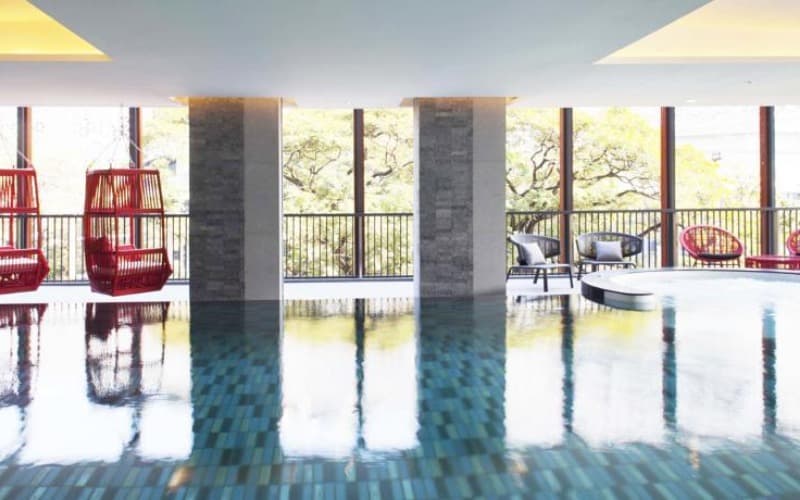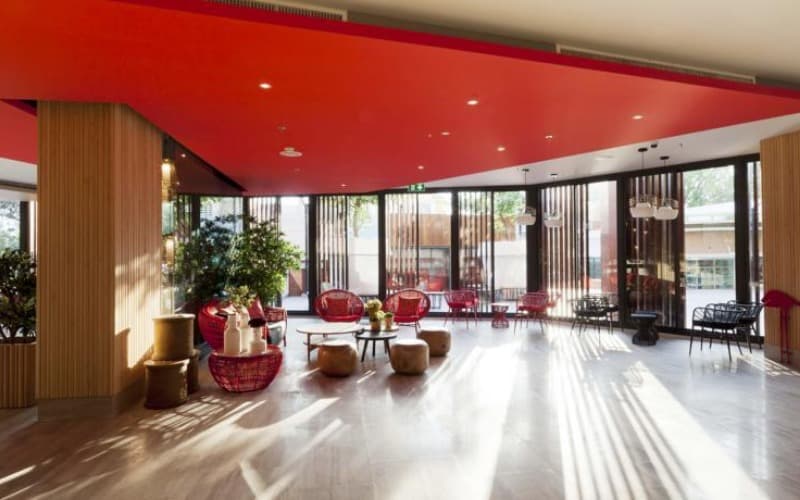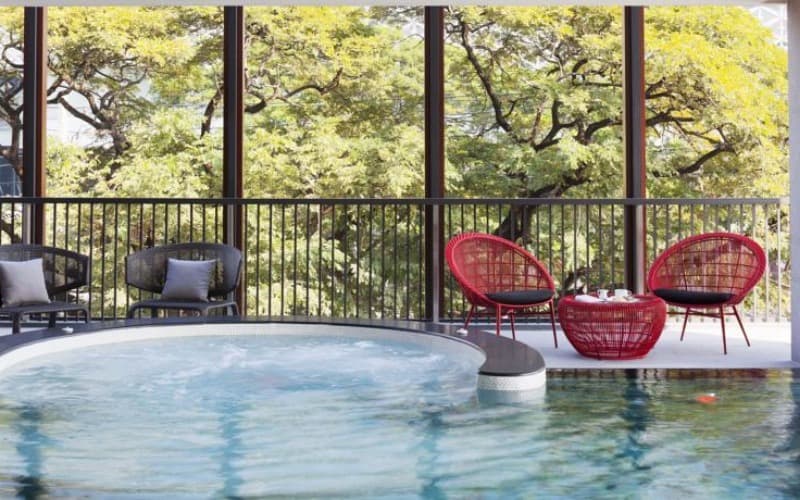 Eastin Tan Hotel Chiang Mai
Why this Hotel:
The hotel is 2 miles from Pimanthip Golf Course, 1.5 miles from Chiang Mai Zoo and 1 miles from Ton Payom Market. Chiang Mai International Airport is 4 miles away.
What's included
Day1-2
Grand Sukhumvit Hotel Bangkok – Managed by Accor
Day3
The Float House River Kwai Resort
Day4
Overnight train to Chiangmai
Day5-8
Eastin Tan Hotel Chiang Mai
Carefully selected accommodation with breakfast
Accommodation based on two people sharing (for each person not sharing a room, the single supplement will be added)
Well screened Hotels

Handpicked hotels with good service and spacious room.

Super nice location

Downtown location with convenient transportation and many good restaurants nearby.
All mentioned internal flights, trains, and cruises
Private & air-conditioned vehicle with ample space
Best-time flight

No early get up. No late arrival.

Better seats

Select seats for you as spacious as possible, such as exit row or bulkhead with more legroom.
All meals specified in the itinerary
Satisfying food

Your special request on food can always be satisfied, no matter it relates to religion or medical purpose!

Local specialities

Traditional local food is delicious and its specialities are worth searching out with our local guide!

Little snack

Wanna try authentic local snack? Please follow us!
Bottles of drinking water and cold towels per guest per day
City map & SIM card (unlimited internet)
24/7 helpline while you are travelling
All excursions specified in the itinerary
All entrance fees specified in the itinerary
I was a bit of a last minute booking so could only book for 2 weeks. However, Diana was helpful with all details of my trips. Her English is fantastic She even emailed us ideas for the rest of stay with detailed instructions. Our local guide Lisa was one of the best tour guides I've ever had in any location. She truly cares about your experience with her smart, super knowledgeable, funny, and tough! She's a trained tour guide :) Dive at Racha Yai and Racha Noi is highly recommended! I wish we could have had longer in the water only because it was so enjoyable.
Couldn't be satisfied with this tour. I will surely go back for more. 1.) The price is higher than at other companies and I was a bit sceptic. But then you realize that every Baht was worth of it. The overall experience is really in the first place there. 2.) Many companies offering tours are claiming that they tailor-made but actually just the combination of regular day tours. UME Travel offer really flexible tour. We don't want start too early in the morning and they did it. My guide Sam started the day from around 11 am. If you go with them, you can follow your heart. 3.) You arrange everything online. Read the itinerary, book, pay with a card/Paypal and wait for the private car to come in the morning. 4.) Food is really great (and in big amounts), and very local. 5.) They also take pictures for you with their camera and the overall experience is really the best. If I would take other Southeast Asia tour, I would choose this one!
We were 2 couples who wanted to book a tour in UME Travel. We asked the tour guide Pheobe just one week before and she organized everything in a very short time.
The whole team is very knowledgeable about the destination and they love to entertain. Our tour guide was Monchai and he is just awesome. The crew wants you to have the best experience and they are willing to capture great memorable shots for you! Would happily recommend this trip as one of the best we have taken on our trip.
I have taken two trips with UME travels till now. The former was Vietnam. We felt safe in their hands. We had a few days of incessant rain, so we couldn't go out. They changed the itinerary so that we don't miss out on anything. All transportation was with a comfortable car including an infant car seat which was very convenient for us traveling with a 20 month old child.
Monchai was just a brilliant tour guide and we learned a lot . The drivers were really friendly and always on time . Breakfast and lunch was of an outstanding quality .
Aileen was incredibly responsive to my initial email contact and quickly understood our needs and organised the schedule around us. Her English was fantastic and she has a wonderful personality. Everything was very well organised and went to plan. I would highly recommend him if you are planning a trip in the southeast Asia area.
We contacted Diana based on a friend's recommendation as we were looking for a tailor-made tour for our whistle stop 8 days in Thailand. We were also traveling with our 3yr old so a private tour was even more important. Everything was organized perfectly. Our guide Monchai was knowledgable, helpfull, likable, reliable and very cooperative.
The service was perfect and exceeded my expectations. Lisa was a fantastic guide with very good knowledge of history and culture. Jack, our driver, was very friendly as well. The minivan was clean and well appointed.
Our travel advisor Aileen was responsive via email when I was arranging the tour with her and was helpful in arranging for a tailor-made itinerary.
If you go to Thailand, ask for Phoebe! She made me feel I'm in a friend hand and not as a business deal. The hotel was first class with beautiful landscaping and convenient transportation.
The first thing when I back home is writing this review on UME travel. I feel lucky to find so excellent team online, that's secure for payment. And even I can cancel the payment when I have something import to do. So I made 2nd payment for my family tour. This is the first time to visit Thailand, we all in surprised mood. The elephants were free, roaming around us. My toddler screamed in joy when an elephant tapped her head with its trunk. The elephants are very friendly too. We only see this from the TV before. That's so amazing. The hotel we stay is not so noisy, it is clean and tidy, map provided inside for our free time. On the day we leave, the fight was delay, thanks to the UME telling us, so we have extra time to feel the breath of Thailand. Thanks for our advisor Kenny so much, for the considerate service. And thanks for the energetic team UME, I hope they will lead us to further and interesting places next time.
service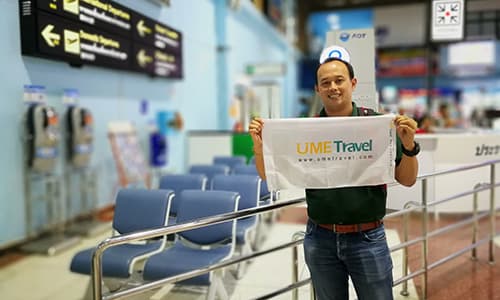 Professional Guides & Drivers
We offer professional private tour guides with over 10-year experience, well-performed vehicles less than 5-year service life and licensed drivers with 5-year practice. Each of our employees undergoes rigorous screening before they can join our network.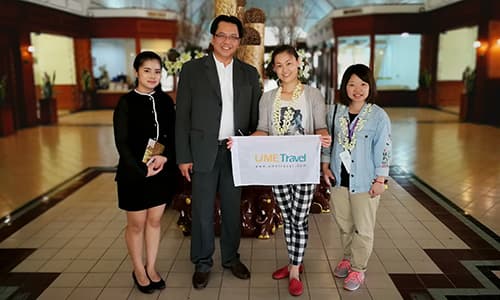 Well-selected Scenic spots and Hotel
All the hotels we advised have been inspected by our team and we spend time each year to top up our knowledge on the spot. Continuing Positive feedbacks on them from former customers because of their outstanding and unique characters.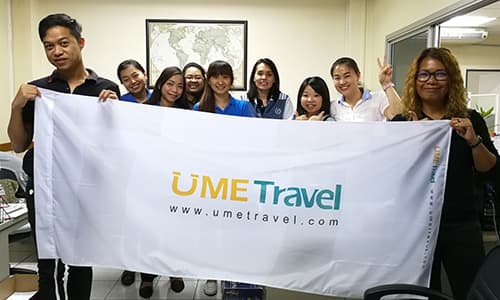 Local Available 7/24
You will have our local team's urgency contact number and we are available whenever and wherever. If you meet any problem or need any help, just make a phone call and everything will be settled down at a time.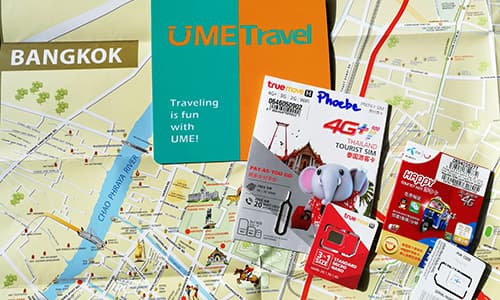 Warm Welcome Kits
We provide the welcome kits for each customer, you will receive the SIM card, city map, a bottle of drinking water and a cool towel per guest per day for FREE. Get all first-step information and useful tips in one profile and make your first tour simple and easy.