Yuanmingyuan Park
PHONE: +86 10 6255 1488
OPEN TIME: 07:00–17:00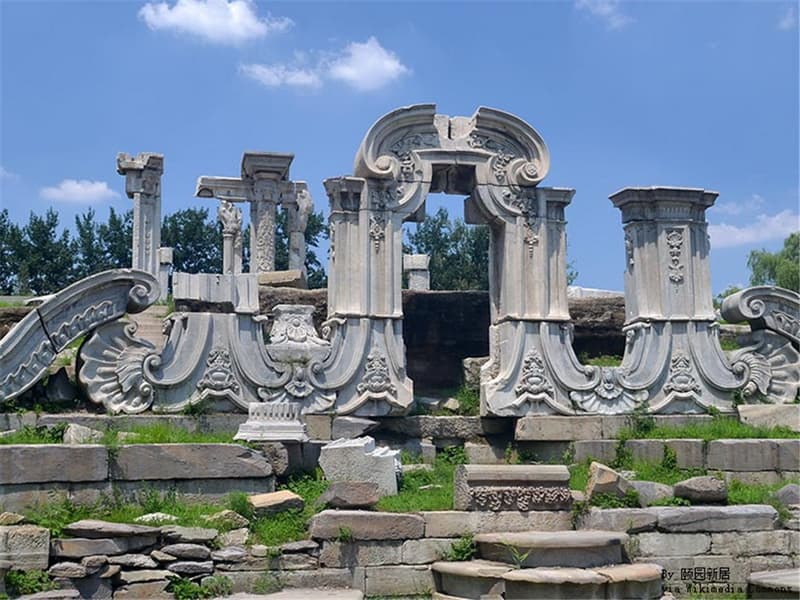 Originally built during the 12th century, the foundations of the Yuanmingyuan Park (Old Summer Palace), also known as the "Garden  of Perfect Brightness," was once the most extolled garden in the world. Emperors and royal family members would come to this location to enjoy the peaceful sway of trees as well as the gentle ripples of water. With an area of over 350 hectares (40 percent being water), this lovely vacation spot had over 140 scenic attractions and over 200 florid buildings making it the largest royal garden during that era.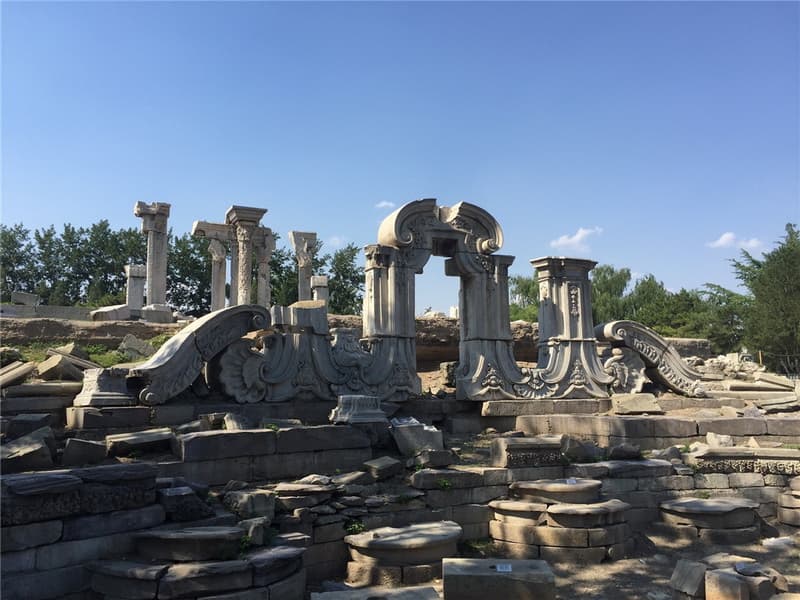 Starting in 1709, major renovation feats were initiated under Qing Emperor Kangxi.
Throughout the 18th century, further generations of emperors contributed more and more to the garden. Emperor Qianlong,in one case, hired Jesuit architects to construct an interlocking-designed garden. Many sections of the Summer Palace were built in a European style that mirror
Explore Beijing City
Find complete list of China tour packages including culture, nature, food or adventure activities for families and couples. The choices of over 90% customers with reasonable price! Get your customizable itinerary in UME now!
Discover All Attractions
Browse a large range of must-see landmarks, explore unique tourist spots like a local or go somewhere off the beaten track.
Your Complete Guide to Beijing
A complete and practical insider Beijing travel guide on must see, things to do and eat, and the best ways to design your Beijing tour. Be sure to check out these !
Tailor-made China Tours
Receive a free quote within 24 hours - Already more than 183,063 satisfied customers!
Create My Trip Now !