White Sands Beach
LOCATION: thailand,koh-chang
WEB: none
PHONE: none
OPEN TIME: none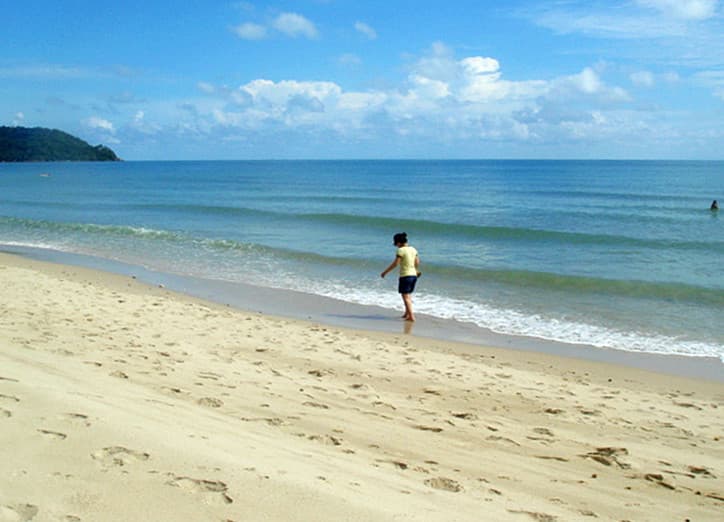 White Sand Beach is the three kilometre stretch of sand that was the first of Koh Chang's beaches to offer visitor accommodation in the form of basic bamboo huts. Today things have changed a great deal and White Sands has more hotels, restaurants, bars and other tourist facilities than anywhere else on Koh Chang.
See more attractions
More attractions that you might interested in.
Tailor-made Thailand Tours
Receive a free quote within 24 hours - Already more than 183,063 satisfied customers!
Create My Trip Now !