Wat Phu
LOCATION: laos,pakse
PHONE: +856 20 91 271 011
OPEN TIME: 6:00 AM - 6:00 PM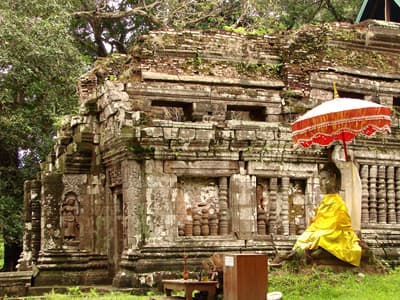 Wat Phu is a Khmer Hindu temple relics complex in southern Laos. The temple has a unique structure in which the elements lead to a shrine which dedicates Shiva was bathed in the mountain spring. In 2002, the temple was named a UNESCO World Heritage Site.
See more attractions
More attractions that you might interested in.
Tailor-made Laos Tours
Receive a free quote within 24 hours - Already more than 183,063 satisfied customers!
Create My Trip Now !