Wat Bo
LOCATION: cambodia,angkor
WEB: none
PHONE: none
OPEN TIME: none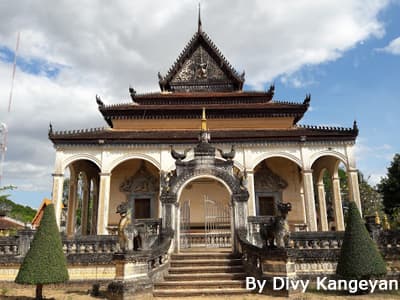 Wat Bo is one of the oldest pagoda in Siem Reap. It is just located on the street side, so it is also a peaseful site to escape the nosy crowd and take a break. The temple boasts a collection of well-preserved wall painting depicting daily life.
See more attractions
More attractions that you might interested in.
Explore Angkor City
Find complete list of Cambodia tour packages including culture, nature, food or adventure activities for families and couples. The choices of over 90% customers with reasonable price! Get your customizable itinerary in UME now!
Tailor-made Cambodia Tours
Receive a free quote within 24 hours - Already more than 183,063 satisfied customers!
Create My Trip Now !