Tuk Tuk
LOCATION: thailand,bangkok
WEB: none
PHONE: none
OPEN TIME: none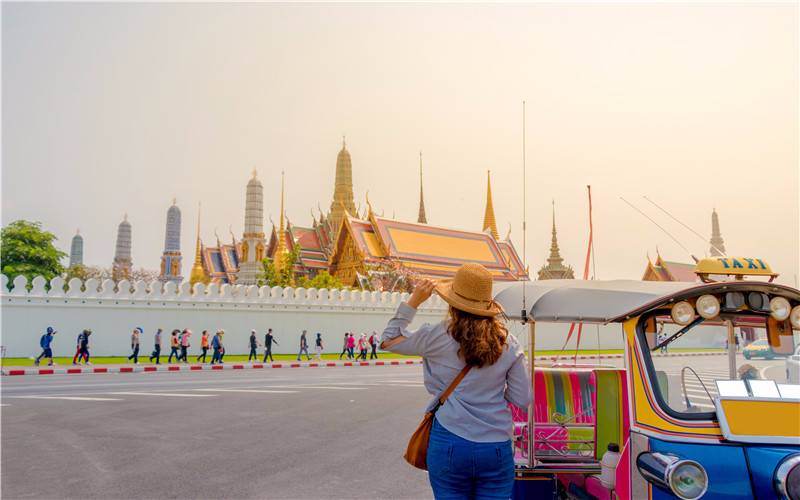 In addition to BTS, MRT and colorful taxis, Tuk-tuks or 'sam lor' is the favourite Bangkok travel method for every Thai; and it is still popular with tourists from all over the world. Riding a tuk-tuk is more of an experience than a practical solution. So, if this is your first time in big mango, there is no harm in giving it up.
See more attractions
More attractions that you might interested in.
Great Bangkok Tour Packages
Bangkok Local Tips
Get drown in information? UME has gathered the most useful guides and tips about Bangkok tourism – everything first timers needs to plan a wonderful dream Bangkok tour.
Tailor-made Thailand Tours
Receive a free quote within 24 hours - Already more than 183,063 satisfied customers!
Create My Trip Now !