Three Gorge Dam
LOCATION: china,chongqing
WEB: www.sxdaba.com
PHONE: +86 717 676 3498
OPEN TIME: 24h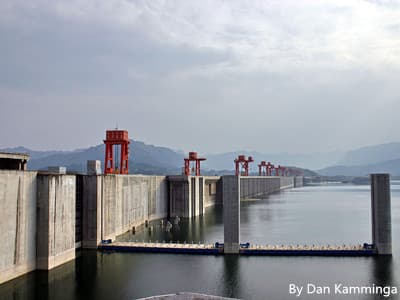 The Three Gorges Dam is the largest hydropower project in the world and most notorious dam. It is located in the middle of the three gorges on the Yangtze River. It takes 17 years to finish the construction of the whole project.
See more attractions
More attractions that you might interested in.
Tailor-made China Tours
Receive a free quote within 24 hours - Already more than 183,063 satisfied customers!
Create My Trip Now !