The Railway Protection Movement Monument
LOCATION: china,chengdu
WEB: none
PHONE: +86 28 8613 2021
OPEN TIME: 6:30 - 22:00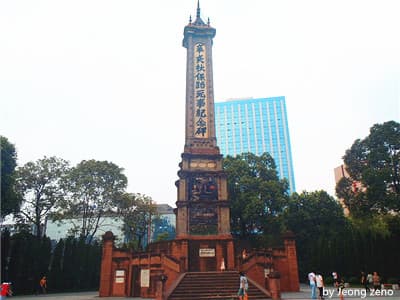 The Railway Protection Movement Monument is located in the southwest of People's Park and founded in 1913, and is listed as a Major Historical and Cultural Site of China, especially constructed for the people sacrificing in the 1911's Sichuan Railway Project Crisis. This stele is 31.85 meters made of masonry. The words were inscribed by the calligraphers in late Qing Dynasty, Early republic of China. You will chances to learn about the history of ChengDu under the help of guide.
See more attractions
More attractions that you might interested in.
Wonderful Chengdu Tour Packages
Recommended attractions in Chengdu, including Panda breeding and research center, Dujiangyan Irrigation Systerm, Wuhou Temple, Jinli Street and more ... Best customized tours to get a taste of a vibrant Chengdu!

Cultural & Natural
14 days | From $ 3599

Cultural & Natural
12 days | From $ 2850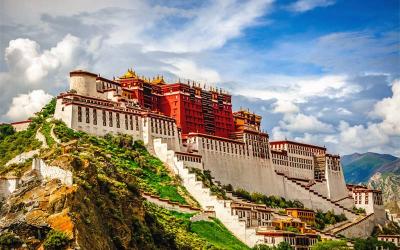 Off the beaten track
14 days | From $ 3500
Tailor-made China Tours
Receive a free quote within 24 hours - Already more than 183,063 satisfied customers!
Create My Trip Now !