The Great Wall Juyongguan
LOCATION: china,beijing
WEB: none
PHONE: +86 10 6977 1665
OPEN TIME: none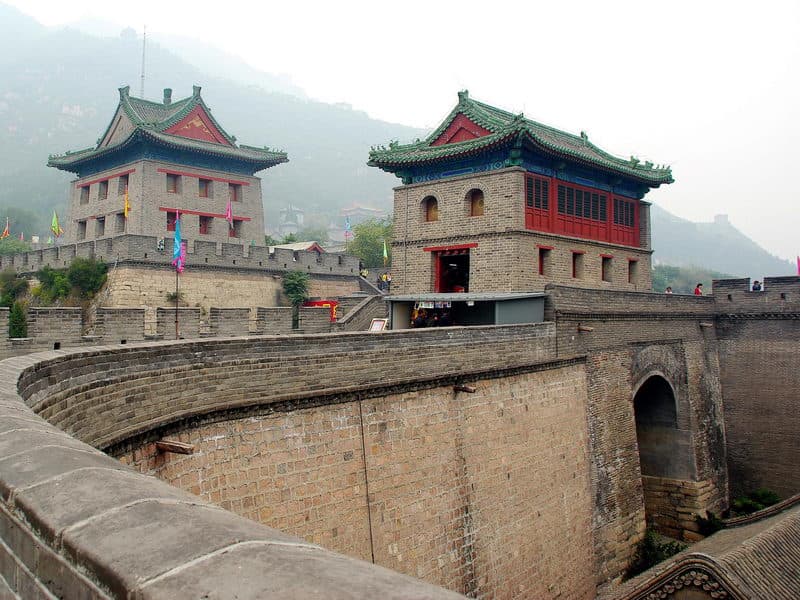 Think of Juyongguan as more of a military castle than a wall. It was originally built in the fifth-century and was intensely renovated during the Ming Dynasty. It is a quiet attraction located in the Changping District, and it acted as a door to Beijing. Because of its position as an entrance, Juyongguan faced a more violent history than any other portion of the wall. The fortress has numerous watchtowers as well as uncountable beacon towers; tourists visiting the capital's guardian can enjoy the quiet, clean air and absorb the splendid views.
See more attractions
More attractions that you might interested in.
Best Beijing Tour Packages
Holidays in Beijing - Find complete list of Beijing amazing itineraries to turn your travel dreams into reality, such as Food Heaven, Imperial Delights, Architectural Ambition and Acrobats & Artists. Best customized tours to get a taste of a vibrant Beijing!
Tailor-made China Tours
Receive a free quote within 24 hours - Already more than 183,063 satisfied customers!
Create My Trip Now !