The Ancient Town Of ​Shangri-la
LOCATION: china,shangri-la
WEB: none
PHONE: +86 887 822 3310
OPEN TIME: 8:30 - 23:00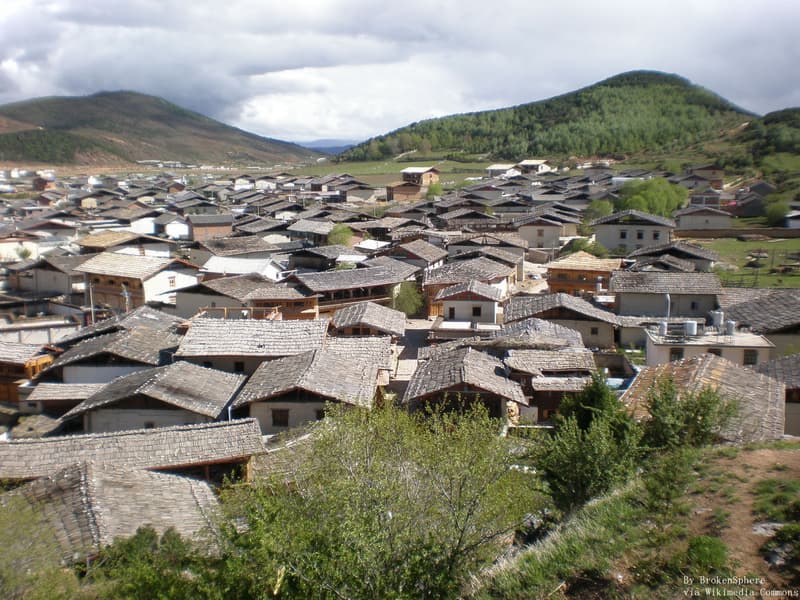 Shangri-La is a county-level city in northwestern Yunnan province, People's Republic of China and is the location of the seat of the Dêqên Tibetan Autonomous Prefecture.In the second half of the 20th century Shangri-La was called Zhongdian  but was renamed on 17 December 2001 as Shangri-La (other spellings: Semkyi'nyida, Xianggelila, or Xamgyi'nyilha) after the fictional land of Shangri-La in the 1933 James Hilton novel Lost Horizon, in an effort to promote tourism in the area. The original Tibetan population previously referred to this place by its traditional name Gyalthang or Gyaitang, meaning "Royal plains". This ancient name is reflected in the Tibetan Pinyin name of the town of Jiantang, the county seat.
See more attractions
More attractions that you might interested in.
Tailor-made China Tours
Receive a free quote within 24 hours - Already more than 183,063 satisfied customers!
Create My Trip Now !