Tham Phoukham Cave
LOCATION: laos,vang-vieng
WEB: none
PHONE: none
OPEN TIME: none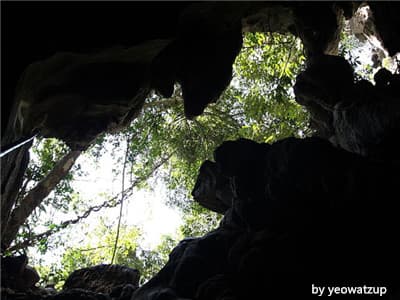 Tham Phu Kham is located just to the northeast of the village of Ban Na Thong. Its name means "Blue Lagoon" due to its blue waters. The cave is revered by the locals and contains several Buddha images. The largest is a reclining bronze Thai Buddha in the main cave. The cave is a labyrinth of chambers, galleries and crevices filled with stalagmites and stalactites; the air is cold and moist.
See more attractions
More attractions that you might interested in.
Tailor-made Laos Tours
Receive a free quote within 24 hours - Already more than 183,063 satisfied customers!
Create My Trip Now !