Tham Lod Cave
LOCATION: thailand,pai
WEB: none
PHONE: none
OPEN TIME: none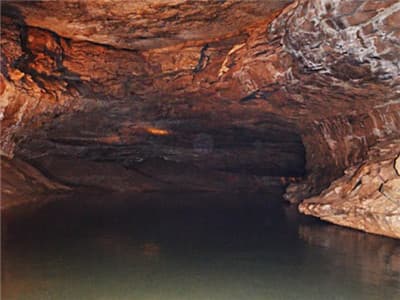 Tham Lod is one of Thailand's most impressive and easily accessible caves, partly for its size, partly for its attractive limestone stalactite formations and partly for an unusual coffin cave hidden within the main cave.
See more attractions
More attractions that you might interested in.
Tailor-made Thailand Tours
Receive a free quote within 24 hours - Already more than 183,063 satisfied customers!
Create My Trip Now !