Thai-style barbecue
LOCATION: thailand,bangkok
WEB: none
PHONE: none
OPEN TIME: none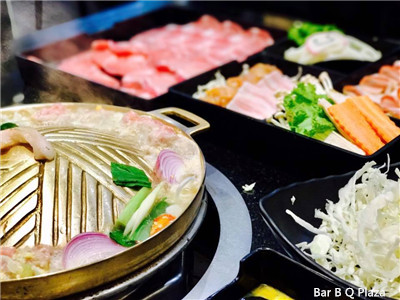 Thai Style Barbecue is really good!!!
And the delicious bbq is regarded as a super allure scenic. 
Fresh meat and seafood served by the store, also the beef. 
You can taste many plates as you want with not much baht;
They will charge you if you have leftovers. 
Therefore please don't ask for many at a time, you can order any time. 
See more attractions
More attractions that you might interested in.
Great Bangkok Tour Packages
Bangkok Local Tips
Get drown in information? UME has gathered the most useful guides and tips about Bangkok tourism – everything first timers needs to plan a wonderful dream Bangkok tour.
Tailor-made Thailand Tours
Receive a free quote within 24 hours - Already more than 183,063 satisfied customers!
Create My Trip Now !