Temple of Heaven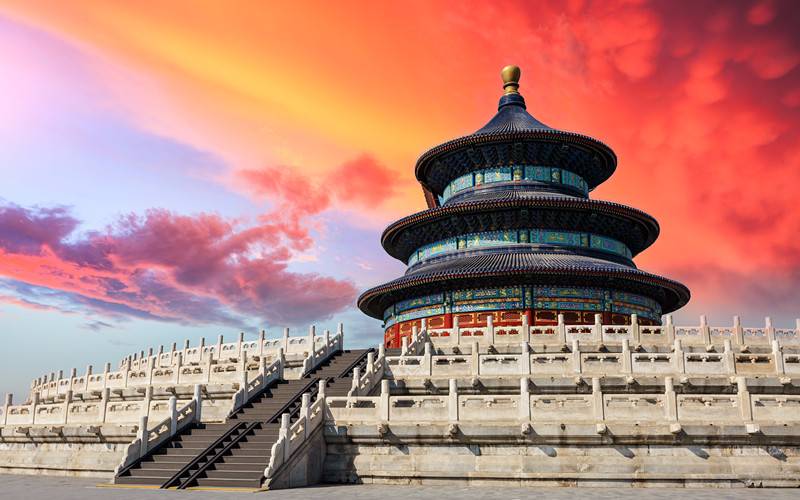 The Temple if Heaven is the most representative and largest existing masterpiece among China's ancient sacrificial architecture. This complex was the anniversary of the Ming and Qing emperors praying to heaven for a bumper harvest.
Heading southeast of Beijing, tourists can dedicate some vacation time to the Temple of Heaven, also known as Tiantan Park. The temple was built from 1406 to 1420 under Emperor Yongle of Ming Dynasty. This place was where a total of twenty-two Ming and Qing emperors worshipped heaven and prayed for good harvests. In 1915, Yuan Shikai held the last event of heaven worship. Having housed over six hundred celebrations, the Temple  of Heaven is the world's largest architectural complex for rituals and worship to heaven.
See more attractions
More attractions that you might interested in.
Best Beijing Tour Packages
Holidays in Beijing - Find complete list of Beijing amazing itineraries to turn your travel dreams into reality, such as Food Heaven, Imperial Delights, Architectural Ambition and Acrobats & Artists. Best customized tours to get a taste of a vibrant Beijing!
Tailor-made China Tours
Receive a free quote within 24 hours - Already more than 183,063 satisfied customers!
Create My Trip Now !