Tateng Village
LOCATION: laos,pakse
WEB: none
PHONE: none
OPEN TIME: none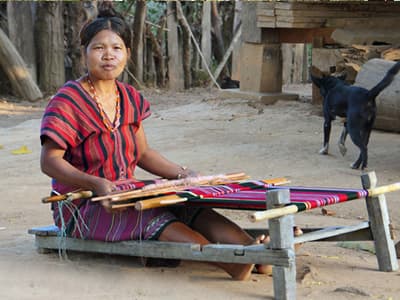 The tanteng village offers you a chance to observe complete process of the locals making coffee and tea step by step, as well as experience the local life and also a chance to try a fresh hand-made cup of tea or coffee.
See more attractions
More attractions that you might interested in.
Tailor-made Laos Tours
Receive a free quote within 24 hours - Already more than 183,063 satisfied customers!
Create My Trip Now !