Talai Nai
LOCATION: thailand,koh-samui
WEB: none
PHONE: none
OPEN TIME: none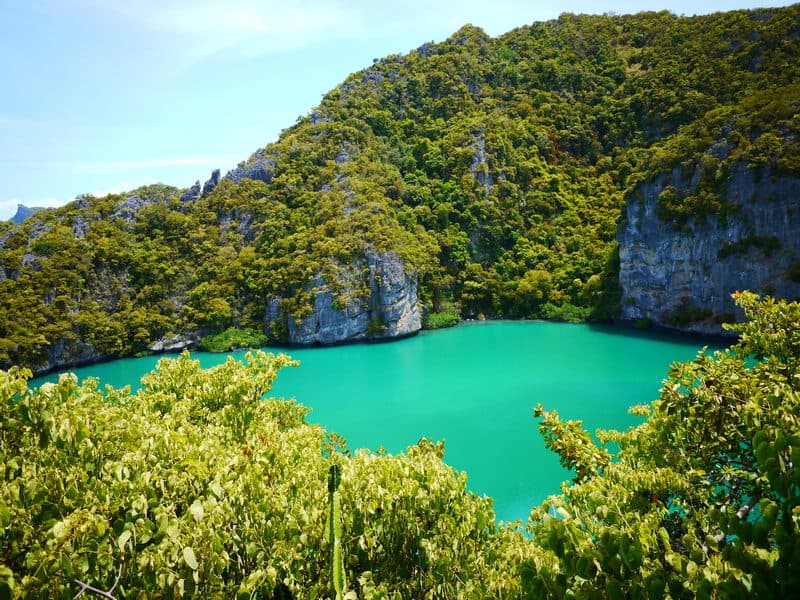 Emerald Lake called "Talay Nai" by the locals and occasionally "Blue Lagoon" following the Hollywood movie The Beach, is one of the most popular and stunning features of the mainly uninhabited 42 Island archipelago, Ang Thong National Marine Park.
See more attractions
More attractions that you might interested in.
Koh Samui Tour Packages
Koh Samui Beach is a wonderful destination for island because of its blue waters and idyllic smaller islands and a hive of beach activities. Please refer to the top Koh Samui below and contact our private travel consultant to start your ideal itinerary!

Buddhism & Beach
12 days | From $ 1989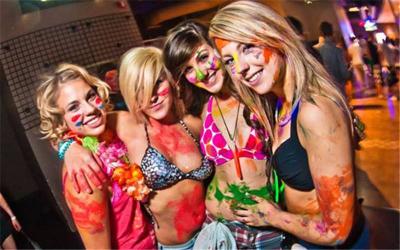 3 days | From $ 675
Tailor-made Thailand Tours
Receive a free quote within 24 hours - Already more than 183,063 satisfied customers!
Create My Trip Now !