Tad Lo Waterfall
LOCATION: laos,pakse
WEB: none
PHONE: none
OPEN TIME: none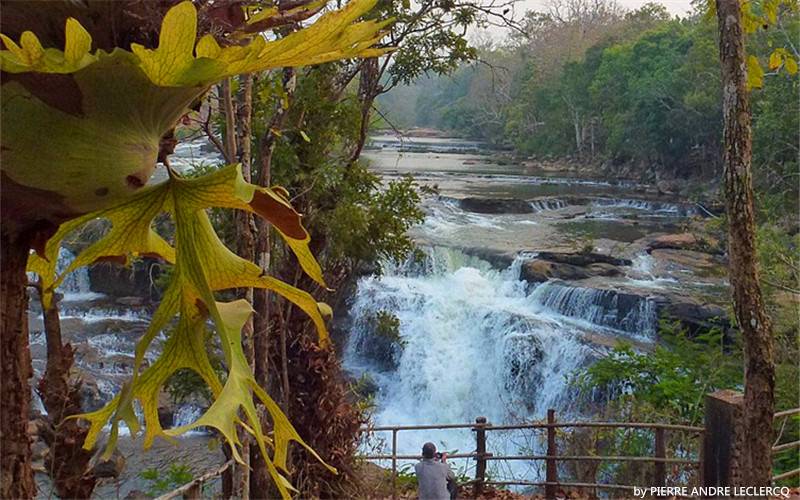 Tad Lo is a trekking stopover for travelers, located in Salavan Province. Commonly known as Tad Lo, there are actually three waterfalls here, Tad Suong, Tad Hand and Tad Lo. When all grouped around the Ban Saenvang village colloquially referred to as Tad Lo Village, and most of the local community is build up here.
Tad Lo waterfall is popular among small-scale backpacker's hangout and more visiting by public bus or motorbike, and even they can experience multi-day journey through the Bolaven Plateau. There are a few comfortable but cheap and clean accommodations here with low-key vibe.
Tad Hang provides a perfect environment for you to take a quick swim. The water is not too rough as long as you stay away from the falls themselves. Also, you can have activities like fishing, the water is not so crystal clear, and it is not unhealthy though.
See more attractions
More attractions that you might interested in.
Tailor-made Laos Tours
Receive a free quote within 24 hours - Already more than 183,063 satisfied customers!
Create My Trip Now !