Singapore National Orchid Garden
LOCATION: singapore,singapore
WEB: www.nparks.gov.sg
PHONE: +65 6471 7361
OPEN TIME: 8:30-19:00(Mon-Fri)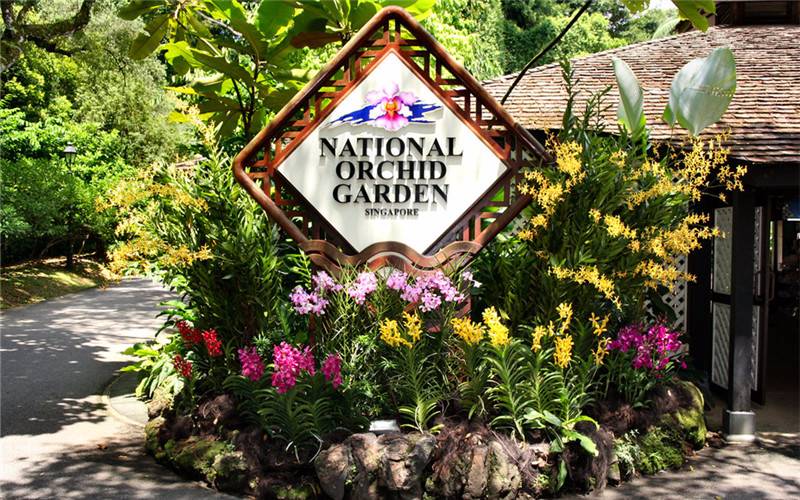 National Orchid Garden is located within the Singapore Botanic Gardens. The garden is still old style and rustic charm. Located in the heart of Singapore's lush greenery is the National Orchid Garden, home to some of the world's most exotic orchid collections. Although the National Orchid Garden was opened in 1995, the beautiful and rare orchids have been part of the Singapore Botanic Gardens since its establishment in 1859.
See more attractions
More attractions that you might interested in.
Explore Singapore City
Find complete list of Singapore tour packages including culture, nature, food or adventure activities for families and couples. The choices of over 90% customers with reasonable price! Get your customizable itinerary in UME now!
Tailor-made Singapore Tours
Receive a free quote within 24 hours - Already more than 183,063 satisfied customers!
Create My Trip Now !